Movies are an expression of man. Man is looking at himself when he makes a movie. Too philosophical? Thought so. But you can't deny the popularity of movies. There are tons of movies made every year, from hundreds of languages, and a lot of them are just sequels. This is because studios know that since the original movie worked so well, the sequel might too. While most of these sequels are just shameless cash grabs, there are some that we are genuinely excited about. So here 7 are movie sequels coming out in 2021 that we cant wait to watch:
Spider-Man: No Way Home
This movie was obviously going to be on top of the list. The teaser trailer came out this week and the whole world went crazy. The possibility of the sinister 6? Doctor Strange? Maybe multiple Spider-Mans? This movie can't get here fast enough
Release Date: December 17
The Matrix: Resurrections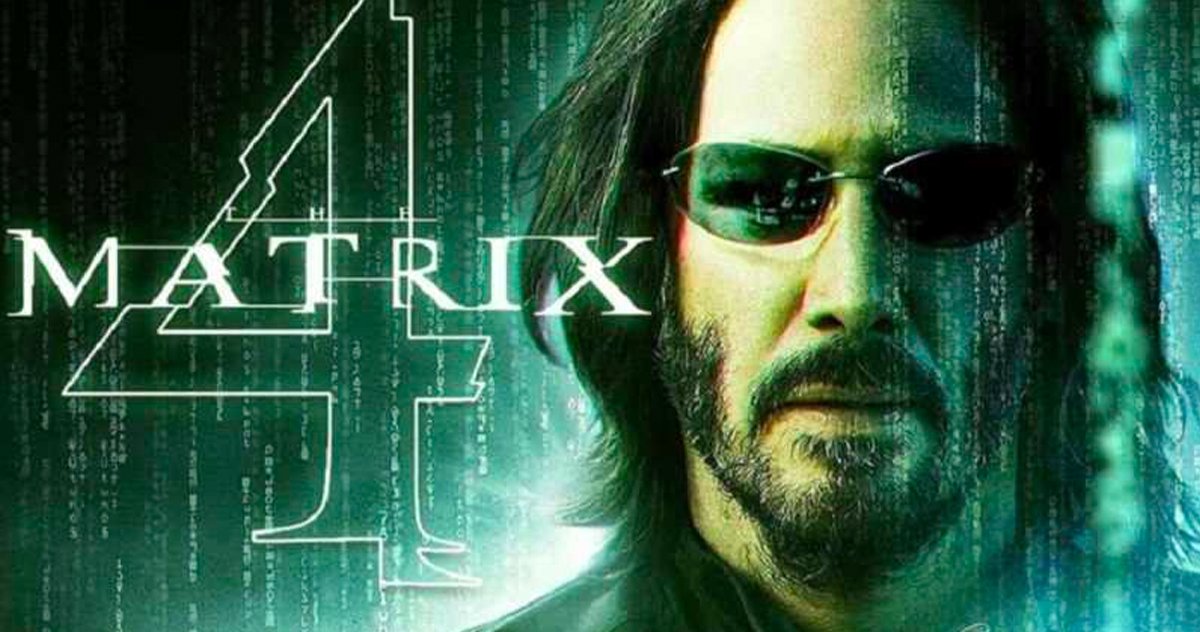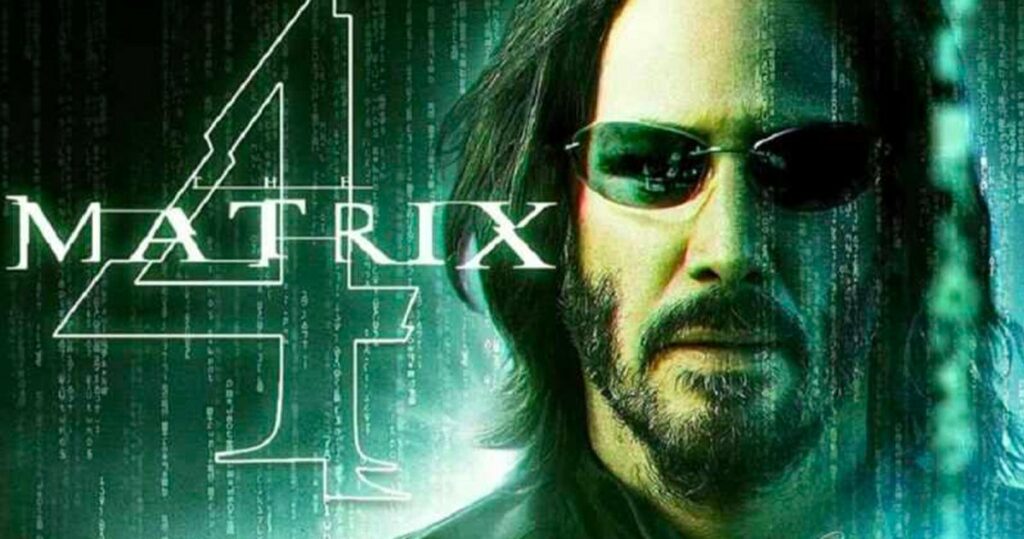 The Wachowski sisters are returning to complete the Matrix saga and we're basically frothing at the mouth. The movie that catapulted Keanu Reeves to international stardom is coming back with most of the original cast returning too.
Release Date: December
No Time To Die
Daniel Craig's final time dressing up in a sharp suit and kicking people around, No Time To Die is a movie that has been repeatedly delayed due to the pandemic. It finally has a 2021 release date, and we're just praying it doesn't get delayed further.
Release Date: October 8
Army of Thieves
Technically a prequel, Army of Thieves will tell the story of safe-cracker Ludwig Dieter, who was introduced in Zack Snyder's Army of the Dead. We can expect a lot more zombie carnage and a lot more heisting this time too.
Release Date: October 29
Halloween Kills
One of the OG slasher flicks is coming back to seemingly complete the story of Micheal Myers. Jamie Lee Curtis is returning as Laurie Strode.
Release Date: October 14
Ghostbusters: Afterlife
A long-awaited sequel to the Ghostbusters franchise, this movie promises to be an all-around good time, with a cast that includes Paul Rudd, McKenna Grace, Finn Wolfard, Dan Akroyd, and Bill Murray.
Release Date: November 10
Top Gun: Maverick
Maverick is back, so is Iceman and this movie is just going to be a whole bunch of fun and nostalgia. Tom Cruise and Val Kilmer are returning joined by younger talents such as Miles Teller who plays Goose's son.
Release Date: November 19
We cant wait!
READ MORE:
Airbnb's Initiative to Help House 20,000 Afghan Refugees is Heartwarming!
READ MORE:
The Tiffany adorns Beyoncé while Basquiat frames Jay-Z
READ MORE:
Bahraini Mixed Martial Artists Place Second in Europe