Live, camera, & cinema!
If you're looking for the latest movies in the cinema showing now, look no further. We've got a list of all the hottest new releases in Bahrain Cinemas right here. From action-packed movies, and comedy, to anime or horror, there's something for everyone at the cinema this week!
Tickets to Paradise (Comedy – PG 15)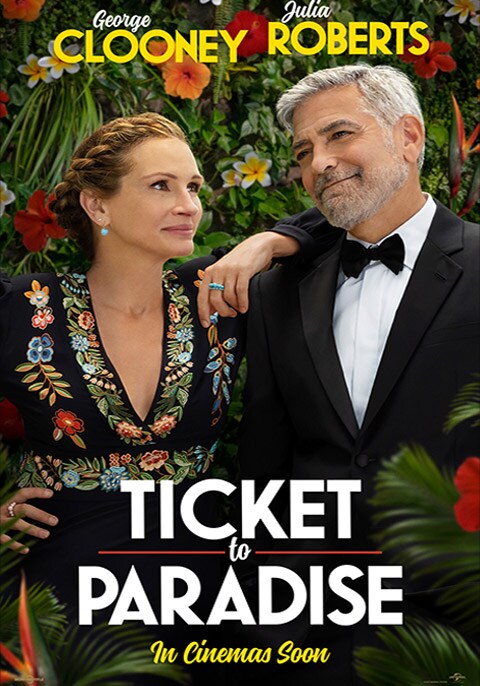 A divorced couple that teams up and travels to Bali to stop their daughter from making the same mistake they think they made 25 years ago.
Ram Setu (Comedy – PG 15)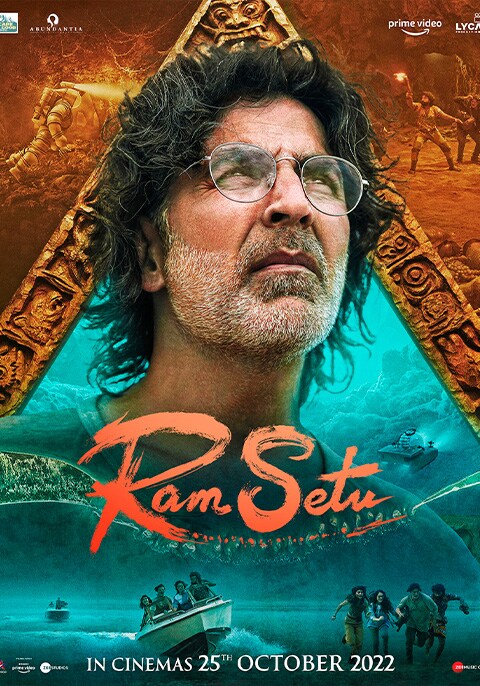 An atheist archaeologist turned believer must race against time to prove the true existence of the legendary Ram Setu before evil forces destroy the pillar of India's heritage
The Woman King (Action – PG 15)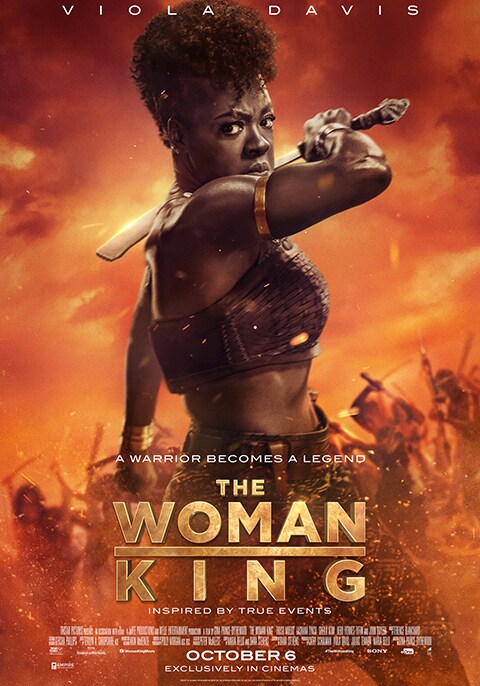 A historical epic inspired by the true events that happened in The Kingdom of Dahomey, one of the most powerful states of Africa in the 18th and 19th centuries.
Smile (Horror – 18+)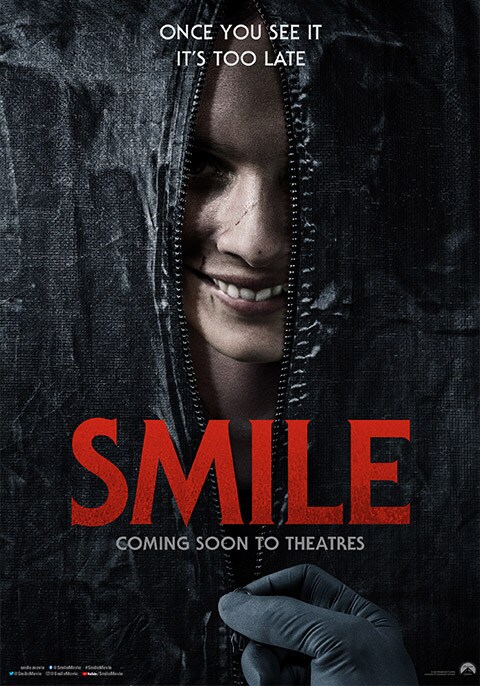 After witnessing a bizarre, traumatic incident involving a patient, Dr. Rose Cotter (Sosie Bacon) starts experiencing frightening occurrences that she can't explain. As an overwhelming terror begins taking over her life, Rose must confront her troubling past in order to survive and escape her horrifying new reality.
Nocebo (Horror – 15+)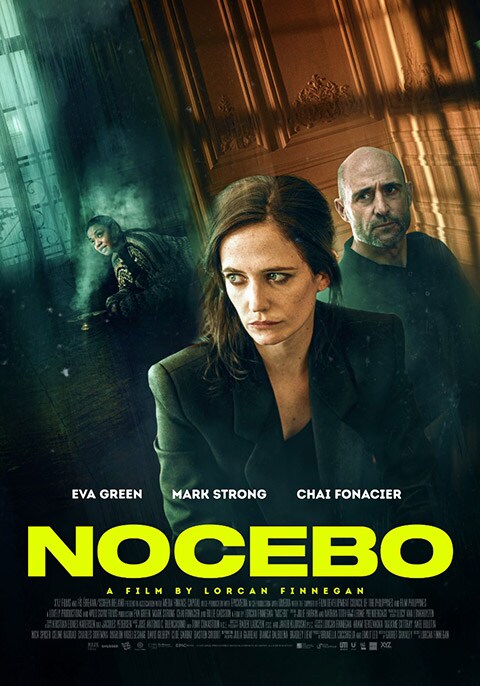 A fashion designer is suffering from a mysterious illness until a Filipino nanny arrives and uses folk healing to reveal a horrifying truth.
Black Adam (Action – PG 13)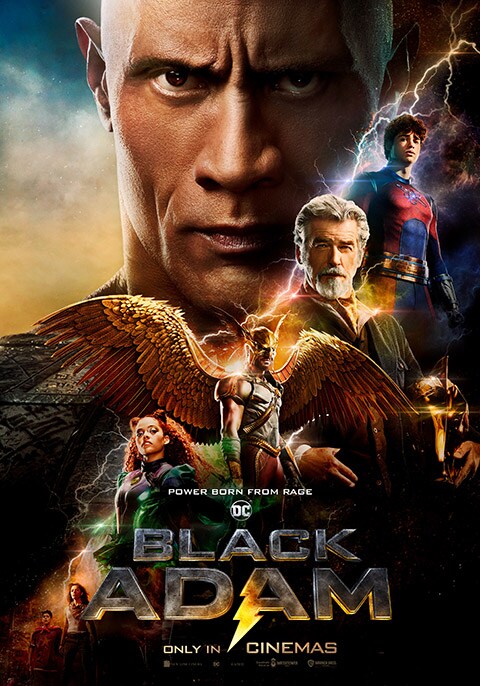 Nearly 5,000 years after he was bestowed with the almighty powers of the Egyptian gods and imprisoned just as quickly-Black Adam (Johnson) is freed from his earthly tomb, ready to unleash his unique form of justice on the modern world.
One Piece: Red (Anime – PG 13)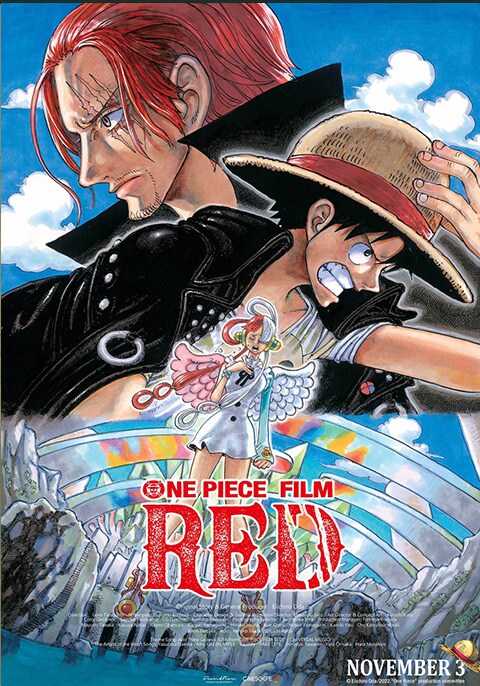 The story is set on the "Island of Music" Elegia, where Uta, the world's greatest diva, holds her first-ever live concert and reveals herself to the public. The Straw Hats, pirates, Marines, and fans from across the world gather to enjoy Uta's voice, which has been described as "otherworldly". However, the event begins with the shocking revelation that Uta is the daughter of Shanks.
Special Delivery (Action – PG 15)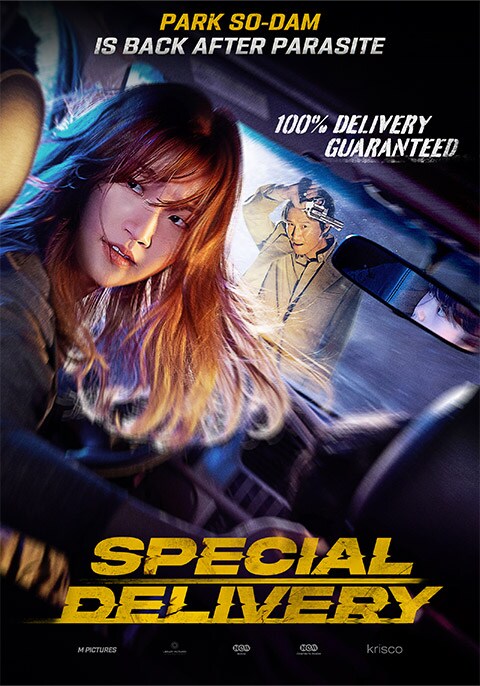 Buckle up for a dose of action thrill rides starring Park So Dam of Parasite in SPECIAL DELIVERY. Jang Eun makes a living transporting dangerous goods! No questions asked and with 100% guaranteed delivery. but the latest shipment brings deadly complications to the delivery plans.
Prey for the Devil (Horror – 15+)
In this movie, a nun prepares to perform an exorcism. But she quickly comes face to face with a demonic force with mysterious ties to her past.
One Way (Action – PG 15)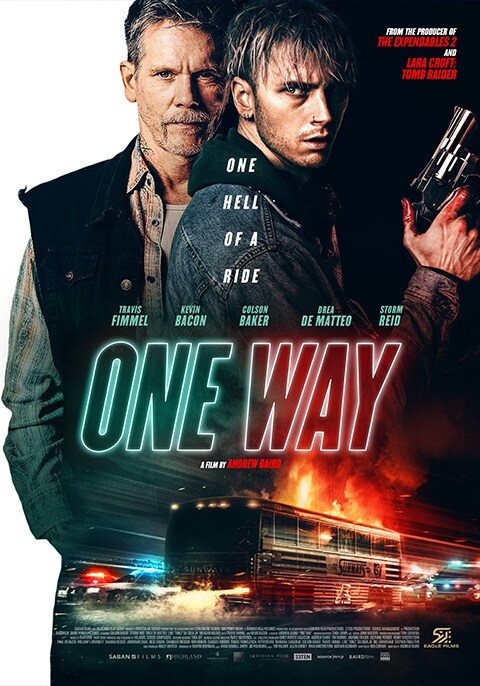 No wrong turn goes unpunished in this wildly entertaining action-packed thrill ride. After stealing from the biggest mob boss in town, Freddy is badly wounded and on the run with a one-way ticket. To salvage what is left of his crime-ridden life, for one last shot at redemption with his family.
There you have it! So what are you waiting for? Grab your friends/family and pick a movie to enjoy with popcorn and soda this weekend!
Have fun
READ MORE:
Grab Your Friends & Head Over to One of These Cool Padel Courts in Bahrain
READ MORE:
Netflix's 'Dubai Bling' Featuring the City's "Rich" Is Taking Over the Internet & We're Here for the Tea
READ MORE:
It's the Spooky Season! Here Are Some Halloween Movies You Can Watch With the Fam