Get ready for some goosebumps!
Halloween is a time for ghosts and goblins, candy, and costumes. Still, it's also a time for family entertainment. After all, who doesn't love to watch something spooky with their friends, kids, or loved ones? To help you find the perfect movie for your trick-or-treating crew, we've rounded up our favorite family-friendly Halloween movies of all time—with some classics thrown in for good measure. Feel free to get ready ahead of time!
Hocus Pocus (PG)
This 1993 Halloween classic makes for one of the best family-friendly Halloween movies. The three Sanderson sisters have returned from their graves to steal the souls of children and use them to keep themselves alive in order to live forever. It's a fun movie for the whole family!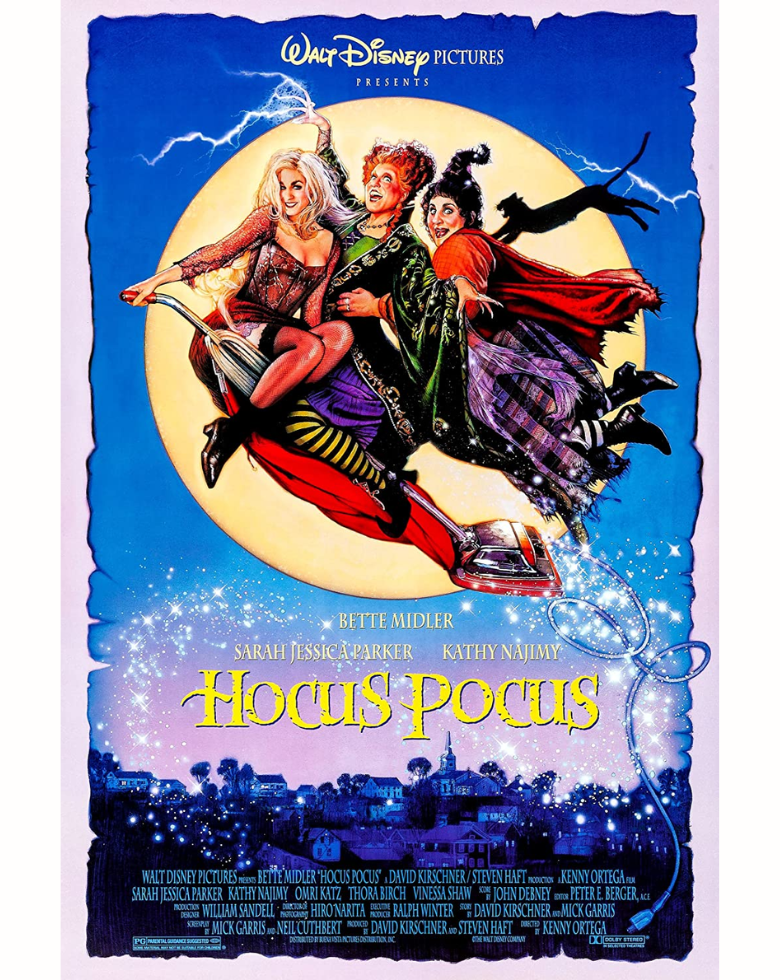 Goosebumps (PG)
Goosebumps was released in 2015 and is a great movie for kids of all ages. It's about a boy who moves to a new town and finds a book that brings his fantasies to life. It's a great option for families or kids.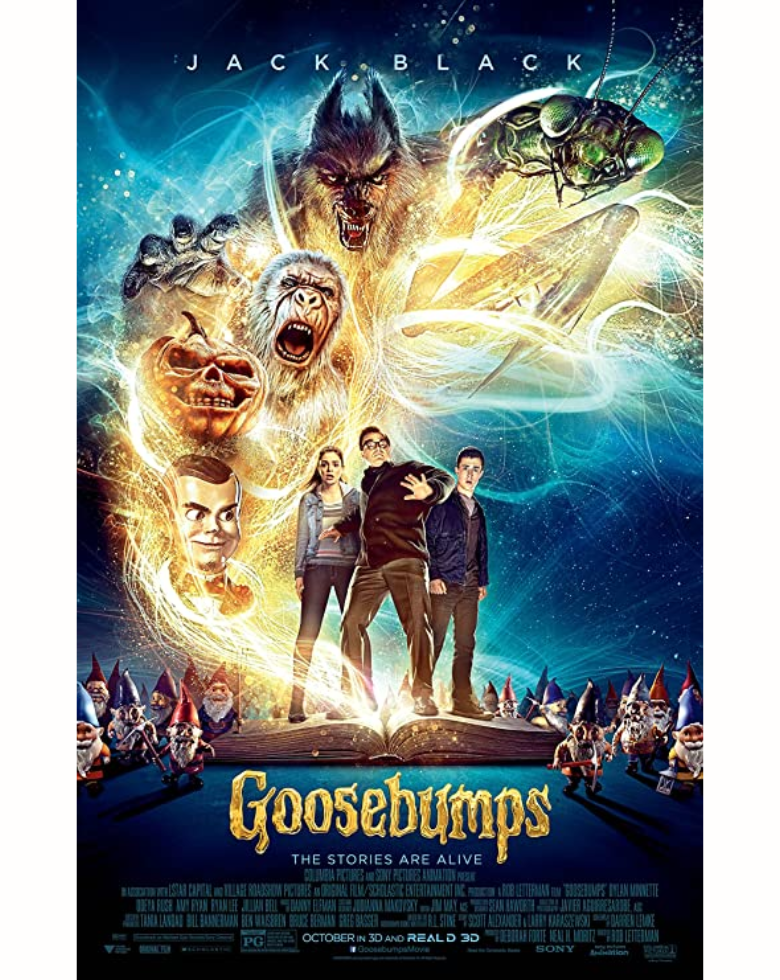 E.T. (PG-13)
E.T. is a 1982 American science fiction film that deals with an alien stranded on Earth and his friendship with a 10-year-old boy. If you want something lighthearted for Halloween night 2022 then this might be just the right one for you!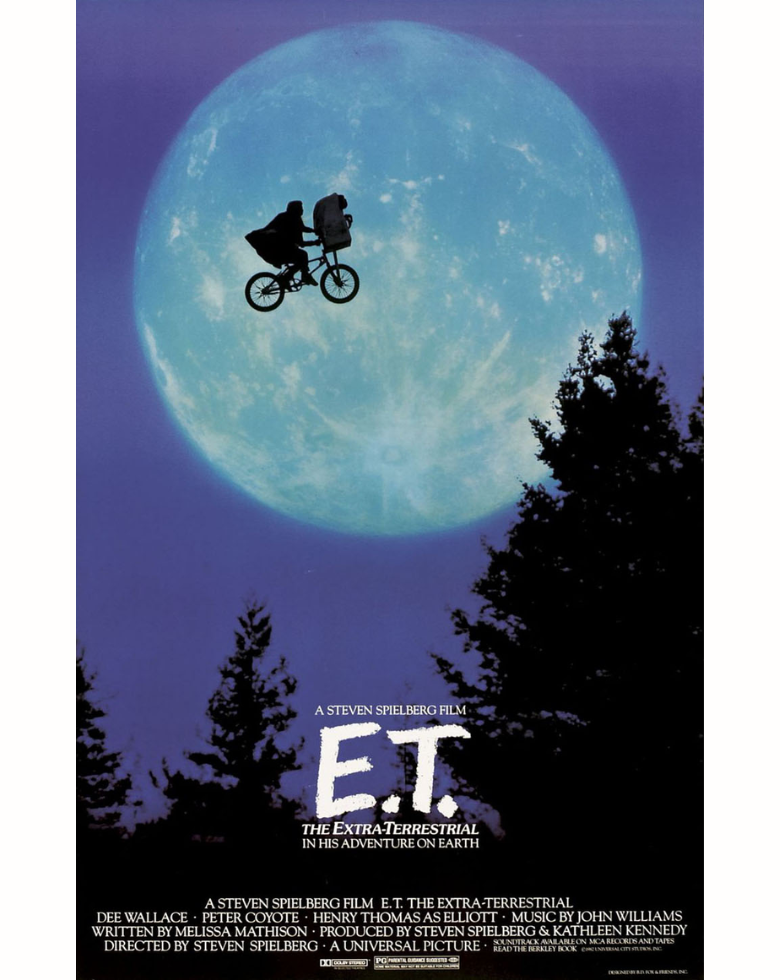 The Addams Family (PG-13)
This 1991 film is based on the comic strip by Charles Addams. The story follows an eccentric family who has a morbid sense of humor. The Addams family includes Gomez, Morticia, Uncle Fester, Lurch, and Cousin Itt. The movie is rated so it's more suitable for children with parents' supervision.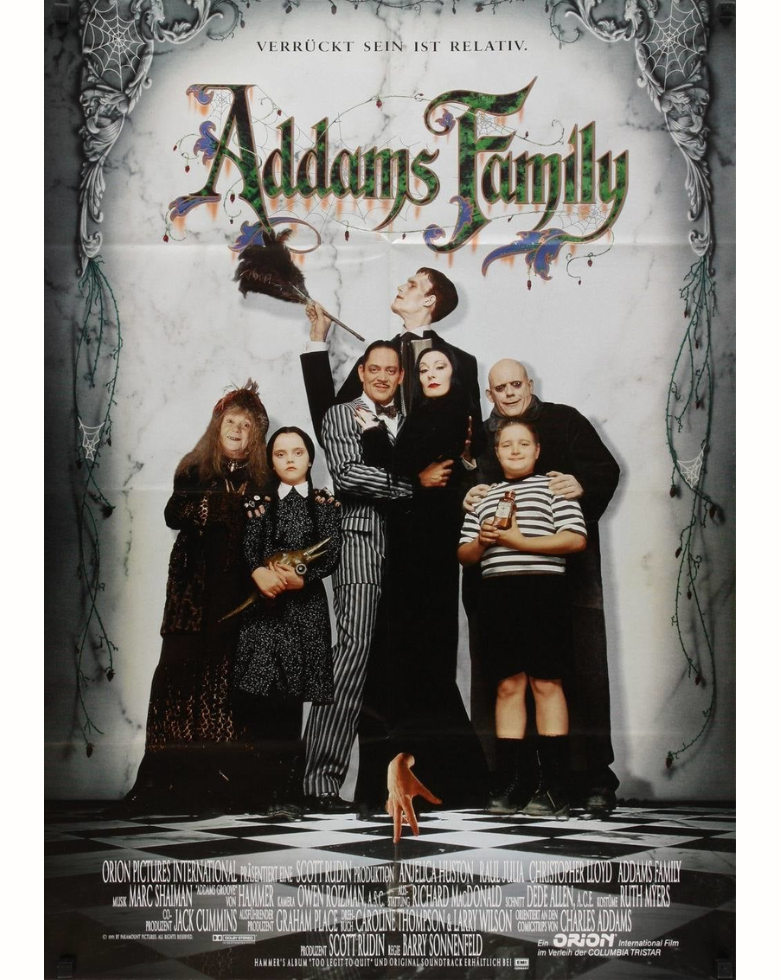 Monster House (PG)
This 2006 movie is about three kids who move into an old house with a mysterious past, they discover that it's actually alive—and hungry! This animated classic has lots of spooky elements while also serving up some heartwarming lessons about friendship and courage along the way.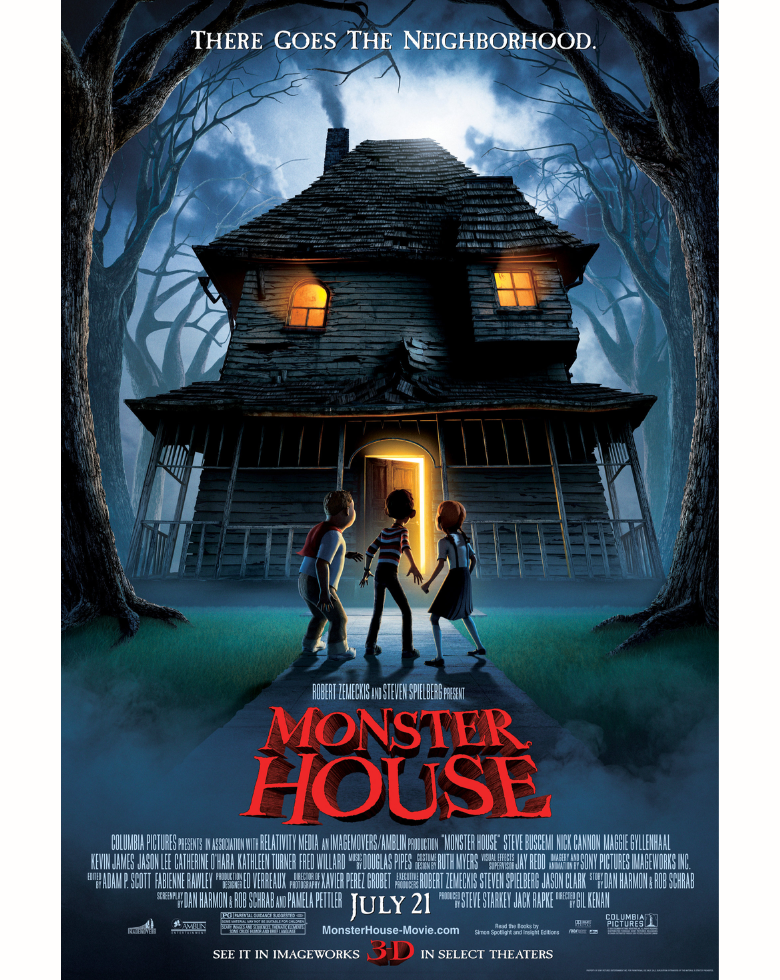 Frankenweenie (9+)
Frankenweenie is a stop-motion animated children's film that was released in 2012. The story is about a boy who resurrects his dead dog after it gets killed by a car. The movie's plot revolves around what happens after the boy resurrects his dog and the adventures he goes through.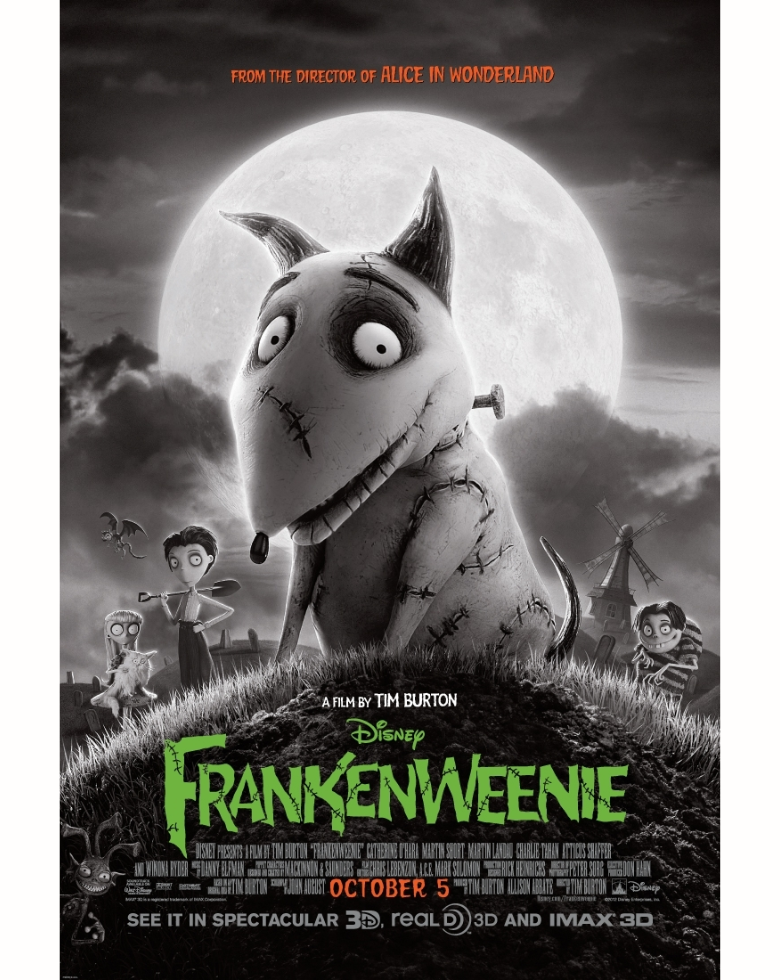 Casper (PG)
This 1995 movie is a nostalgic trip to your childhood! It's an American fantasy movie about Casper the ghost that tries to prove himself worthy of being a human with feelings and morals. Also, you can easily enjoy it with family, as kids are sure to love it.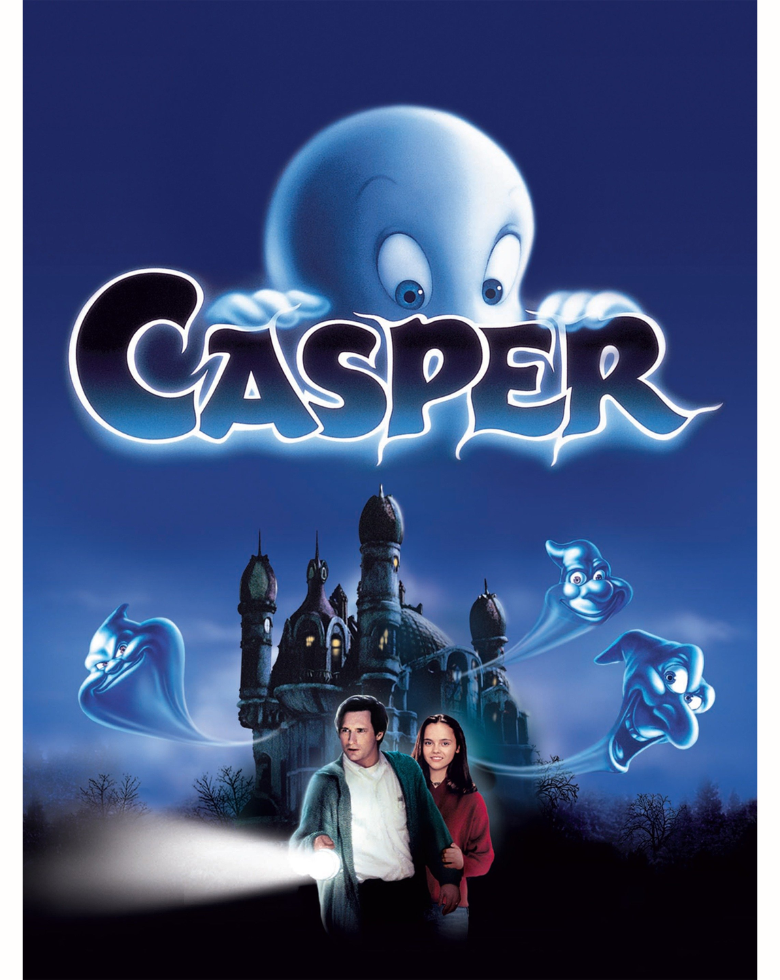 Coraline (PG)
Coraline is about a girl that embarks on an adventure to explore another world. She finds a secret door at the house she just moved in with her family. If you're looking for a mixture of thrill and morals for the little ones, this movie is a must-watch! After all, it's one of the biggest stop-motion movies in the history of the genre.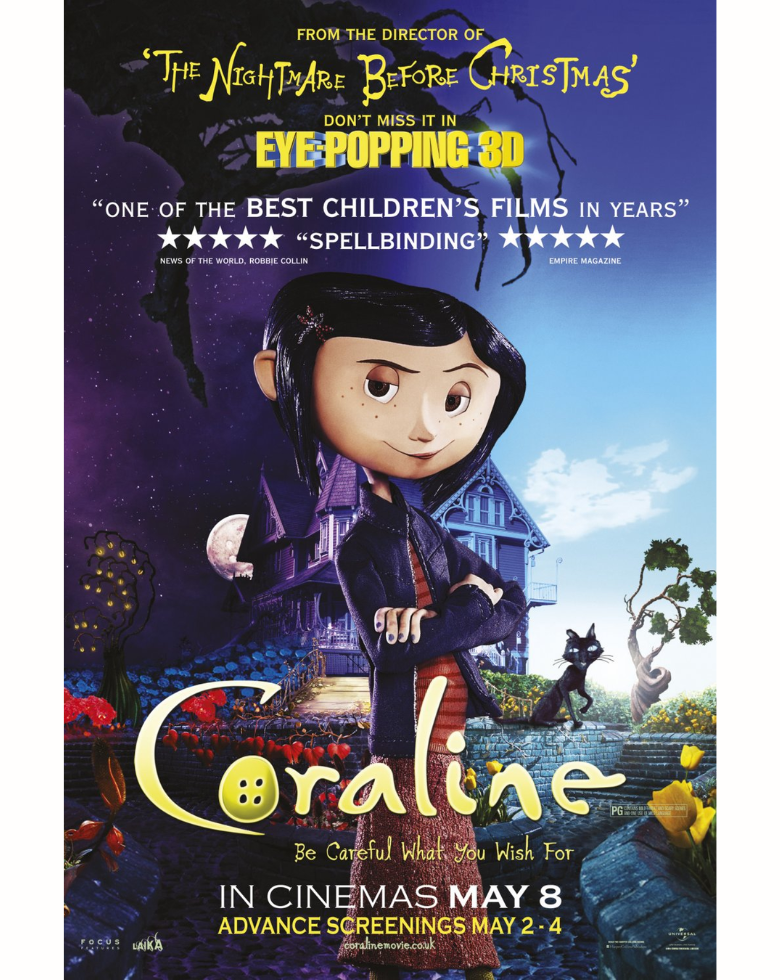 We hope these movies have given you some ideas on what to watch this Halloween season. If you're still not sure, we would recommend "Hocus Pocus" as it's a classic and will keep your kids entertained for hours!
Have a spooktacular fright!
READ MORE:
Shop Local! Check Out This Pop-up Market in Janabiya Over the Weekend
READ MORE:
Check Out This Super Fun Halloween Event in Bahrain & Contribute to a Great Cause
READ MORE:
Local Artist in Spotlight: Elyas Rasti