Get ready to be transported to the big screen!
Are you looking for a fun night out with friends and family? Check out the hottest new releases hitting Bahraini cinemas this June! From action-packed adventures to heartwarming romances, there's something for everyone. Get your popcorn ready and settle in for a movie experience like no other!
Transformers: Rise of the Beasts (Action – PG13)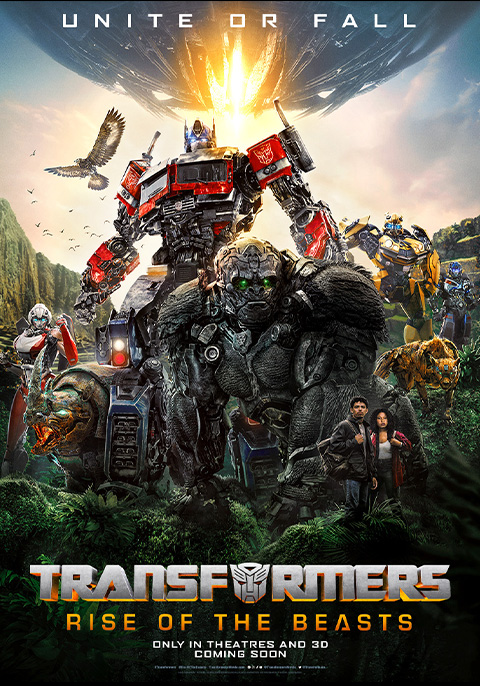 Returning to the action and spectacle that have captured moviegoers around the world, Transformers: Rise of the Beasts will take audiences on a '90s globetrotting adventure with the Autobots and introduce a whole new breed of Transformer – the Maximals – to the existing battle on earth between Autobots and Decepticons. Directed by Steven Caple Jr. and starring Anthony Ramos and Dominique Fishback.
Release Date: 08 June 2023
SISU (Action – 18TC)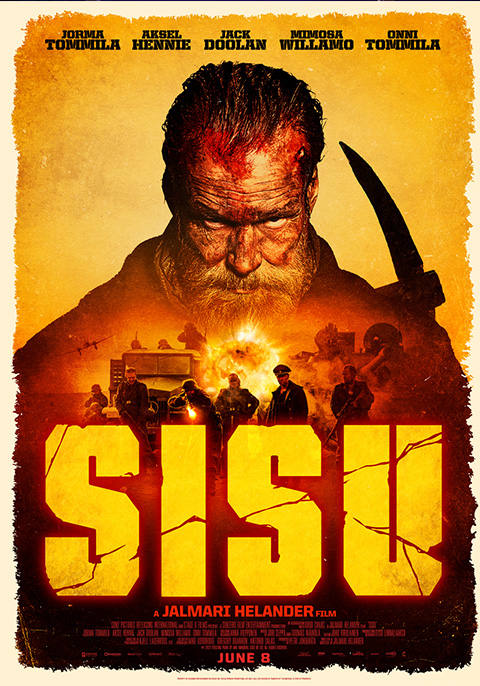 When an ex-soldier who discovers gold in the Lapland wilderness tries to take the loot into the city, Nazi soldiers led by a brutal SS officer battle him.
Release Date: 08 June 2023
The Flash (Action – PG15)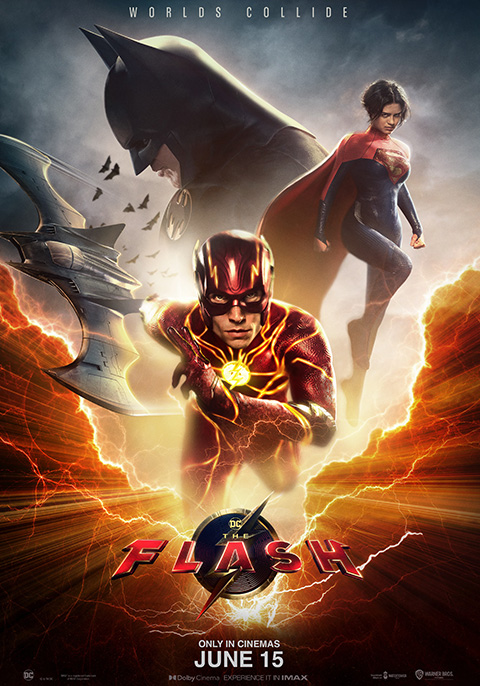 Ezra Miller stars as Barry Allen, AKA The Flash, who pushes the limits of his superpowers in the DC Super Hero's first-ever standalone feature film.
Release Date: 15 June 2023
Elemental (Animation – PG)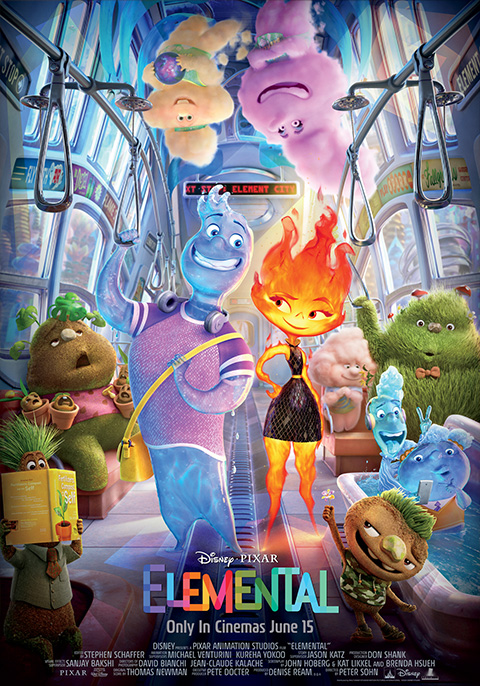 Follows Ember and Wade, in a city where fire-, water-, land- and air-residents live together.
Release Date: 15 June 2023
Adipurush (Drama – PG1518TC)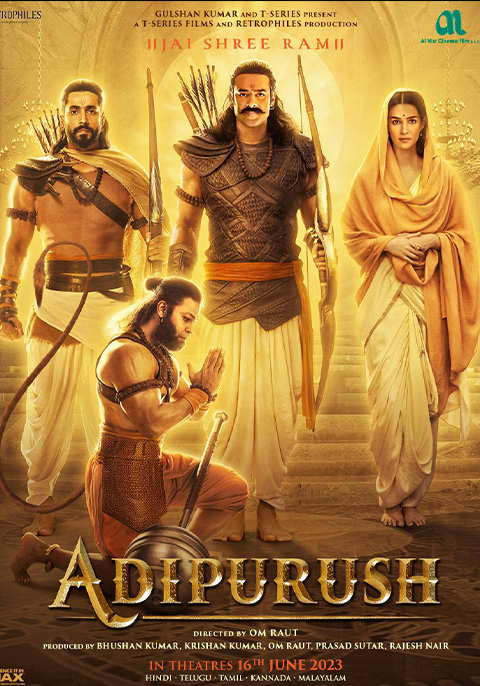 Living their peaceful lives in the wilderness ; Raghav, his wife Janaki and younger brother Shesh are serving a 14 year exile from their kingdom. In a failed attempt of seducing the brothers and killing Janaki, Demoness Shurpankha is left with no nose and ears. Upon hearing of his sister's humiliation, The Demon King Lankesh abducts Janaki to take revenge. Raghav & Shesh set out to free Janaki with the help of their new allies and destroy Lankesh once and for all.
Release Date: 16 June 2023
Spider-Man: Across the Spider-Verse (Animation – 18TC)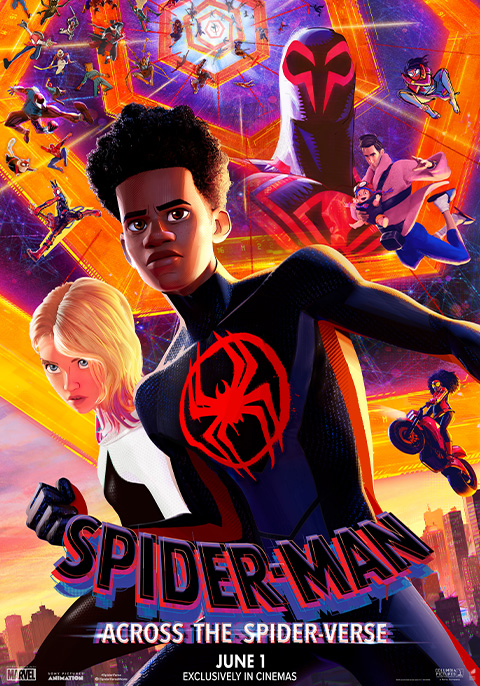 Miles Morales catapults across the Multiverse, where he encounters a team of Spider-People charged with protecting its very existence. When the heroes clash on how to handle a new threat, Miles must redefine what it means to be a hero.
Release Date: 22 June 2023
Beit El Ruby (Comedy – 18TC)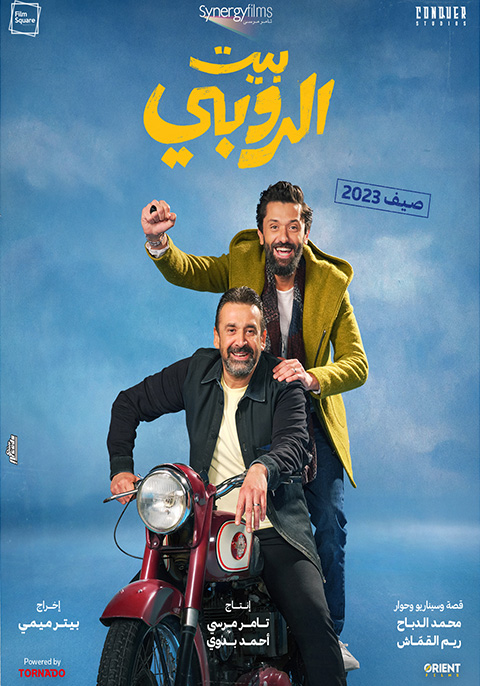 When a private family event gets leaked on social media, Ibrahim Al Ruby decides to live in a village with his wife and children, far from people and the pressure of modern life. After his younger brother, Ihab, convinces Ibrahim to go back to the city for some important paperwork, the family embarks on a trip full of surprises that is bound to change the lives of the "Rubies".
Release Date: 22 June 2023
Run Rabbit Run (Horror – 18TC)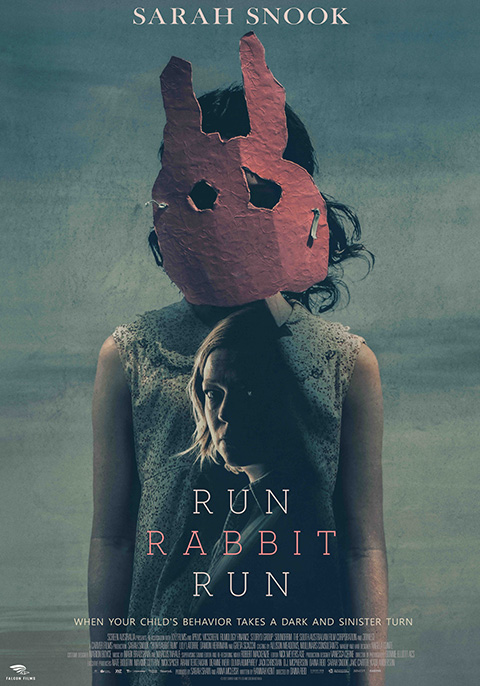 A fertility doctor who believes firmly in life and death, but after noticing the strange behavior of her young daughter, must challenge her own values and confront a ghost from her past.
Release Date: 29 June 2023
The Roundup: No Way Out (Action – 18TC)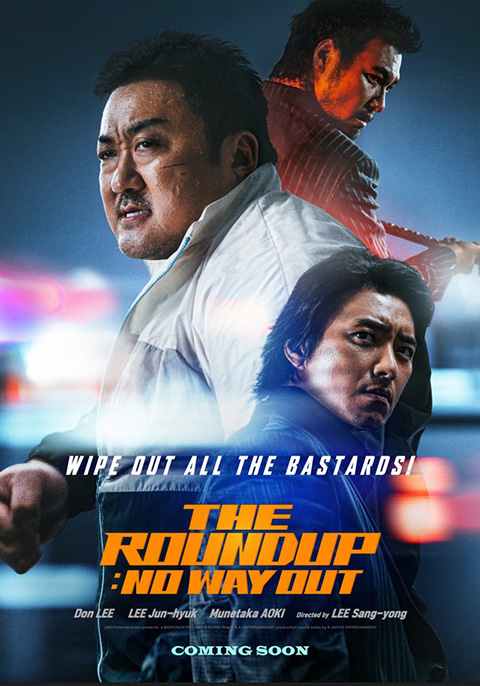 A sequel to record-breaking Korean action film The Roundup.
Release Date: 29 June 2023
Indiana Jones & the Dial of Destiny (Action – 18TC)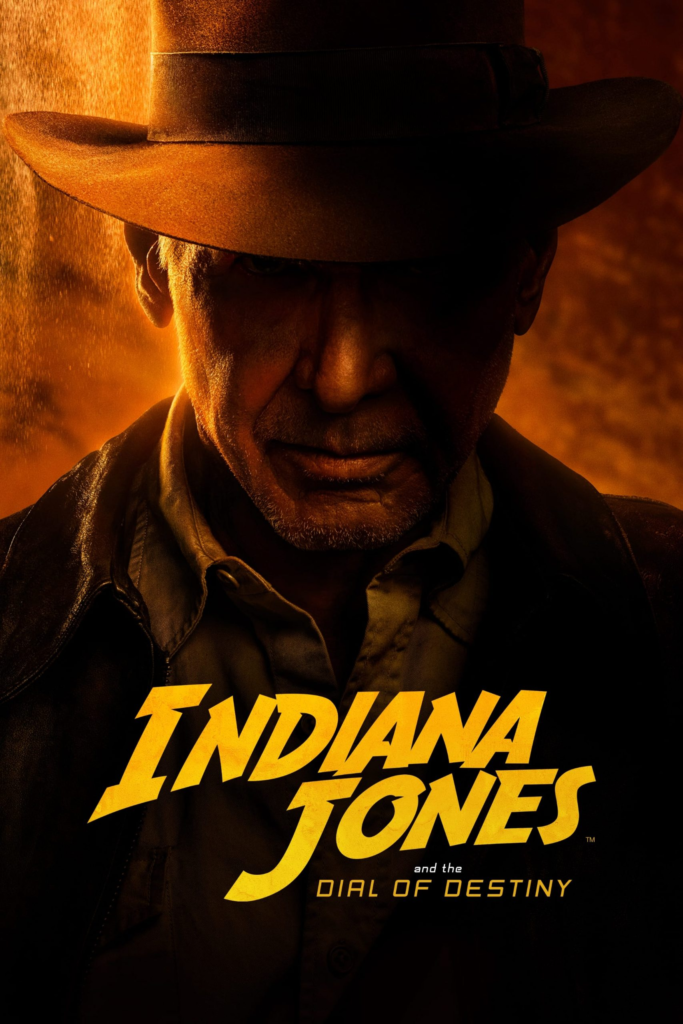 Archaeologist Indiana Jones races against time to retrieve a legendary artifact that can change the course of history.
Release Date: 29 June 2023
With so many great options to choose from, you're sure to find a movie that's perfect for your tastes. So gather your loved ones, grab your tickets, and get ready to escape into the world of film this February.
Guardians of the Galaxy Vol. 3 (Action – PG15)