Get your popcorn ready!
Although 2022 was a good year for movies, 2023 has a lot to offer in comparison! From Ant-Man, Ethan Hunt, Indiana Jones, Barbie, Willy Wonka, and more are headed our way! Here is a list of movies coming out in 2023 that we can't wait for.
---
M3GAN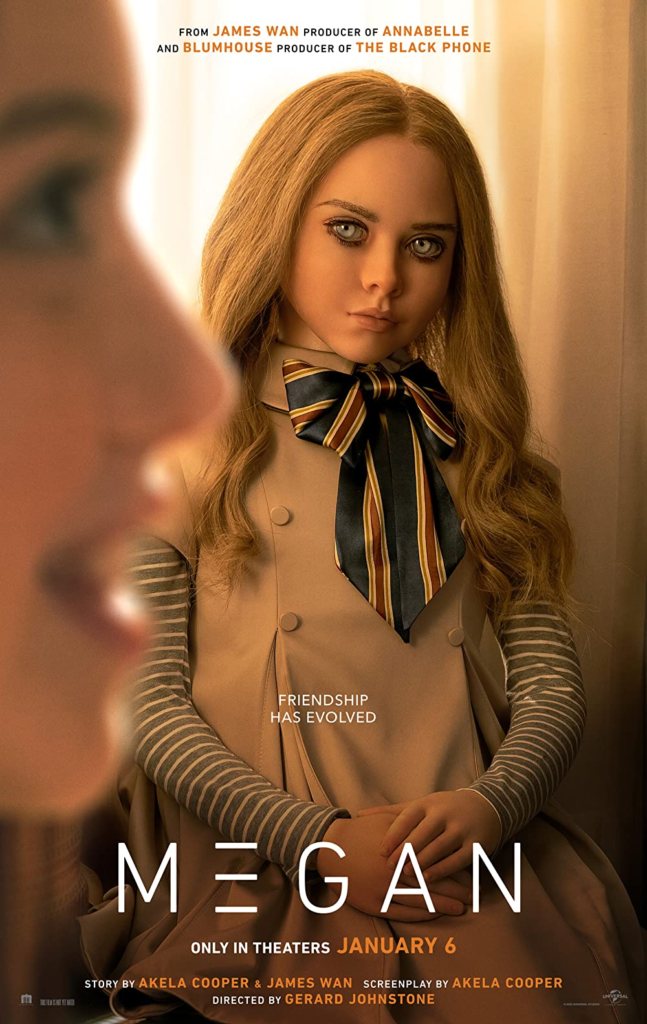 M3GAN, from Malignant writer Akela Cooper (with a story by Cooper and Malignant director James Wan). Get Out/Girls' Allison Williams plays a brilliant roboticist who develops a life-like android that starts to lethally protect her recently orphaned niece.
Jan 6
---
Magic Mike's Last Dance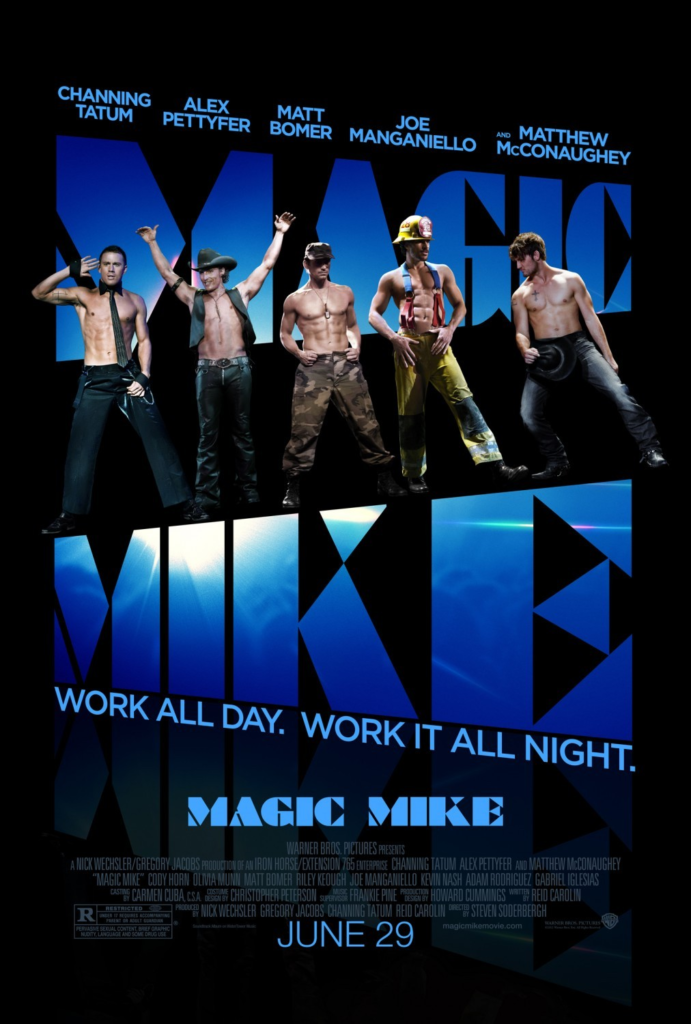 Channing Tatum returns for Magic Mike's Last Dance, co-starring Salma Hayek Pinault, Gavin Spokes, and Caitlin Gerard. In the film, Tatum's Mike Lane heads to London with a wealthy socialite who lures him with an offer he can't refuse -and an agenda all her own.
---
Ant-Man and the Wasp: Quantumania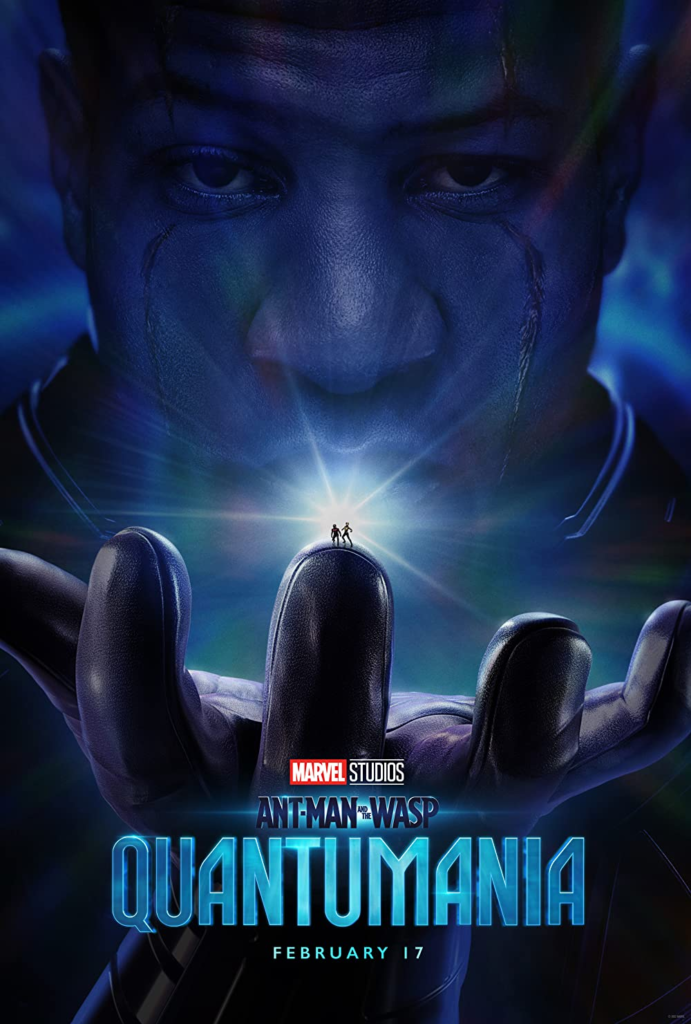 Scott Lang and Hope Van Dyne, along with Hank Pym and Janet Van Dyne, explore the Quantum Realm, where they interact with strange creatures and embark on an adventure that goes beyond the limits of what they thought was possible.
---
Creed III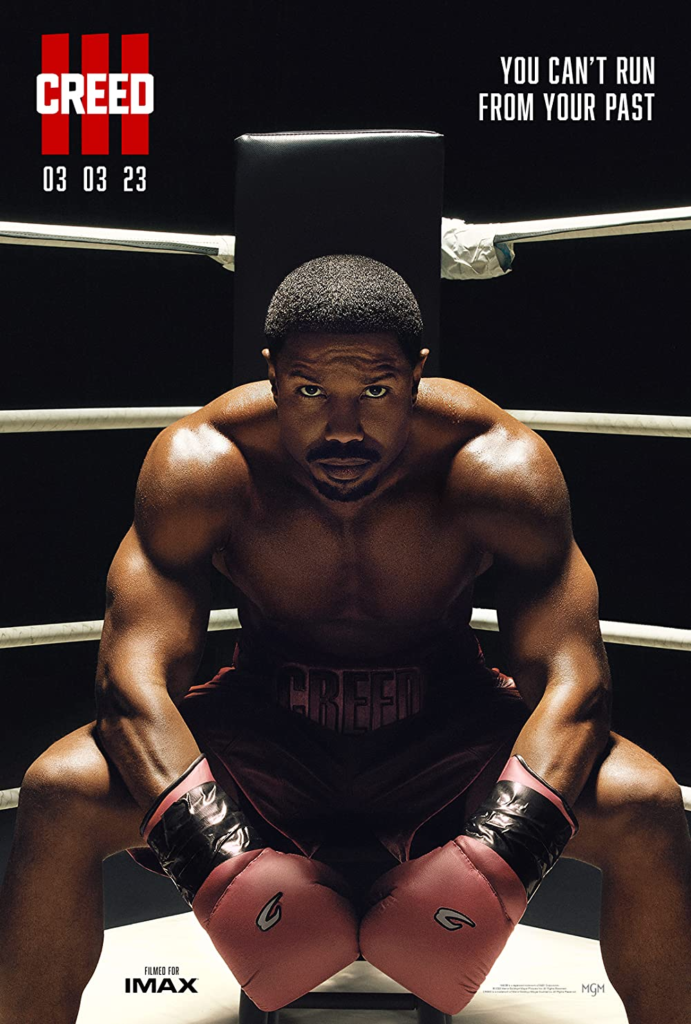 Adonis has been thriving in both his career and family life, but when a childhood friend and former boxing prodigy resurfaces, the face-off is more than just a fight.
---
Scream 6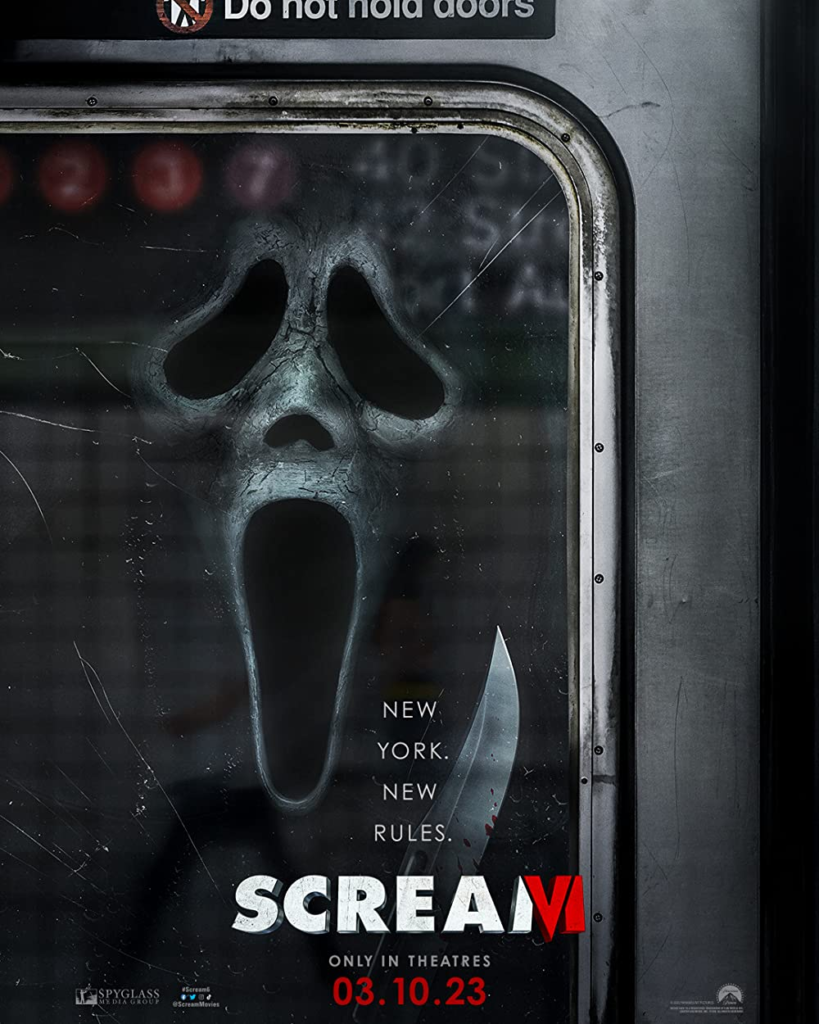 In the next installment, the survivors of the Ghostface killings leave Woodsboro behind and start a fresh chapter in New York City.
---
John Wick: Chapter 4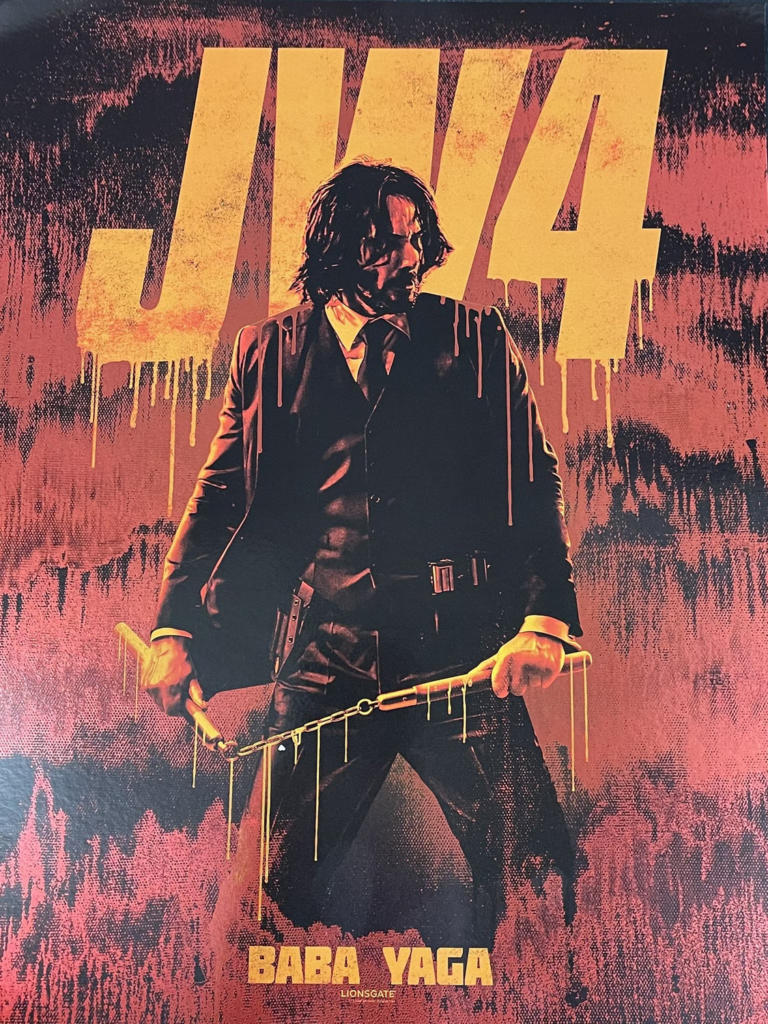 John Wick uncovers a path to defeating The High Table. But before he can earn his freedom, Wick must face off against a new enemy with powerful alliances across the globe and forces that turn old friends into foes.
---
Dungeons & Dragons: Honor Among Thieves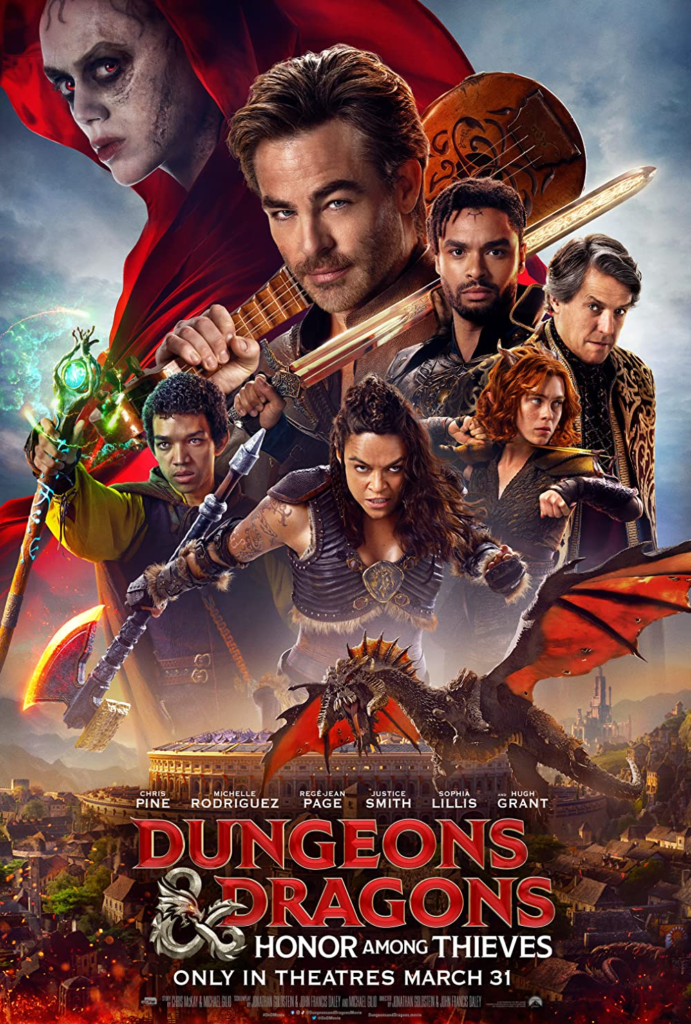 A charming thief and a band of unlikely adventurers embark on an epic quest to retrieve a lost relic, but things go dangerously awry when they run afoul of the wrong people.
---
The Super Mario Bros. Movie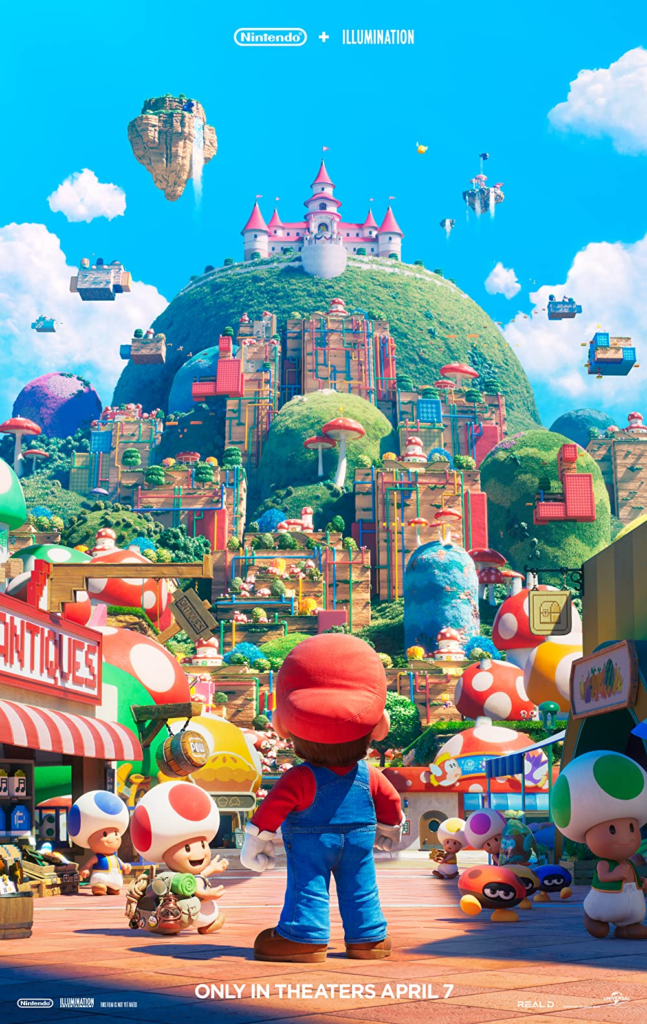 The story of The Super Mario Bros on their journey through the Mushroom Kingdom.
---
Evil Dead Rise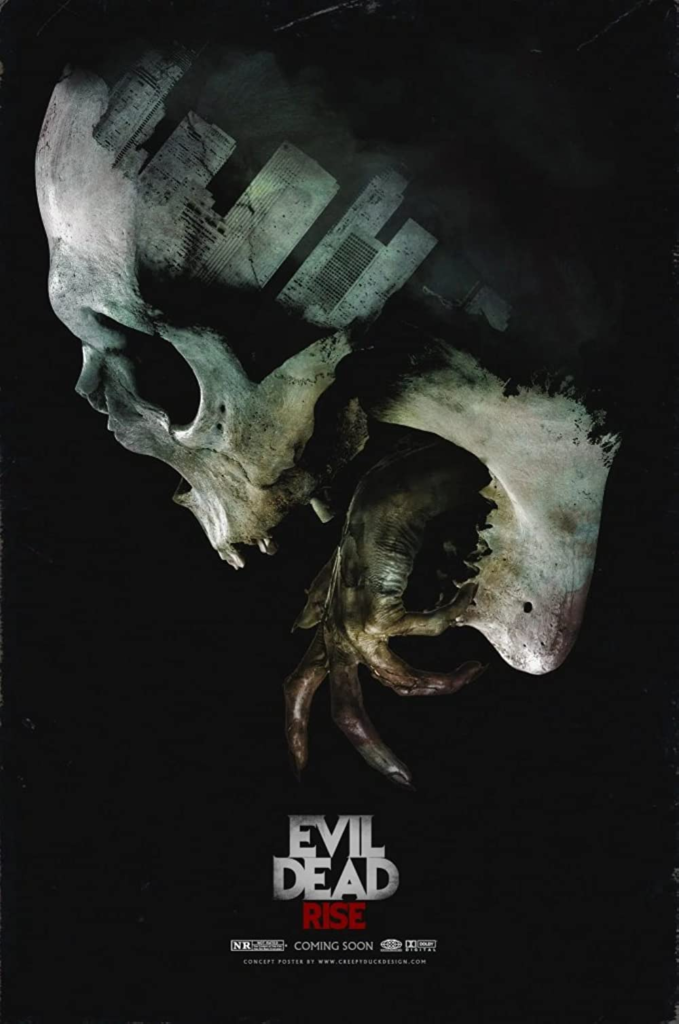 A twisted tale of two estranged sisters whose reunion is cut short by the rise of flesh-possessing demons, thrusting them into a primal battle for survival as they face the most nightmarish version of family imaginable.
---
The Little Mermaid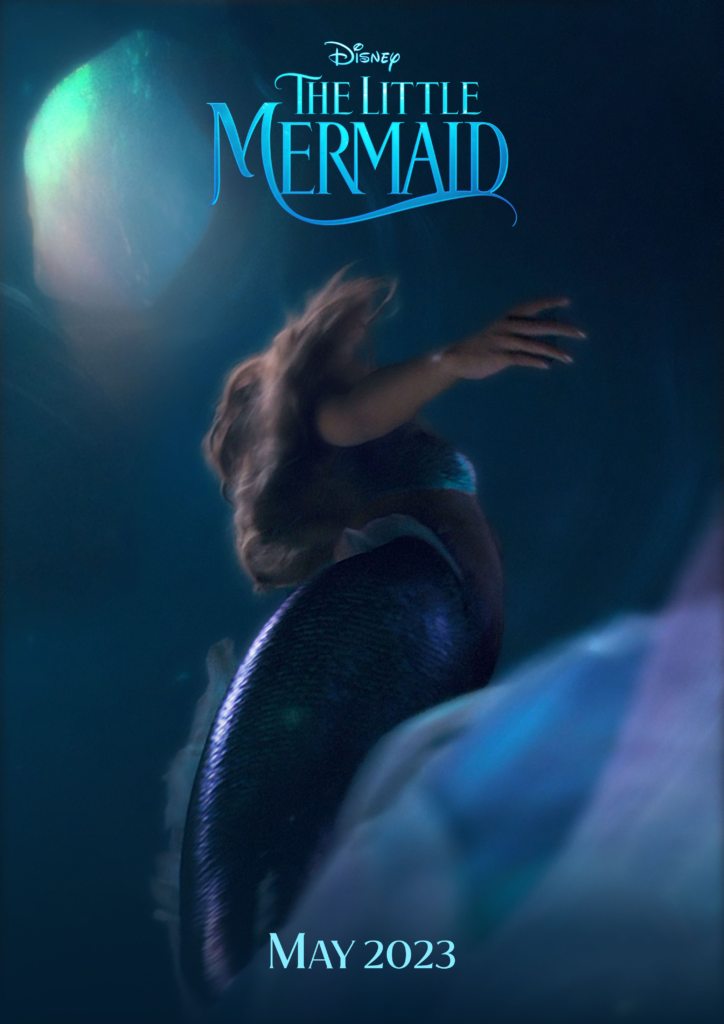 A young mermaid makes a deal with a sea witch, to trade her beautiful voice for human legs so she can discover the world above water and impress a prince.
---
Spider-Man: Across the Spider-Verse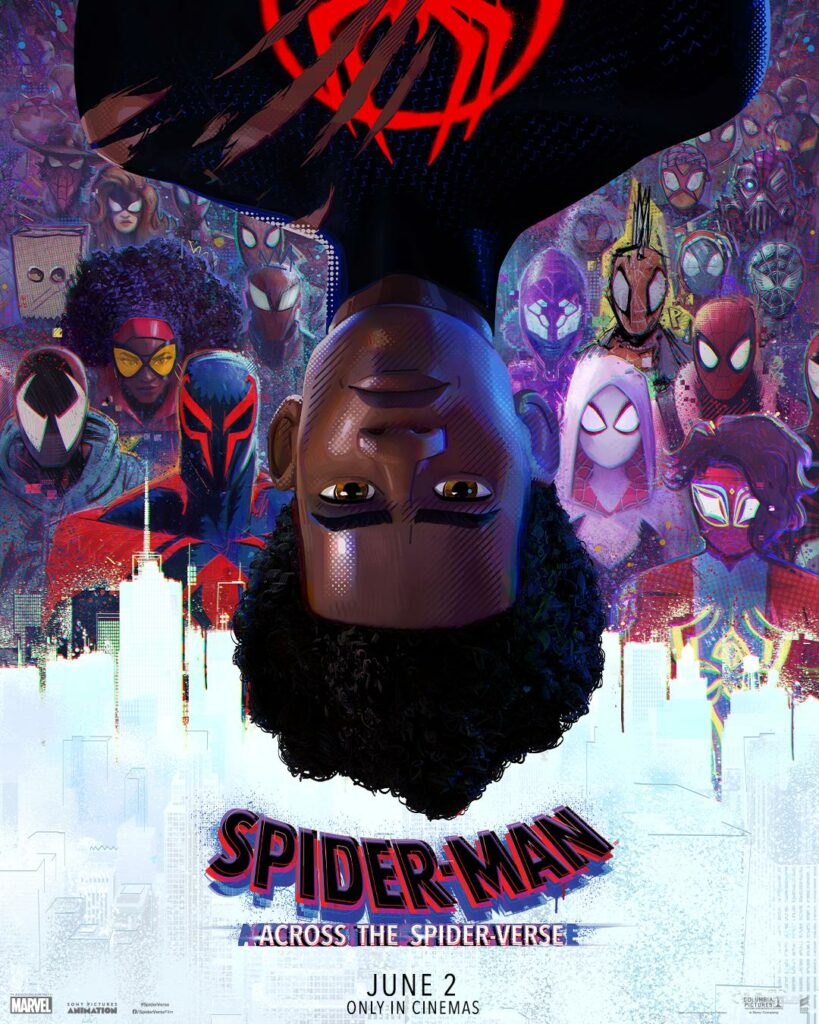 Miles Morales returns for the next chapter of the Oscar®-winning Spider-Verse saga, an epic adventure that will transport Brooklyn's full-time, friendly neighborhood Spider-Man across the Multiverse to join forces with Gwen Stacy and a new team of Spider-People to face off with a villain more powerful than anything they have ever encountered.
---
Transformers: Rise of the Beasts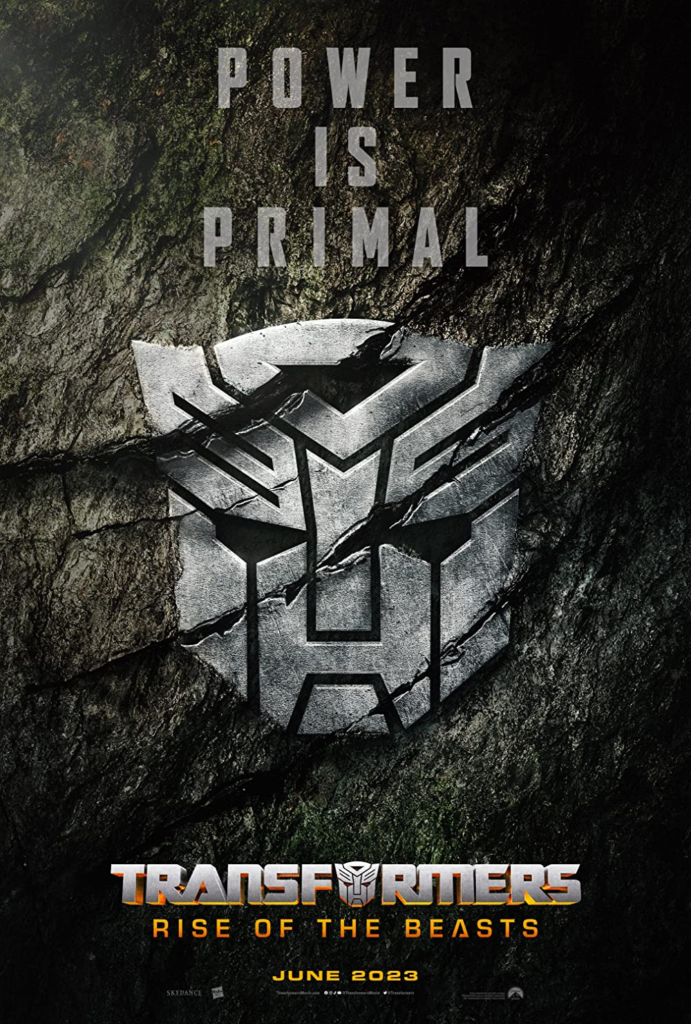 Plot not released yet. The movie is based on the 'Transformers' spinoff 'Beast Wars' which feature robots that transform into robotic animals.
---
Elemental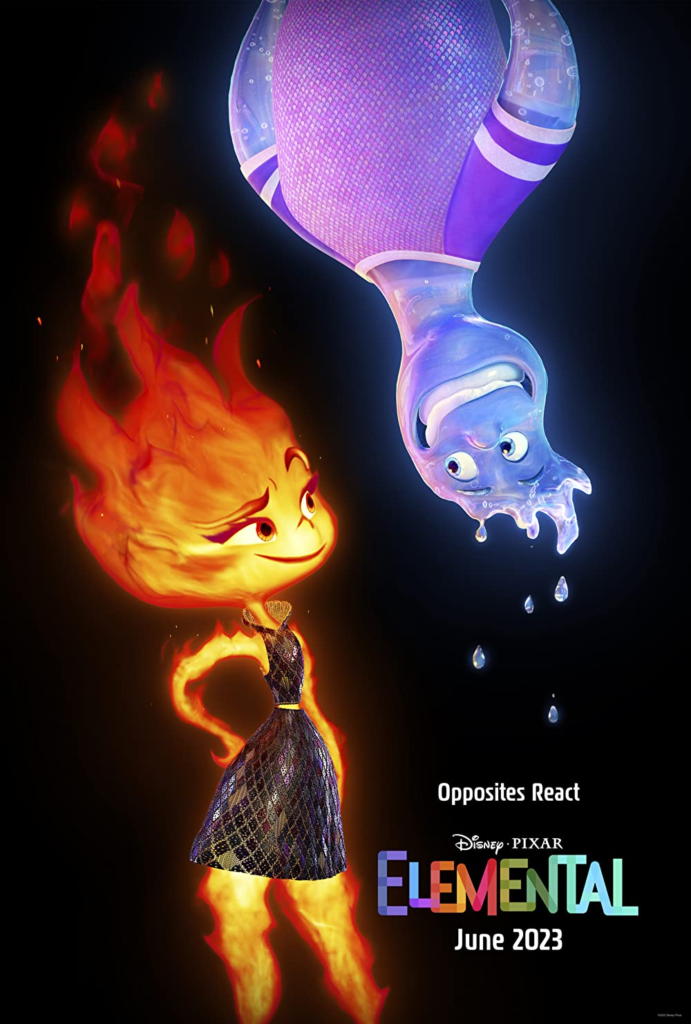 Follows Ember and Wade, in a city where fire-, water-, land- and air-residents live together.
---
Indiana Jones and the Dial of Destiny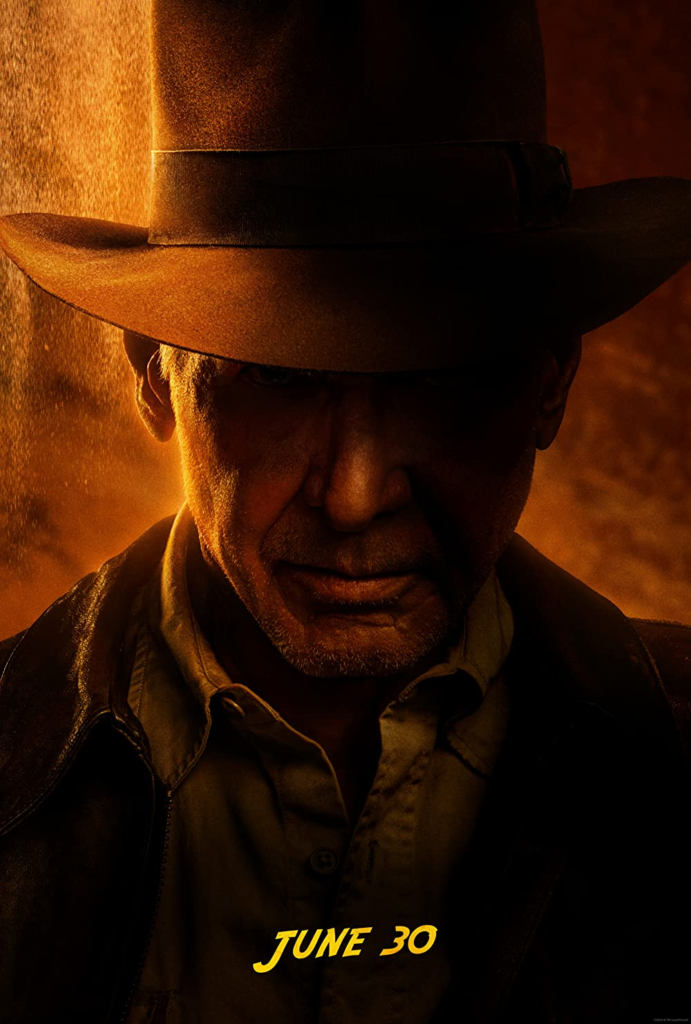 Plot is not released yet. The story follows the adventures of Indiana Jones!
---
Barbie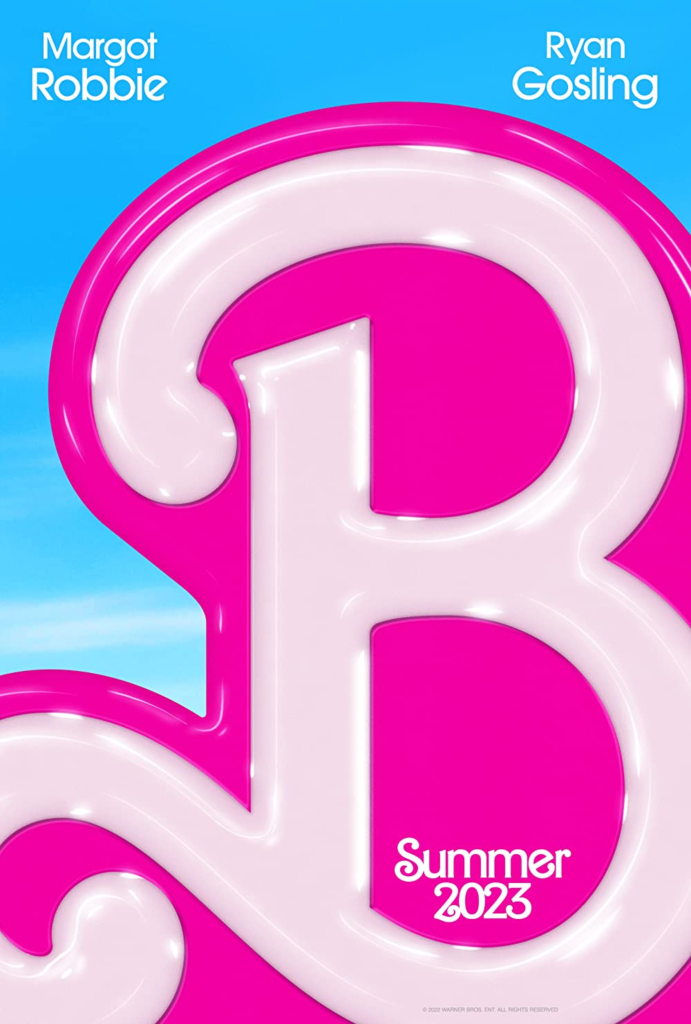 Barbie lives in Barbie Land and then a story happens.
---
Teenage Mutant Ninja Turtles: Mutant Mayhem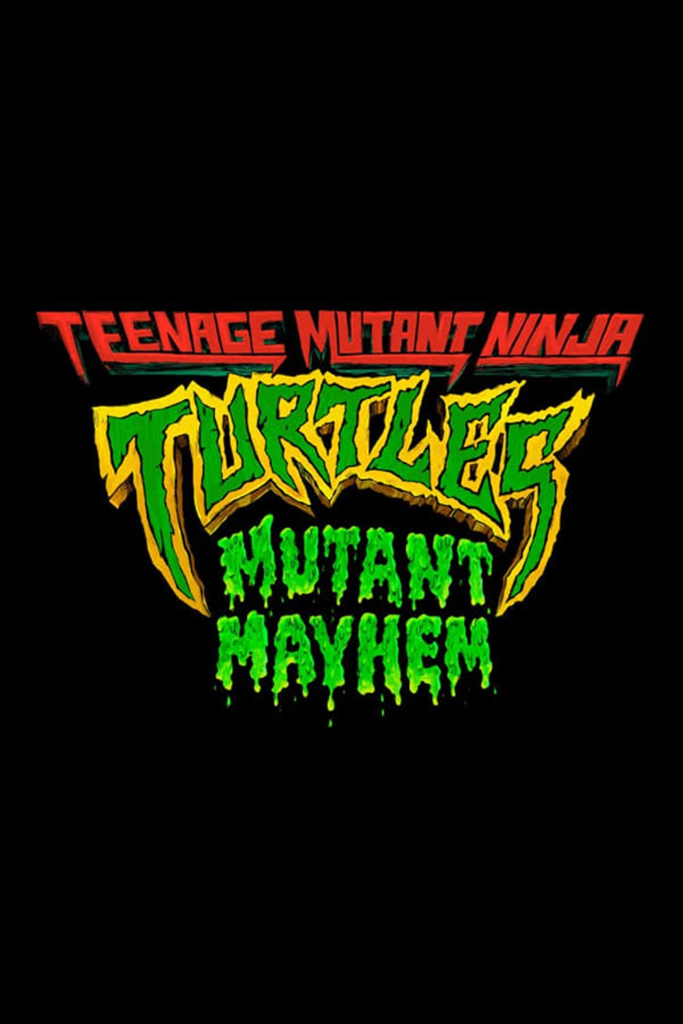 The heros are back in this CG-animated feature film based on the superhero team!
---
Haunted Mansion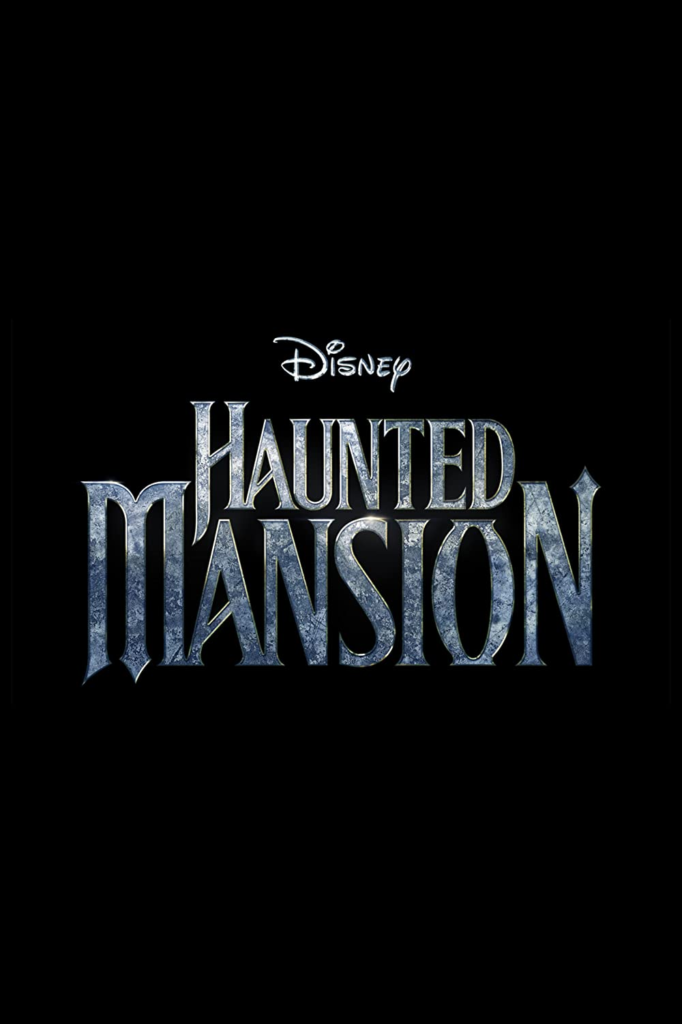 A single mom named Gabbie hires a tour guide, a psychic, a priest, and a historian to help exorcise their newly bought mansion; after discovering it is inhabited by ghosts
---
Dune: Part Two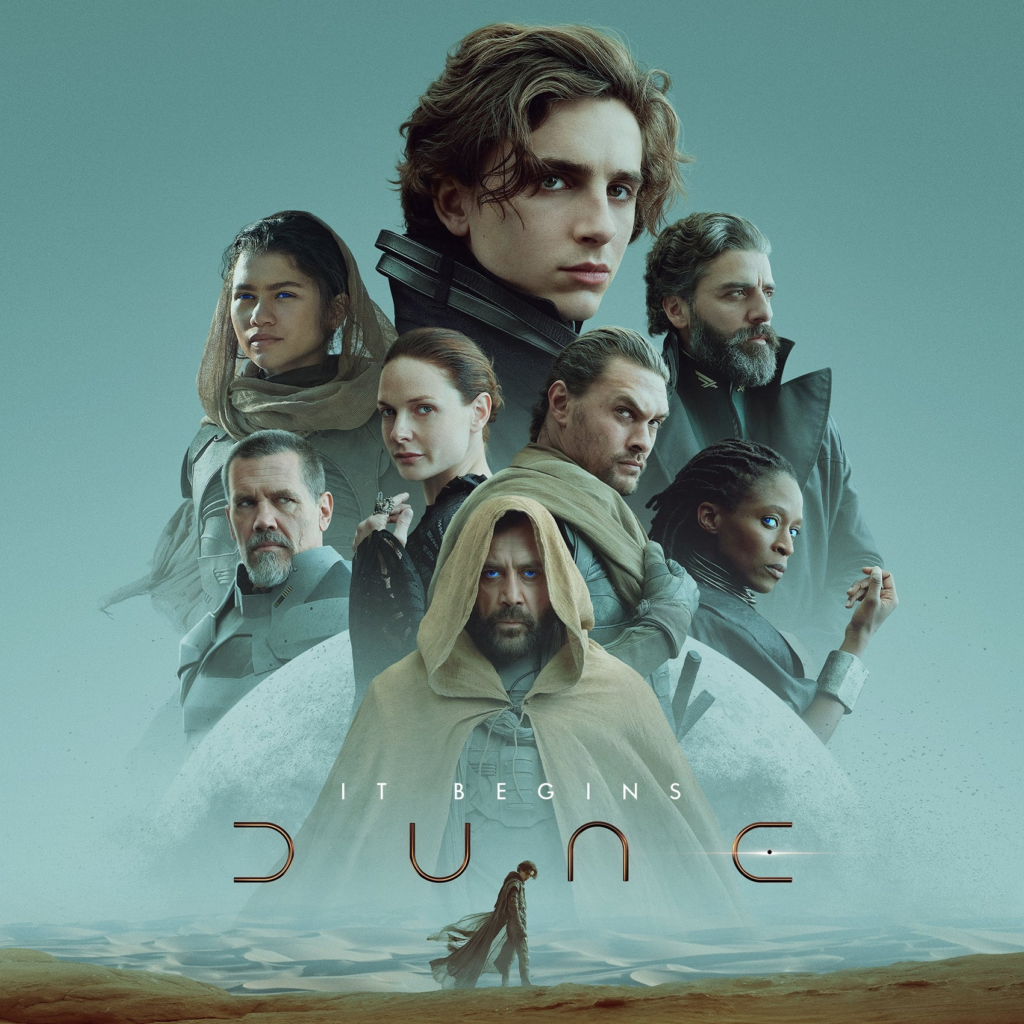 This follow-up film will explore the mythic journey of Paul Atreides as he unites with Chani and the Fremen while on a warpath of revenge against the conspirators who destroyed his family. Facing a choice between the love of his life and the fate of the known universe, he endeavors to prevent a terrible future only he can foresee.
---
The Hunger Games: The Ballad of Songbirds & Snakes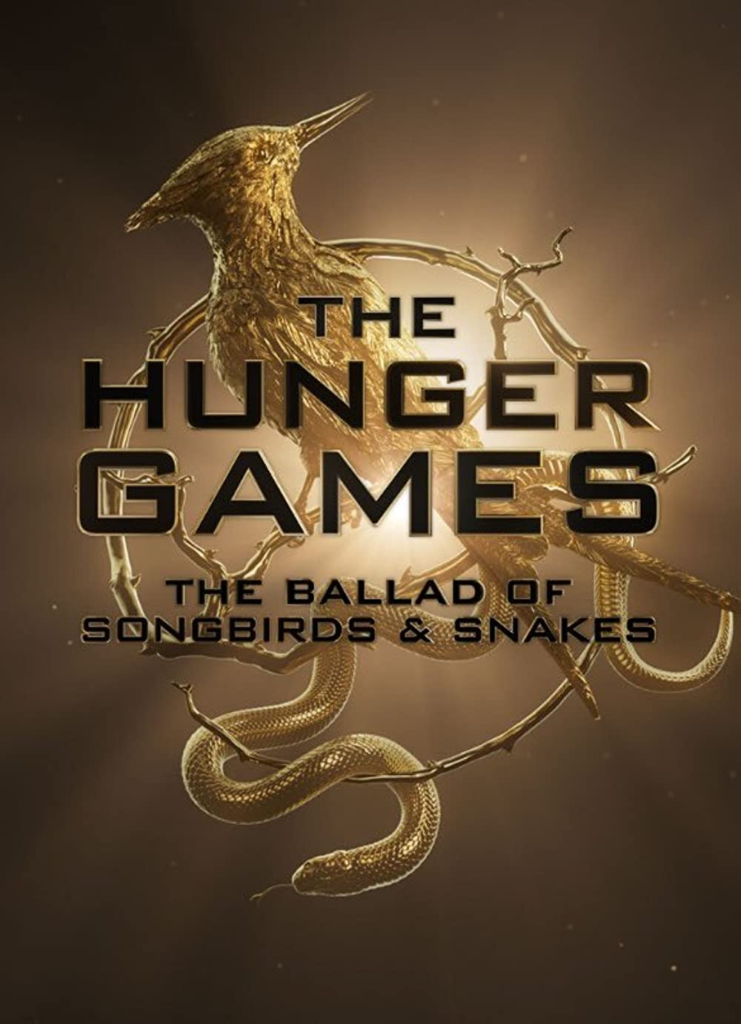 Coriolanus Snow mentors and develops feelings for the female District 12 tribute during the 10th Hunger Games.
---
Wonka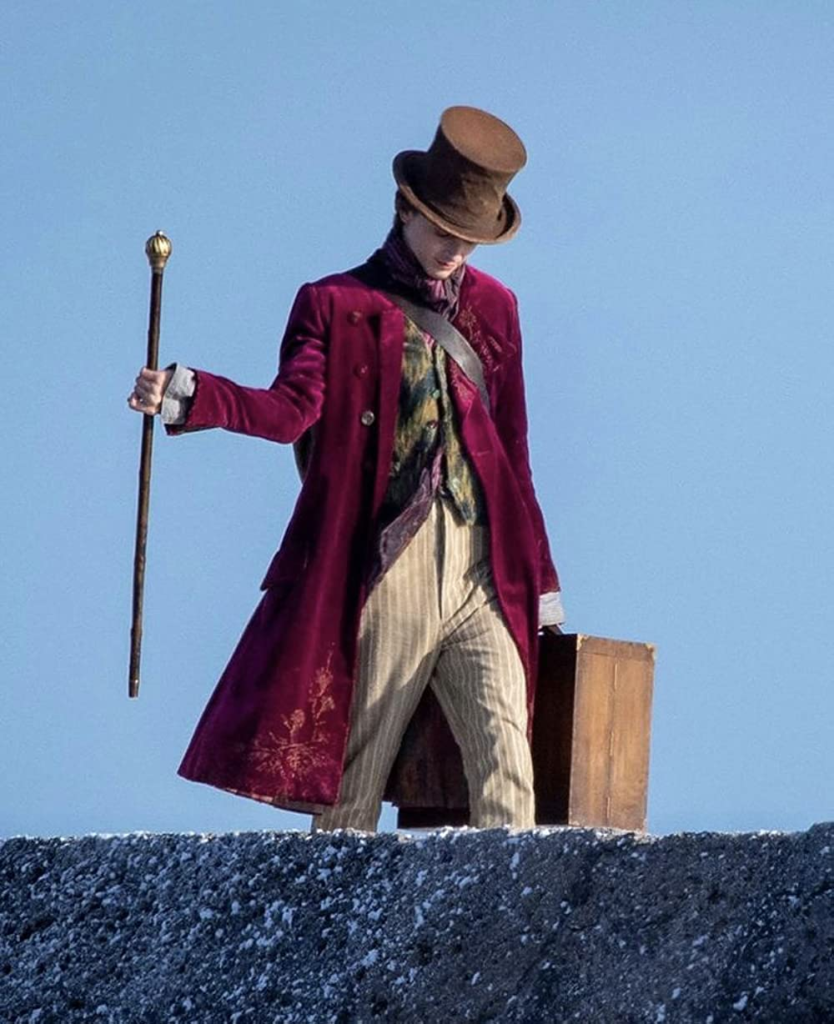 The story will focus specifically on a young Willy Wonka and how he met the Oompa-Loompas on one of his earliest adventures.
---
Untitled Ghostbusters: Afterlife Sequel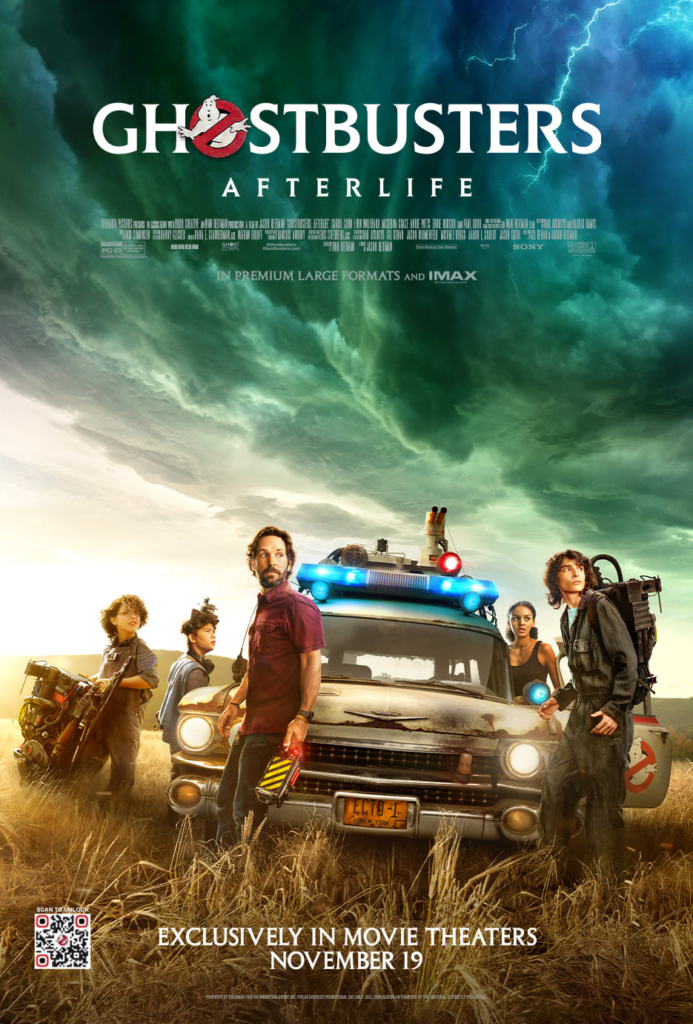 After the events in Oklahoma, the Ghostbusters team returns to where it all started; New York City! The Spengler family story continues with a new group of Ghostbusters led by Winston Zeddemore (Ernie Hudson) and Ray Stantz (Dan Aykroyd).
---
So there you have it! Which one of these movies is the one you're looking forward the most? Let us know in the comments below!
Happy watching!
READ MORE:
Here's a List of Some of the Best PlayStation Games of 2022
READ MORE:
Check Out These 5 Parks in Bahrain for a Fun Picnic Day
READ MORE:
Art and Culture in Bahrain: 8 Things to Do This Week