Emojipedia announced recently the release of 117 new emojis for 2020
You can watch the sample video here:
The final list was announced on the 29th of January and set to be released in the second half of the year.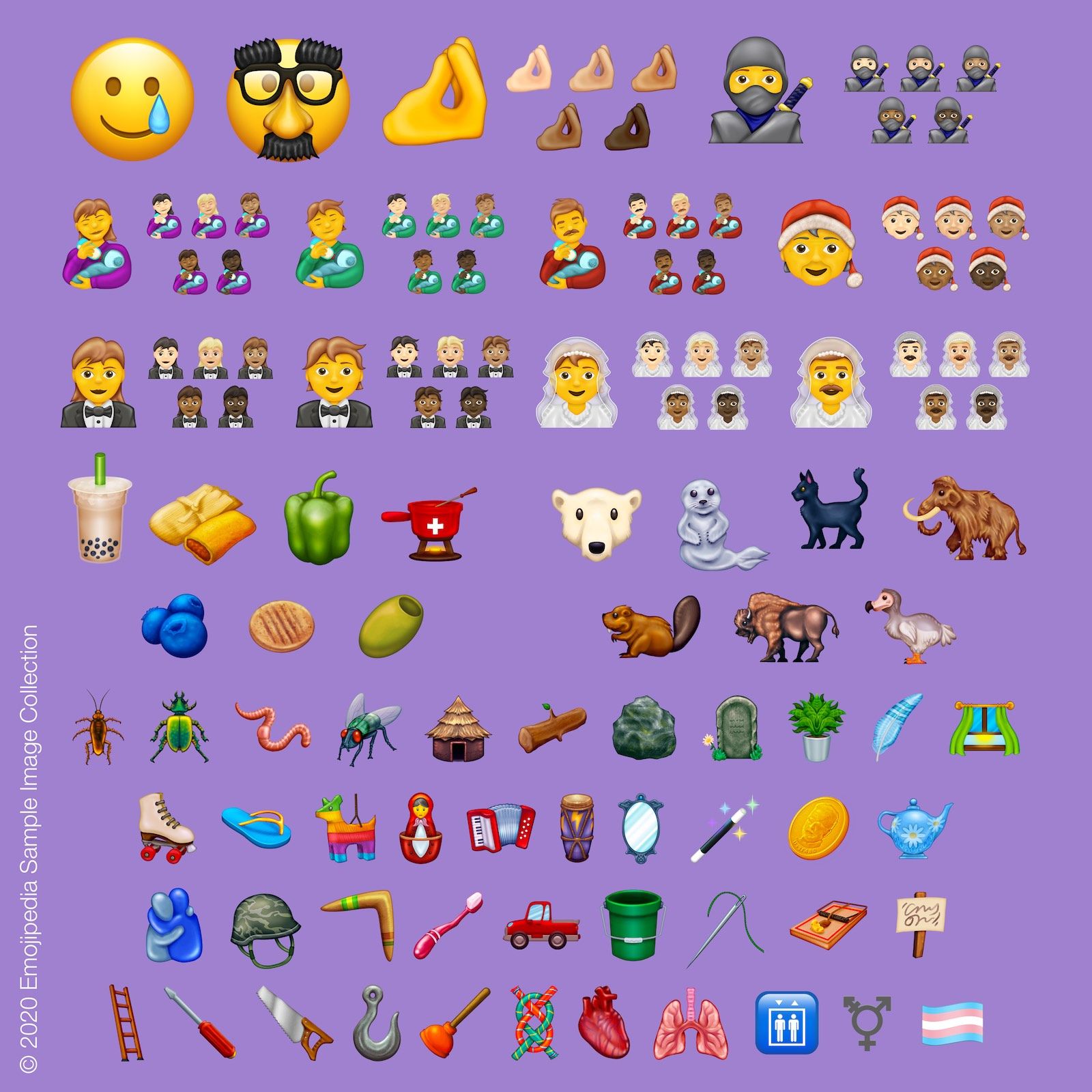 One emoji caught the attention of Arabs and Italians everywhere and caused a frenzy online.
New in Emoji 13.0: Pinched Fingers, with skin tone support #Emoji2020 https://t.co/nSYHGVUTJn pic.twitter.com/AFGuZf2azR

— Emojipedia 📙 (@Emojipedia) January 29, 2020
This pinched fingers emoji reminded a lot of people of their culture and there's a debate whether the Emoji is Italian or Arabic
What pinched fingers mean in different parts of word:

What do you want – Italy
Hurry up/Relax – Israel
Wait a minute – Middle East
Give me a little food – India#PinchedFingers #Emoji2020 pic.twitter.com/1Gj8YtKfTA

— Thomas Dunn (@thomasdunnnz) January 31, 2020
But one thing for sure people agree that its made especially for Arab Moms and as much as we're grateful to be able to express ourselves more through emojis, lots of people are not anticipating the threats they'll get from their parents with this, meaning "wait Habibi or Bit Shoof" (You'll See)
I guess this emoji was created especially for Arab Mums which means; "Lak Hala2 ra7 warjeek Ya ******".😂 https://t.co/UYECbWhkzr

— Abeer Alhuriya (@AbeerAlShaykh) January 31, 2020
This one tweet sums the meaning up perfectly
Yo Arab Homies. We Won.

We finally got a
اصبر/انتظر/استنى/ما عليك
Emoji https://t.co/ougMV0ss6n

— Adam Al Jabry (@AdamAljabry) January 30, 2020
This one that's inspired some more Arab advancement in technology
@AppleSupport you must provide arab iphone users "أحّا" emoji
to express more precisely on some tweets

— أََ (@ANAO_95) February 10, 2020
We also got this interesting factoid
In the Levant this is the correct way to present an olive to a loved one https://t.co/R29qLTJTiW

— Karl Sharro (@KarlreMarks) January 31, 2020
Someone pointed out that if you turn it upside down it's like telling people to season their food and we're floored by that comment!
What do you think of the new emojis? We can't wait to use them!