Can you even tell them apart?!
Netfilx's The Crown is debuting it's fourth season on the platform today and everybody's favorite princess is making an appearance!
Emma Corrin joined the cast to portray Princess Diana and the show follows her engagement and marriage to Prince Charles as well as her interactions with the rest of the Royal Family.
Her Iconic wedding dress even makes an appearance and it's so fabulous!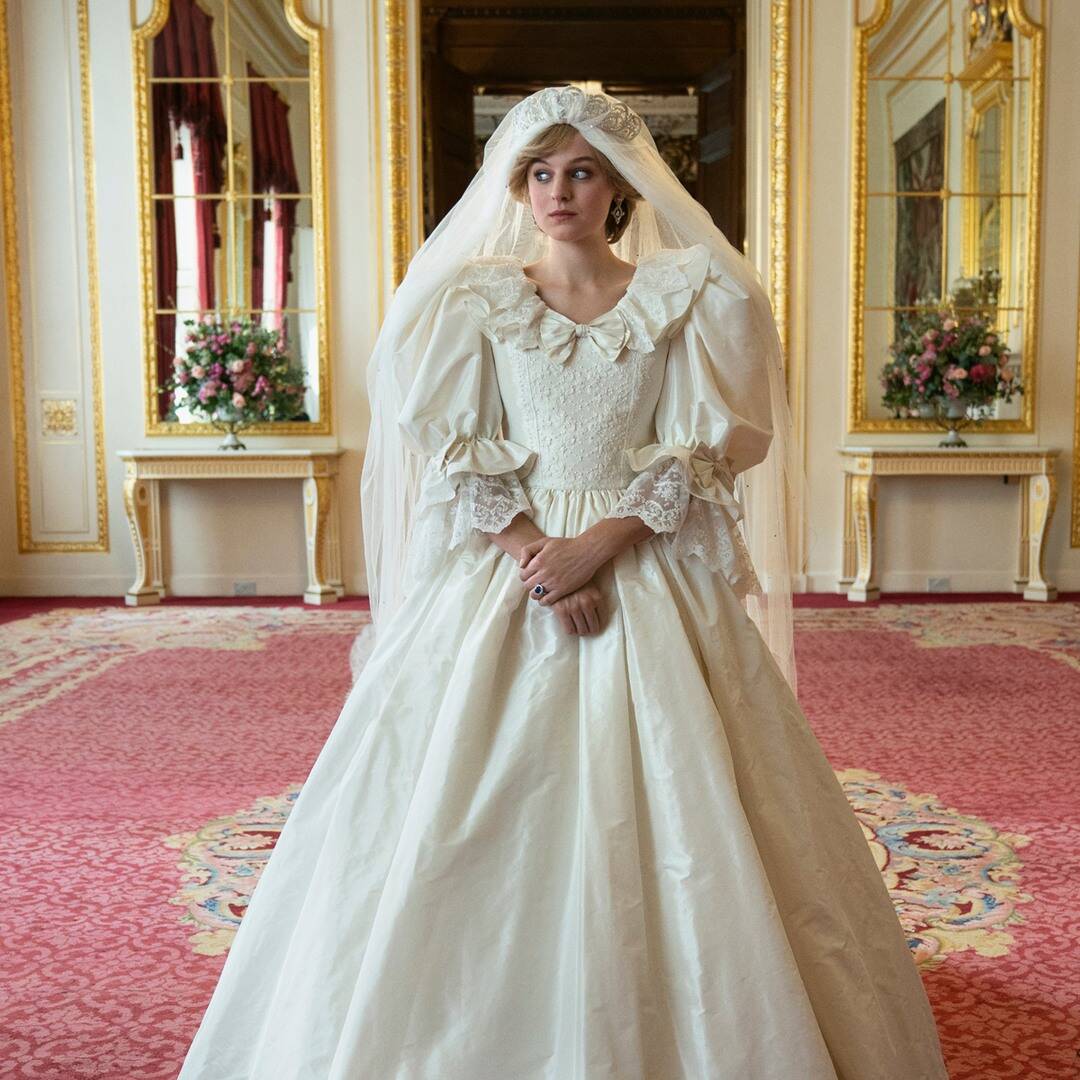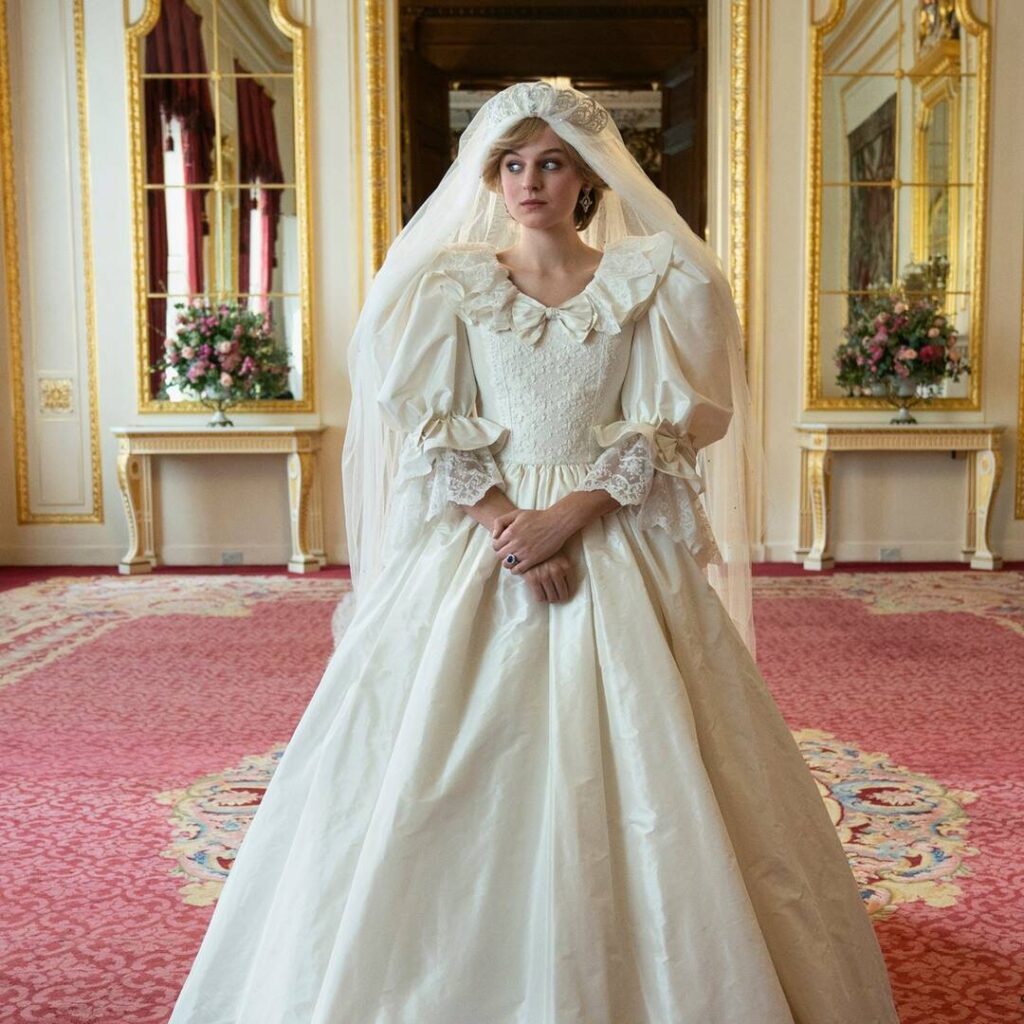 Be sure to watch and tell your mothers about it – everyone know Lady Di is every Arab mom's favorite!
READ MORE:
The Friends Reunion Filming Date Is Set and We're Ready For It!
READ MORE:
Time To Picnic With Your Dogs At This Private Park In Bahrain
READ MORE:
4 Up and Coming Bahraini Artists You Should Follow