It's actually on the 28th of May!
May 28 is officially International Burger Day, so naturally, we thought we'd share some great burger joints from around Bahrain! Since the day falls on a weekend, all the more reason to have a great burger for lunch, dinner, or even breakfast for that matter! So here are 10 spots in Bahrain you can check out!
Fuddruckers
"WILD MUSHROOM DOUBLE SMASH BURGER" the name is enough to compel you guys, isn't it?!
Order: 1772 8728
Black Stripe
They say their burgers are 'Dangerously Good' and we agree!
Order: here
Blaze Burgers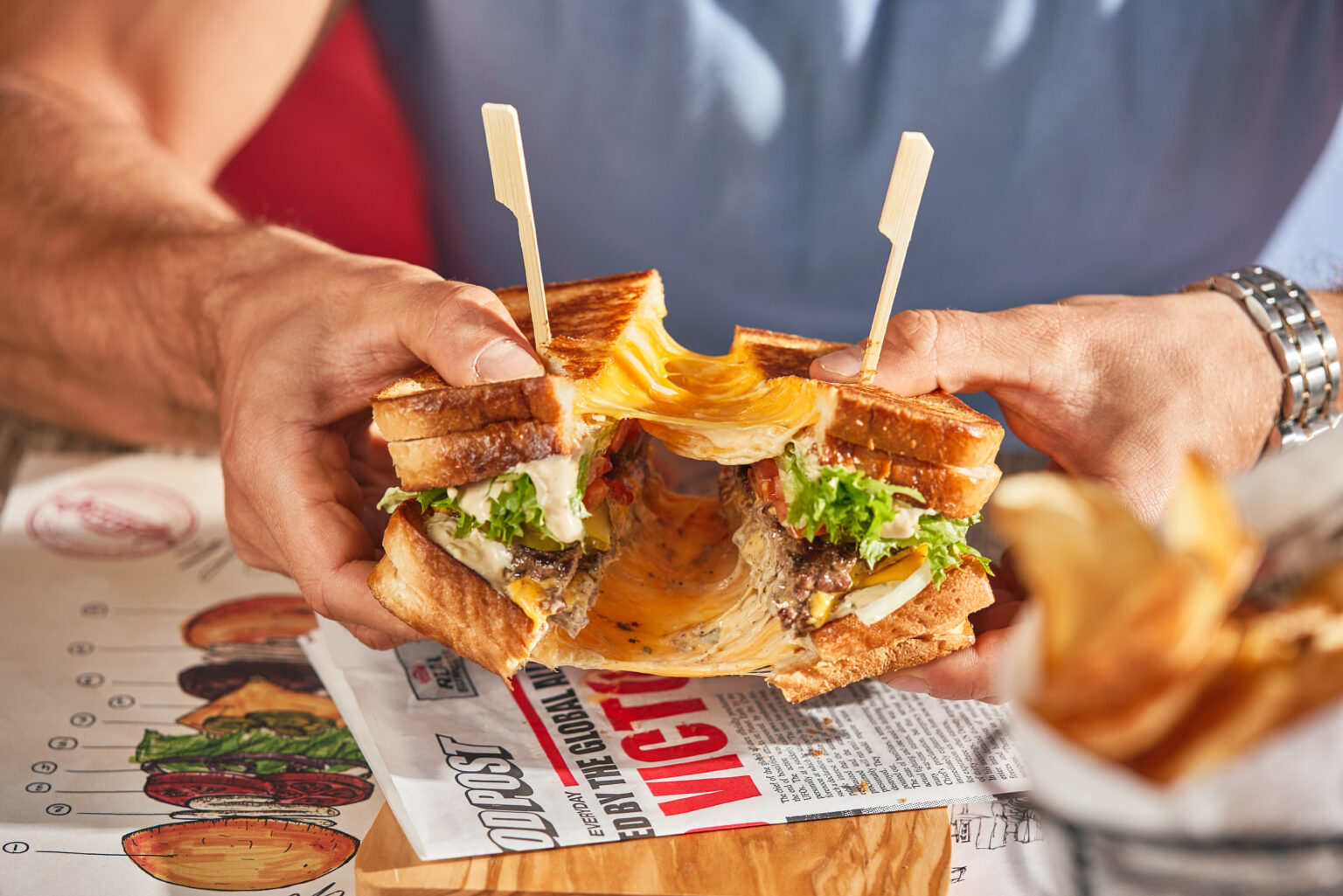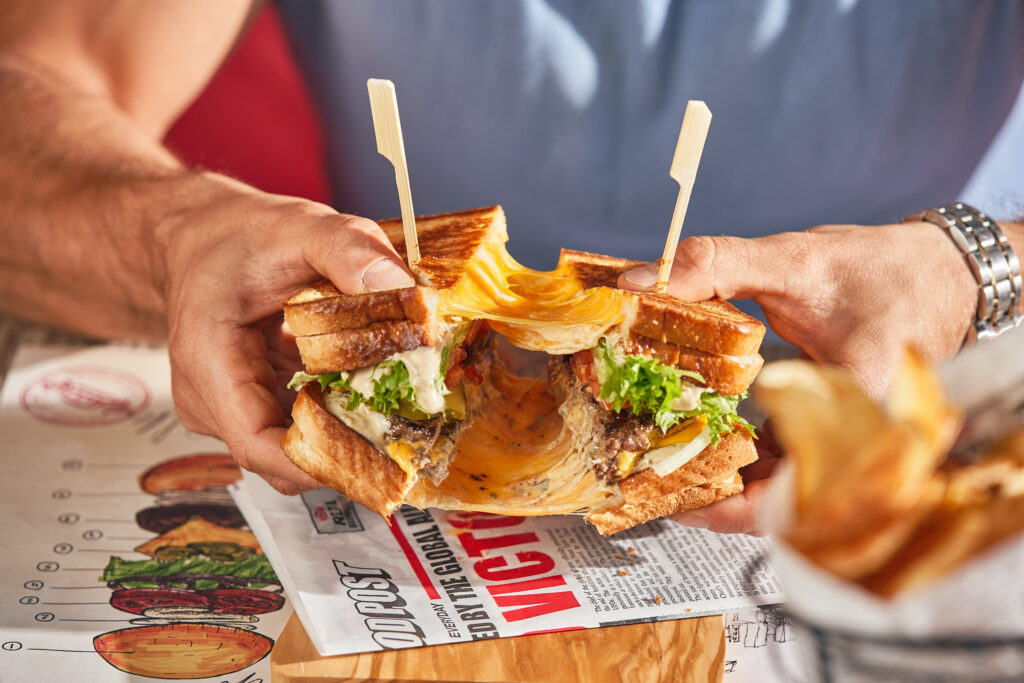 Blaze Burgers needs no intro, we love a good burger and Blaze will leave you spoilt for choice!
Order: here
Beef Garden
Oh, the quality of beef at Beef Garden is too good to be missed! You guys need to try out their burgers!
Contact: 3800 0442
Terminal Burger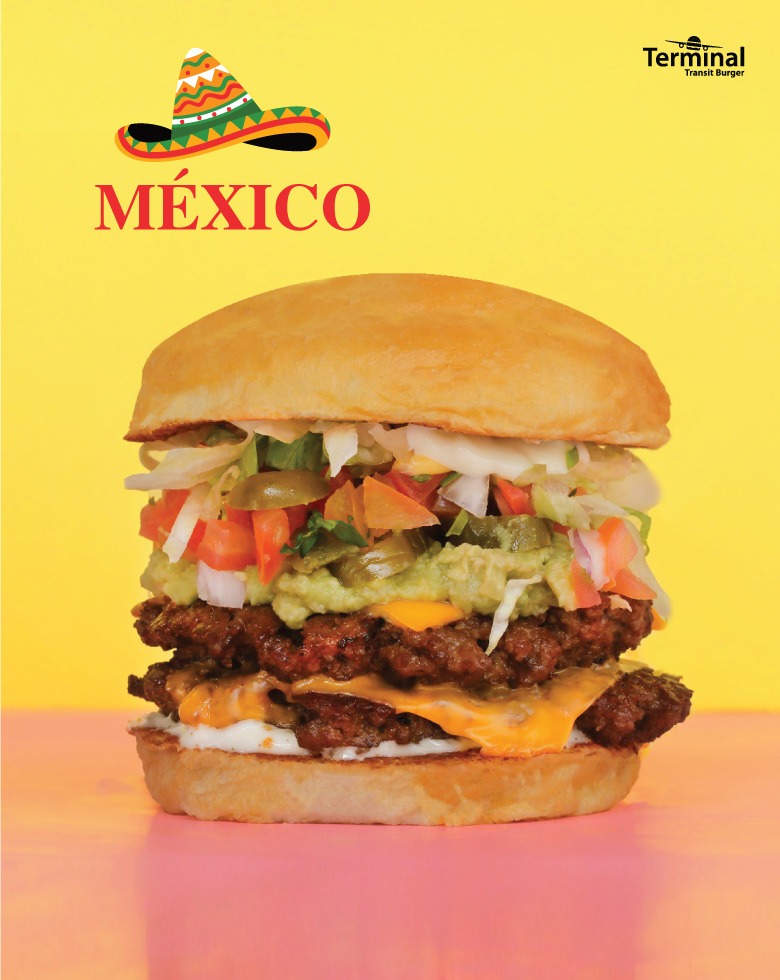 Get a taste of Mexico with this gorgeous burger by Terminal Burger!
Contact: 1760 0077
Order: here
Gold Label Burgers
Try a burger from Gold Label Burgers and thank us later!
Contact: 1700 6005
The Forge
Everything on this menu is making us drool, not gonna lie.
Contact: 1724 5383
Jack's Bahrain
Drooling over this one from Jack's Bahrain!
Hashtag Burger
Ordering one for dinner tonight!
Contact: 3402 4062
Flip Burger
Dare to try the 'Arbab'?!
Contact: 3548 5830
Sliders
Are you team Extra Sauce?
Contact: 6676 7001
There you have it, burgers for that kilo or two!
READ MORE:
This Weekend, Take a Tour Around the Heart of Manama With BTEA
READ MORE:
10 Things to Do This Weekend in Bahrain: May 26-28
READ MORE:
Al Dana Amphitheatre Has Announced the Artist Lineup for the 2022 Season