Keeping hydrated during Ramadan is non-negotiable!
While fasting has many proven benefits to your body such as lowering blood sugar, cholesterol, and blood pressure, what you choose to eat and drink during and after Iftar is important as well.
With Holy Month well underway, it's important to keep your body hydrated and healthy to maintain strength and energy while fasting. Drinking water during Suhoor and after Iftar is an obvious choice to avoid dehydration but there are plenty of water-rich fruits and vegetables loaded with essential nutrients, that must feature in your meals this month. Check them out below:
1. Watermelon
92% water content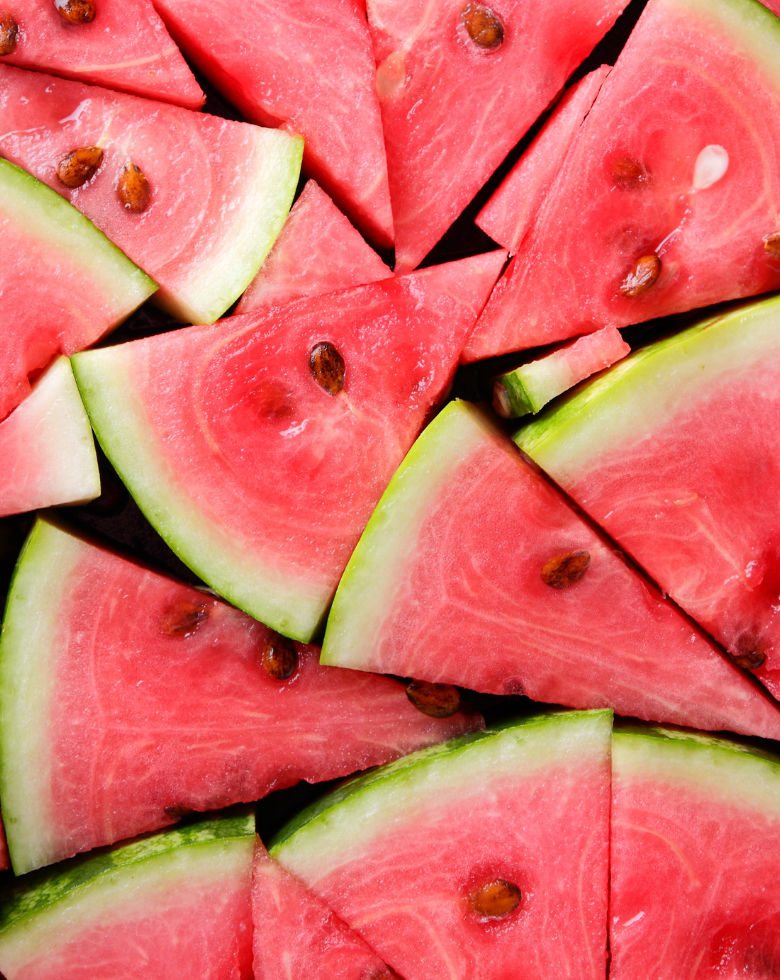 Watermelon is one of the most hydrating foods you can eat (or drink!) and is very available in Bahrain. It also includes Vitamin A & C, Magnesium, and the antioxidant Lycopene. Cut up slices for a snack or blend them up into a smoothie or juice. If you're in the mood to order in, check out the fresh juices at Healthy Vibes, Kyube, or Juice Factory!
2. Celery
95% water content
Apart from having high water content, celery is also rich in fiber, potassium, and Vitamin K. It aids in digestion as well. You can eat celery raw or cooked, with hummus, Greek yogurt, peanut butter, or blended into juice. You can bring home celery from a number of local spots – head to Bahraini Farmer's Market or order in from stores on Talabat.
3. Cucumber
95% water content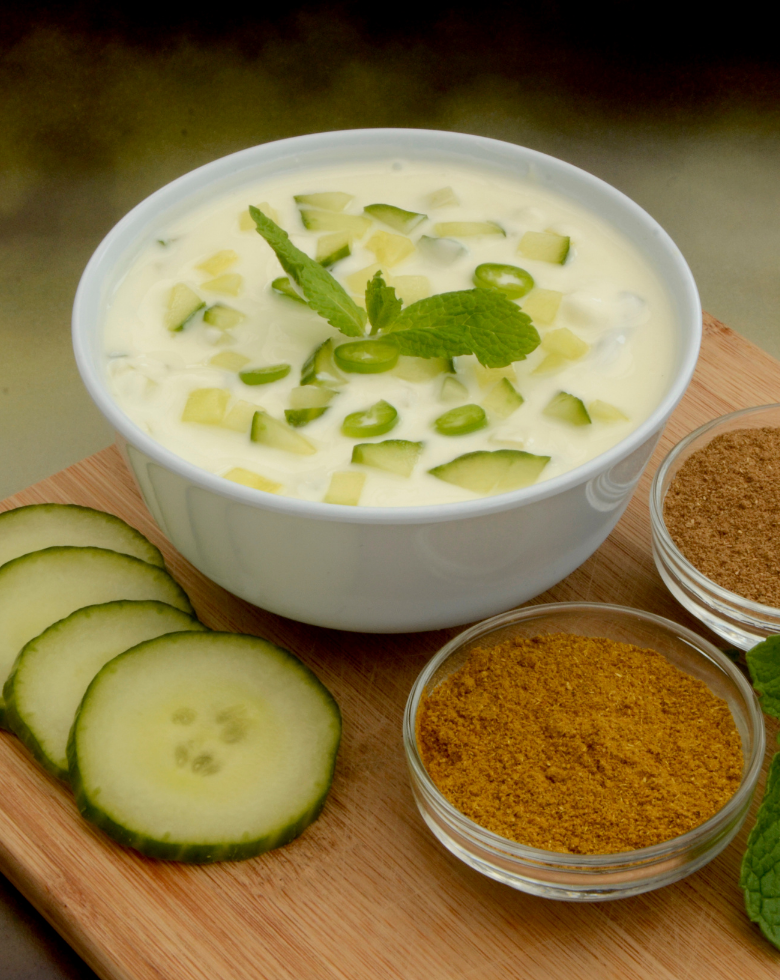 Cucumber contains Vitamin K, B6, Iron, Potassium, and Magnesium – a jackpot of health benefits. Cucumbers can be included in salads, added into a "green juice" blend, eaten as a snack on its own, or with dip, and in sandwiches. Cucumber and yogurt pair well in raita or standalone perfectly in cool cucumber-infused water.
4. Strawberries
91% water content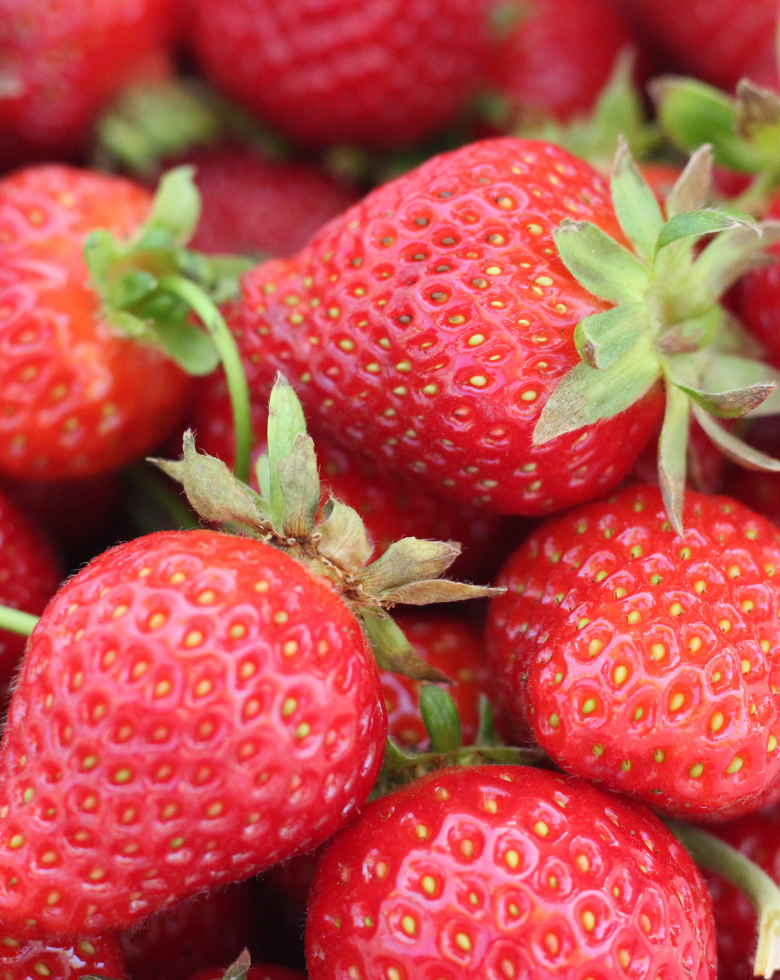 Hands down, it's the perfect sweet treat! Strawberries contain fibers, manganese, antioxidants, vitamin C, and can reduce inflammation and heart disease. The versatile fruit can be added to salads, juices, baked goods, turned into jam and eaten on their own (perfectly accompanied by chocolate). Get strawberry smoothies, strawberry mojito from Biko or a strawberry lemonade from Charleys delivered to you.
5. Coconut Water
95% water content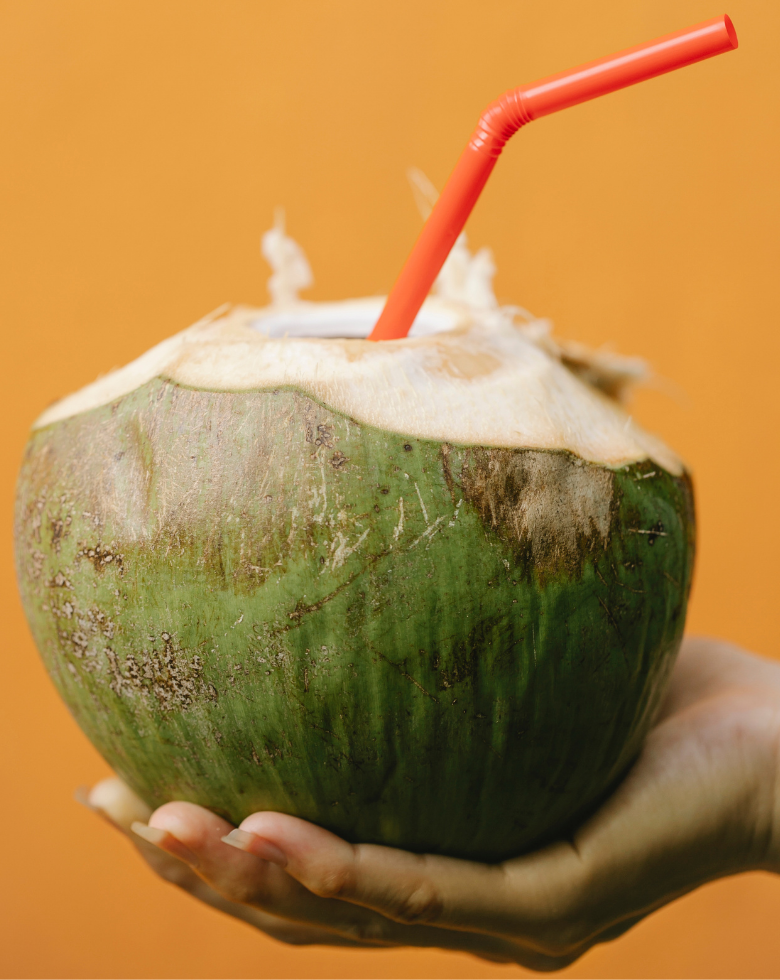 Coconut water is rich in potassium and is one of the most hydrating natural drinks in the world! It is instantly hydrating, and also rich in electrolytes like sports drinks, making it the perfect natural option to replenish hydration. You can drink coconut water on its own or add it to your juices or smoothies. The joy of drinking directly from tender coconuts is unparalleled! You can get tender coconuts at some local restaurants or get them delivered via Talabat.
6. Milk
87-91% water content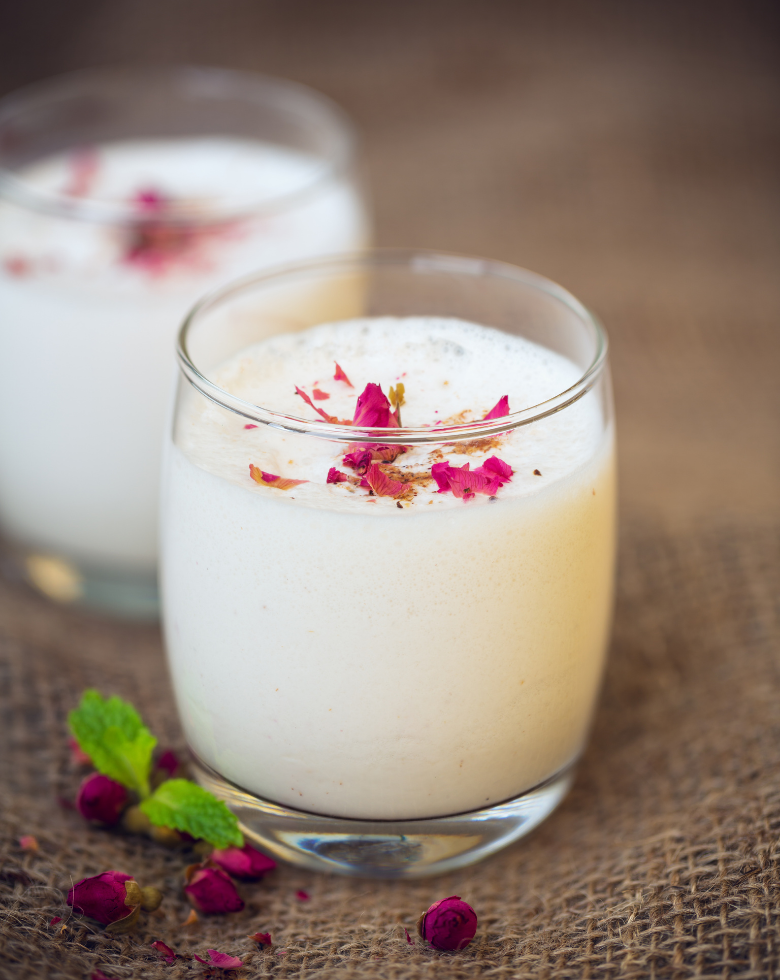 Any type of milk whether dairy, almond, coconut, skim, or oat is great for replenishing the water in your body. Rose Milk is a Ramadan favourite, so make sure it features regularly in your meals this month! Get a milkshake from Fuddruckers or have a smoothie. Milk also contains calcium and other minerals that your body needs.
7. Yogurt
88% water content
One cup of yogurt is a great rehydrator! It's packed with nutrients and has a cooling effect on the body. Have it plain, frozen, as raita, with fruit, or in a smoothie – the options are unlimited!
8. Tomatoes
94% water content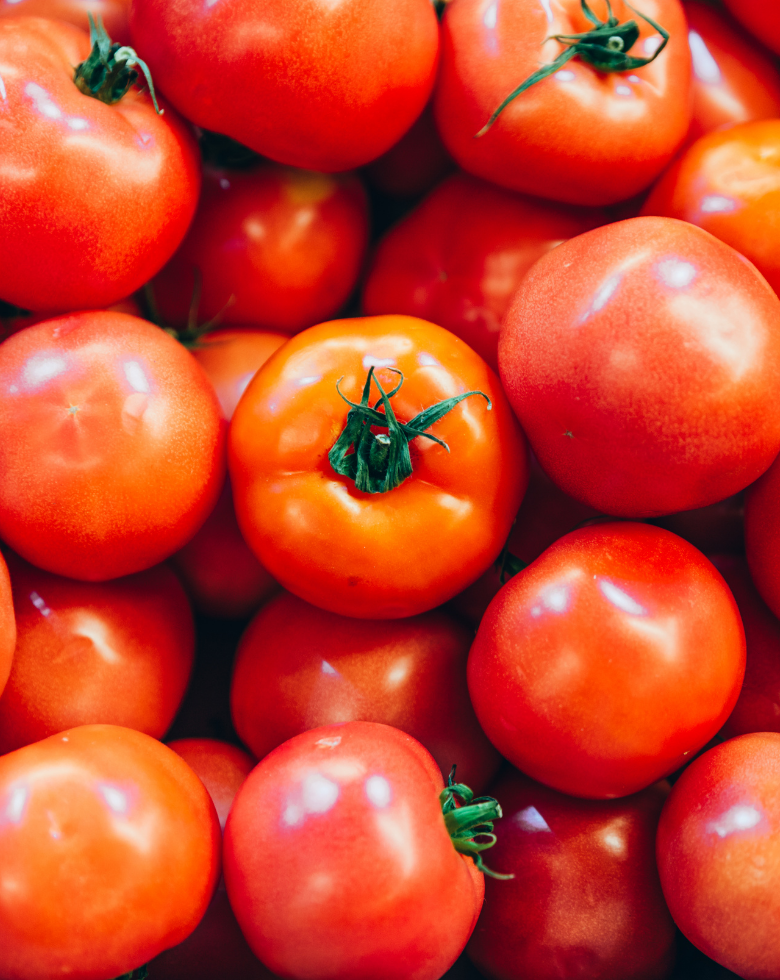 A super H20 rich vegetable (oh wait, fruit!). One tomato can provide half a cup of water! Like watermelon, they also have the antioxidant Lycopene and are rich in fiber. Tomatoes are super versatile and can be basically added into anything: soups/shorbas, sauces, salads, sandwiches, eaten raw or cooked, and can even be blended into a juice.
9. Oranges
88% water content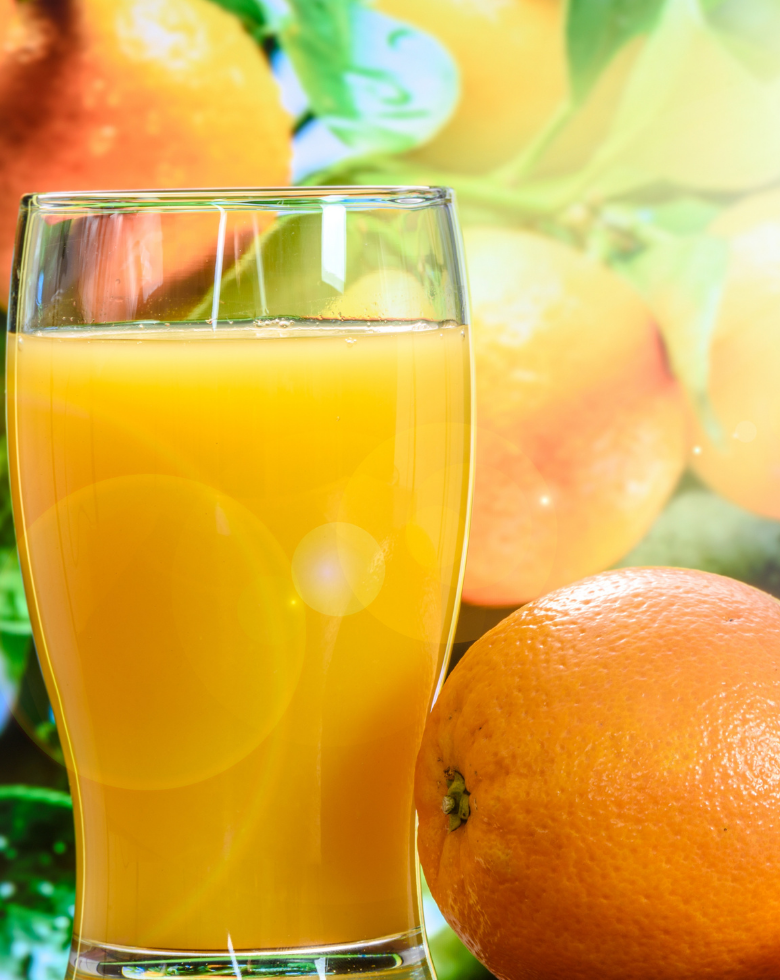 Keep illnesses at bay with oranges! They have very high in water, fiber, antioxidants, and vitamin C and are a go-to for keeping your kidneys well-functioning. Peel them fresh or have a bunch with a bowl of fruit salad from local restaurants! A glass of fresh orange juice can be refreshing as well.
10. Lettuce
96% water content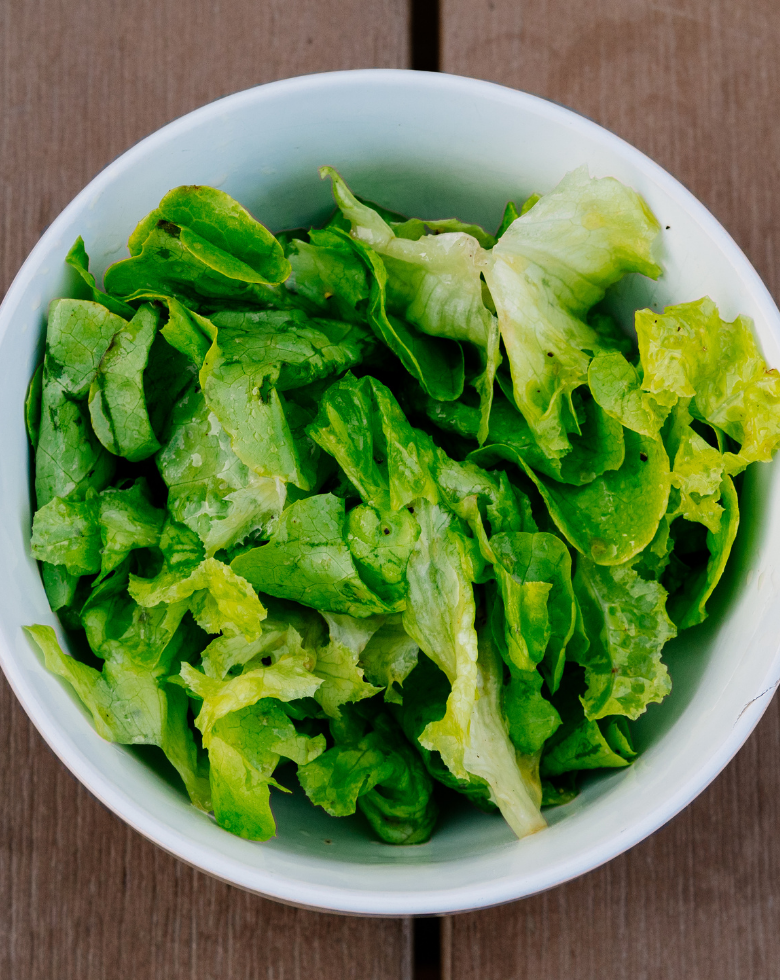 Lettuce needs no introduction! From salads to burgers to wraps – Lettuce features almost everywhere. And with good reason. It's equal to drinking almost half a cup of water and is also high in fiber content! Lettuce is rich in vitamins that are important to keep your immune system healthy. Our local establishments have so many lettuce options to choose from.
There are plenty of ways to stay hydrated throughout the Holy Month and beyond. But make sure you keep self-care at the top of your priority list! Drink loads of water, use moisturizers and try out some of the items mentioned above.
Stay safe! Stay hydrated!
READ MORE:
We Asked You What's Your Fave Ramadan Tradition and Here's the Complete List
READ MORE:
You Need to Visit This Pop-up Market in Bahrain Over the Weekend
READ MORE:
Get Into the Spirit of Giving During the Month of Ramadan With This Local Charity