Want to learn something new this year?
While the world is under lockdown, many of us have been adapting to new routines and things to do to keep us entertained. Apart from staying healthy and watching everything on Netflix, we've found out how easy it is to access free beneficial courses online, many offered by Universities, and are certified, to gain a new skill!
If you are interested in using your spare time to make financial progress, consider taking online courses that enhance your skills. Some of the most successful people out there have used this method to further their careers. Although mastering a skill can't be developed in a day, it is worthwhile to spend time and effort to gain useful knowledge. Using this time to self-educate can be exactly what you need to cope with anxiety brought from the global changes taking place.
All these resources are free, you just need a working computer, internet, and willpower to focus on learning new things. The skills you will learn will be valuable in your life for a career or a hobby. Many of these skills can land you a fulltime job, freelance opportunities, and useful entrepreneurship skills.
If you are looking to improve yourself or your job prospects, or you'd simply like to master a new skill, the internet is your best friend right now.
READ ALSO: 12 Ways You Can Make Money Online From Home In Bahrain
1. Basics of Photography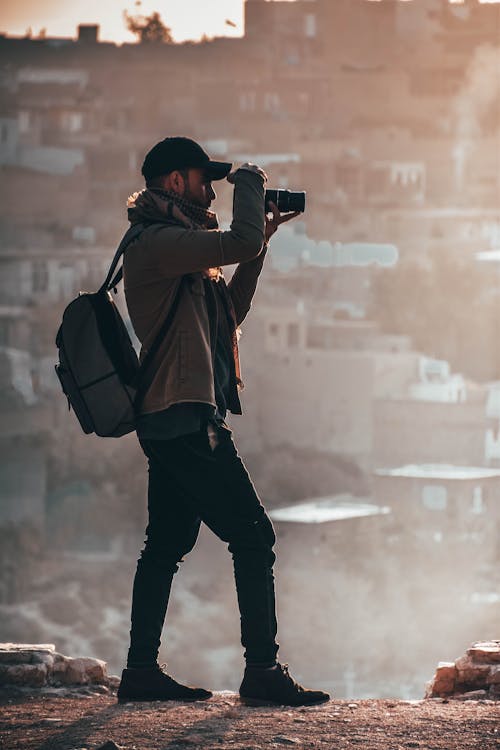 We've certainly all taken photos before but did you know there are hundreds of methods to consider when taking beautiful photos? You can learn all about photography from methods to the technical side of what cameras to use by taking up free online courses on these websites: click here, here, here, and here. This skill can be great to strengthen a hobby in photography or for any job-based photography work you can do.
2. Knitting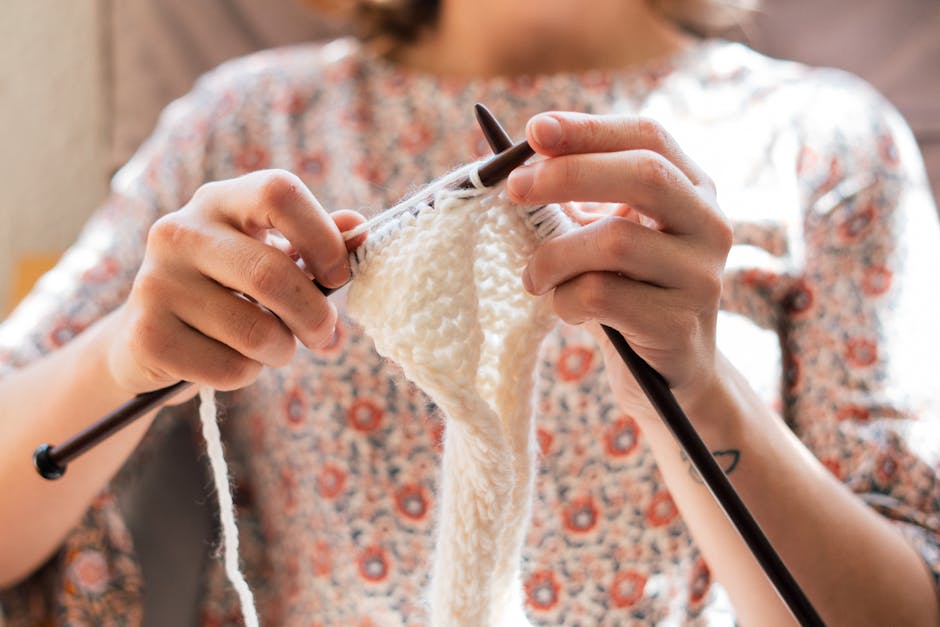 Although you may need to get a hold a pair of knitting needles and a ball of yarn, this skill is valuable in learning how to make hats, sweaters, blankets, art, and more! This is a good pass-time activity to have, it helps keep the mind calm, and also you could make a business out of selling your knitted work on websites like Etsy, Shopify. Click here, and here.
3. Learn a new language
Learn different languages like Spanish, German, or Japanese on Wikiversity, Udemy, and Duolingo. Learning a new language might take time but with the right educational direction, it could be easy. Learning a new language is very valuable in a world where 6,500 languages are spoken! It could be useful for the next time you visit these countries or meet someone from those countries, as well as for a career in translating or teaching.
4. Take up Leadership Training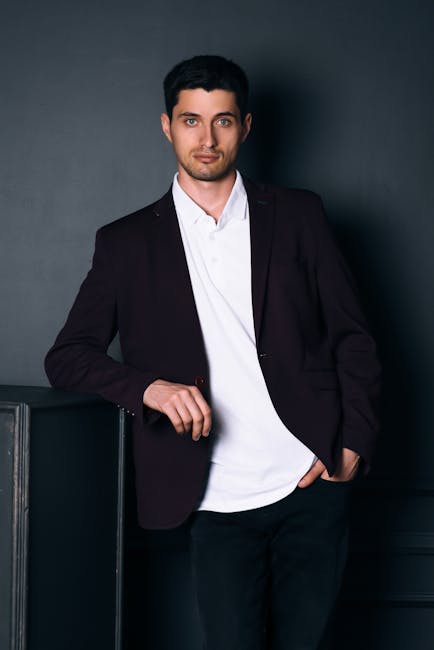 Learn the keys to a successful, confident leader if you're looking to strengthen your leadership skills. Udemy has countless leadership training courses as well as edX, a Harvard and MIT website with over 2,500 courses.
5. Coding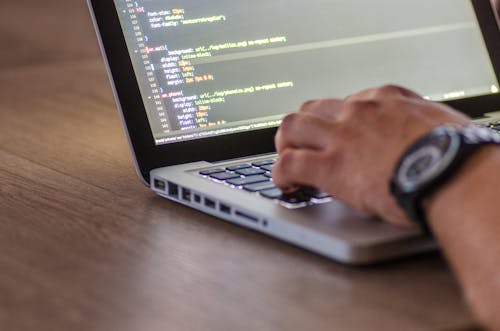 Learning the art of code and computer programming is very valuable in the age of technology we are in. Its intimidating at first as programming is a language in itself, but you can learn to master and understand it and therefore you'll have a highly valuable skill that is needed today. Great resources are Code Academy, Coursera, and edX where there are verified courses you can take.
6. Train in Web Development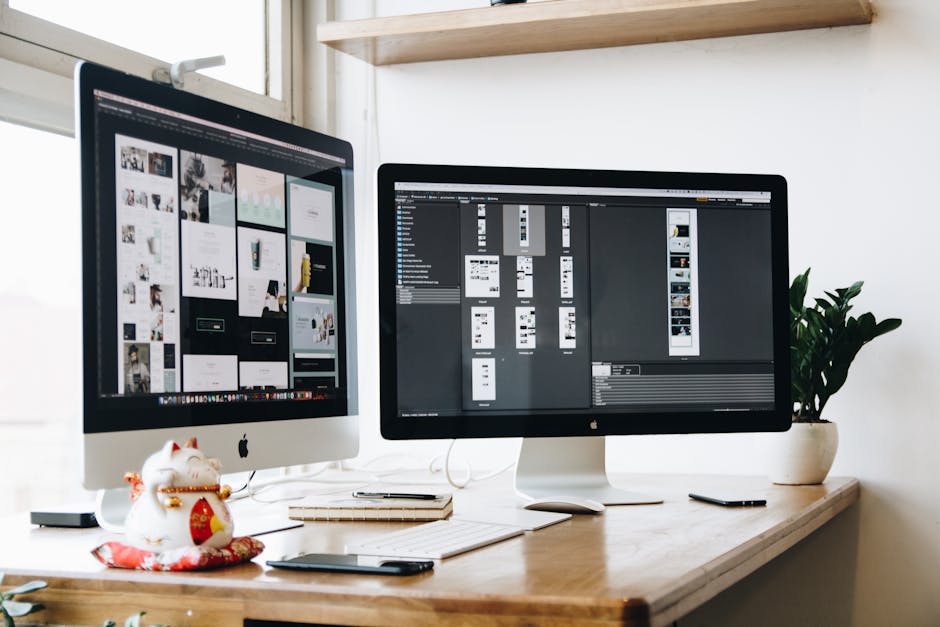 There are over 820 free courses on Udemy from learning the basics of HTML, Java Script Essentials, how to master WordPress, and much more! This skill is very useful when applying for jobs in this field and can teach you how to build your own website for fun or work!
Click here to access the free courses.
7. Learn all about Digital Marketing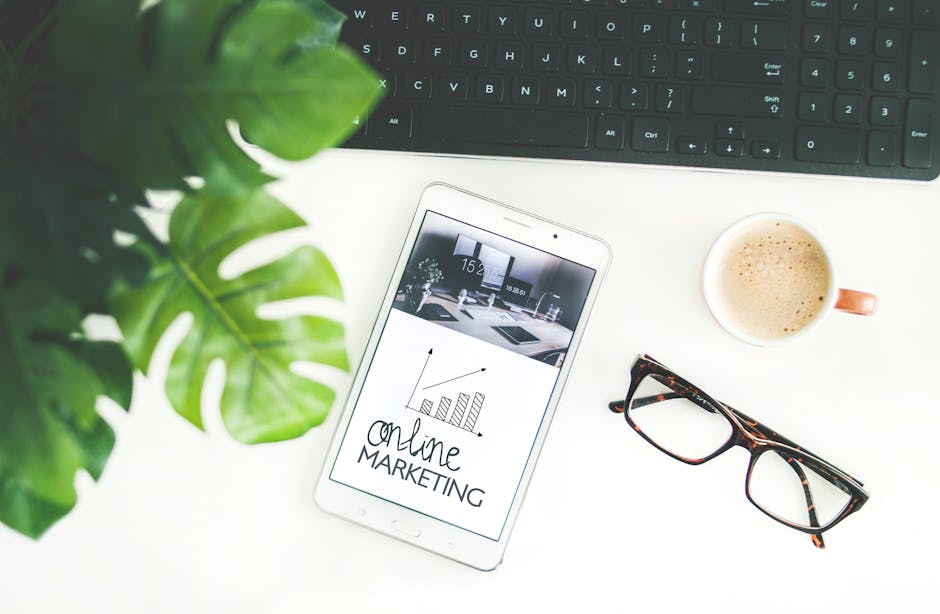 Digital Marketing is a super lucrative job today. Almost every company worldwide uses a team of digital marketers to help their businesses succeed and elevate. The world is almost entirely digital now and we rely heavily on technology, making digital marketing extremely valuable. You can learn the skills for FREE and monetize your efforts. Check out free courses from Google AdWords, Google Digital Garage, and click here.
8. Become an expert in Drawing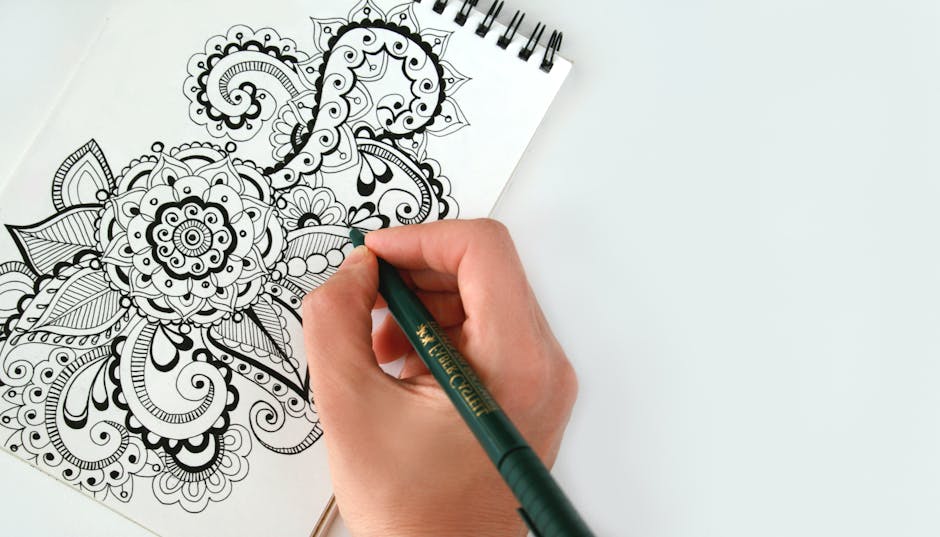 There are over 200 free courses on Udemy, Skillshare, and Drawspace each to learn how to draw like an expert! Start learning today. Drawing is not only a valuable skill to have for a career as creative content is always needed, such as in graphic designing, but it helps you become more grounded and calm spiritually. Also, you can send your friends and family pieces of your drawings which make for great thoughtful presents.
Click here, here, and here.
9. Master the game of Chess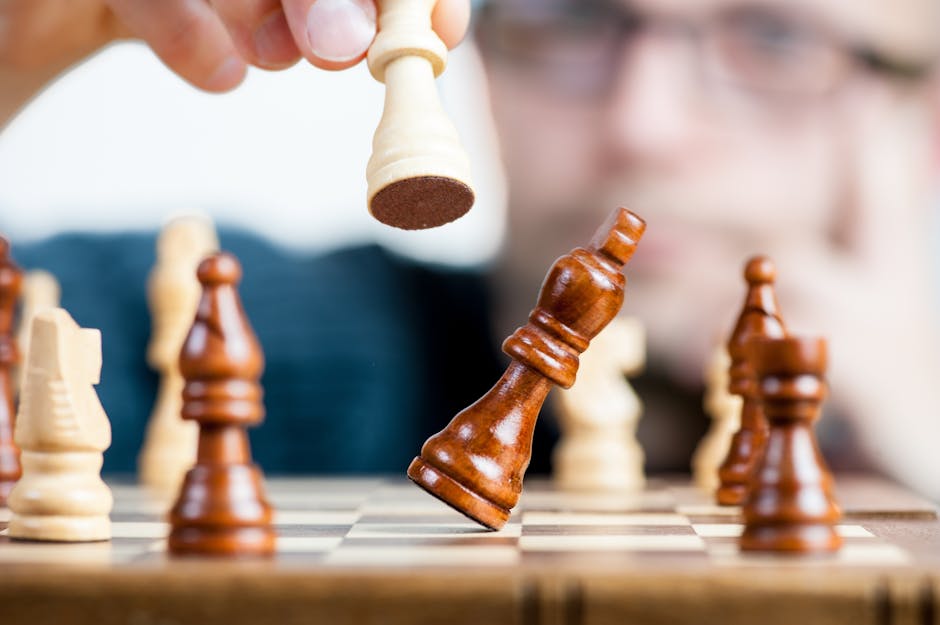 Chess is one of the most popular and impressive strategy games out there. If you've never learned or want to become an expert chess player and win more games, there are countless free resources online. The best part is you don't need to actually own a chessboard (although it would make for a more authentic experience) as there are many chess games and apps you can use.
10. Music Instruments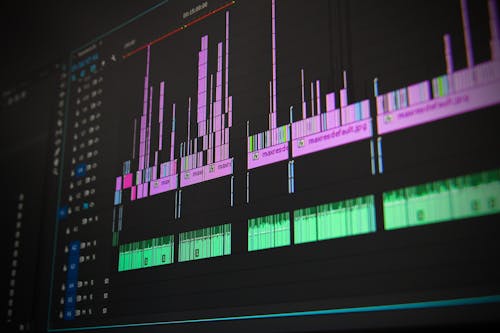 Learn the Guitar quickly, how to produce tracks, how to read notes, play the piano, and much more!
If you're interested in other skills not mentioned, look into these websites: Masterclass, edX, Udemy, Coursera, Stanford, Harvard, Google, Lynda (LinkedIn), Skillshare, Microsoft.