So much fun!
Learning a new skill and perhaps sparking a lifelong passion – Summer Camps are probably the best way to stimulate your kids' minds as they begin the holiday season! And what's a better way to have loads of fun while learning more! Elsa's Playground has organized a super fun summer camp for kids this season at Wagalag and little ones need to sign up for it! The art-based activities focus on sensory projects for kids, with one objective – Get Messy!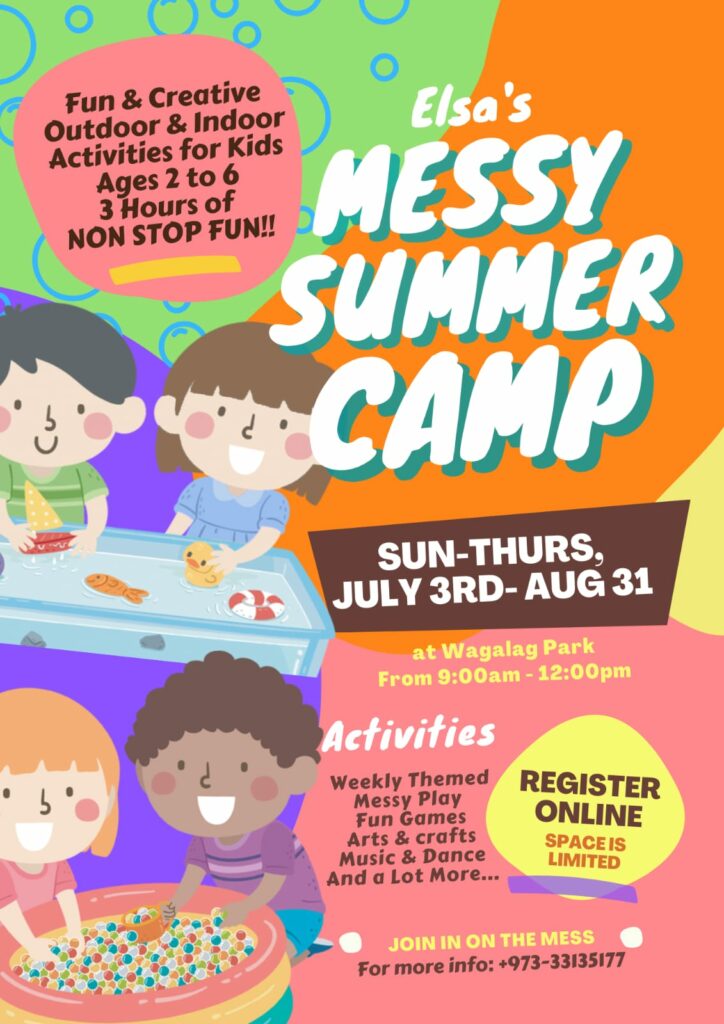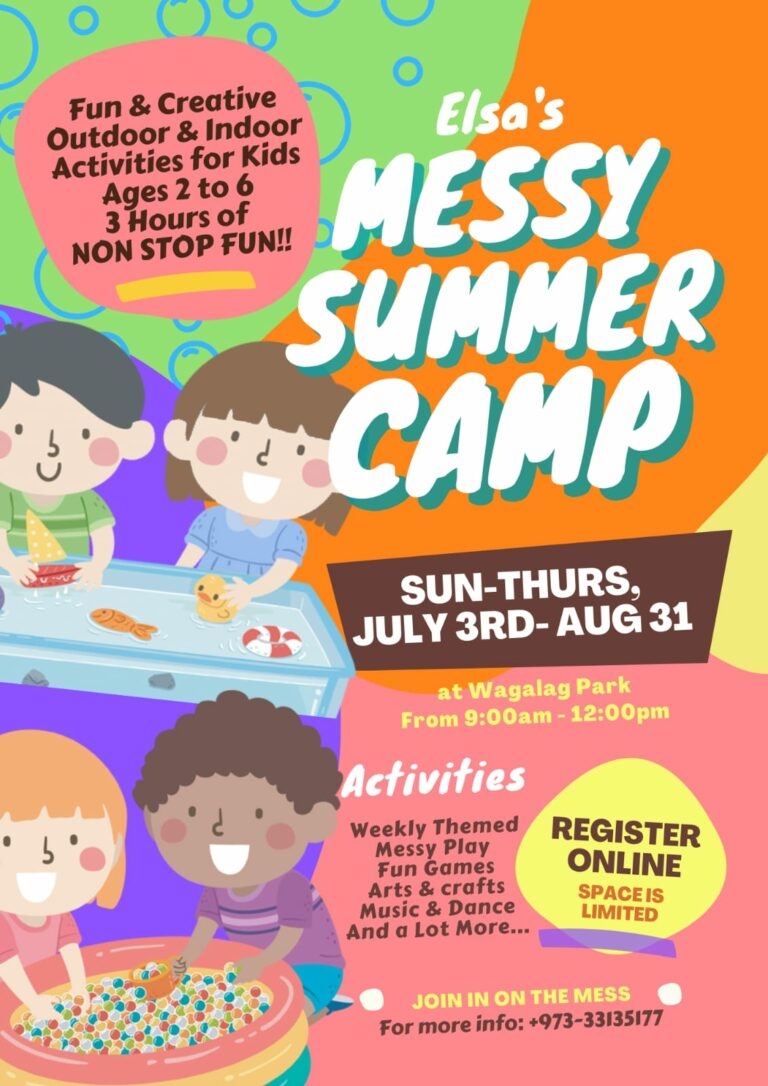 With a fun range of weekly activities planned out for the kids, it is the perfect time to have a great time! Get closer to nature in week 2!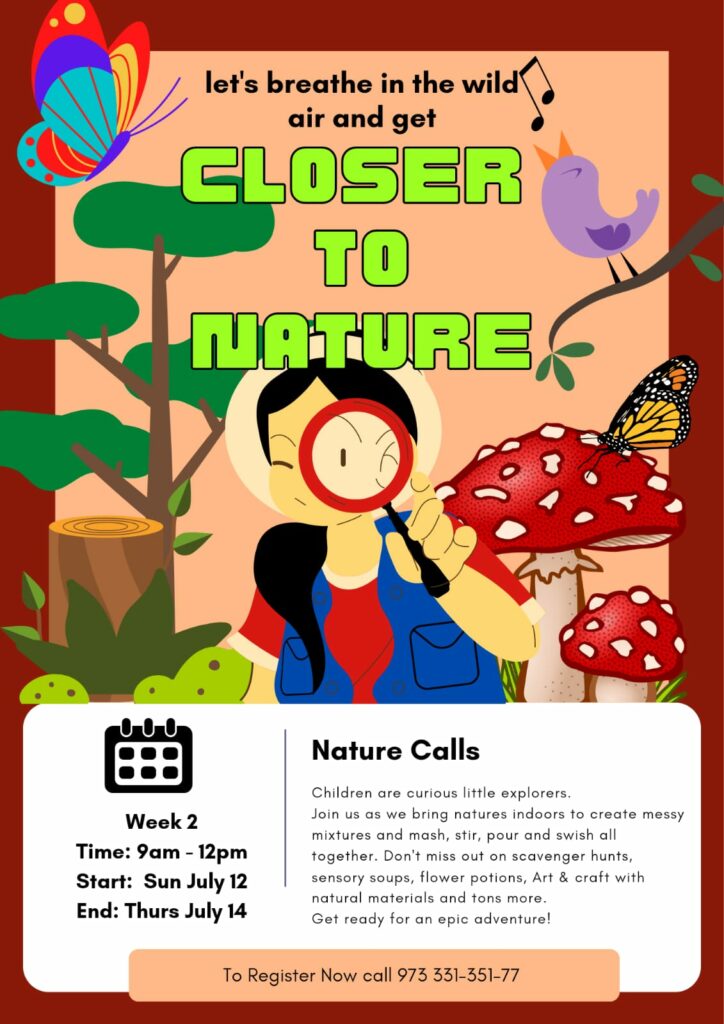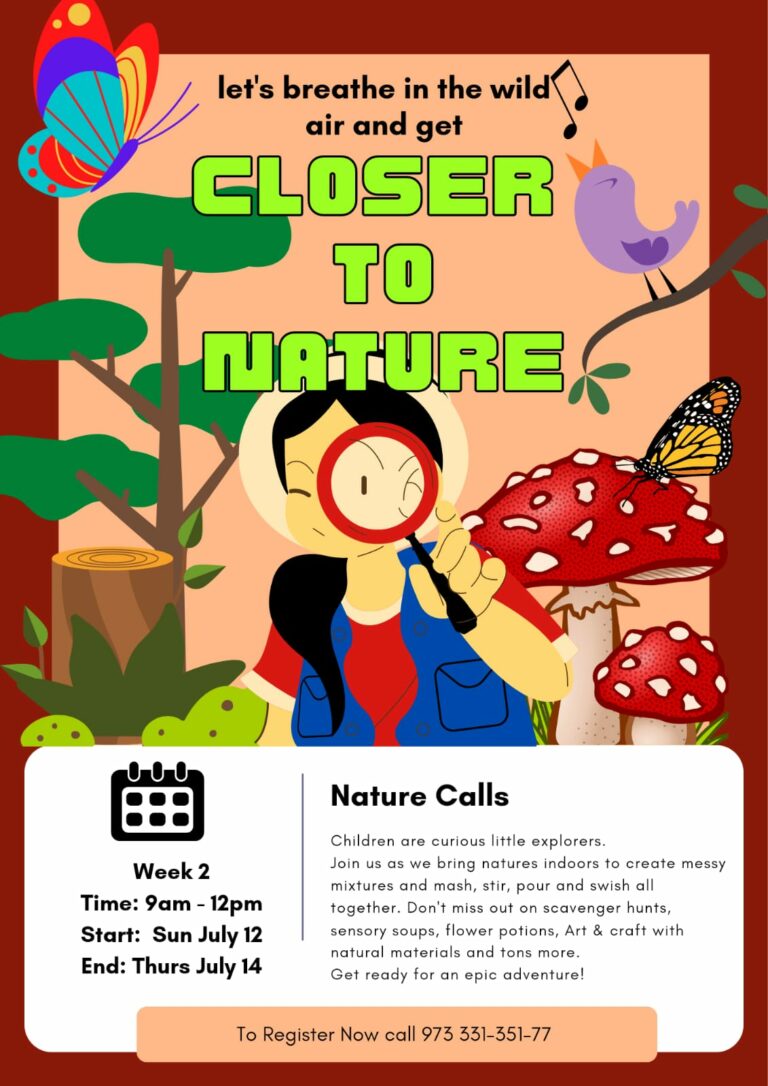 Week 3 is all about 'Splash and Play'!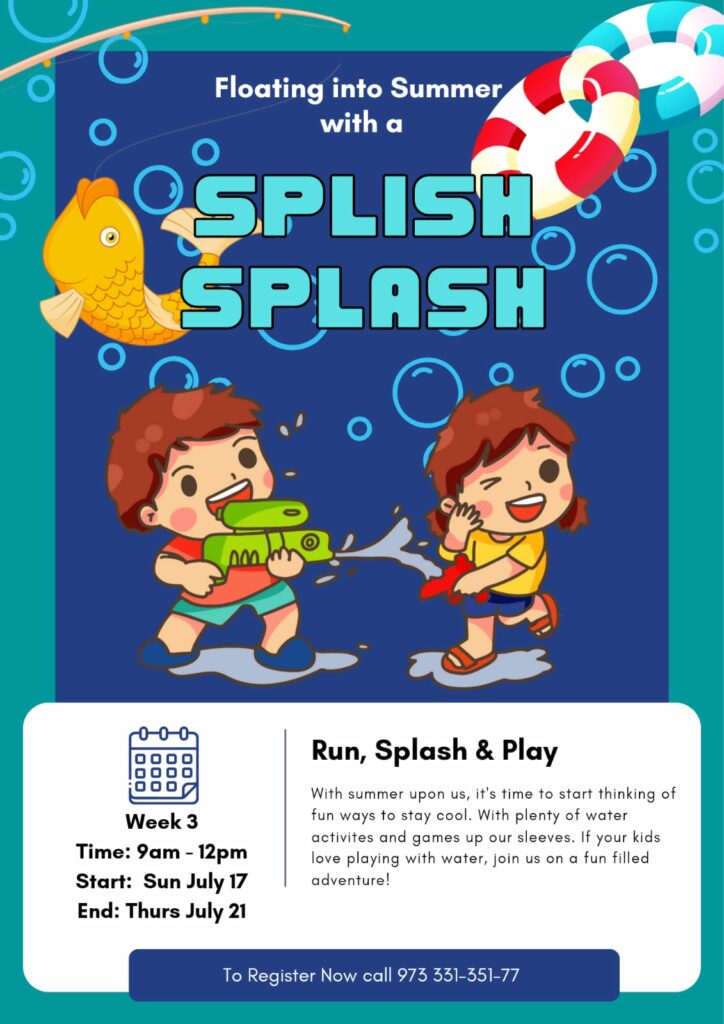 The Summer Camp is up from July 3-Aug 31 at Wagalag!
To know more and get the kids signed up, click here!
READ MORE:
Covid-19: The National Medical Taskforce Calls on Eligible Individuals to Receive Second Booster Shot
READ MORE:
This Weekend: Check Out These 8 Events in Bahrain
READ MORE:
10 Things to Do This Weekend in Bahrain: June 16-18