Ready to pedal?
Do you ever wonder where you can enjoy a bike ride in Bahrain? Well, look no further, cause we've got you covered! We've rounded up 5 of the best bike routes in Bahrain that cater to all bike enthusiasts! Check them out to celebrate World Bicycle Day just right!
Psst, make sure to wear safety gear and always pay attention to avoid accidents. Stay safe!
Salman City Beach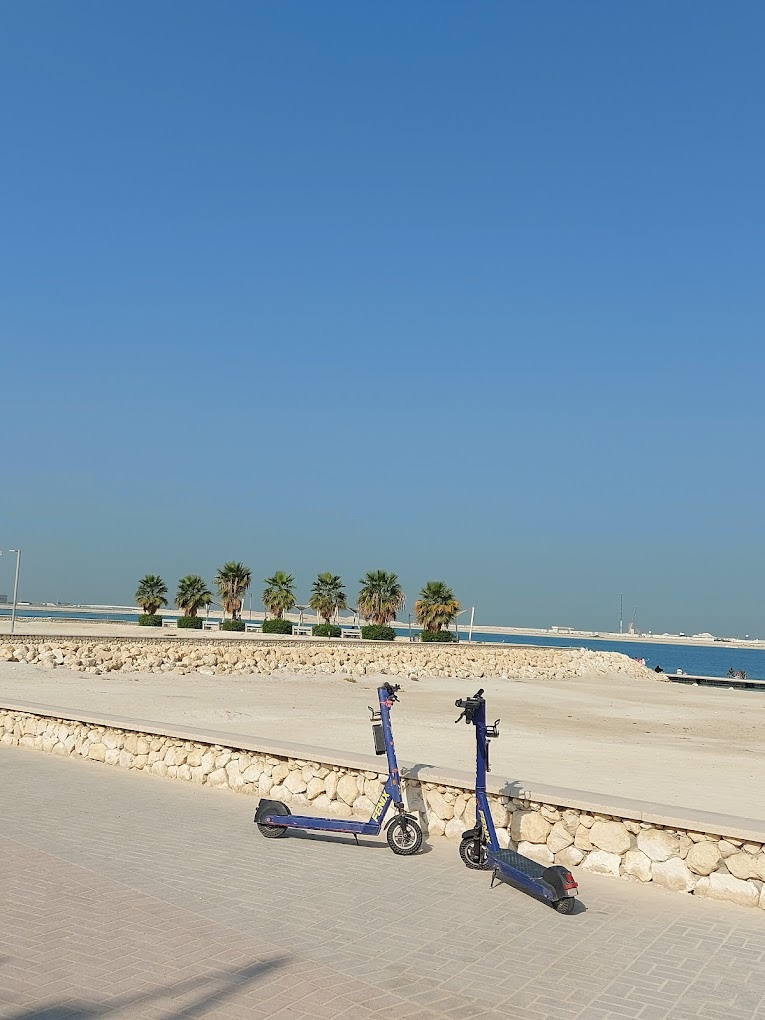 This is a great place to get away from the city and enjoy some peace and quiet. Take in the scenery and snap a few photos of the crystal-clear water and the stunning skyline. Head here for the location!
Nurrana Beach
This route is for the more experienced bike riders and isn't suitable for skaters. With its off-road experience and challenging terrain, it's the perfect place to put your skills to the test. Click here for the location!
Juffair Walking Track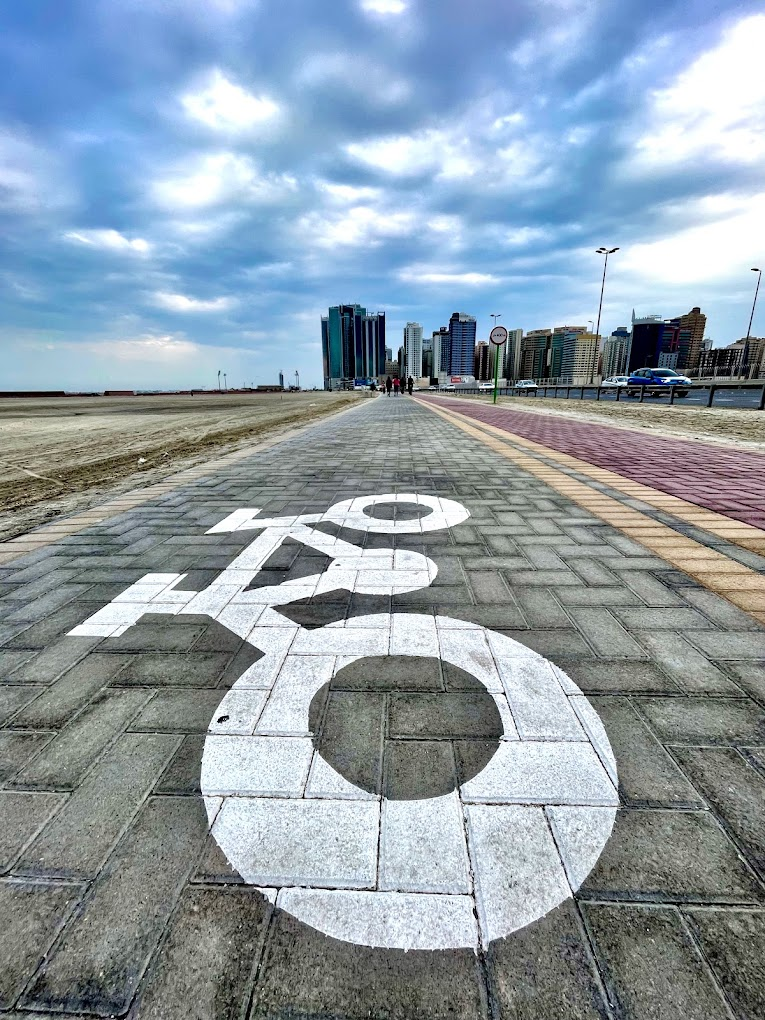 Don't let its name fool you! Juffair Walking Track has a biking track, and it's a perfect spot for friends and families to enjoy a fun day out! Head herefor a time you won't forget!
Marina Beach Garden Park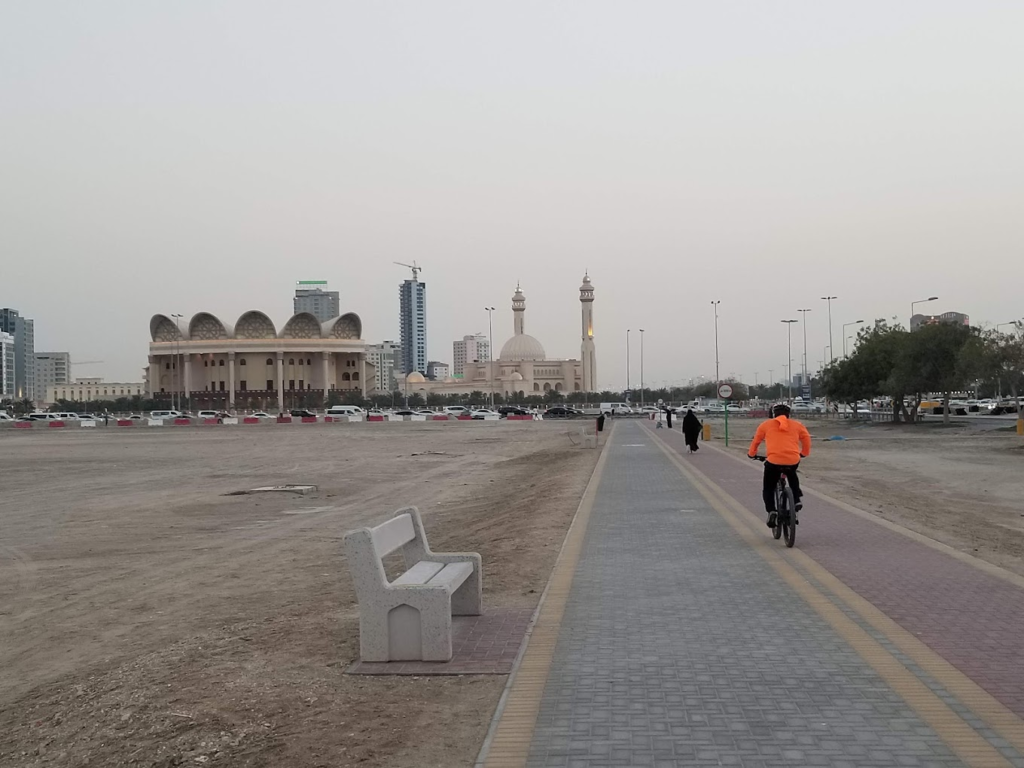 This route is perfect for a casual ride or skate and is a popular spot for families and groups of friends. With plenty of food stalls and restaurants along the way, you'll never run out of fuel. Click here for the location.
The Avenues Park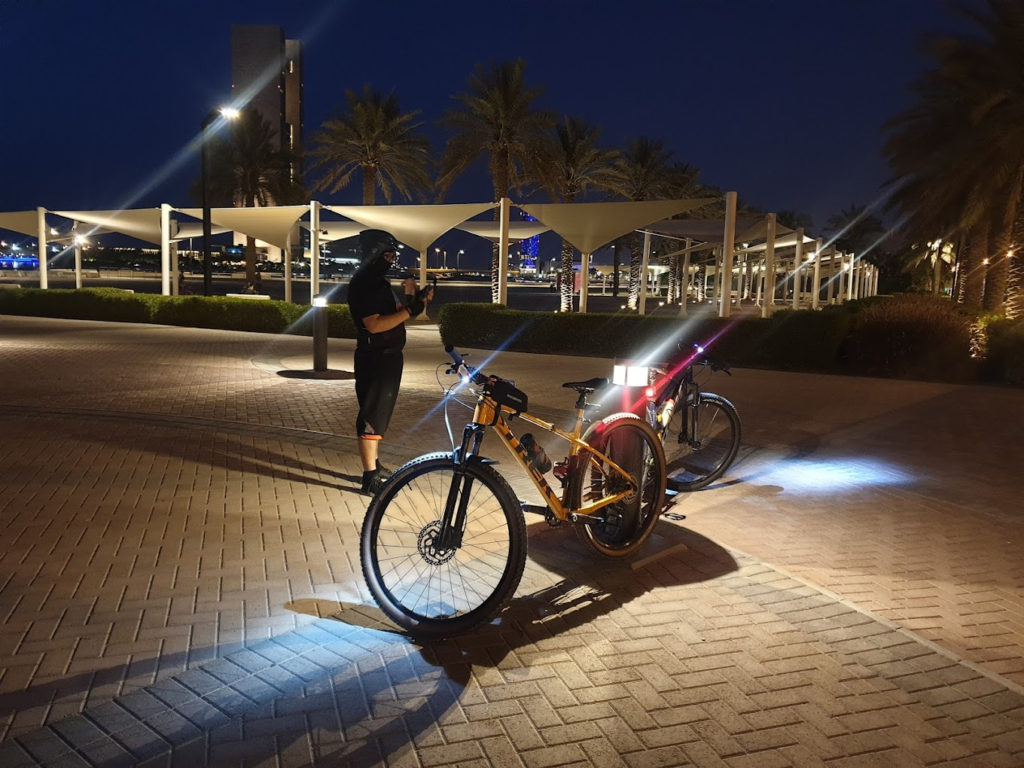 Take in the stunning views of the park's lush greenery and water view. Also, remember to be careful and keep your eyes open for other cyclers or skaters you might encounter. Check out the location here!
Bahrain Bay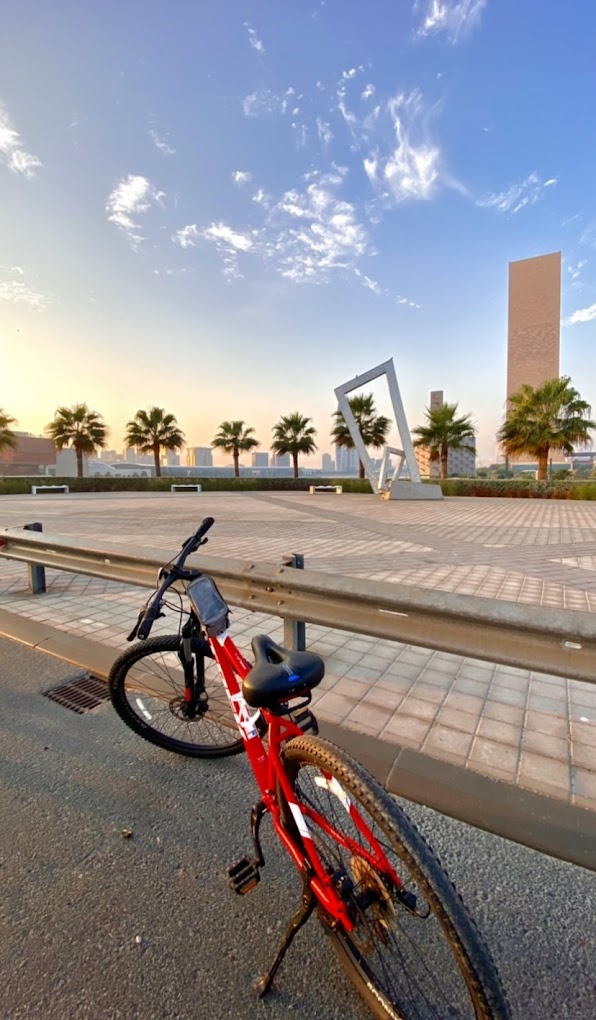 With wide open spaces and stunning city views, Bahrain Bay is a must-visit for any bike or skate enthusiast. Check out the water view along the way and don't forget to snap some Insta pics! Click herefor the location!
Honorable mentions
Cycling Bees | Ladies, this one is for you, check out the cycling bees, a girls-only Bahraini cycling club! Click here for their location and make sure to check them out, especially if you'd like to learn! Keep taps on their Instagram @cyclingbees.
Cyclones Bahrain | Boys don't worry, we've got you! If you're looking for biking buddies, or are interested in joining them, you can keep tabs on their Insta @cyclones.bh.
Let's go!
READ MORE:
Calling Disney Lovers! Check Out This Lovely Trivia Night for a Fun Time Next Weekend
READ MORE:
Calling Fashion Designers! Sign Up to Be Part of This Fashion Week Happening in Bahrain
READ MORE:
Cinema On, Lights Off! Here Are 10 Movies You Should Look Out for This June