The 'Feena Khair' campaign has helped give back to the community, by the community, in ways we couldn't have imagined! Under such uncertain circumstances, the whole of Bahrain has stood as one.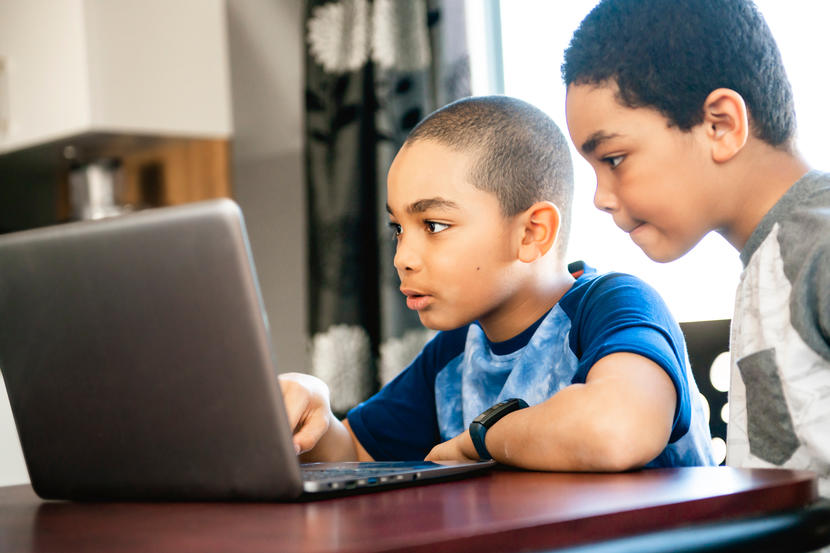 The contributions made to the 'Feena Khair' campaign have been managed by an ad-hoc committee and have gone to distribute 10,000 used laptops to students who need the aid at home.
As classes continue to be held online for the coming period of time, many students don't have the technical aid to support that switch.
His Highness Sheikh Nasser bin Hamad Al Khalifa has approved this initiative to help needy families during the pandemic, along with several other initiatives that'll go into effect.
Bahrain continues to support our youth day by day and we're proud to watch it happen!
READ MORE:
World Health Organization To Roll Out Rapid COVID Tests Globally With Results In 15-30 Minutes
READ MORE:
HH Sheikh Nasser And Royal Guard Land In Nepal For Grand Mountain Trek
READ MORE:
HRH Crown Prince Salman Bin Hamad Al Khalifa Volunteers For The COVID Vaccine Trials