A very novel idea has now been launched in the Middle East that caters to those above 55 years of age. Dubai is granting a very special opportunity for retirees all over the world.
HRH Sheikh Mohammed Bin Rashid Al Maktoum, Prime Minister of the UAE and Ruler of Dubai just launched a program called 'Retirement in Dubai', through which applicants can apply for a retirement visa. The initiative will be driven by Dubai Tourism and the General Administration of Residency and Foreign Affairs.
Eligible candidates from around the world can apply for the visa from Dubai Tourism's official website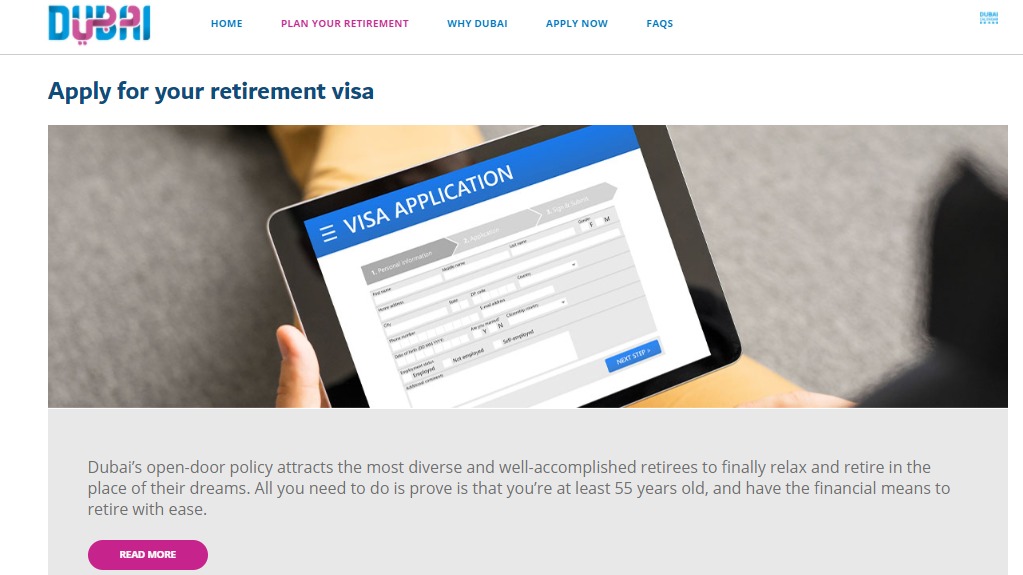 For more details on how to apply for visa click here.
READ MORE:
Bahrain Now Allowing Non-Residents To Fly Into The Kingdom
READ MORE:
Over 1 Million COVID-19 Tests Conducted In Bahrain Since March
READ MORE:
No More Home Quarantine For Those Traveling To Bahrain