A proud moment for Bahrain!!!
Hamad Yaqoub AlMahmeed of Bahrain is now a member of the Young Global Leaders Class of 2022 – an initiative by the World Economic Forum! He is the undersecretary for Research & Strategic Studies at the Prime Minister's Office. The Forum recognizes leaders under 40 years of age for their achievements and commitment to serving society!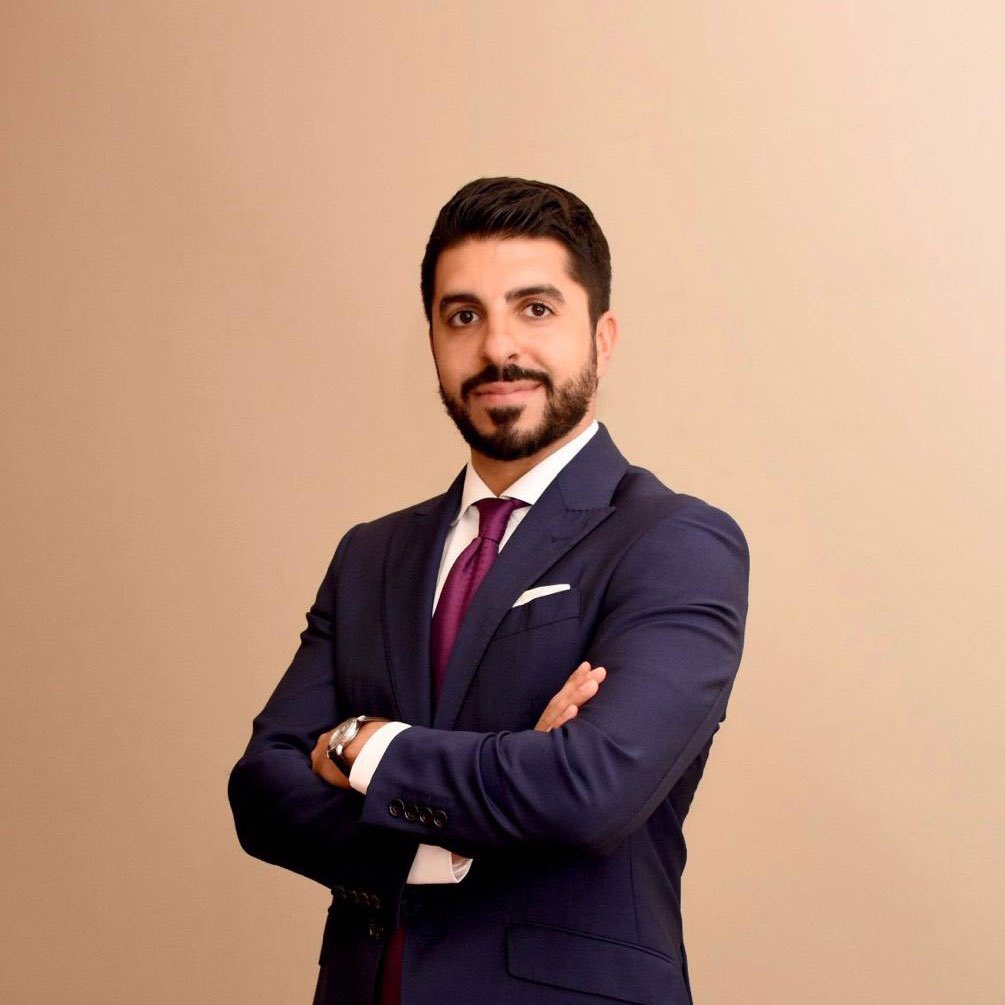 About Hamad Yaqoub AlMahmeed
He is the youngest undersecretary in Bahrain's government and the founder of the Global Shapers community in Bahrain!! And the WHO recognized him for his work while managing the COVID command and control center. During this time, Bahrain achieved a record number of testing, treatments, and vaccinations across the Kingdom!
And that's not all! He also set up one of the first drive-through testing facilities in the world!
Why is this important?
The Forum for Young Global Leaders has more than 1,400 members of 120 nationalities. These leaders are entrepreneurs, educators, activists, artists, or journalists. They're encouraged to use their talent and influence to create a more inclusive future and make an impact on communities!
Young leaders of MENA
Sixteen young leaders from the MENA region are part of the class of 2022!