Planning to head out for the long Eid break? Whether you're planning a short trip or a month-long one, you need to know about these countries that you can visit without much of the visa hassle. Bahrain's passport ranks 63 on the Henley Index 2022. And this means Bahraini passports get free-visa access or visa on arrival to 84 countries! We've compiled a list of a few such destinations that you could put on your bucketlist for the next big vacay!! Scroll below to check them out!
Visa-Free Countries
Bahraini passport holders can travel to 41 countries without a visit/tourist visa. Check out the list below:
Bahamas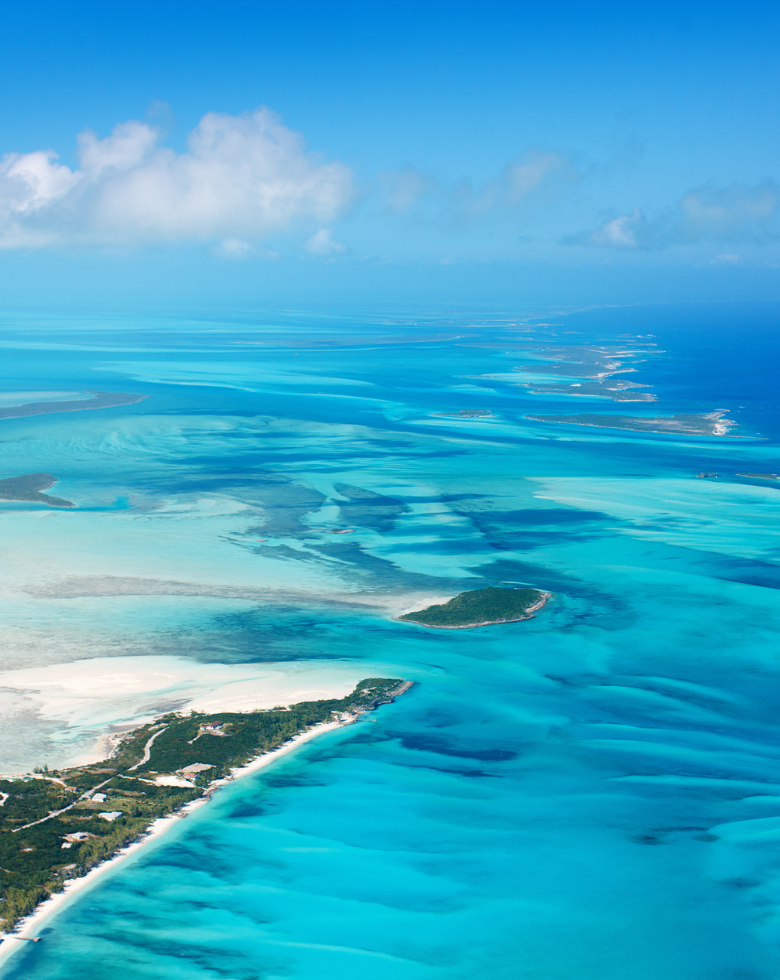 Barbados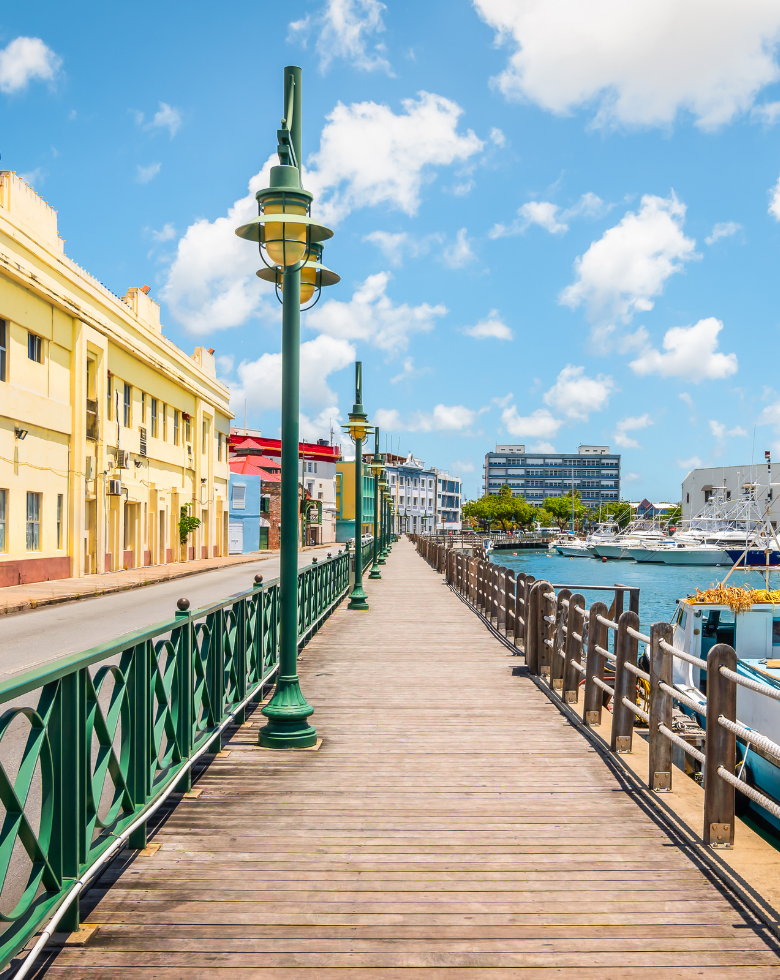 Egypt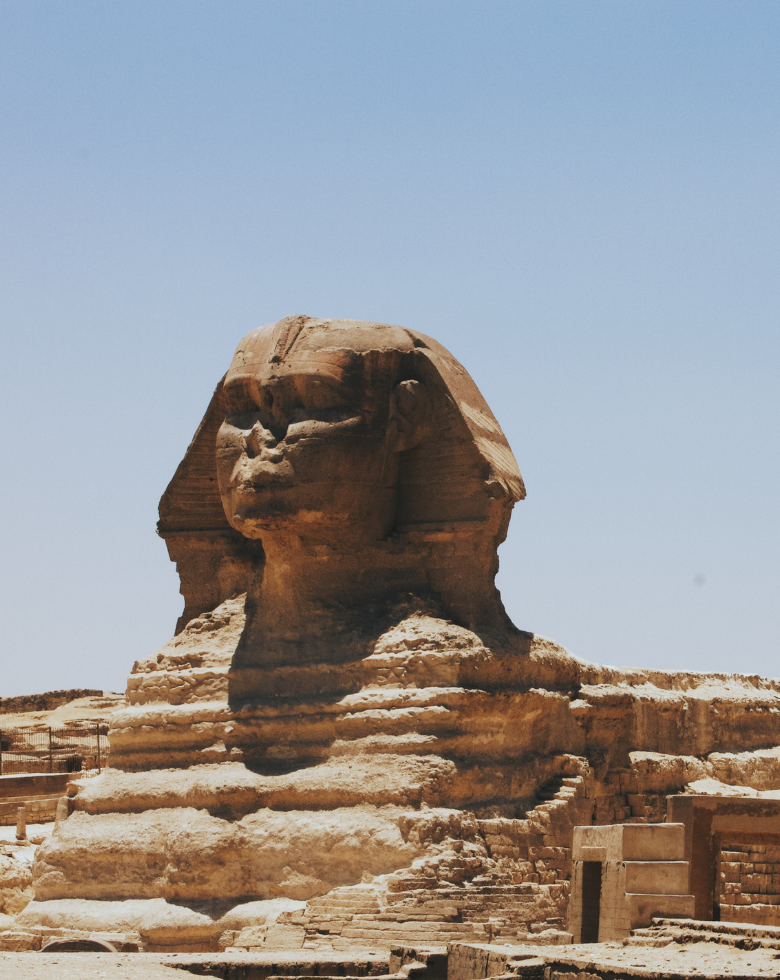 Georgia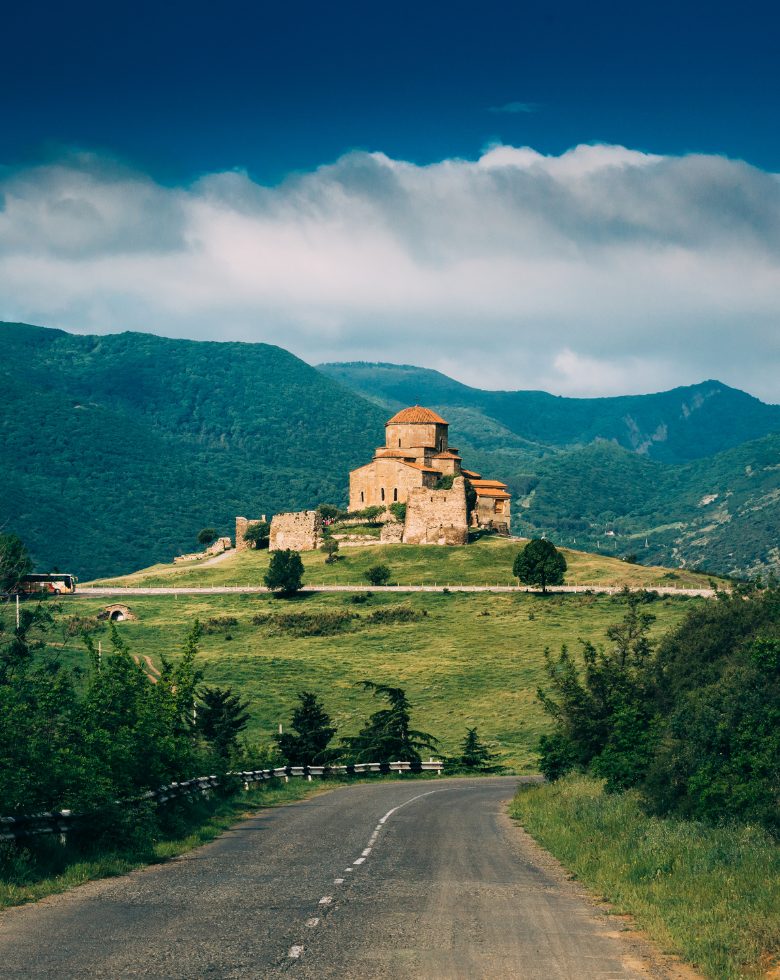 Kuwait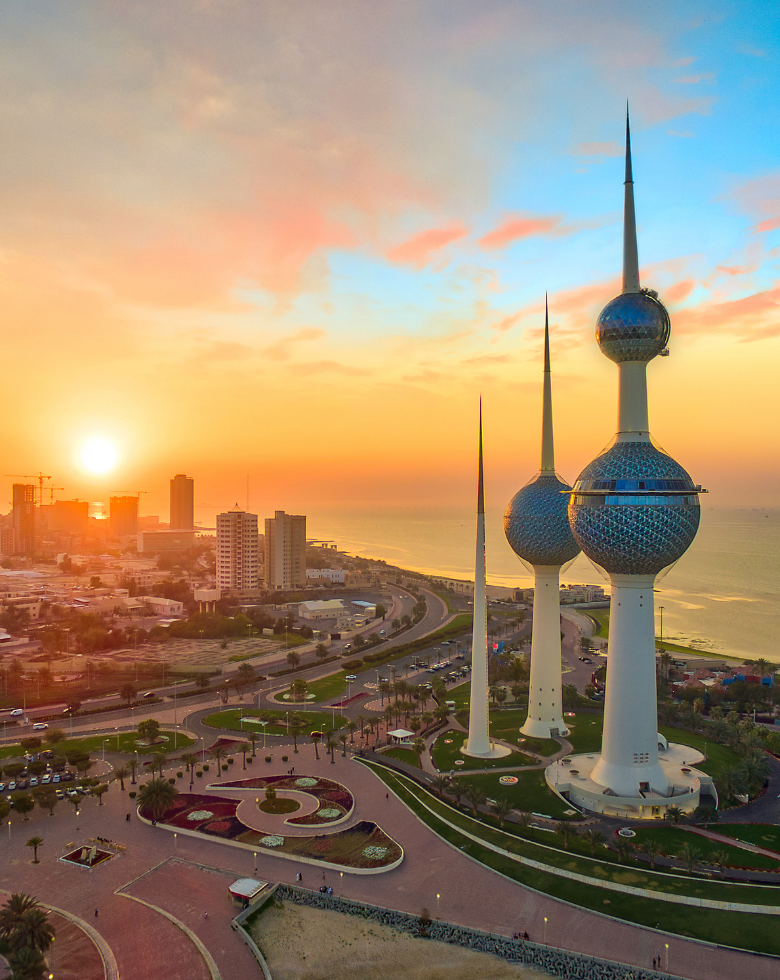 Lebanon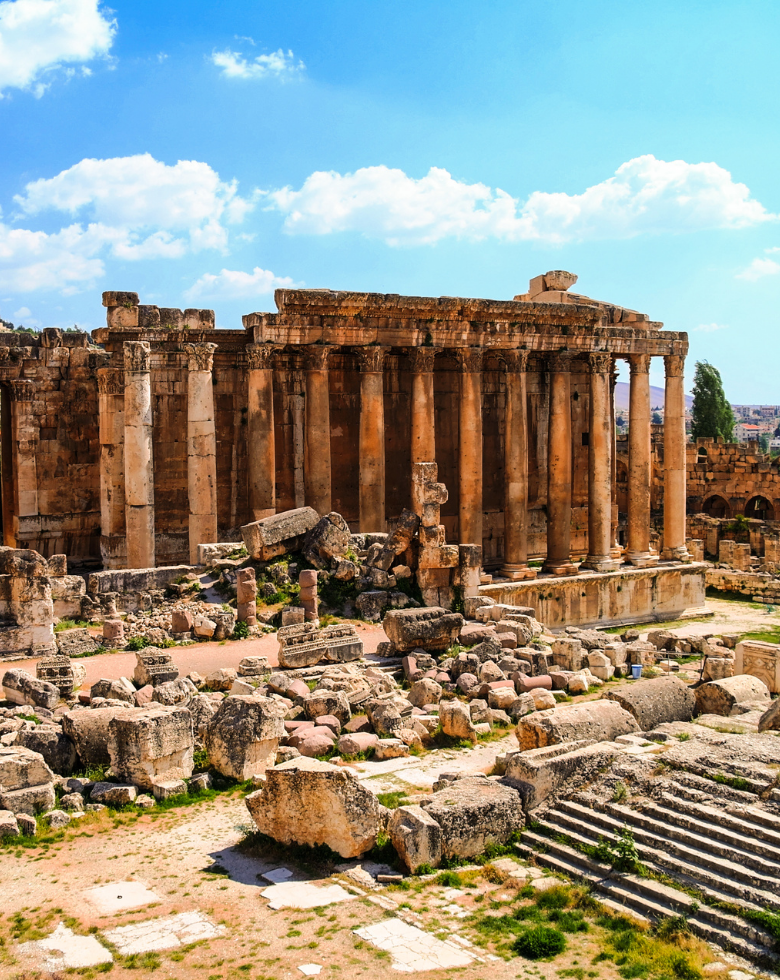 Mauritius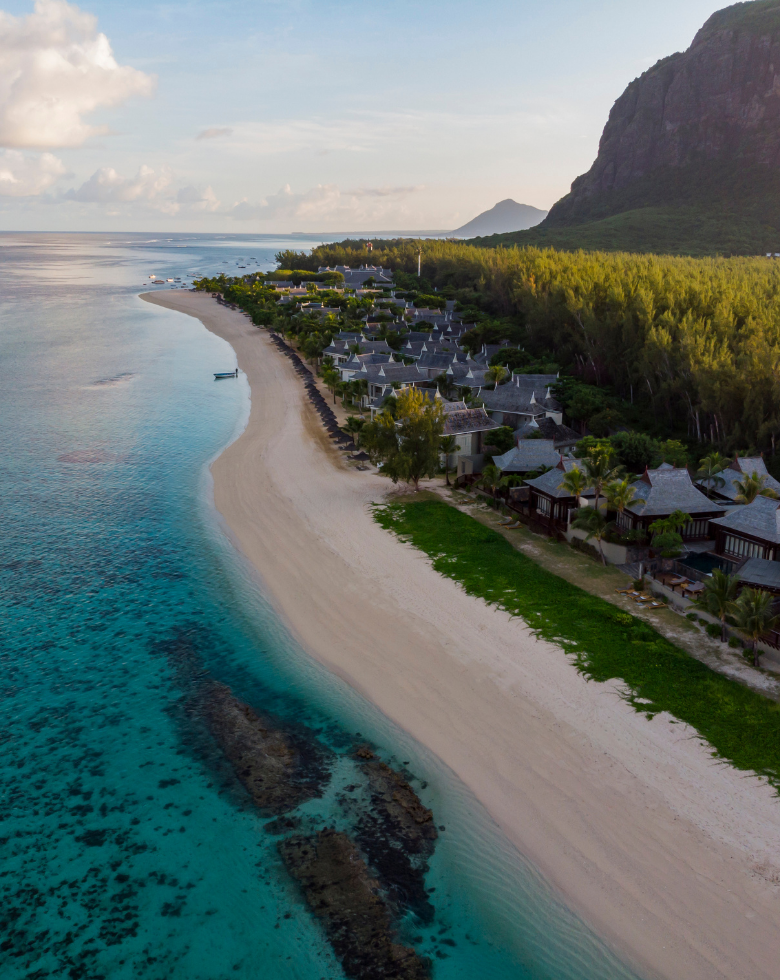 Morocco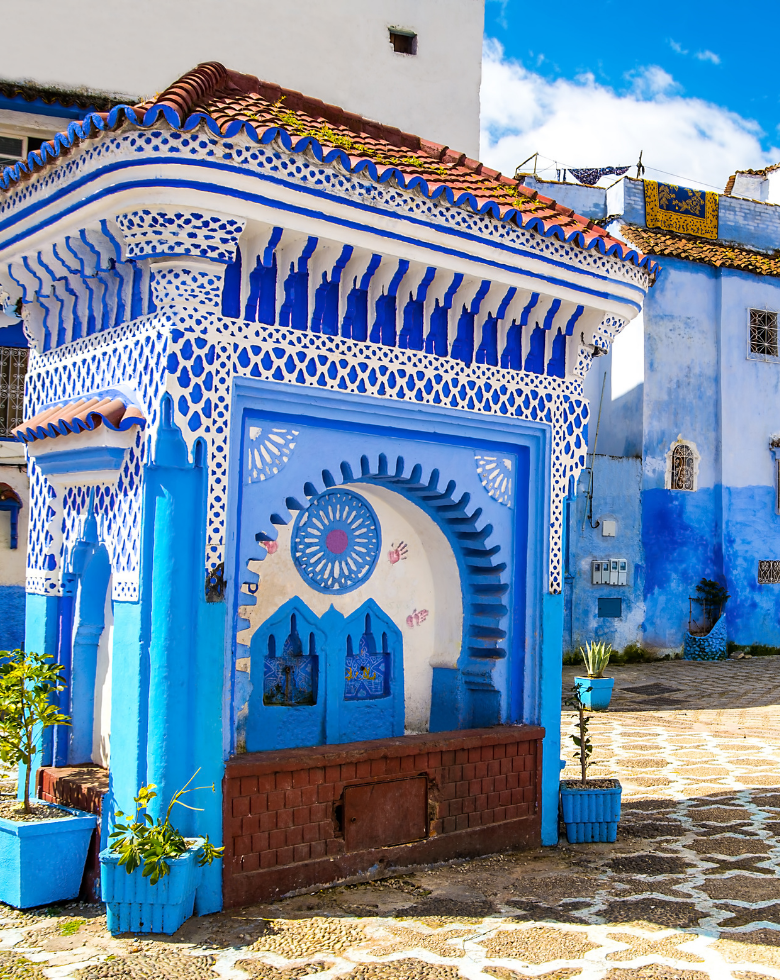 Oman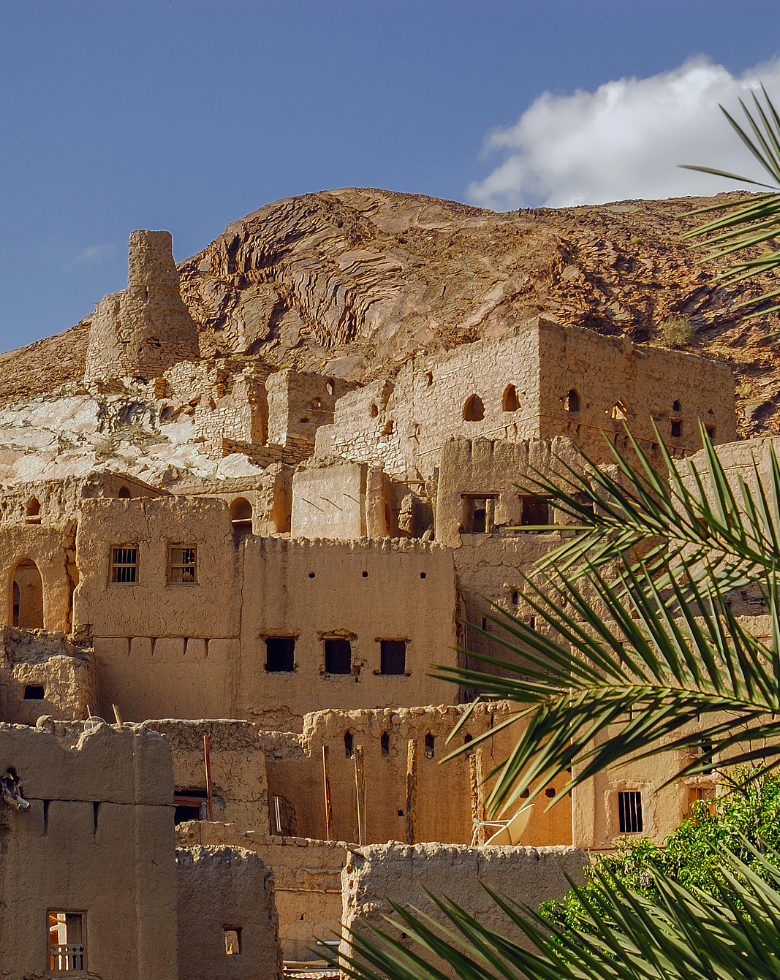 Singapore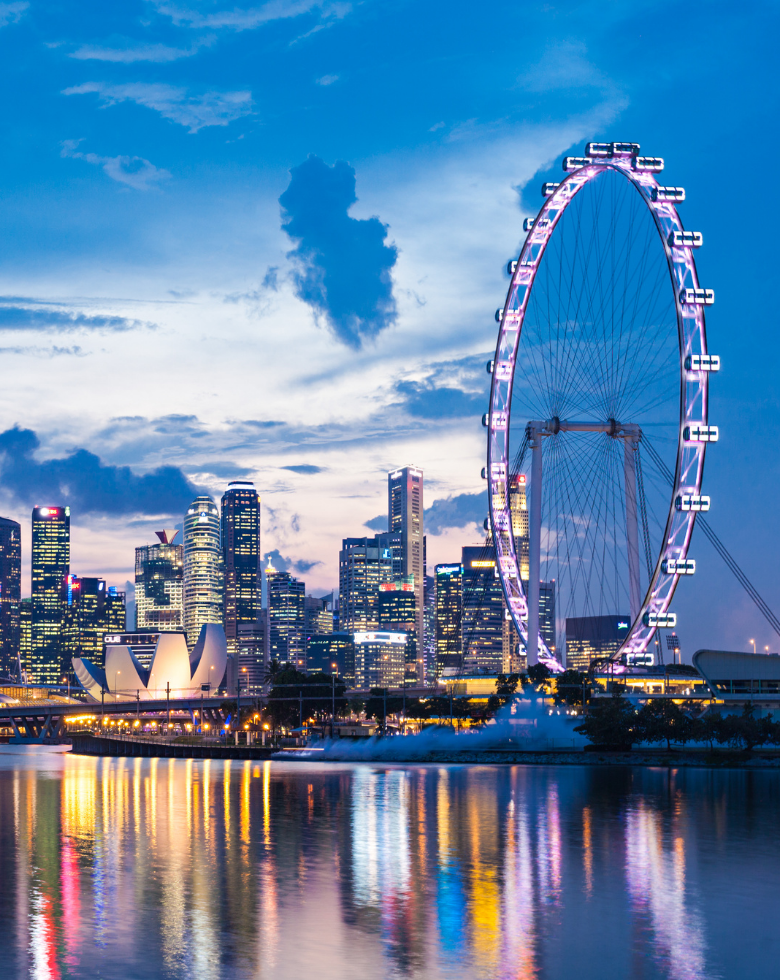 Thailand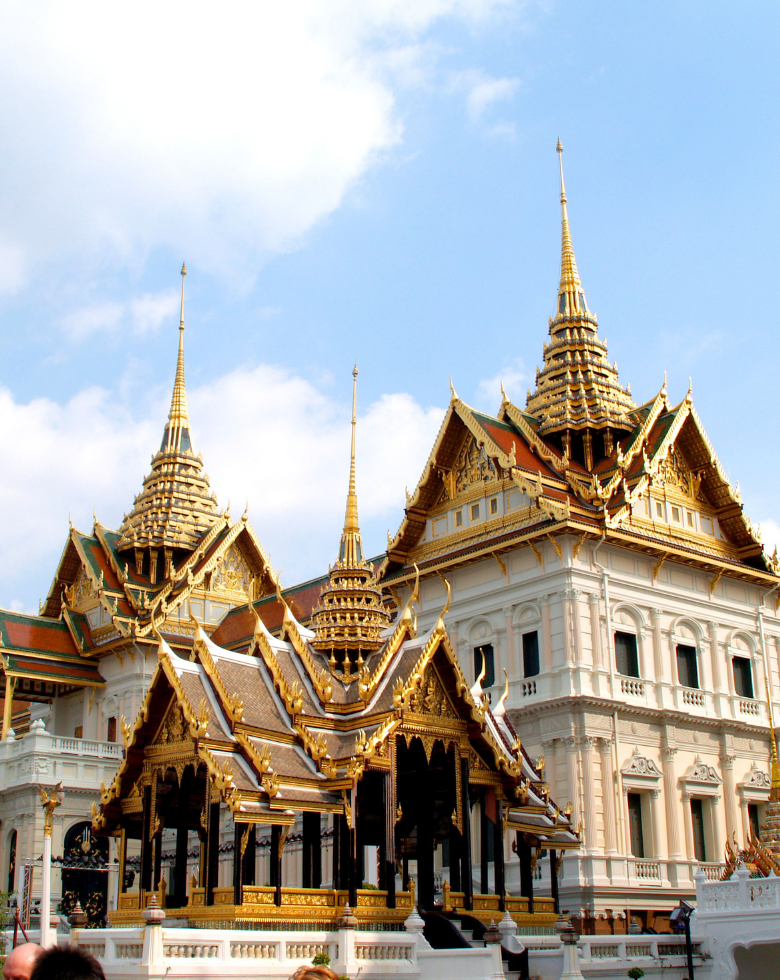 Hong Kong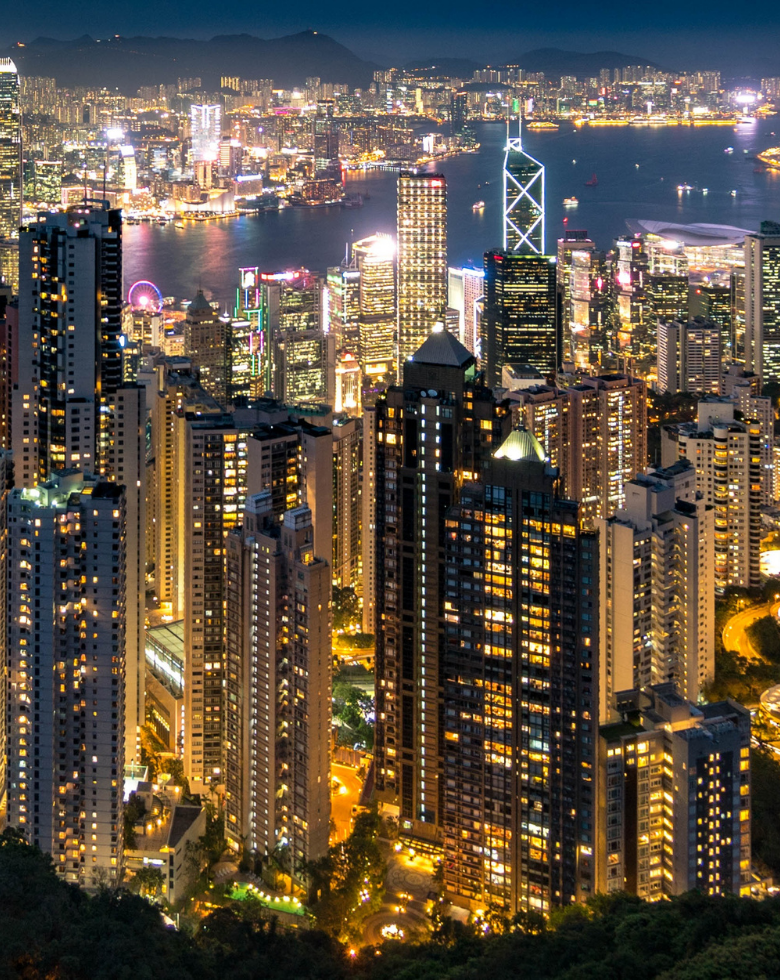 Indonesia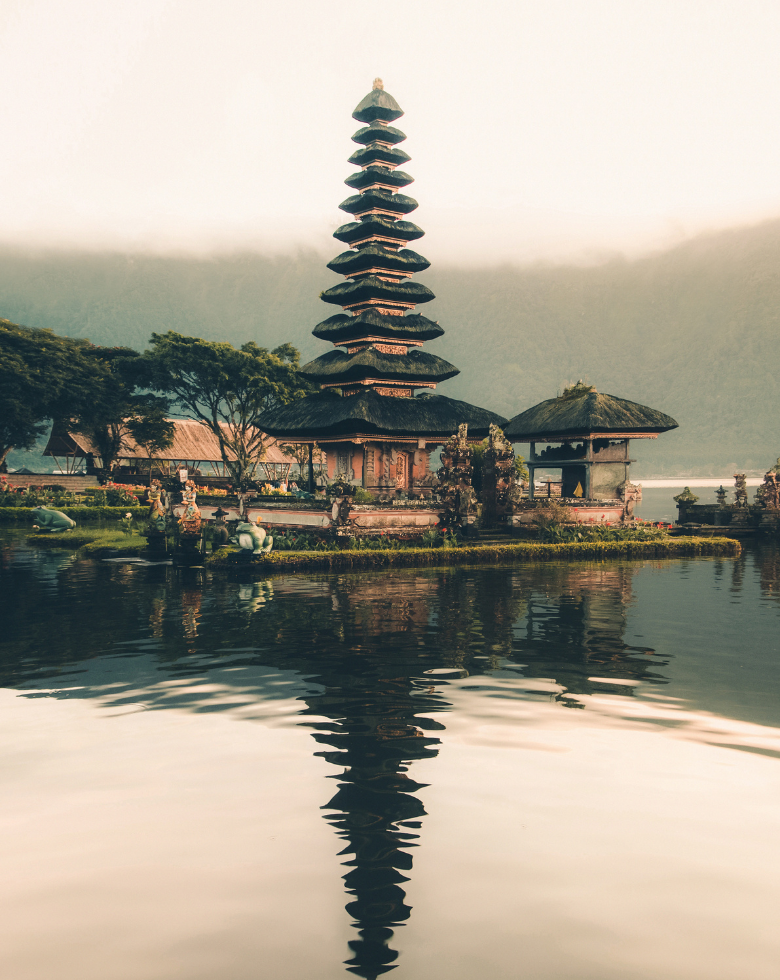 Tunisia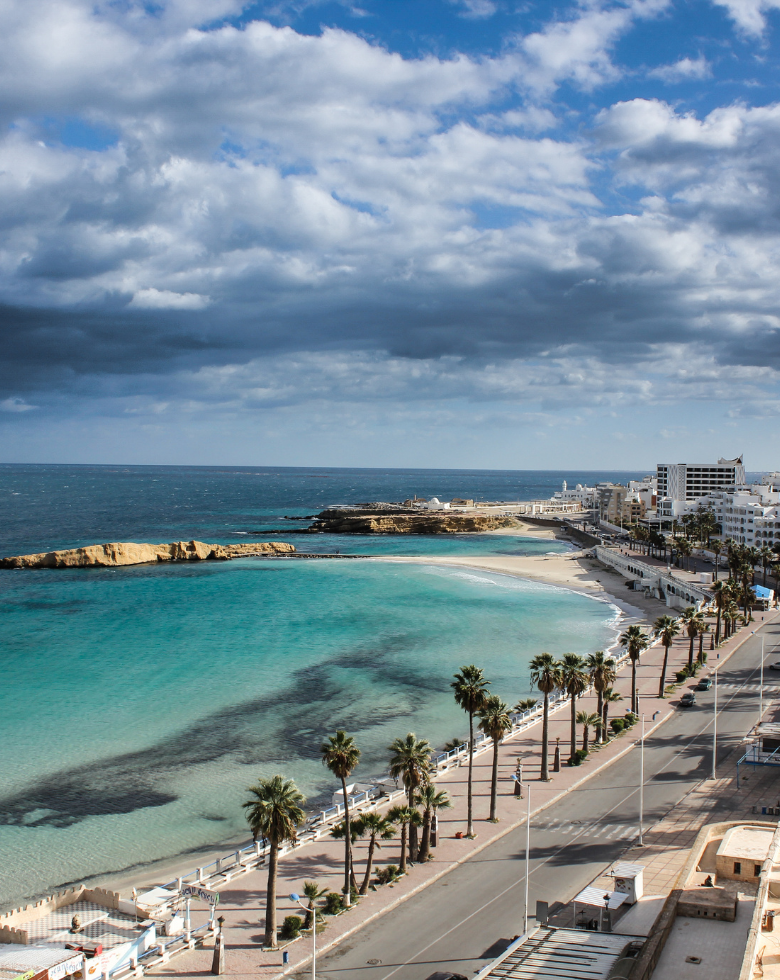 United Arab Emirates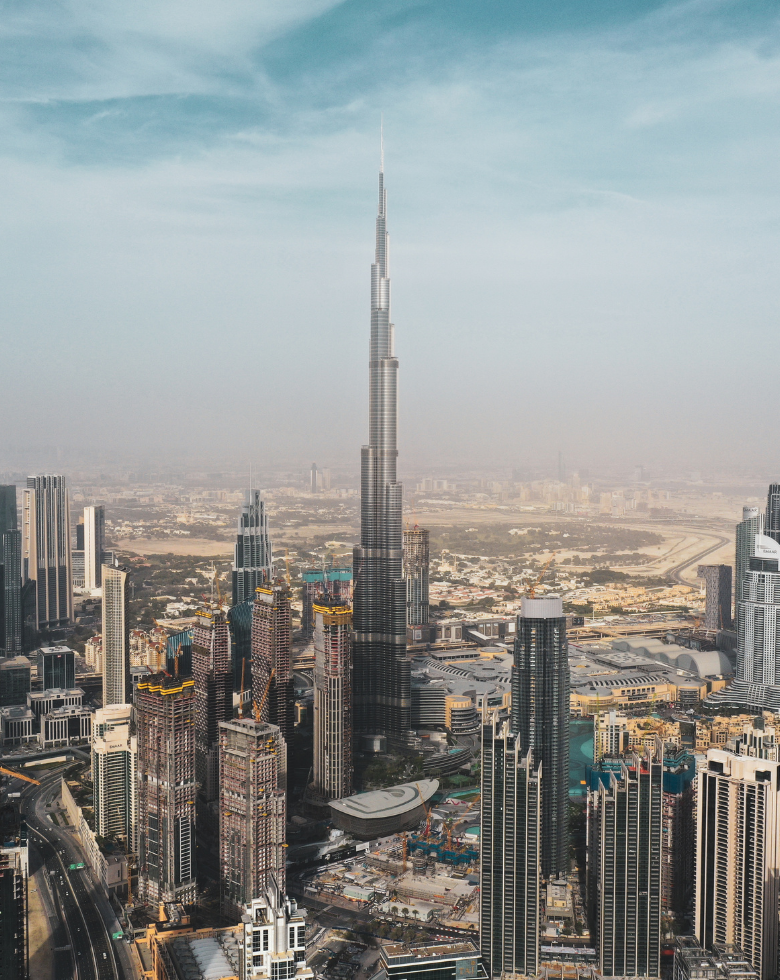 Visa-on-Arrival
Bahraini passport holders can travel to 43 countries that either provide e-visa or visa-on-arrival!
Sierra Leone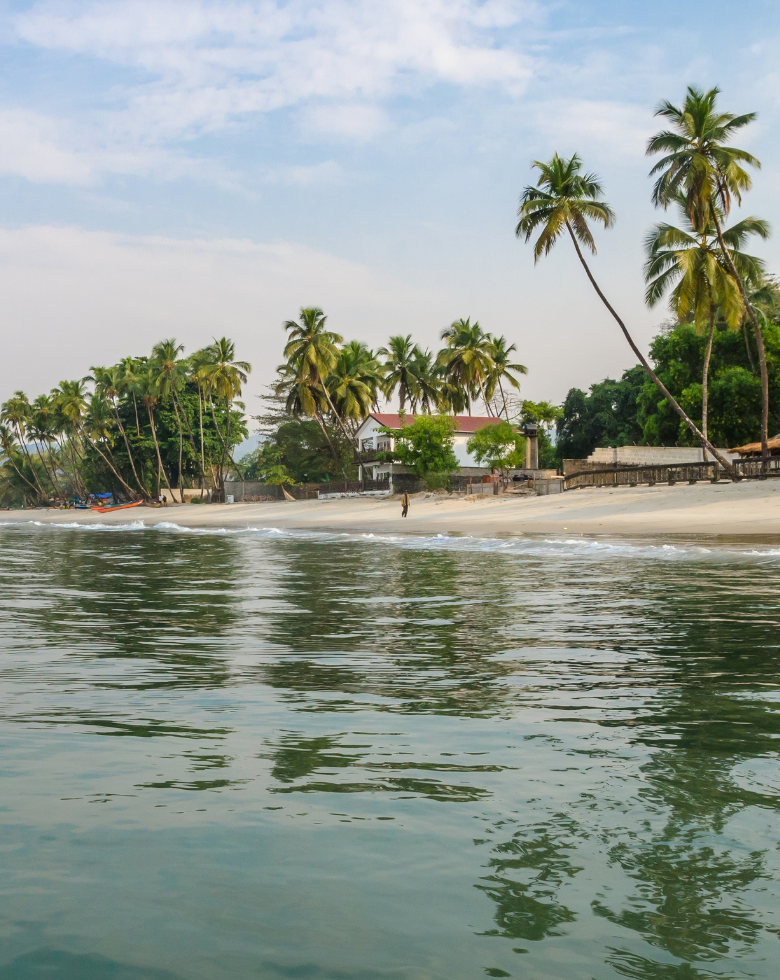 Seychelles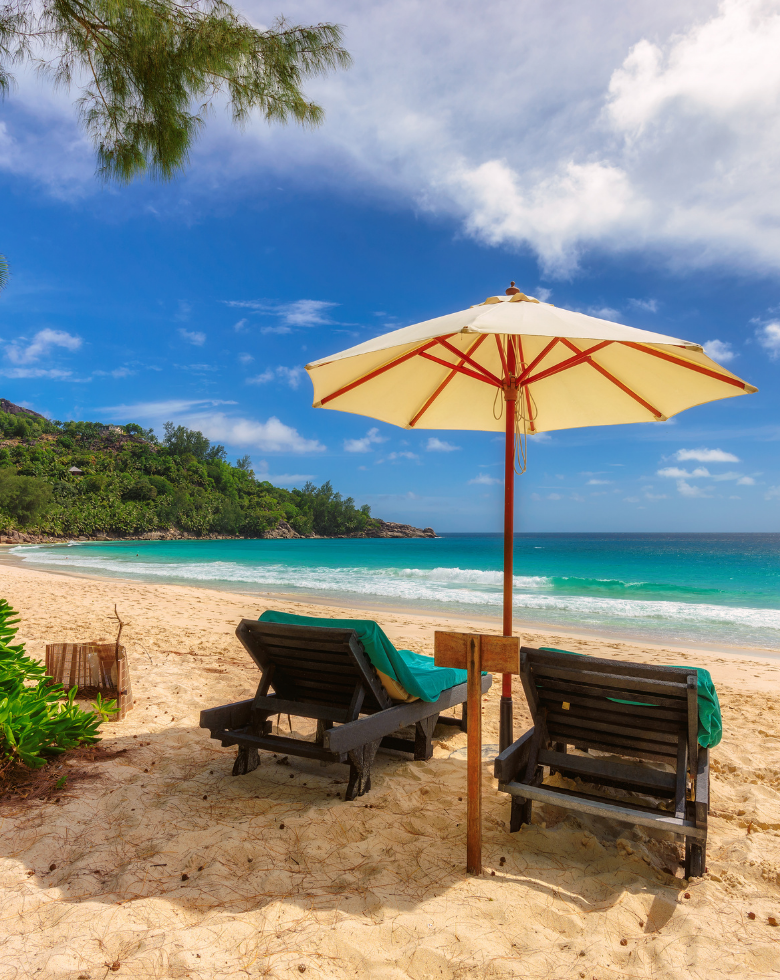 Nepal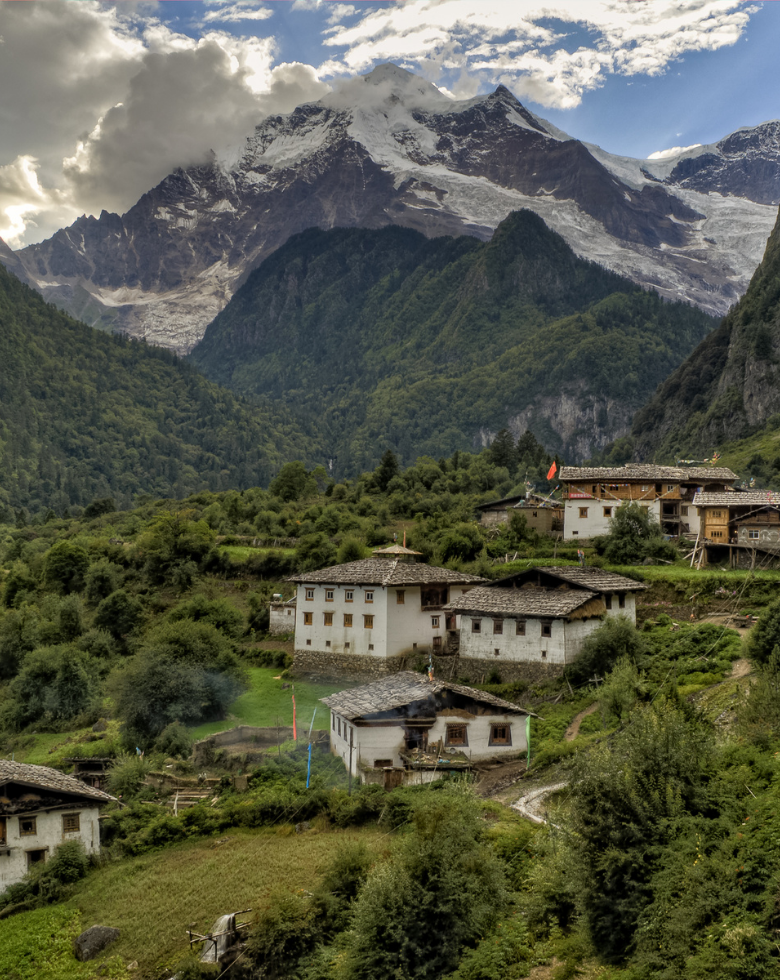 Maldives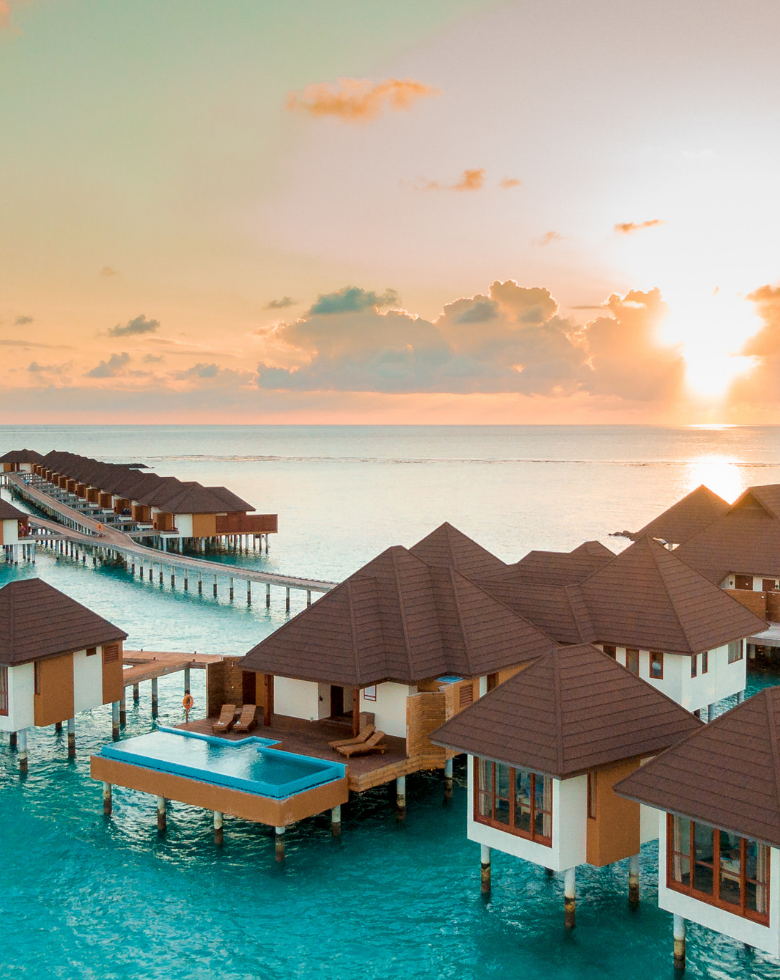 Kenya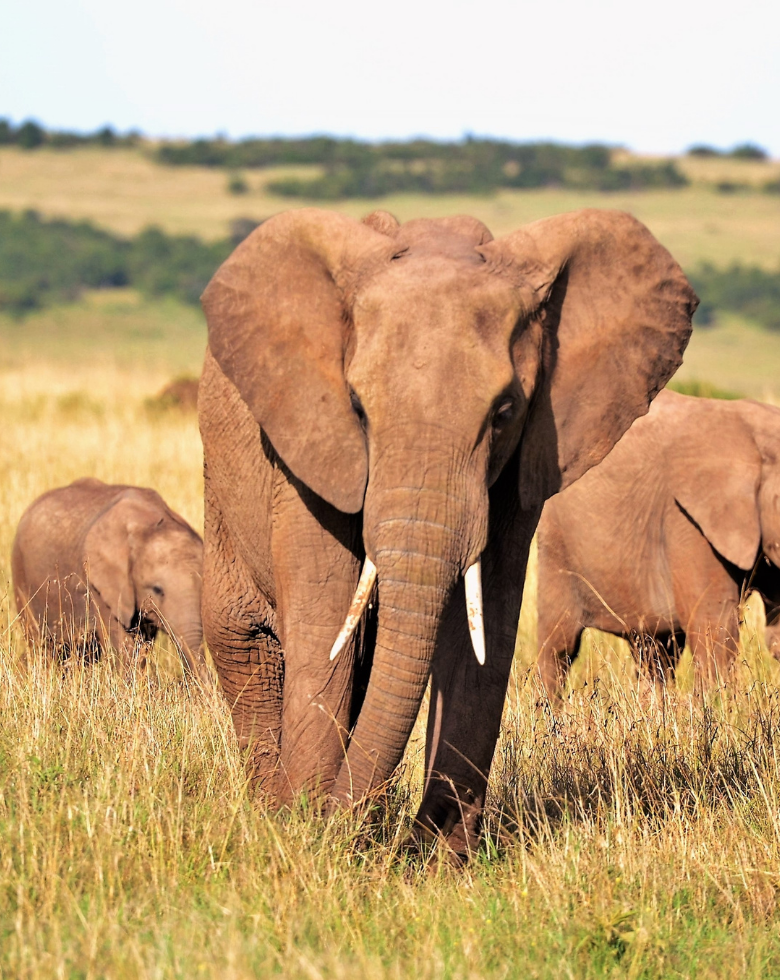 Cape Verde
Armenia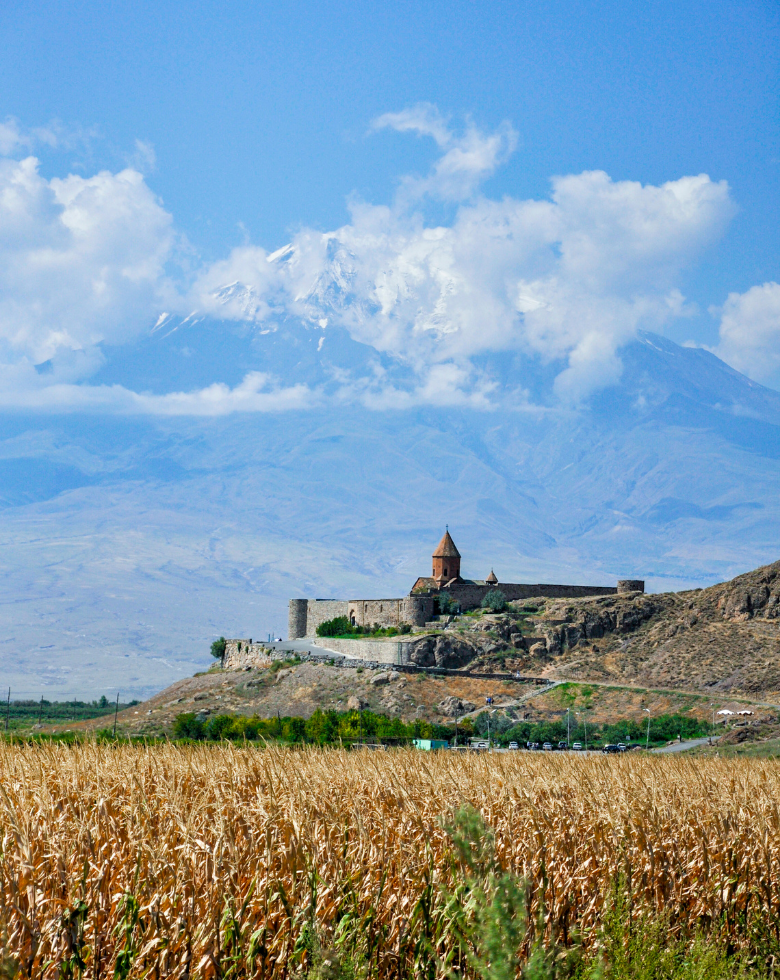 Azerbaijan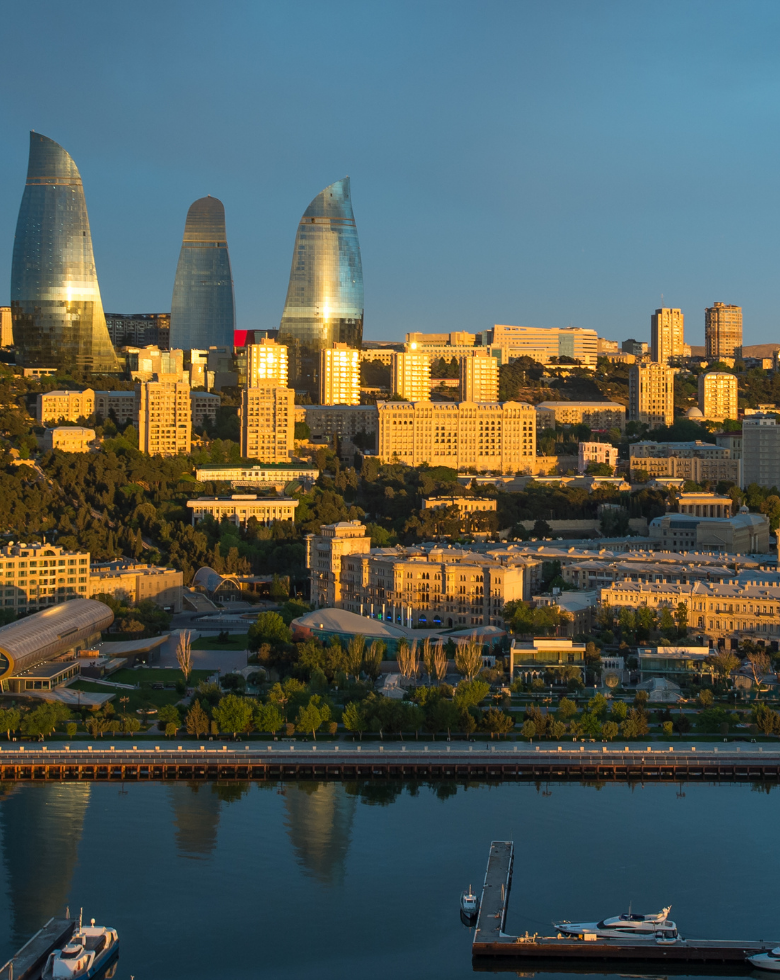 Cambodia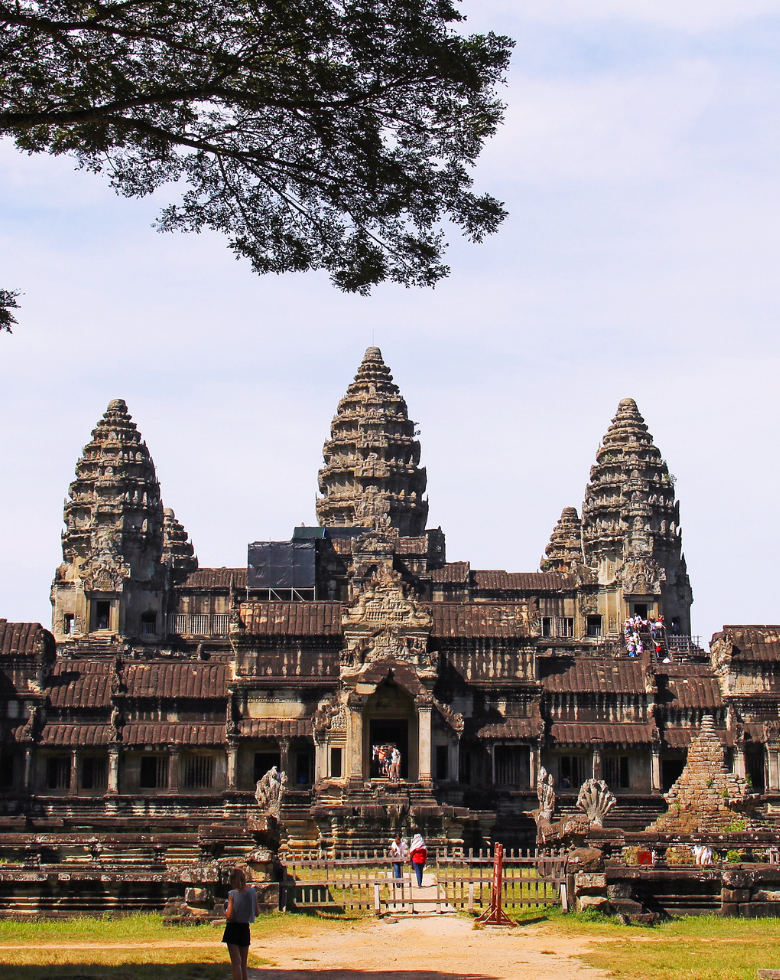 So get planning and packing for your next vacation to one of these amazing destinations!!
Bon Voyage!!
READ MORE:
Heartwarming! HM the King Gifts Eid Grant to Thousands of Families in Bahrain
READ MORE:
Head Over to the Final Round of the Bahrain Drift Championship 2022 at BIC Tomorrow!
READ MORE:
Spotlight: You Need to Check Out the Inside of This Art House in Riffa