Go pink this month!
It's Pinktober – the month of breast cancer awareness and along with Bahrain turning pink in support of the campaign, some brands in Bahrain are giving back in the most wholesome way and you can play your part too! With special products and a specific percentage for charity, here are some brands in Bahrain bringing forth special offers this month of October:
Kabuki Japanese Cuisine
15% of the sales of the Pink Sushi and Ayaka, Strawberry Margarita will be donated to Think Pink Bahrain this October!
Caribou Coffee
Caribou Coffee will donate 500 fils to the Bahrain Cancer Society for every Cold Press sold on all Saturday's of October!
McGettigan's
BD 5 from each at the Think Pink Brunch at McGettigan's on the 21st of October will be donated to Think Pink Cancer Society Bahrain.
Bon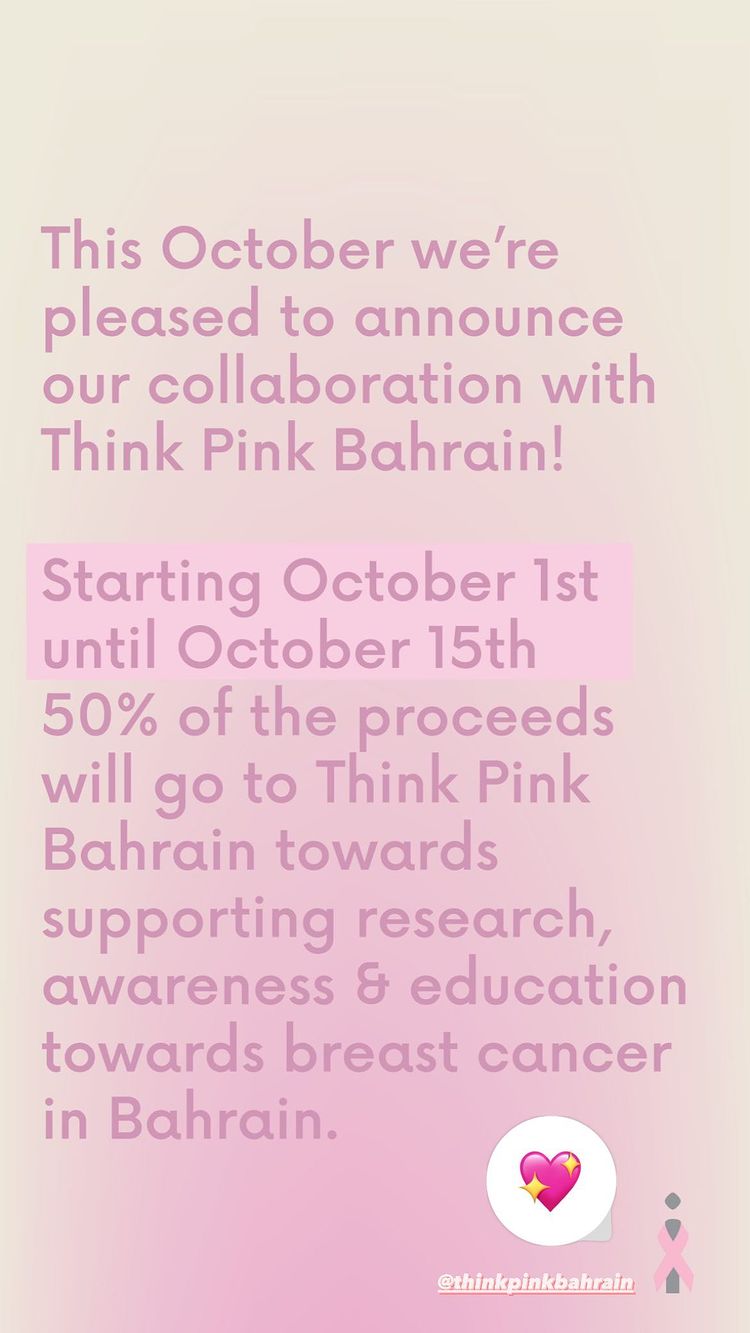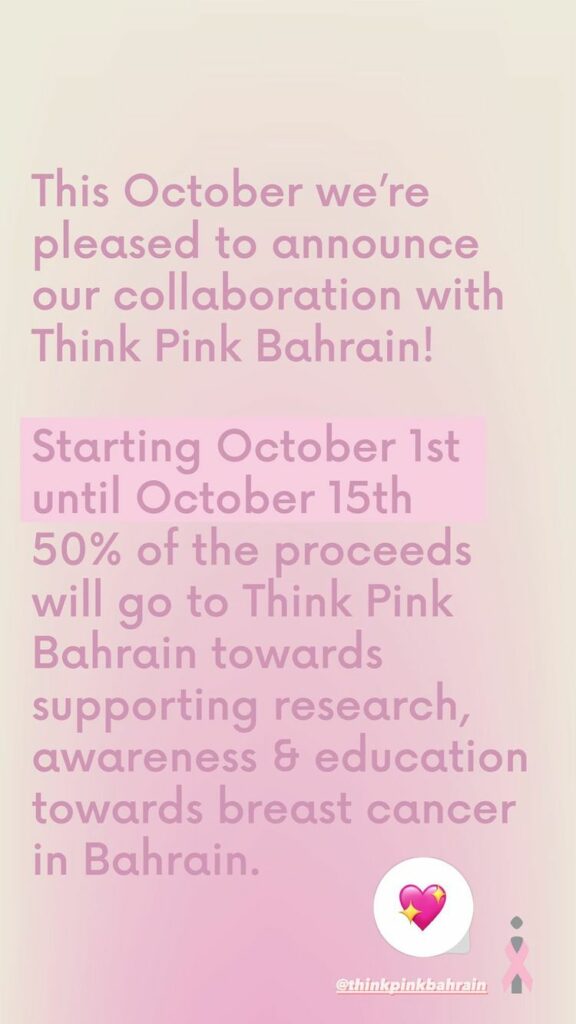 50% of the proceeds will be donated to Think Pink Bahrain!
Khadamaaty
Khadamaaty app will be donating 1BD for every order placed on the app to Think Pink – Bahrain Breast Cancer Society.
Play your part!
READ MORE:
Check Out This Fashion Swapping Event Happening in Bahrain Next Weekend
READ MORE:
This 10-Year-Old Local Just Captured Jupiter at Its Closest Point to Earth in 59 Years!
READ MORE:
A First! World Series of Darts Is Coming to Bahrain in January 2023