We don't know about you, but sometimes taking care of our cars can get pretty confusing – so it helps to have some expert hands that'll provide some help to get you through it all!
In that regard, 3K's got you covered
They've got consultants that'll give you all the info you need when you can't figure it all out yourselves! If that's not reason enough for you, here are 5 more reasons why this service center should be your go-to:
1. They have more than 20 years of experience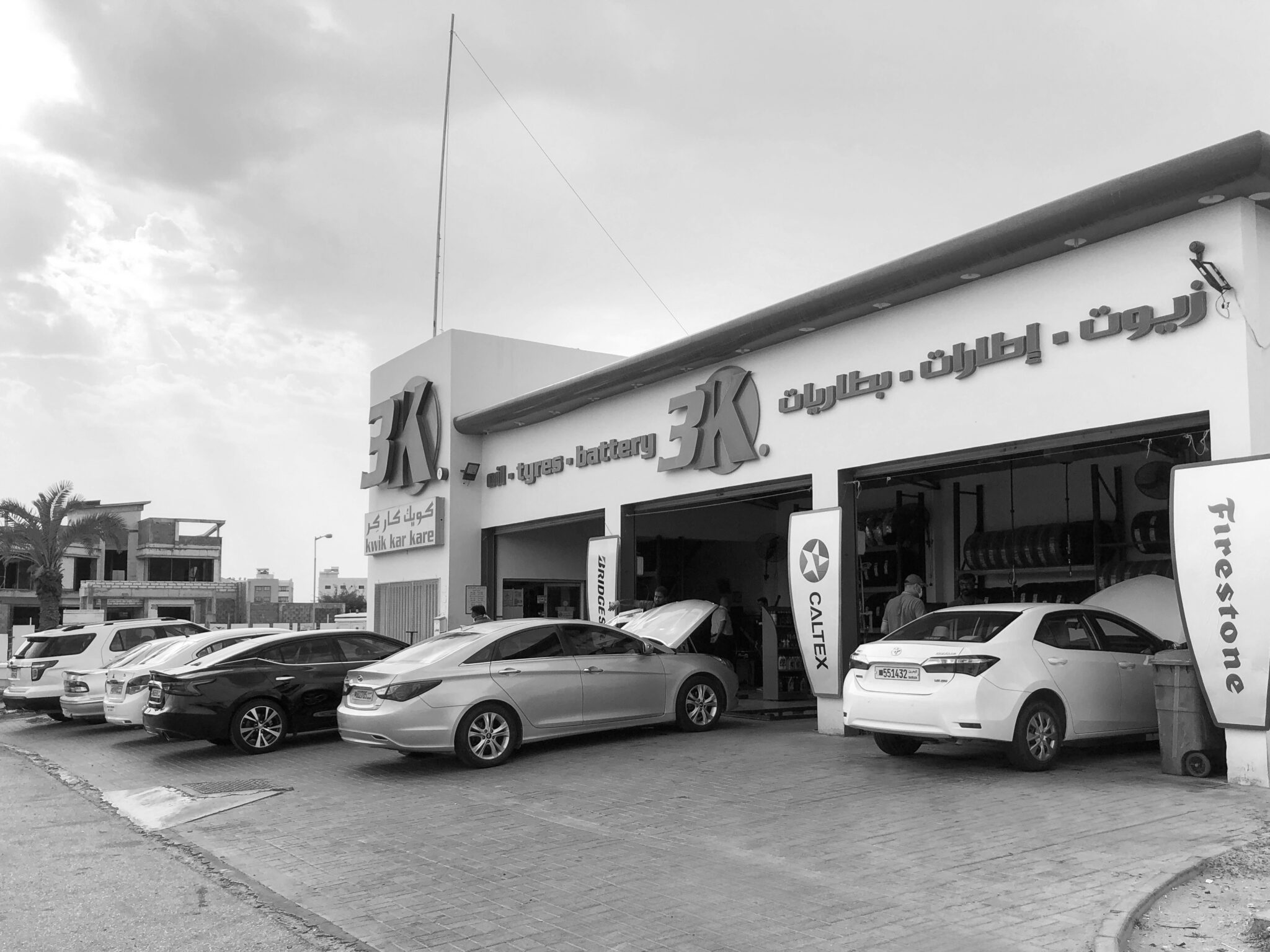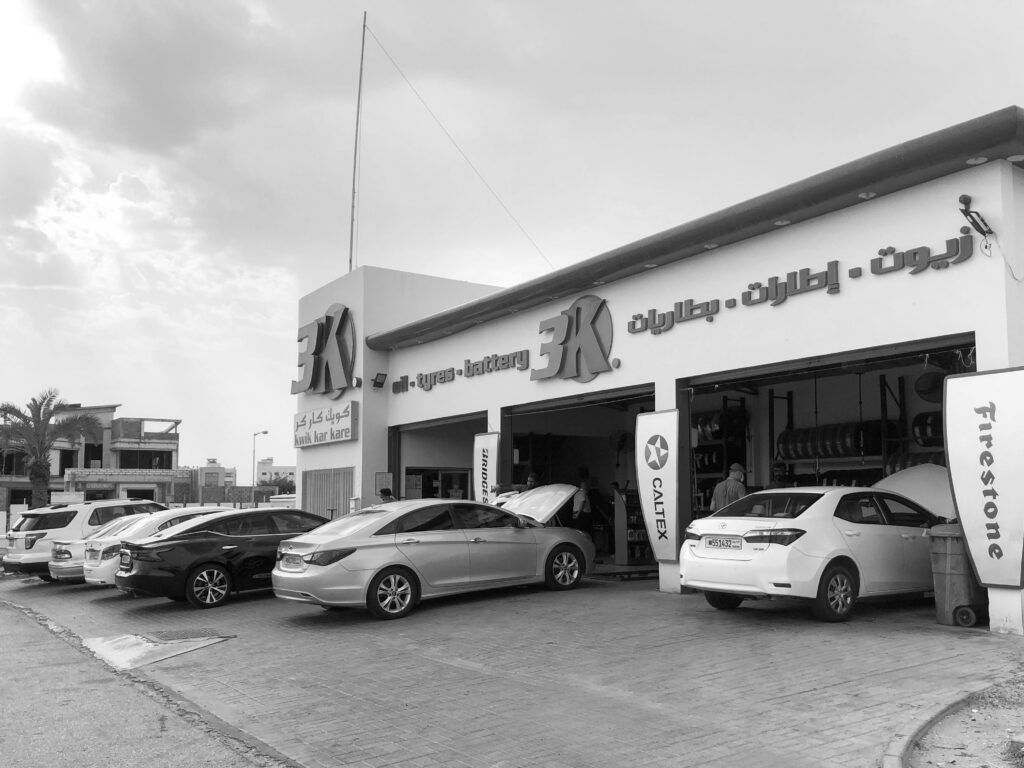 3K has been operating in the Kingdom for decades – your cars will be in the best hands possible!
And don't even get us started on the prices – talk about competitive!
2. You can find them all over the island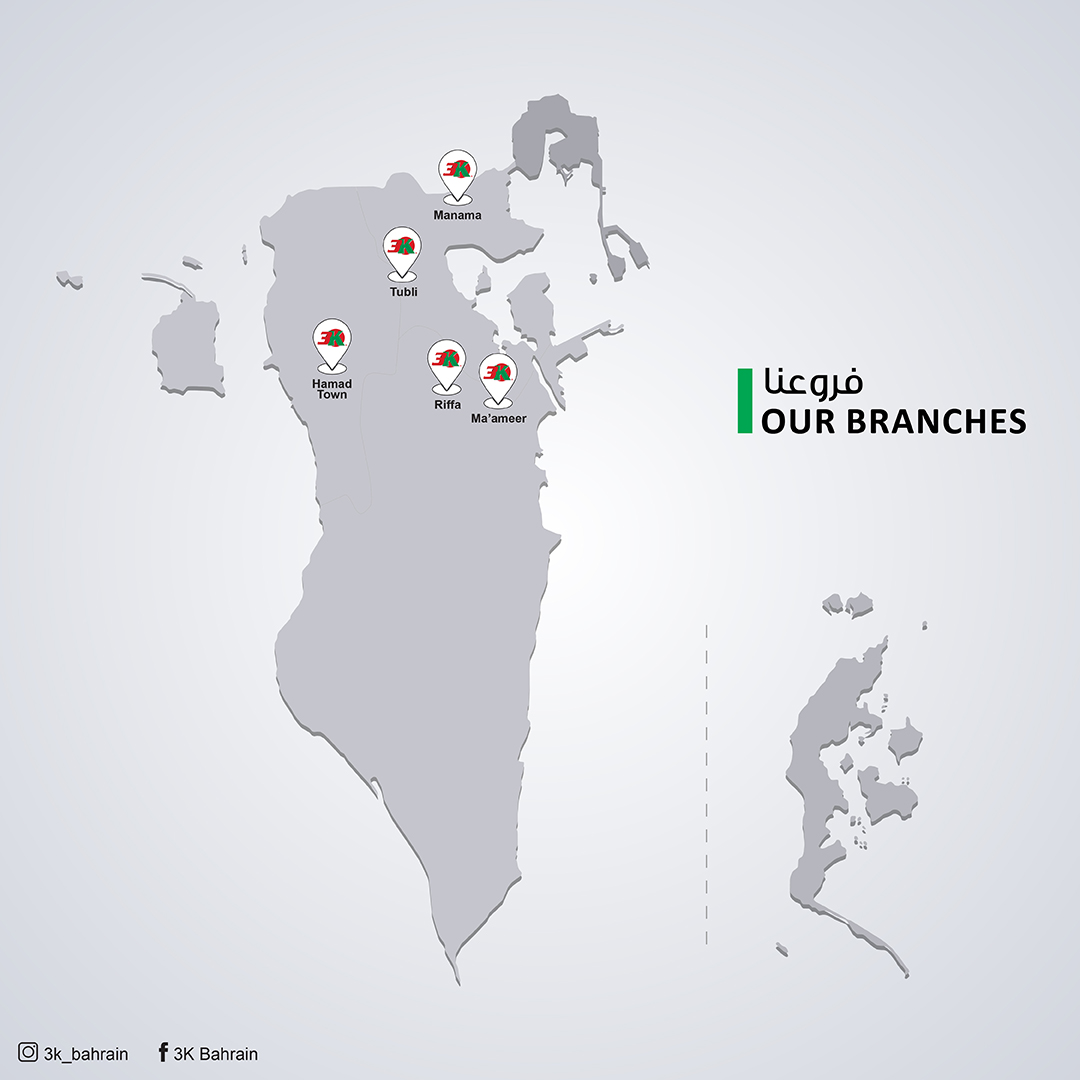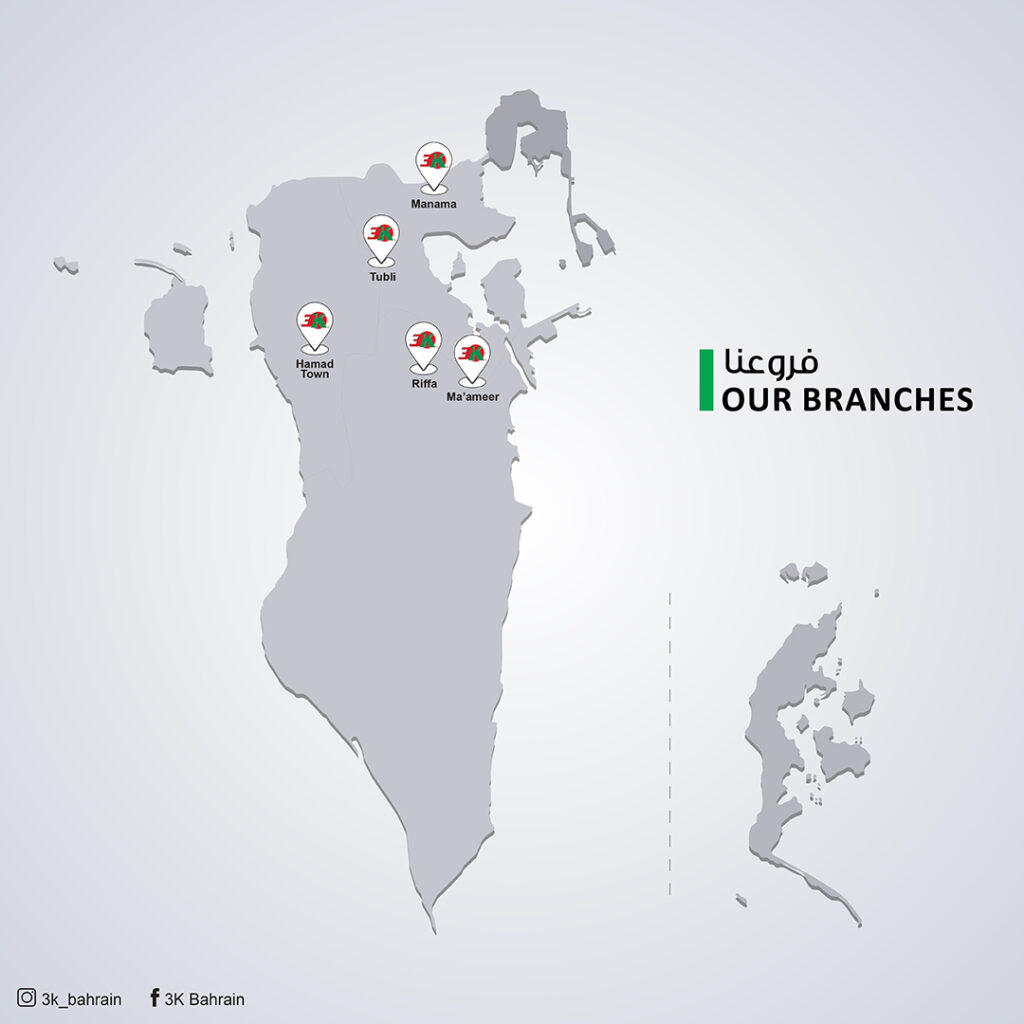 They have spots all over Bahrain, including branches in Manama, Hamad Town, Tubli, Riffa & Ma'ameer (which has a fully functioning car wash!!). So wherever you are, they're basically around the corner!
P.S. They're expanding to new locations soon so make sure to follow their Instagram to know when another branch pops up! (Click HERE)
3. It's all about the quality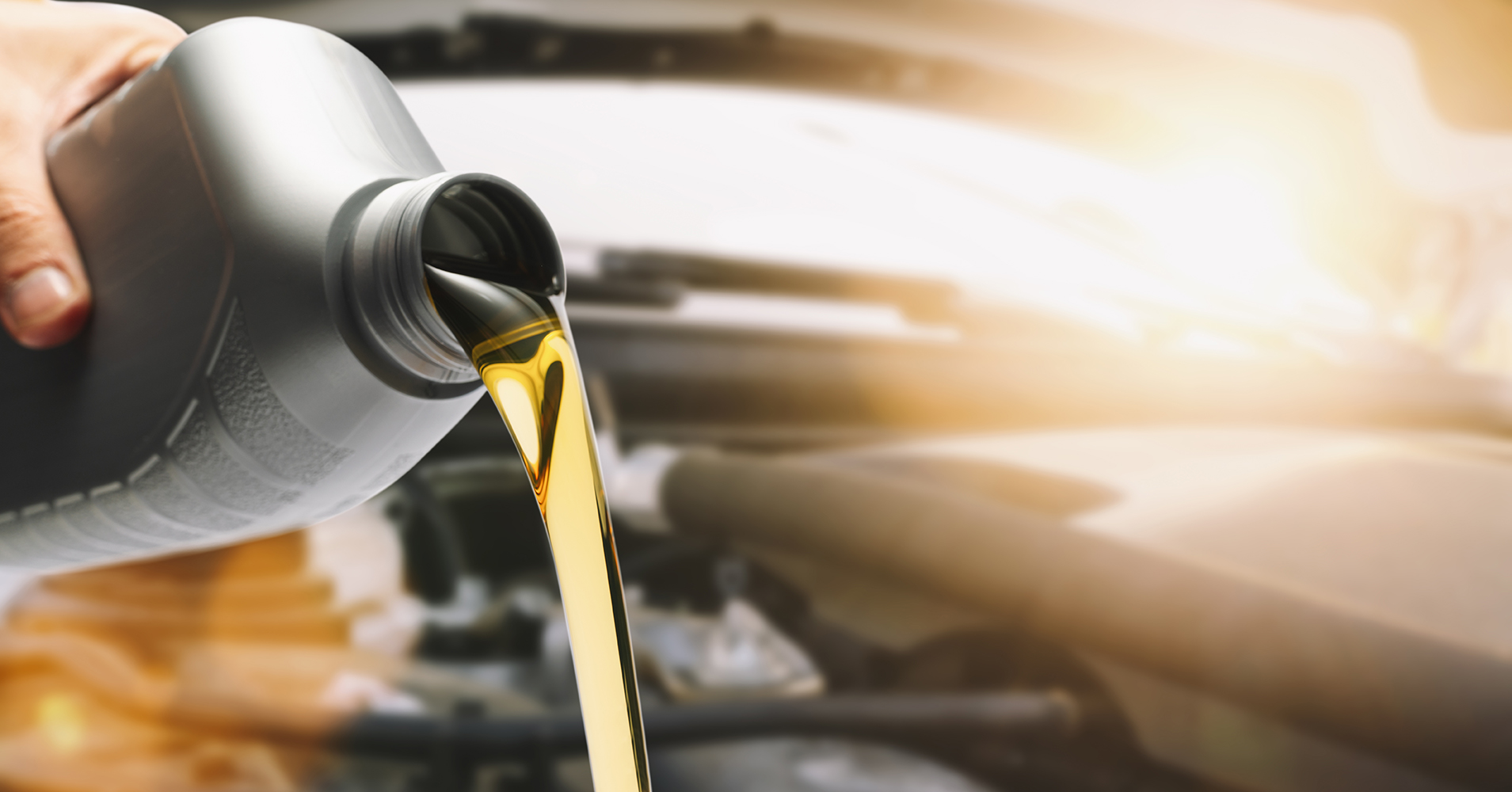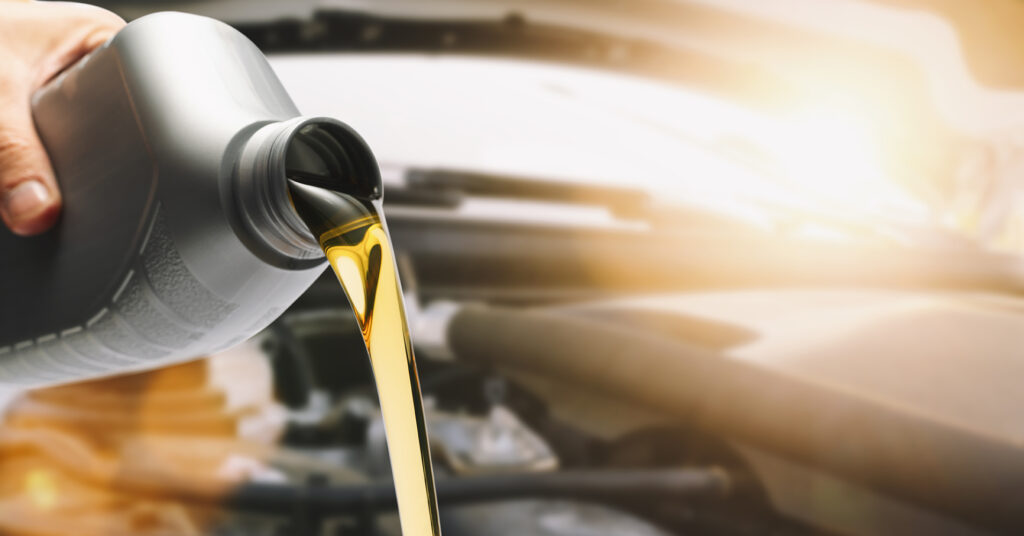 They have the best tire and oil services at 3K – only the best for our cars!! That's not all, they have such a wide range of all the products you need – from tires to batteries to oil – clearly, everything your car would need is right here!!
4. They've got all the latest equipment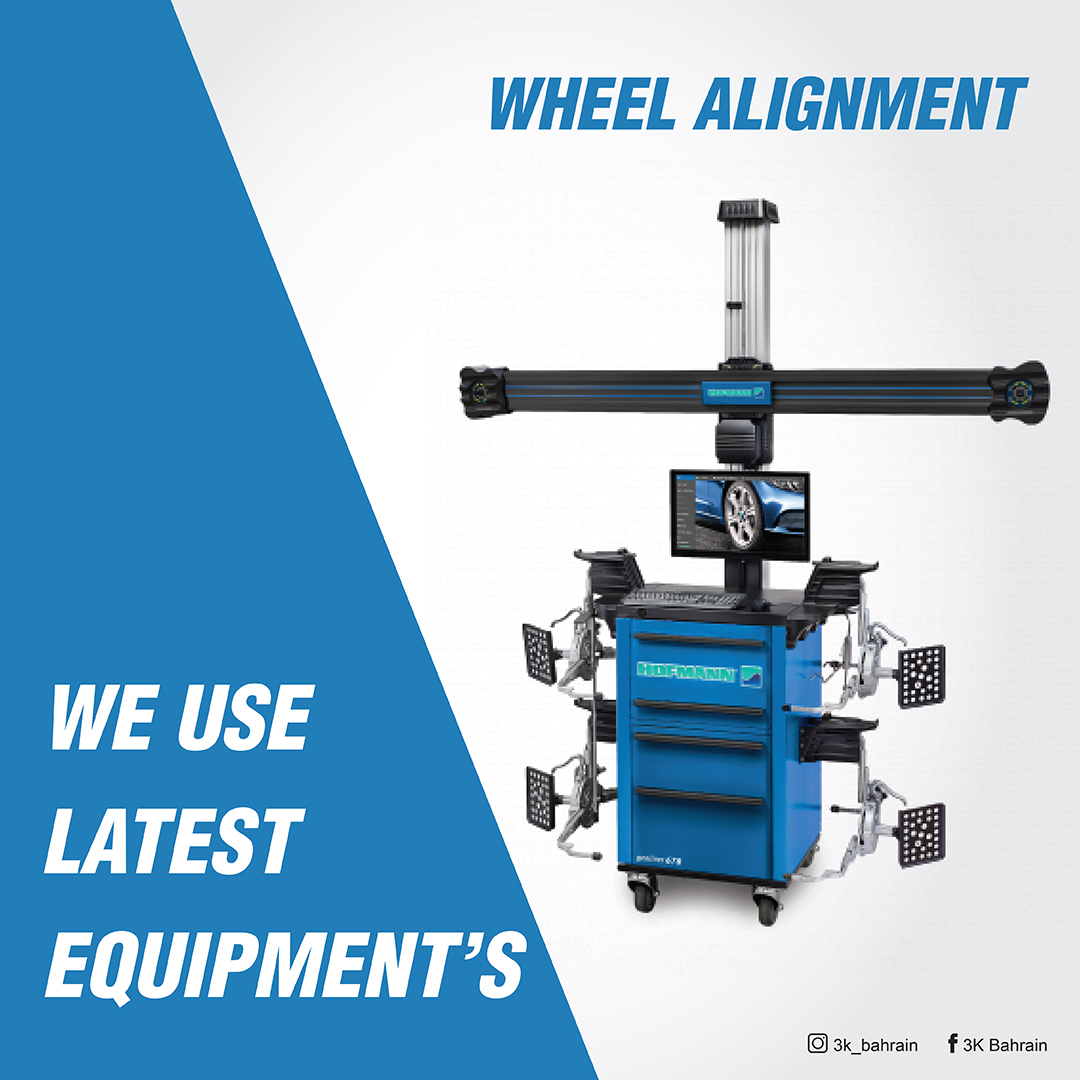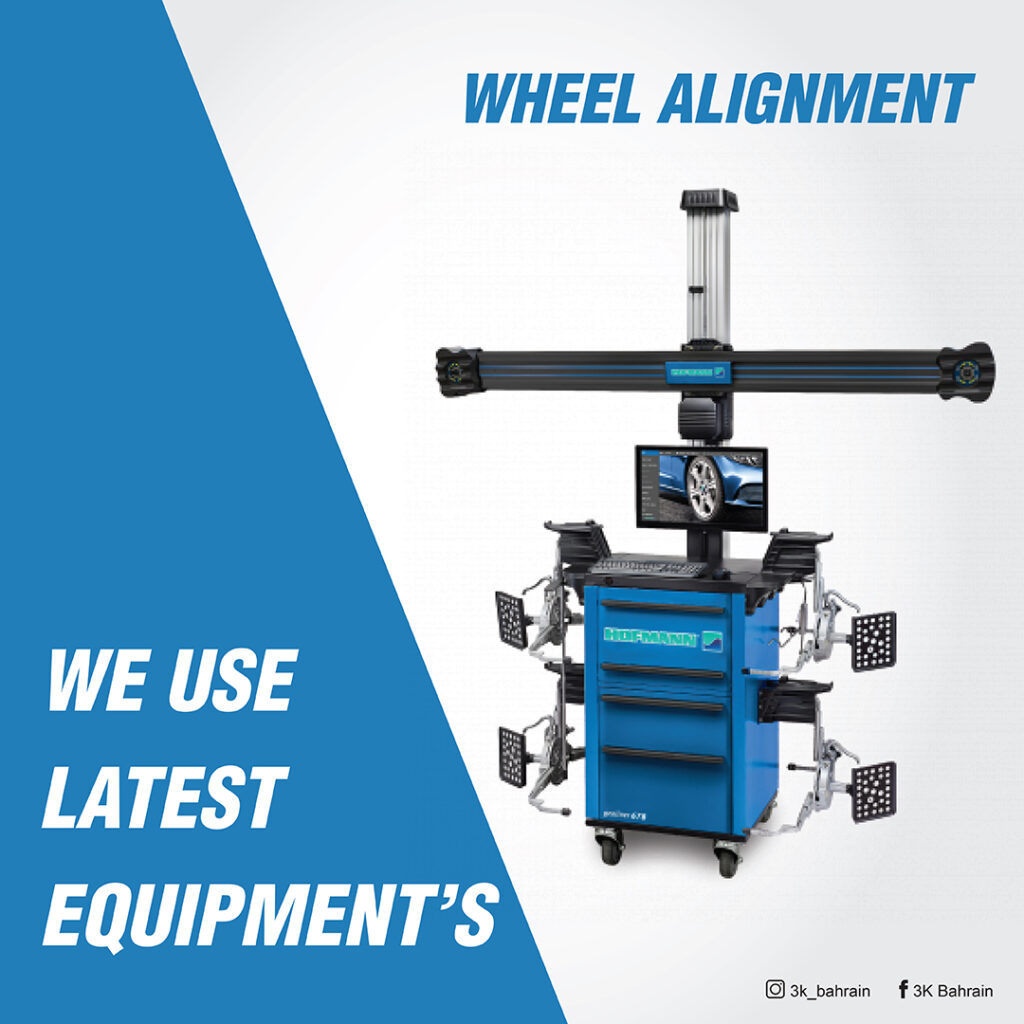 If you're in need of some tire balancing, alignment or practically anything else, they'll handle it with the most up to date equipment!
5. It's a one stop shop
It's so convenient to have everything you need all at one location – no hassle, no worries, no running around trying to get everything done.
Top of the line treatment right here, and your cars are waiting!
Follow 3K on Instagram (click HERE), call 39336632 / 80007979 or visit your nearest 3K branch to find out more.