*Sponsored by iWorld
If you're #TeamApple you'll want to keep this store in mind! iWorld has been the official certified Apple retailer in Bahrain for 34 years, since 1986.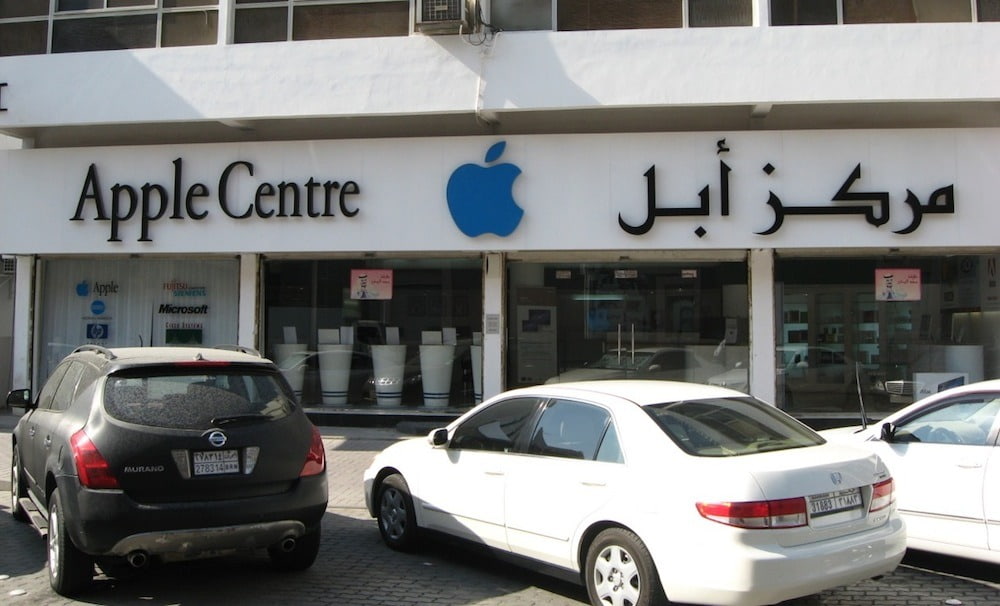 Can you imagine!
Apple has ALWAYS been on top of it when it comes to tech, hands down. It's favored by billions of people around the world for always evolving to fit our needs in this fast-moving world of ours.
Not to mention the tech company started the #ShotOniPhone trend which created an era of incredible phone photography!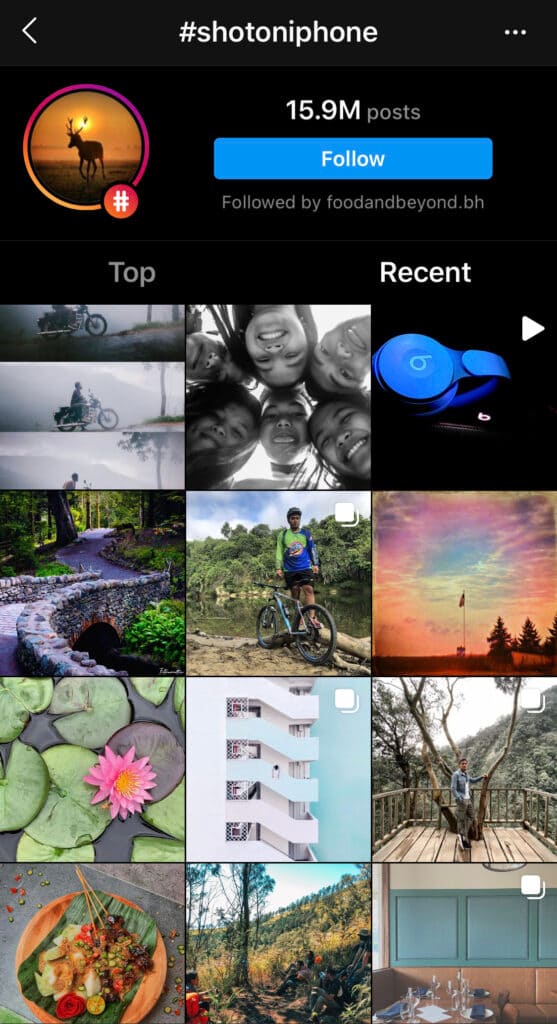 If you're an Apple lover and want to know about the latest deals, devices, and more, check out iWorld at The Avenues or visit their site here to discover new products and deals.
Also, scroll down below to see why iWorld should be your one and only destination for the trendiest technology!
1. Got old phones lying around? You can exchange them for a brand new Apple product
How cool is that! You can now take your old laptops, tablets, or mobile phones and exchange it at the store for an Apple product at a competitive discounted rate. That's one sweet deal!
2. Save BIG with these Back To School discounts!
Looking for a powerful laptop that'll last a long time and pull through with you during all those long hours of studying? iWorld has all the latest Macs and you can save over BHD 100 with your uni card! They also have many discounts regularly that you can check out here.
3. Want to make the most of your Apple products? Attend one of iWorld's online workshops
We love a dedicated shop! Not only does iWorld sell tech, but they also provide nifty resources so you can learn all about the devices' features. From coding to photography and everything in between, stay tuned for the next session by watching closely on their social media.
4. They offer great iShield insurance so you can sleep better at night knowing your phone won't get damaged
Not only is iShield an important investment when you're purchasing an iPhone, but iWorld's iShield insurance policy secures your phone against damage or theft! Just choose the best one for you.
5. You can opt to pay in installments
Purchasing in installments means you can enjoy your fav devices without putting a major dent in your wallet! If you've got a Citi Bank Credit Card you can now purchase your Apple products with a 6 months installment and 0% interest. Pretty neat, huh? Also, AlBaraka cardholders can even save up to 10% on Apple accessories AND get a BHD 20 gift voucher on Apple devices.
Click here to check out all the iWorld tech