*Sponsored by Calexico Bahrain
Did someone say Tacos?
No. We specifically said Tacos at Calexico.
We've been looking for Mexican street food with a good vibe and we think it all just found us.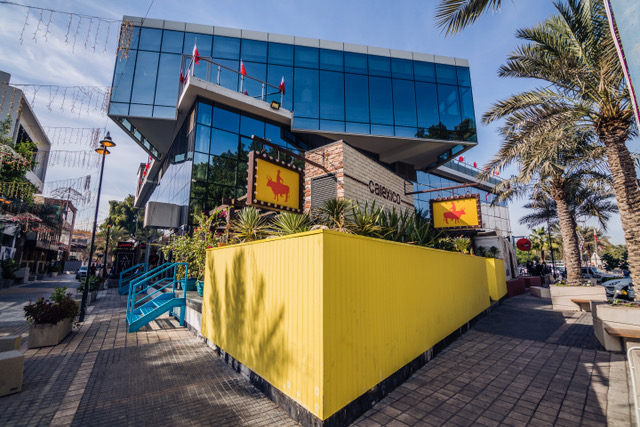 Taking what started as selling tacos & burritos from a street cart in Manhattan, Calexico grabbed the cart and set up shop in Adliya, offering quality Mexican street food at its restaurant and bar.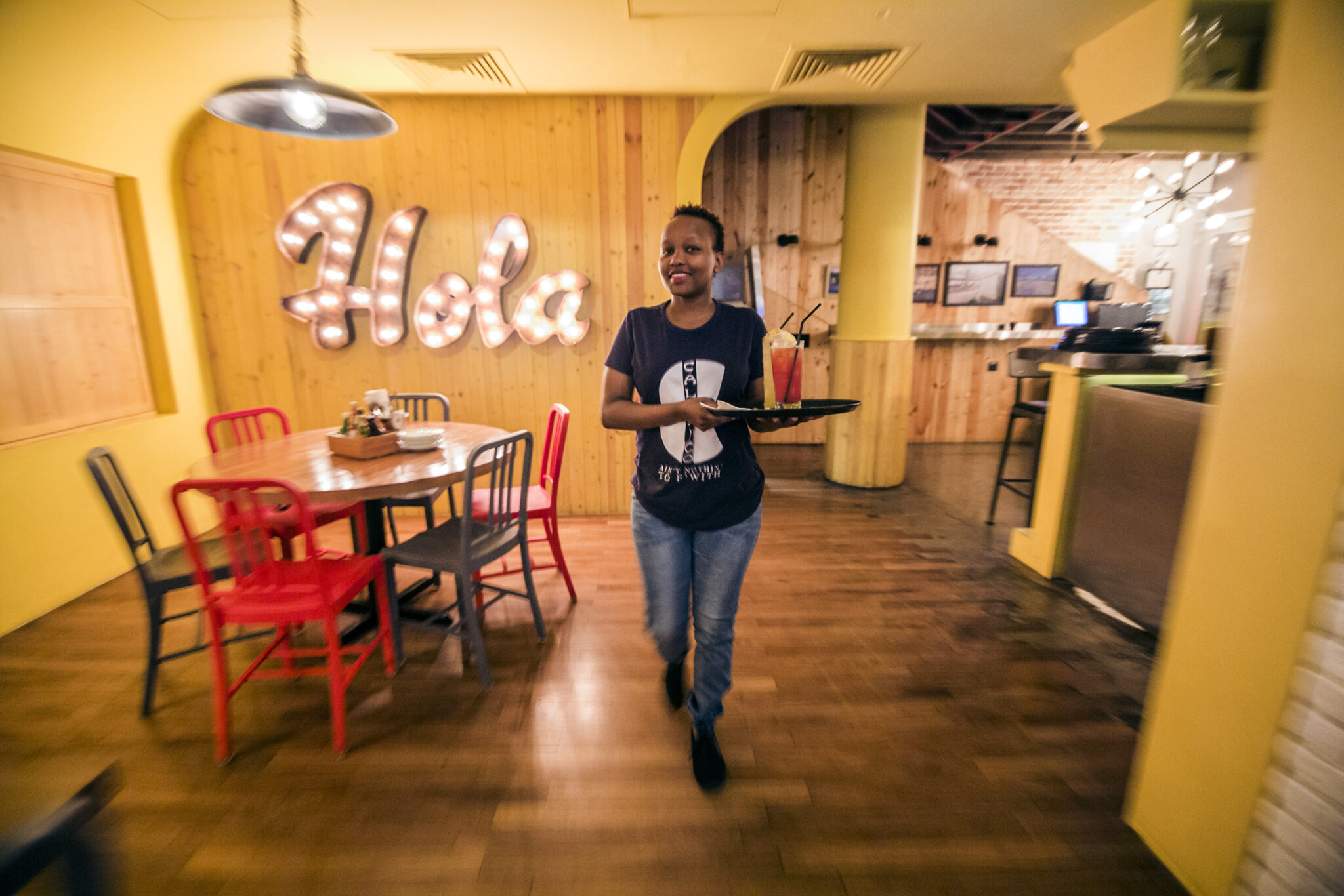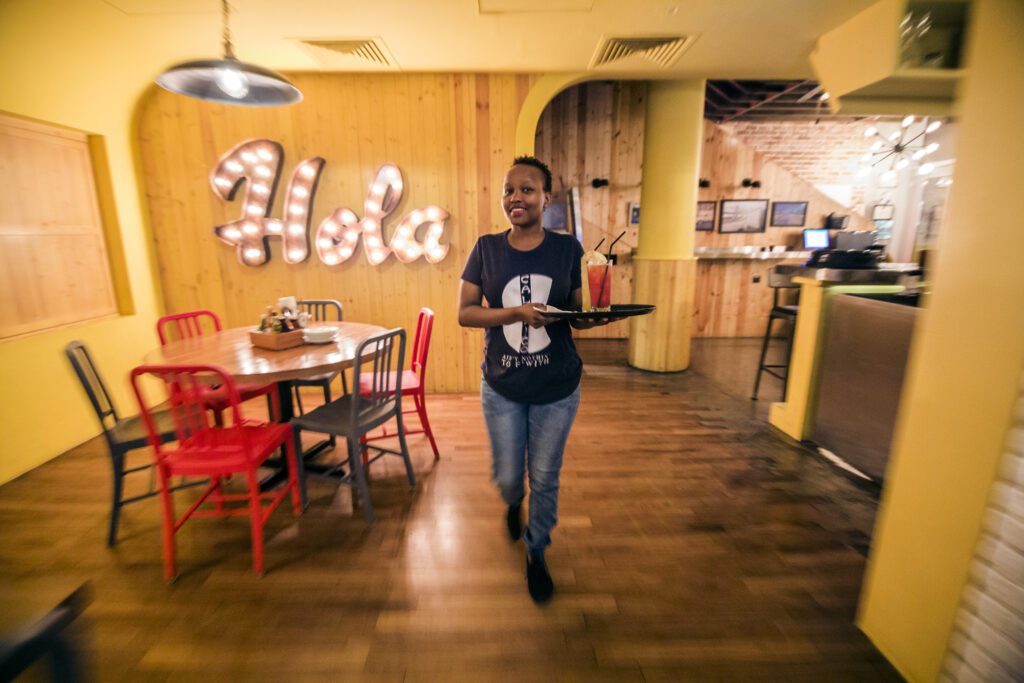 The restaurant is known for its oscar-worthy tacos, but also wraps up burritos and mixes up yummy cocktails!! And, obviously, good vibes in the background.
Yes, people, the hype is real and we're about to spend all our days off here.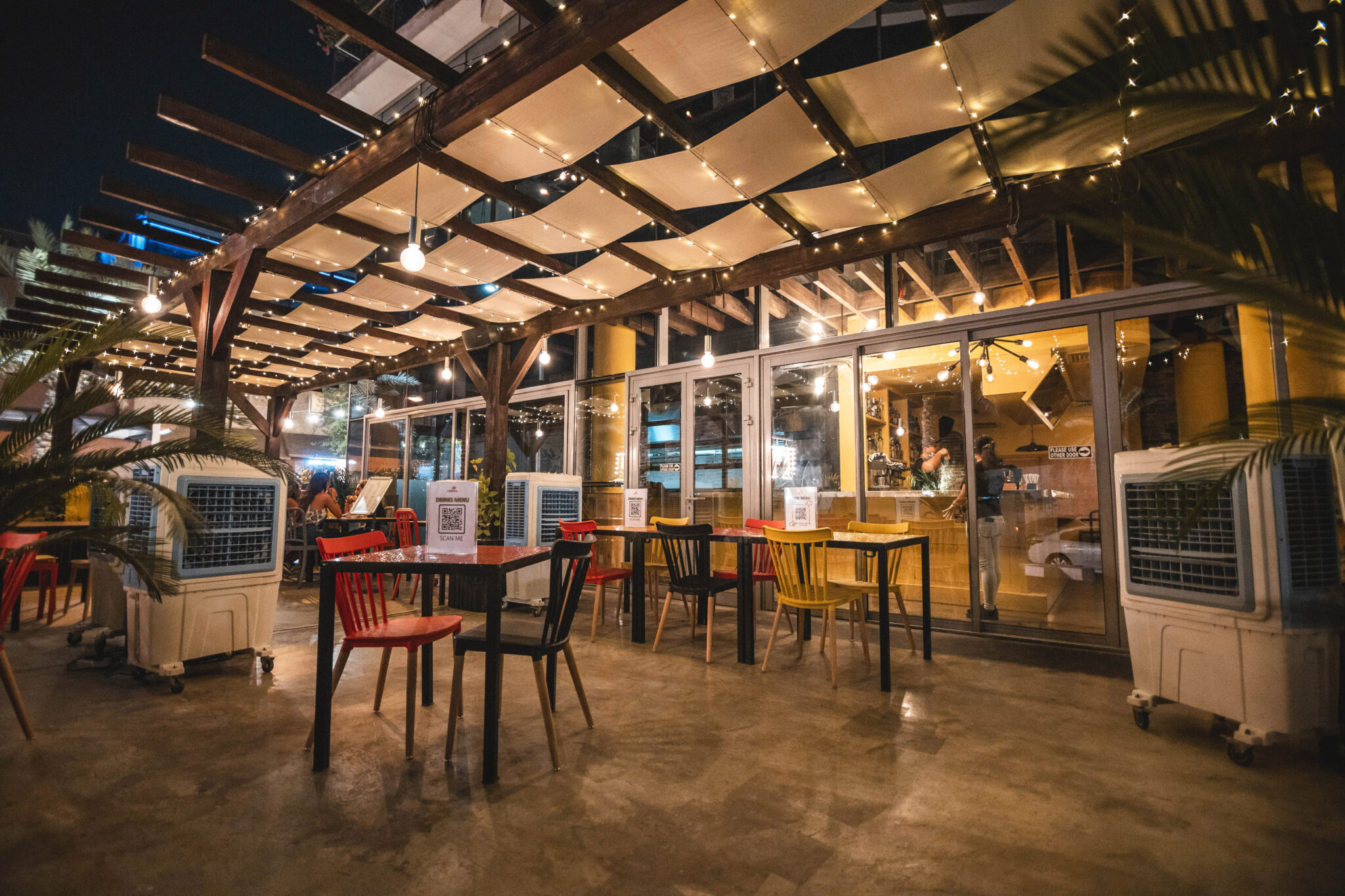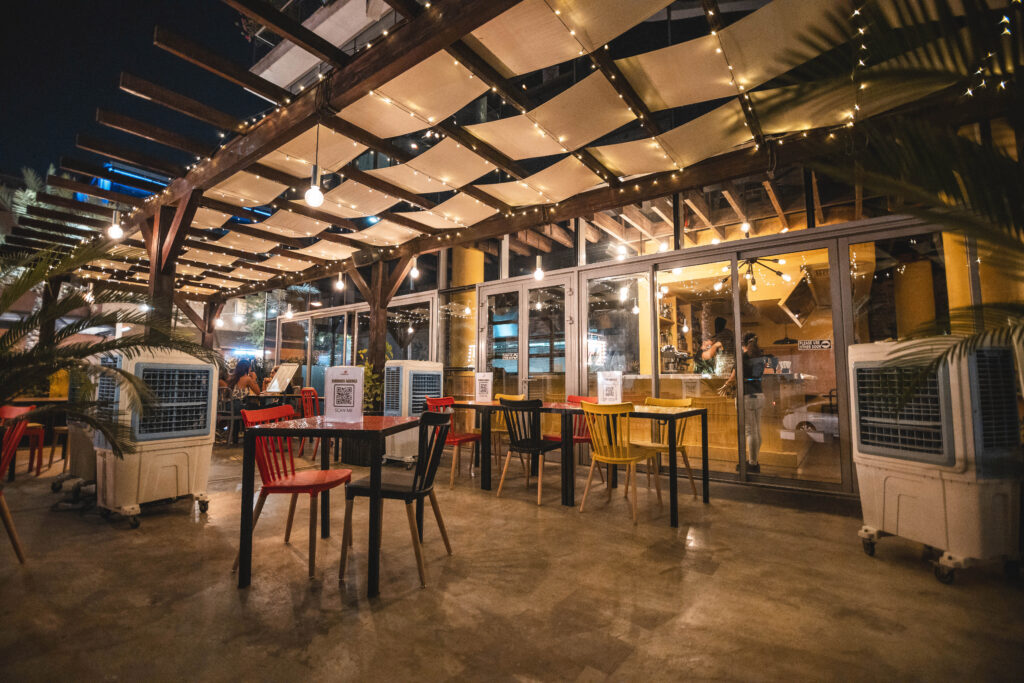 Now that it's November and the weather is looking up, this patio is exactly where we'll be, devouring as many tacos as we can.
There's really a place for everyone at Calexico. Friends can enjoy music and taco night, couples can enjoy the drinks and ambience and families have a quieter section for a great Mexican dinner!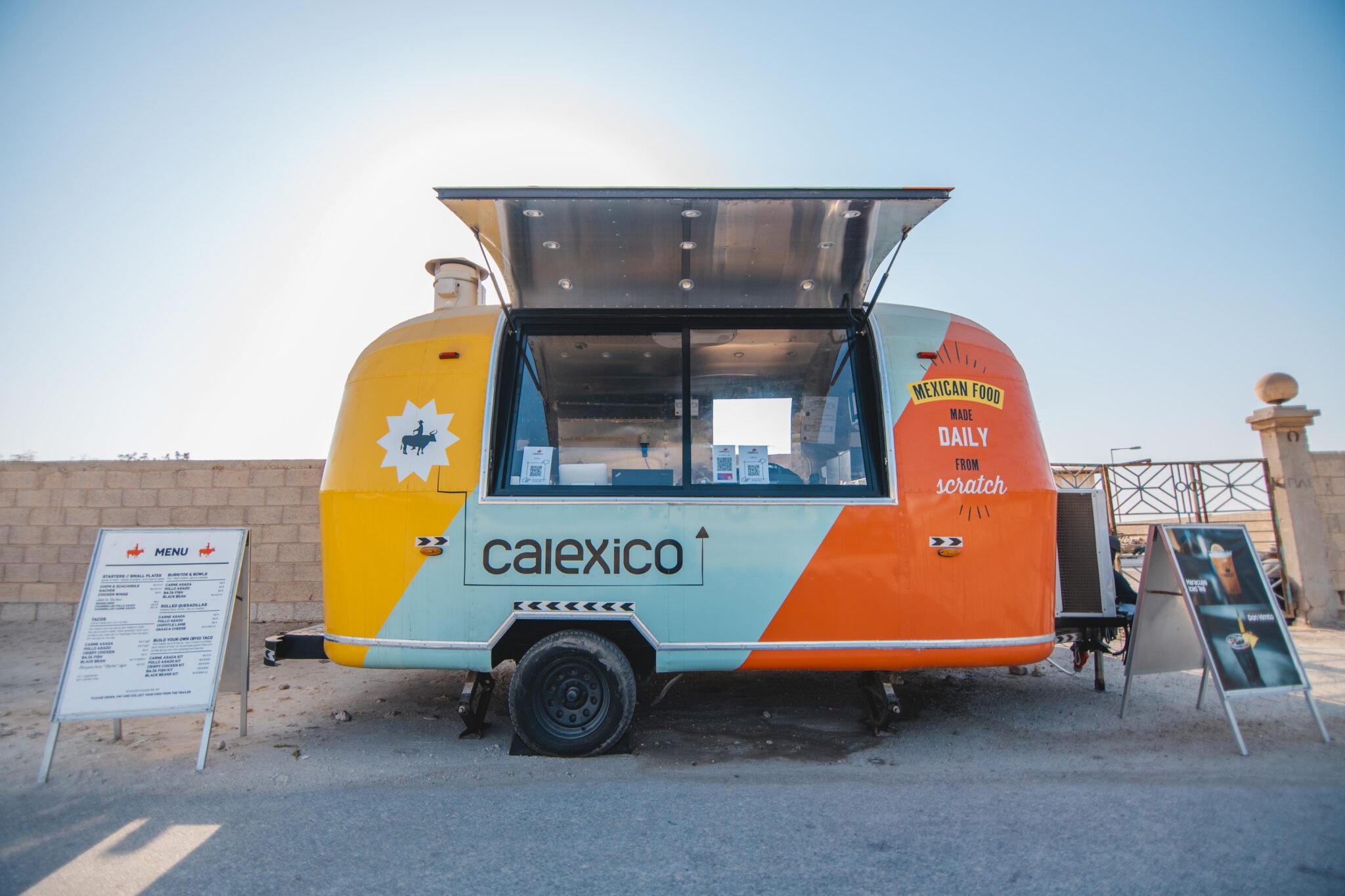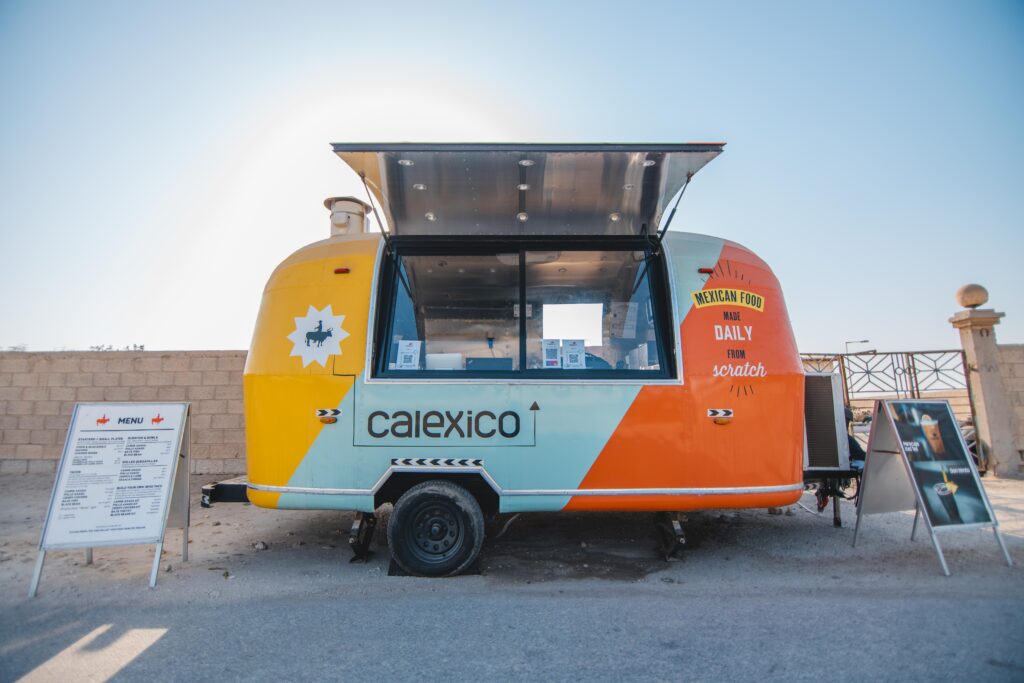 Oh, Calexico also has its very own food truck over in Janabiyah – the second and newest Calexico location in Bahrain!!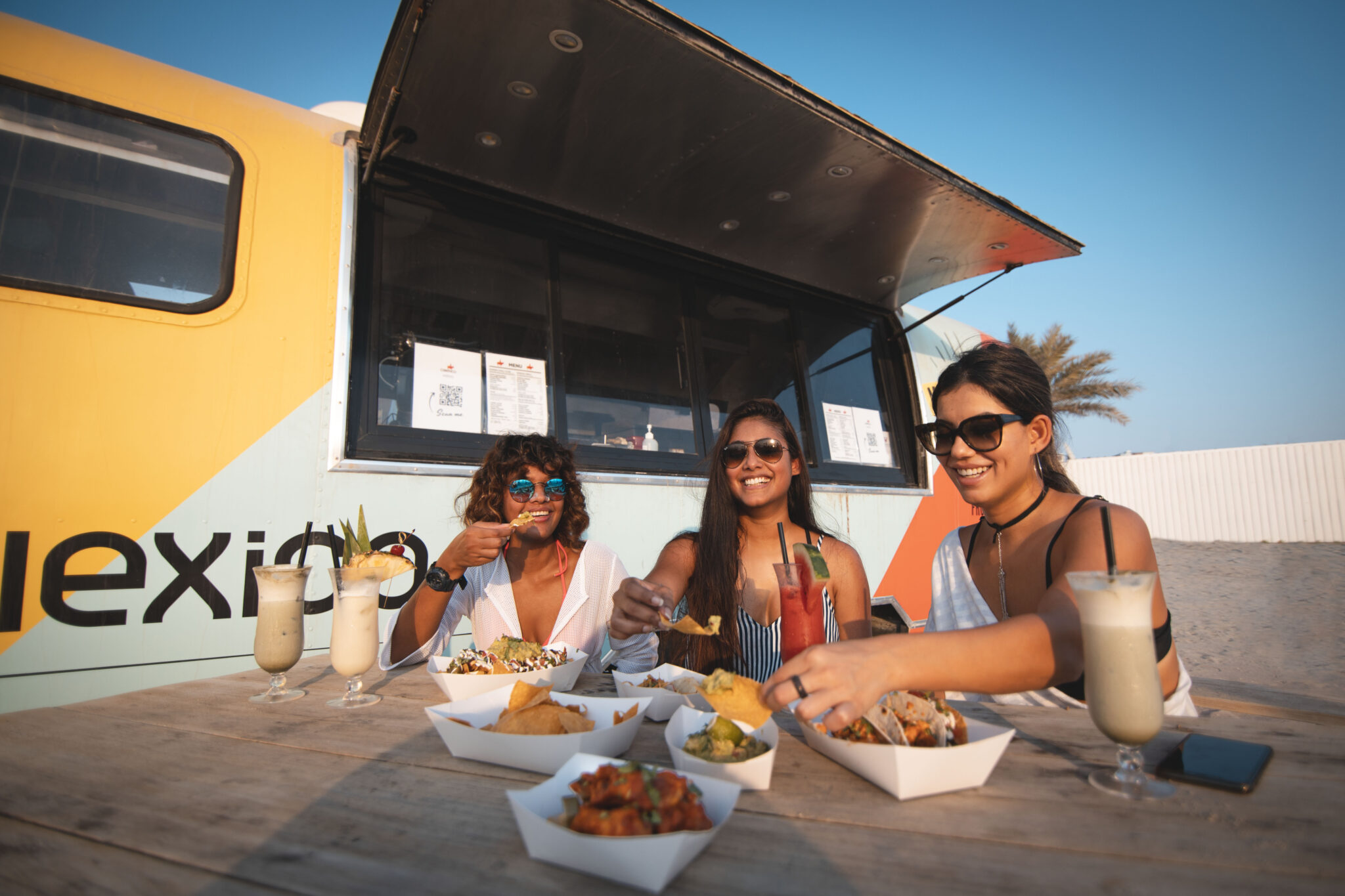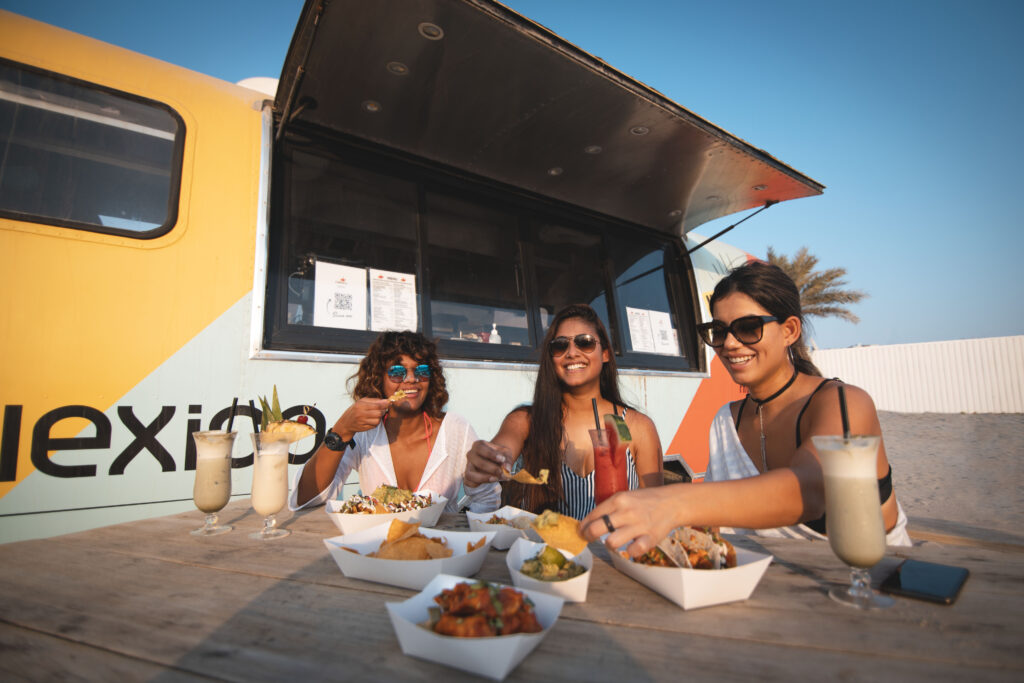 Driving tacos over to a new location for everyone to be blessed! Tacos from a truck never looked this good.
Where you at? Mexican heaven is waiting!!!