Since February 2021, the Boutique Contracting Company (BCC) has been making a difference. They're renovating homes for free and providing orphaned children with opportunities. BCC has been donating 5% of its profits to charitable causes.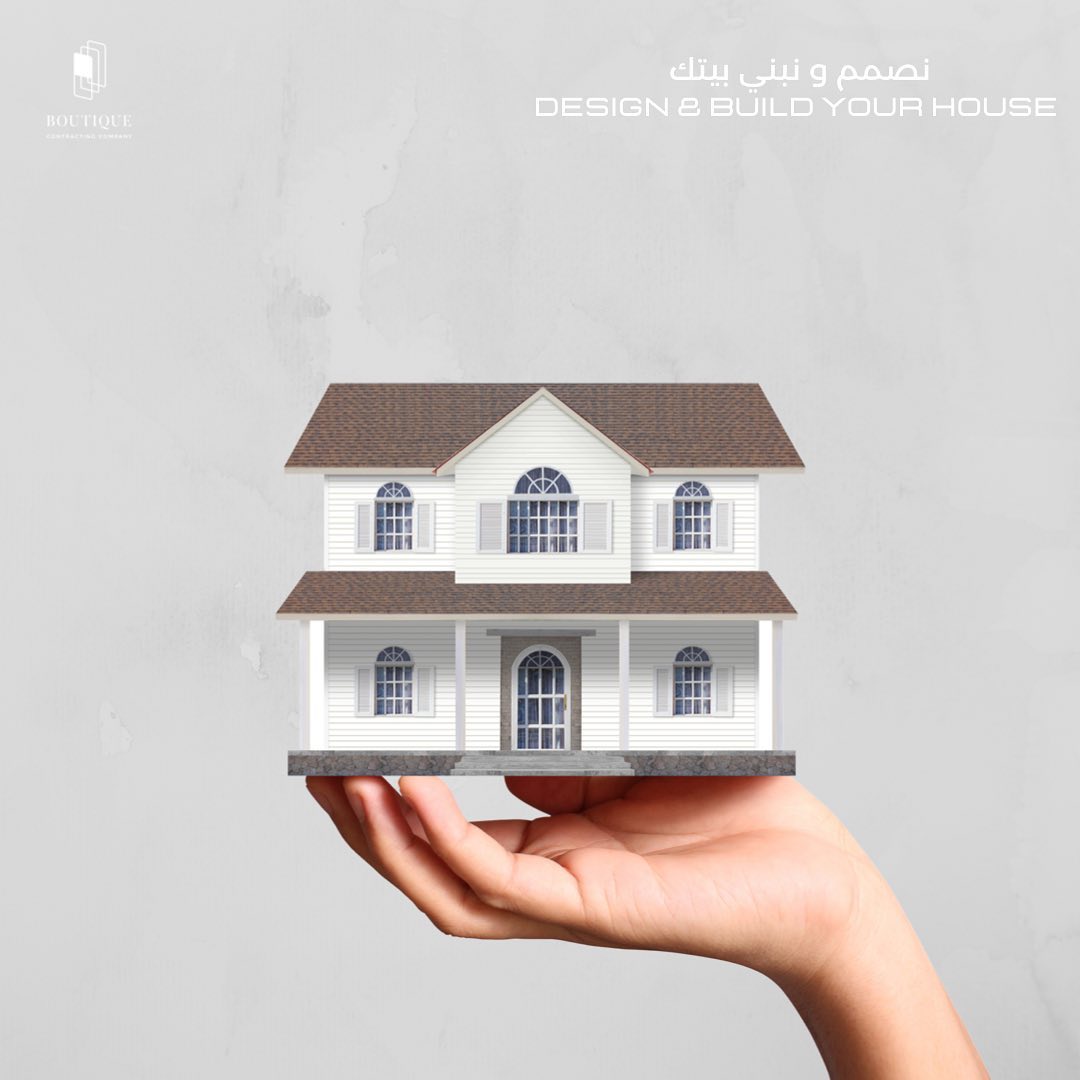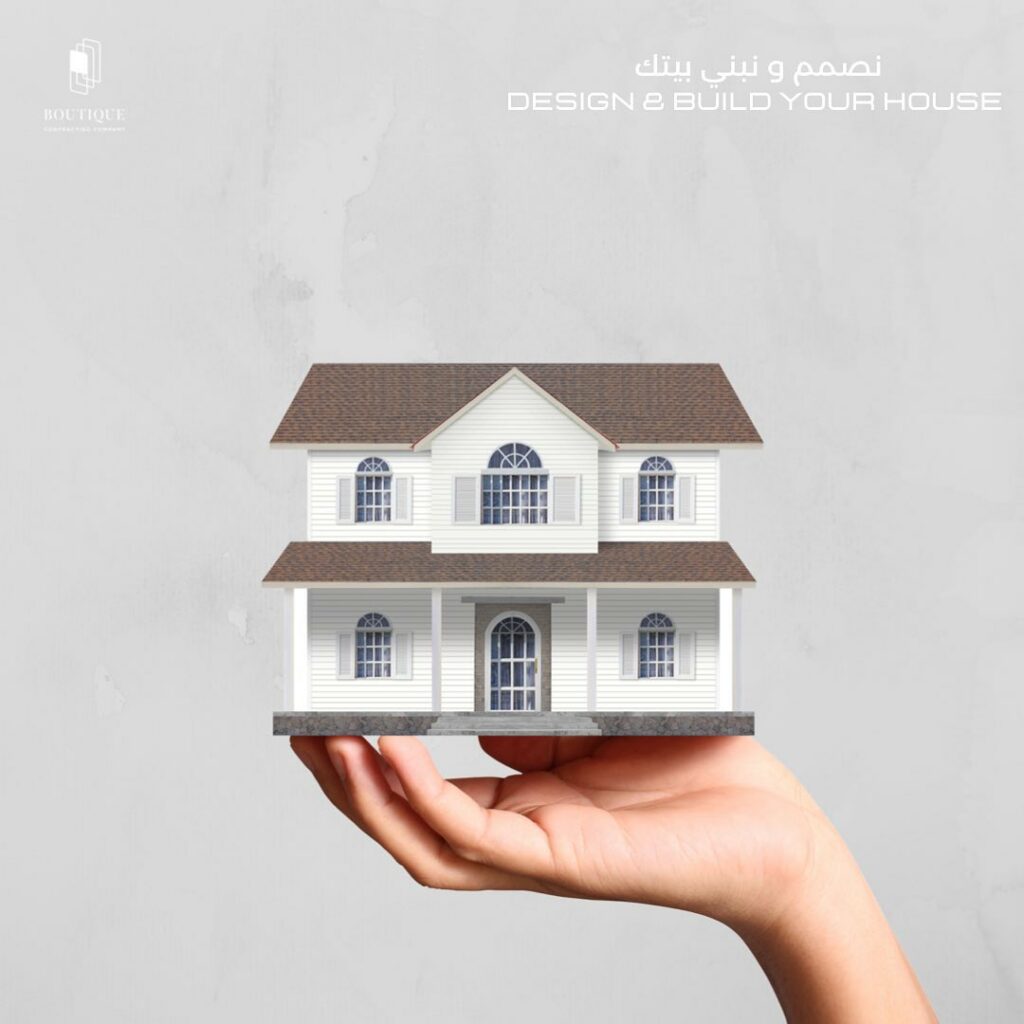 Since its inception in 2021, BCC has donated over BD 8,000 and supported 25 such cases of home renovation, child, and health support.
We, at BCC, are announcing this initiative as a way of getting firms in the industry to join the cause. Our aim is to continue extending support and give back to the community.

Mohamed Al Kayed, Founder, Boutique Contracting Company
Specializing in a wide range of bespoke design and construction services in the Kingdom of Bahrain, BCC's home renovation initiatives include repainting and rebuilding structural work for extremely dilapidated houses.
The true power of giving back!
READ MORE:
You Need to Check Out This Exhibition Celebrating Local Farmers in Bahrain
READ MORE:
If You Want to Learn the Basics of Photoshop, Sign Up for This Workshop in Bahrain
READ MORE:
Great Food & Culture, Get the Best of Both Worlds at This Spot in Bahrain