It seems like we might've found just the right brand to keep our skincare routines at a hundred
Asari Beauty is an up and coming beauty company specializing in hair, skin and body, with all their products organically made in Morocco and now offered in Bahrain!!
The Argan Oil offered by Asari is the most natural and purest form of the oil, brought in straight from Morocco – you know, to keep our skin looking flawless and all.
The brand also offers the softest beauty blenders, the kind that do NOT absorb your makeup! Honestly, with beauty blenders, girls know it's all about quality and our skin is calling out for these!!!
The packaging itself already speaks to us, and then the products in it just seal the entire deal.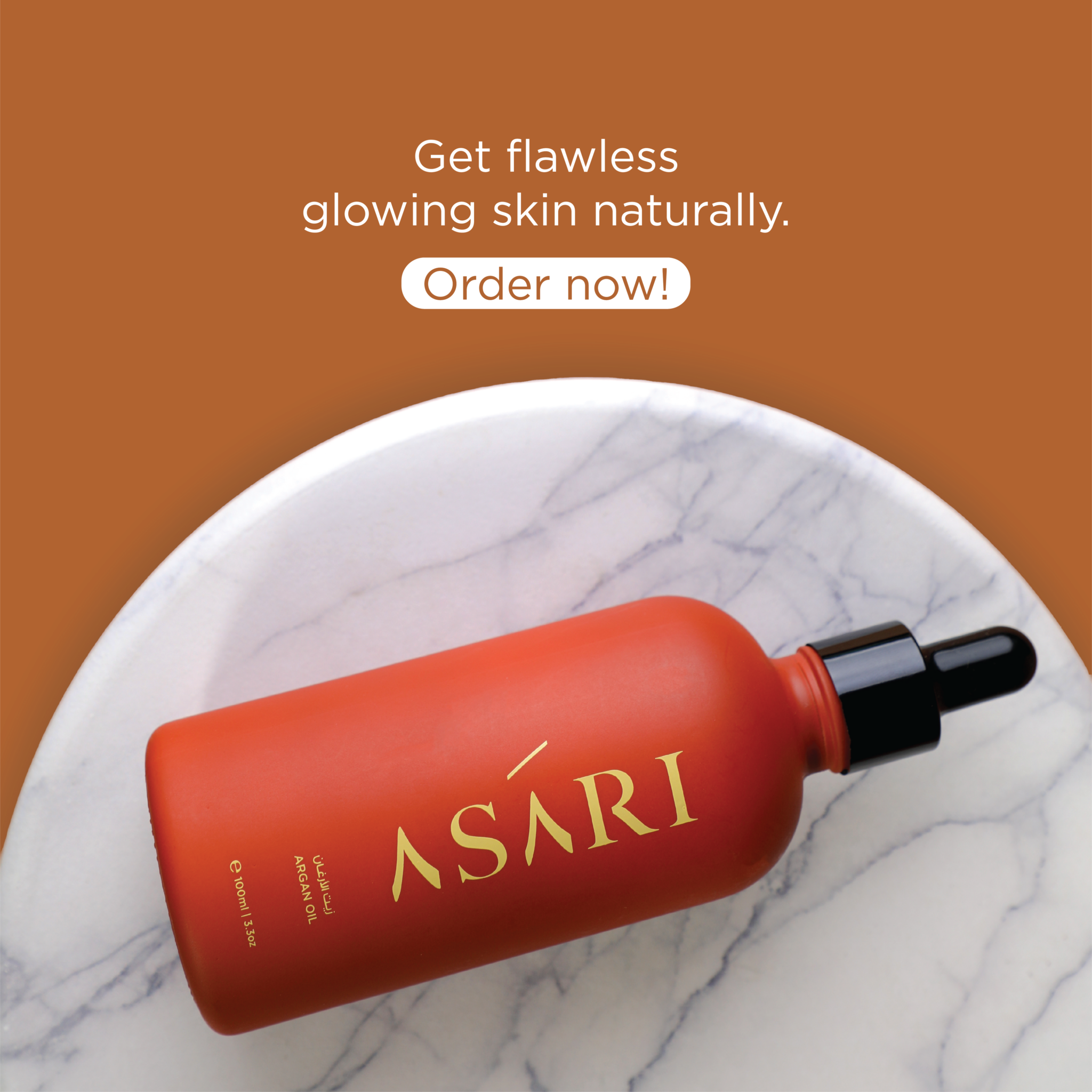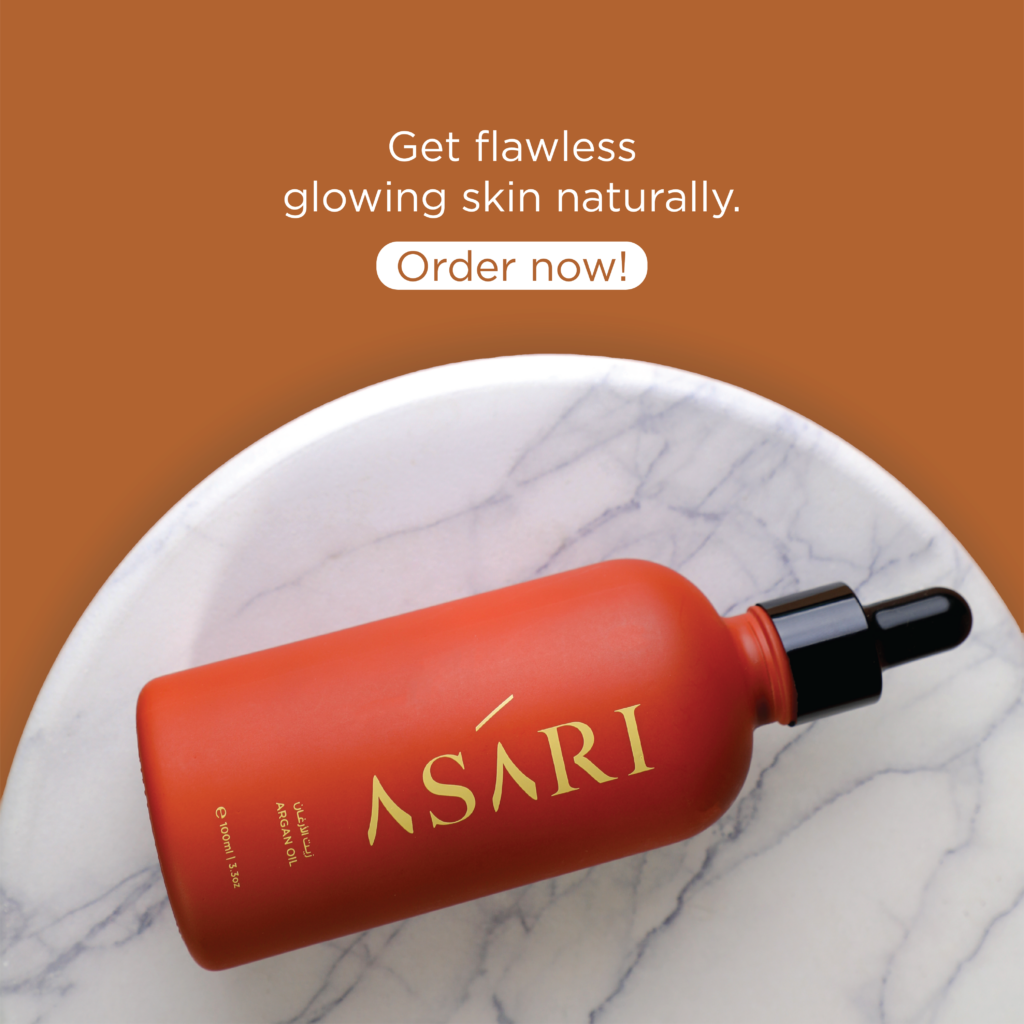 The promise is hydrated and glowing skin – ALWAYS!
Asari, we need you NOW
Order your products HERE
*Sponsored by Asari Beauty