*Sponsored by Crowne Plaza
It's October and Bahrain is slowly getting that fall-like breeze in
With sweater weather (slowly but surely) coming around, we all wanna dress to show for it and actually spend some time outside. Maybe if we manifest the winter spirit, Mother Nature will hear our calling?
Fortunately for us, Crowne Plaza in Bahrain is bringing us an exciting new outdoor dining experience, with The Backyard at The Harvesters. Not only have they completely revamped their indoor area, but they've taken to the outdoors for an elevated experience. Now, you get the best of both worlds.
Gastro pub meals, quality meats and good music – name a better combination. When we dine out, the experience is just as important as the food, and The Backyard is definitely a vibe we want.
We're always looking for a chill-spot to end our days with, and we might have just found the ideal place!!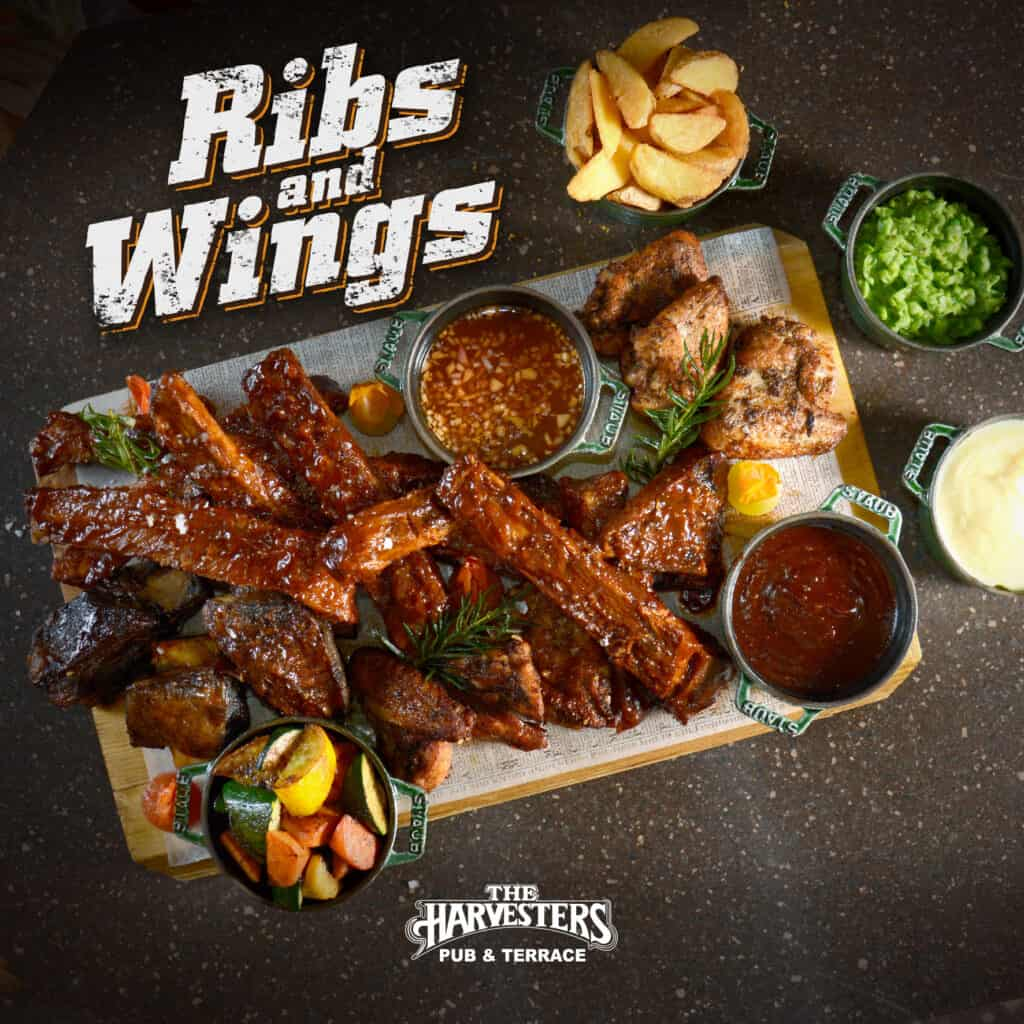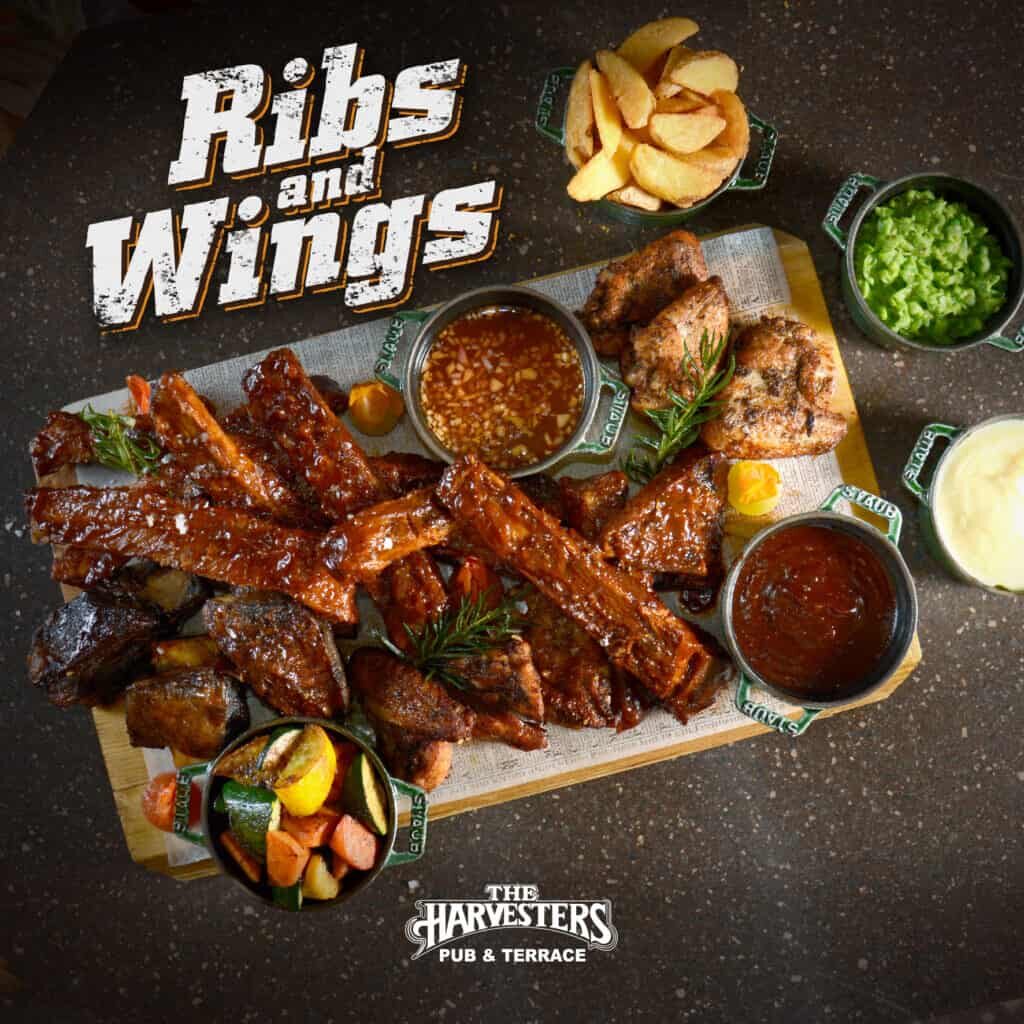 And for all you meat lovers, you've got Fat Butcher offering you the best cuts, any day of the week.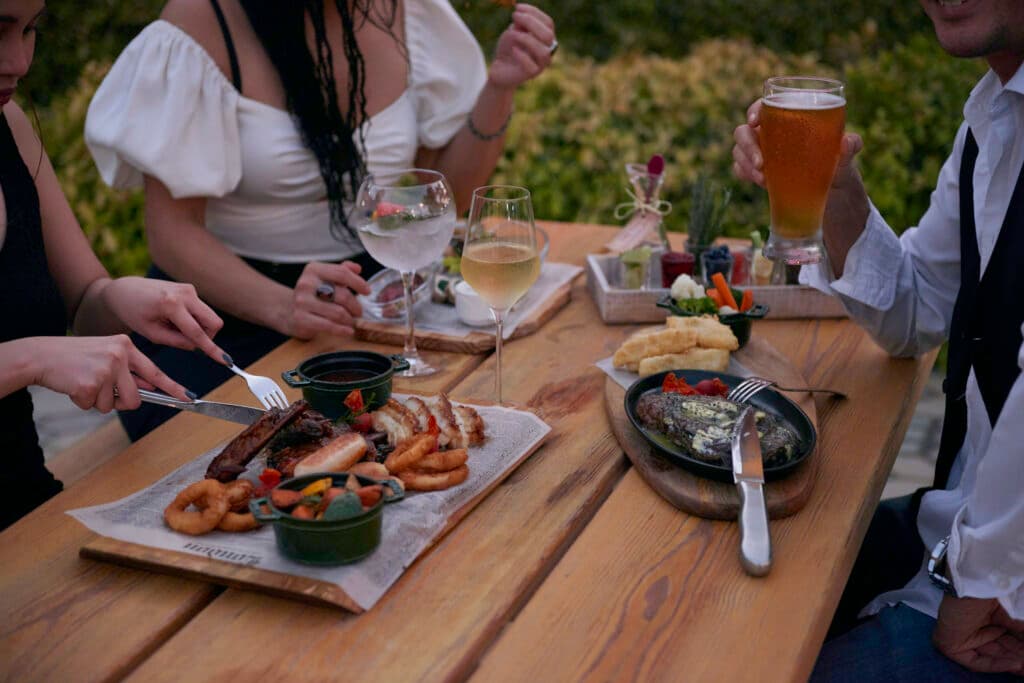 We all know that good music makes all the difference, and The Backyard brings us exactly the kind we need after a long week – or day – at work. Stay tuned for some LIVE entertainment to come!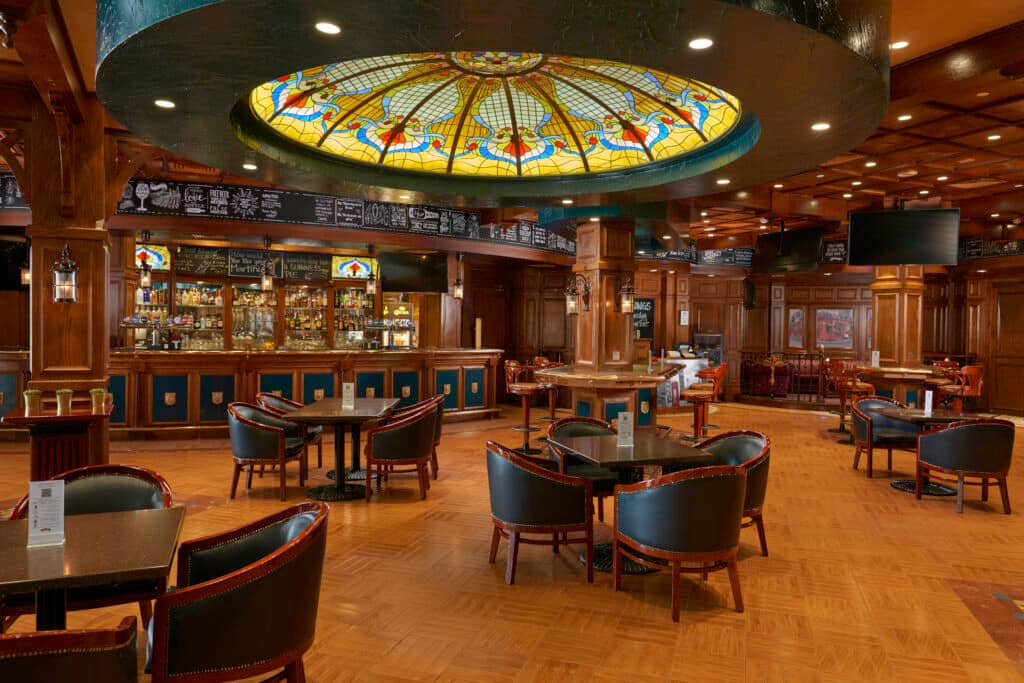 A brand new dine-in experience is still on the table, too! The Harvesters has improved its indoor area, where you can still enjoy delicious meals from the new menu and great music vibes!!
Here's what you need to know:
Who: The Backyard at The Harvesters
What: Outdoor Dining, Music, Pub Vibes!
Where: The Crowne Plaza, Diplomatic Area, Manama
When: 5 PM – 12 AM (Sat-Thu)
12 PM – 12 AM (Fri)
Book your tables, guys!