Got anything planned for this weekend?
Well, obviously, we've got your back and planned ahead FOR you. Here are some cool things to do.
1. Go Bowling at GraffEATii
This 10 lane Bowling and Bistro has the perfect setup to bring out your competitive side!!
Total inception with these infinity mirrors.
3. Dine at Chapter 1 in Block 338
Another rooftop lounge for you chill at this weekend. Good Indian food with good drinks, people!
4. Take a stroll on The Pearling Path in Muharraq – if you haven't already
A beautiful place with rich history!
5. See the lights at Sugar Therapy in Janabiyah
Start the weekend on a sweet note with cool dessert concepts and neon lights for your IG feed!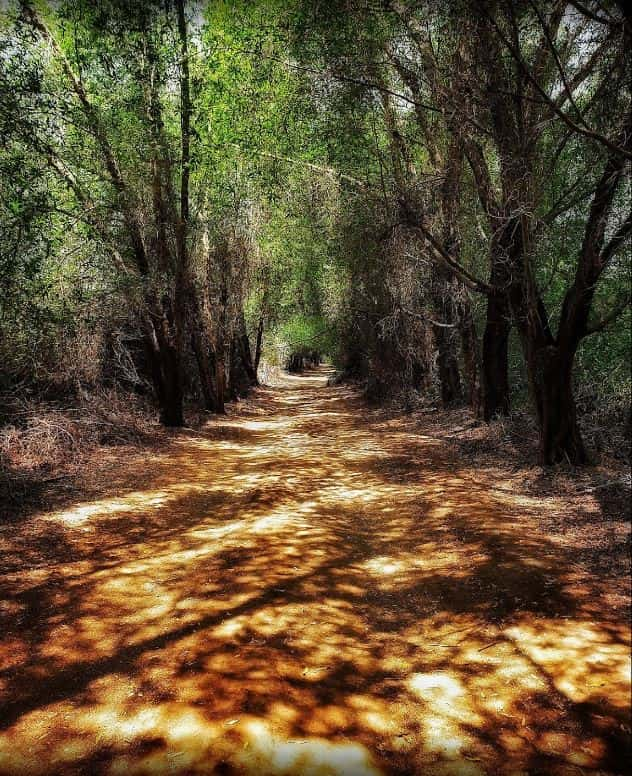 …is this really Bahrain?
7. Book a spot for Sunrise Paddle with Beach Culture
A sunrise worth waking up for.
READ MORE:
5 Things To Do This Weekend: October 1-3
READ MORE:
6 Things To Do This Weekend: September 24-26
READ MORE:
6 Things To Do In Bahrain This Weekend- September 17 to 19