Calories don't count on the weekend, right?
Especially when they're this aesthetically pleasing!!! Sugar Therapy is serving up these interesting sugar-y concepts and we're craving all the things we haven't even tried.
The entire menu here is conceptualized to fit your every mood. 'Karak' is your drink when nothing else feels like home. Feeling inadequate? 'Be Kinder' !!! An entire menu filled with cool drink & dessert concepts.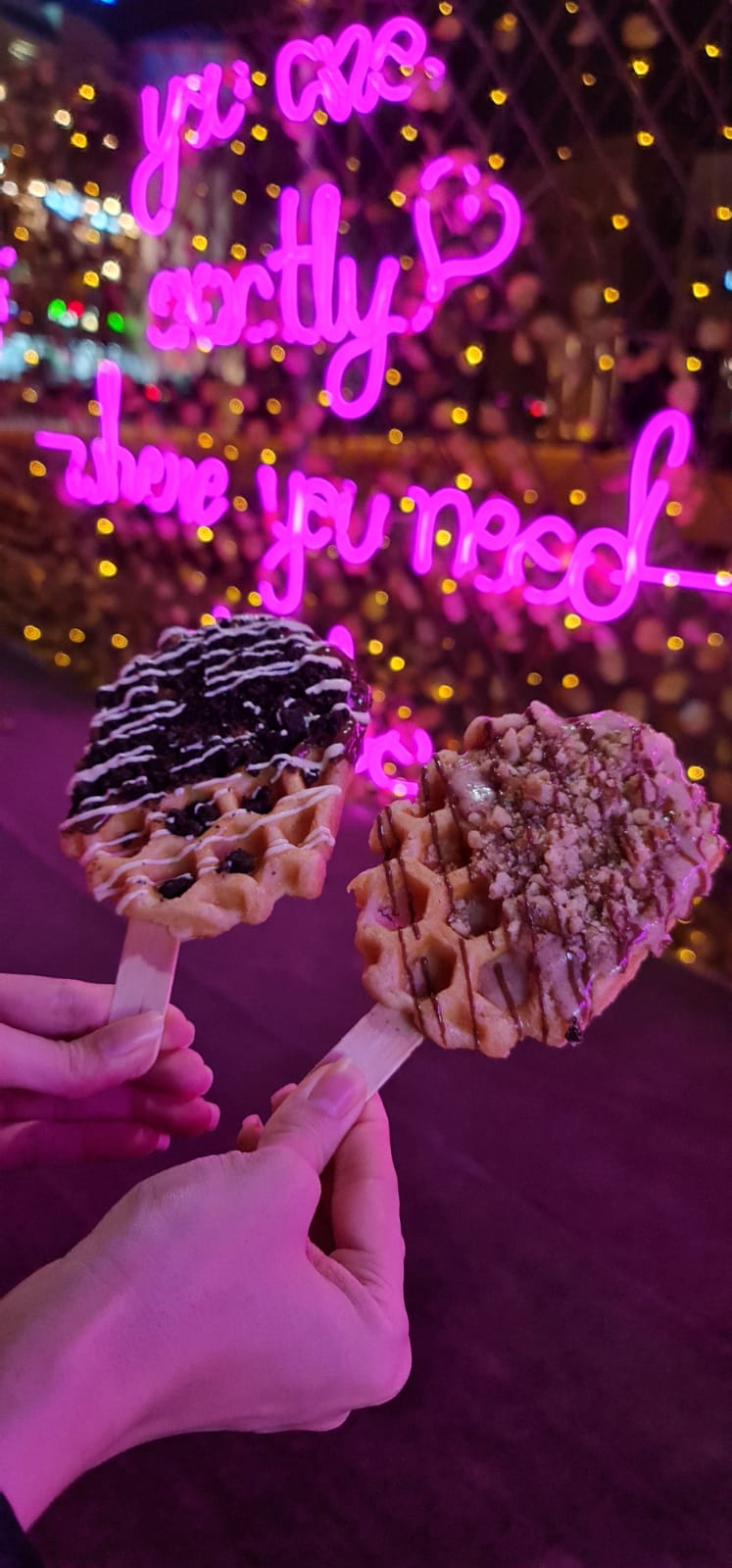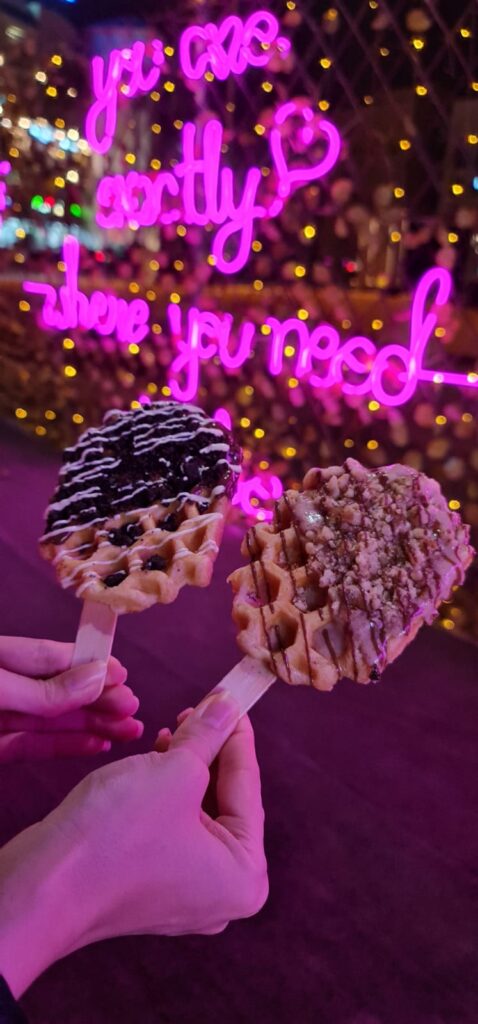 A sugar & neon overdose – clearly the most satisfying kind, though.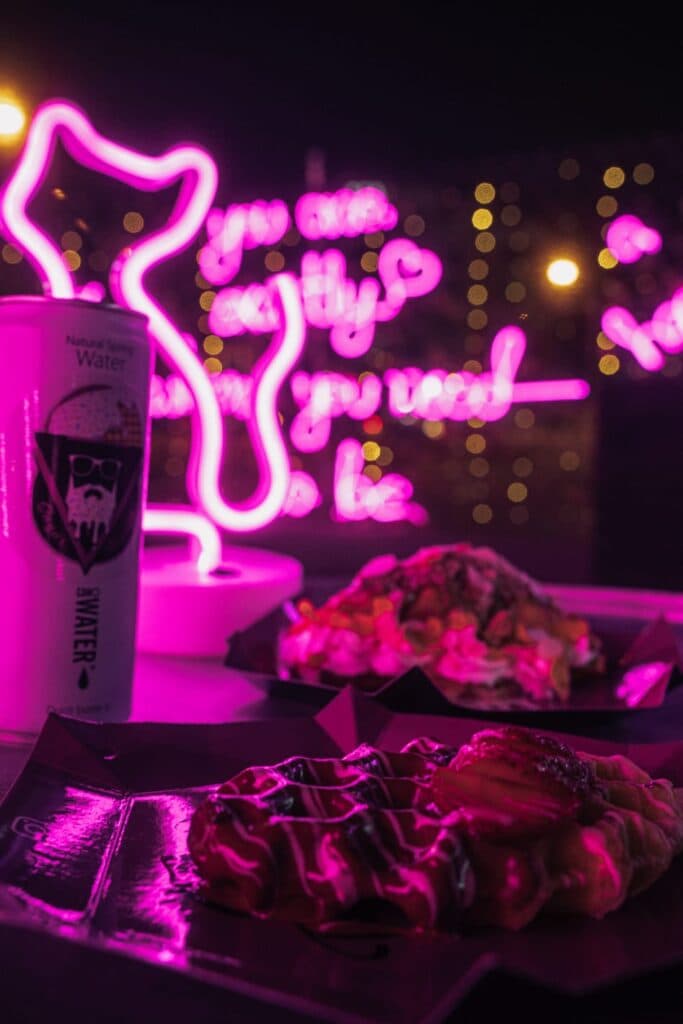 Waffle pops, loaded croissants and cookie monsters are set items on their menu, but they'll be constantly introducing new concepts based on customers' moods – desserts that care, basically…
Oh, and there'll be a LIVE guitarist every Friday, and the first show is tomorrow!! You know where we'll be.
Well, we're making sure we check this one off our list of spots to pass by this weekend!
READ MORE:
7 Things To Do This Weekend: October 8-10
READ MORE:
5 Bahrain-Based Spots For The Best Açai Bowls
READ MORE:
Homemade Dessert Businesses You Need To Know About