Pasha Kharkhachaev from Team Bahrain is the world's number one super-heavyweight champ and is a World, European, and Asian gold medalist.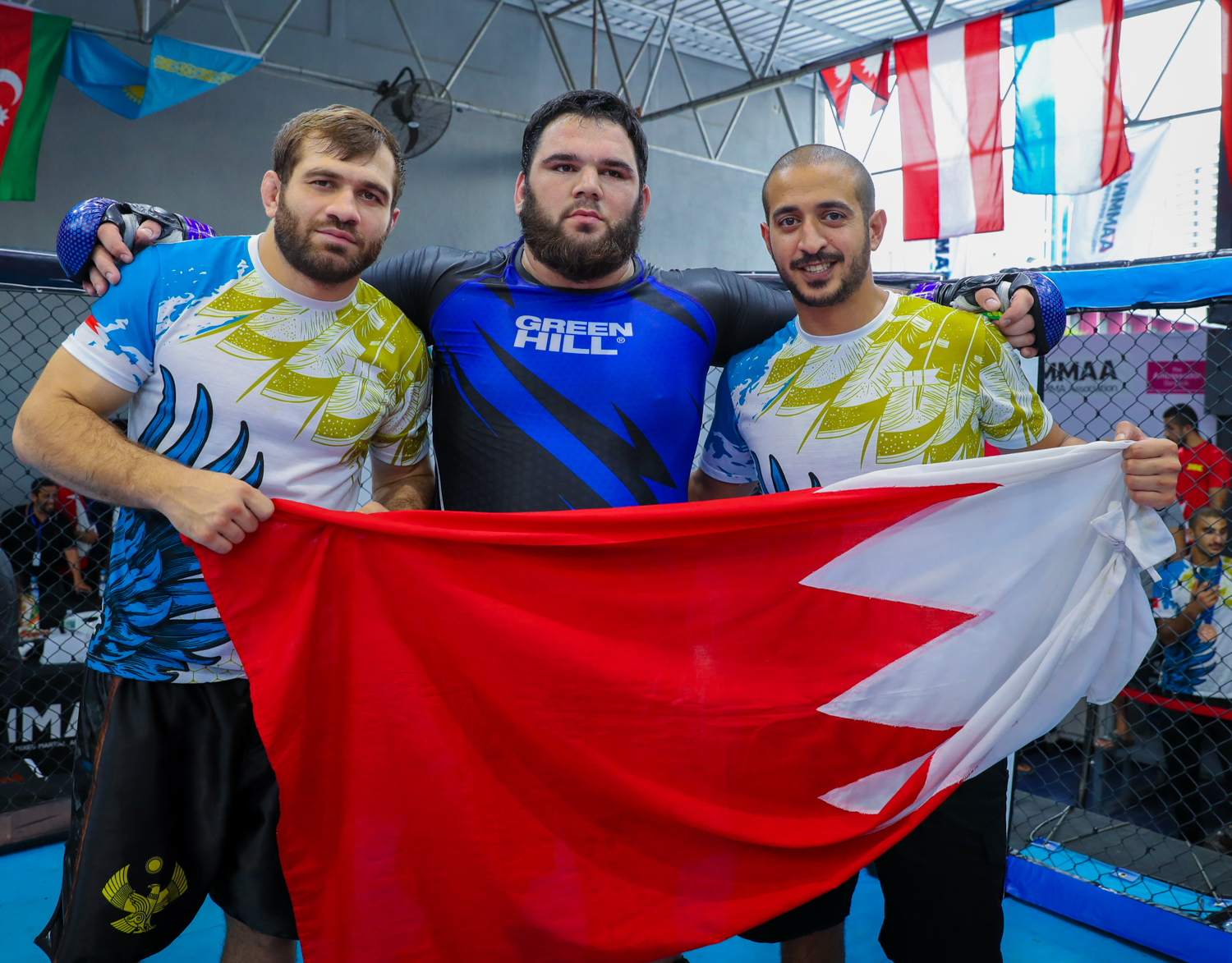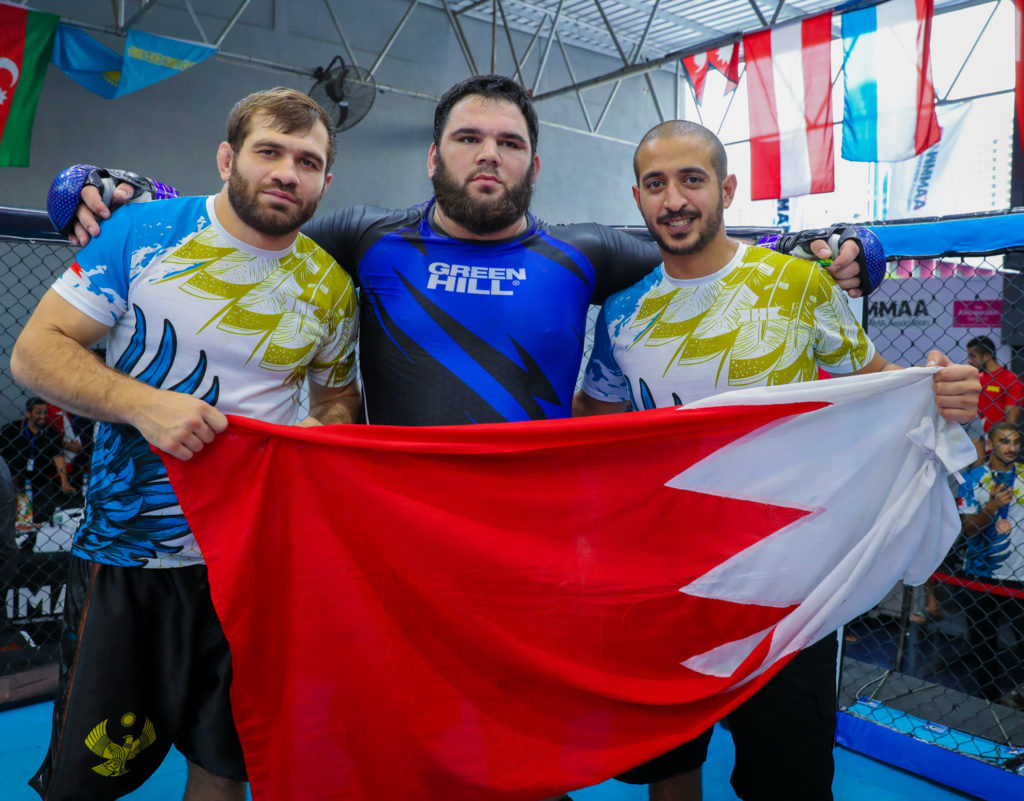 Pasha is one epic fighter and you can get the chance to see him at this week's Brave Week. He finished all his fights in the first round. It's a great year for Team Bahrain, being ranked the #1 MMA team in the world and Pasha will be leading the team at this week's IMMAF World Championship at BRAVE International Combat Week. The tournaments will be held at Khalifa Sports City Arena in Isa Town.
Pasha has had an incredible year being nominated as Senior Male Athlete of the Year, Best Performance of the Year at the IMMAF Awards which takes place this Thursday on the 14th November during BRAVE International Combat Week, and has earned lots of gold winnings under his belt. Pasha is set to dominate this IMMAF week with more prizes.
Affectionately known as "Kung Fu Panda", Pasha is impressive, admirable, and has one of the most intriguing personalities in the team. He's always smiling and although he doesn't train as hard as the other MMA fighters, he consistently dominates the competition, proving that "less is more".

You can catch him competing at the IMMAF World Championships which run from the 10th to the 15th of November in the Kingdom of Bahrain, with over 500 athletes from 50+ countries in attendance! Brave29 is Asia's largest MMA event and you don't want to miss the historical week!
Tickets are sold here and here.
Schedule: