Island Getaway!
This island is on sale for around BD160,000 ($422,500) – the average price of a new furnished 3-bedroom apartment in Bahrain. Pladda Rock is an island in the Firth of Clyde which comes with a working lighthouse, a helipad, and approximately 11 hectares surrounded by pure oceanic bliss.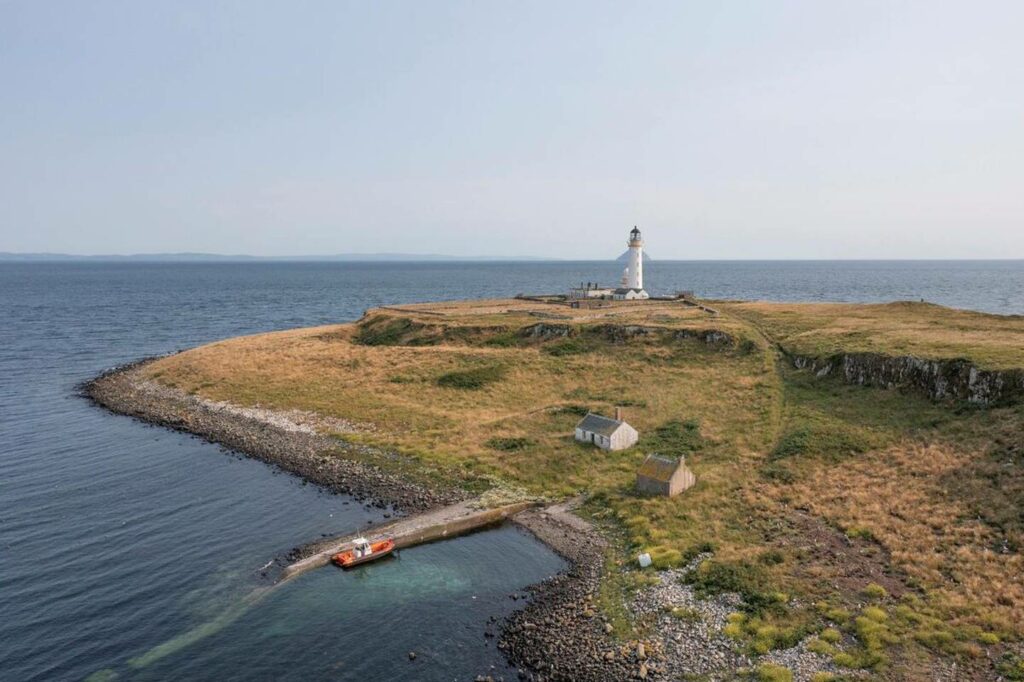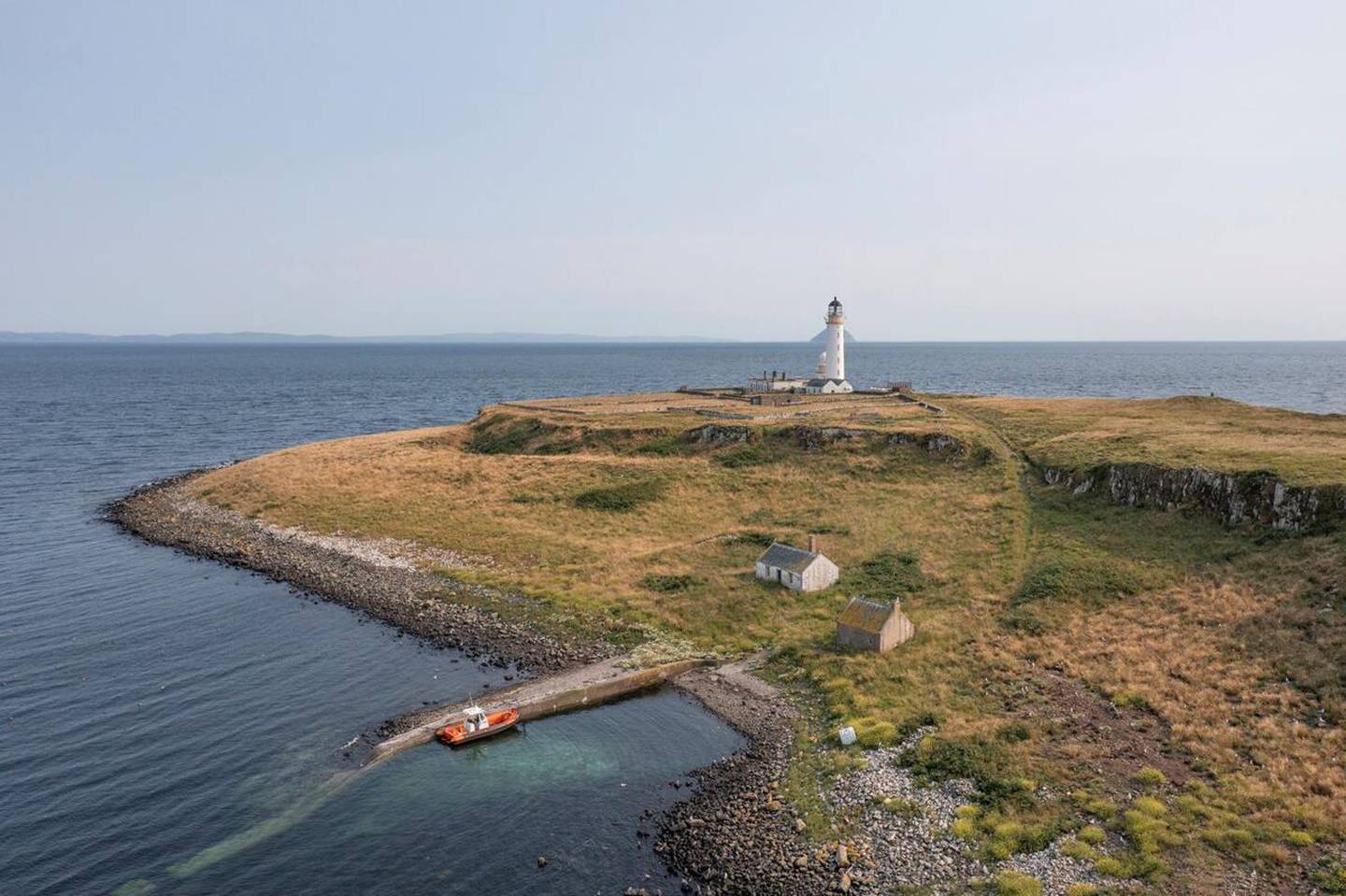 The island comes with a five-bedroom lighthouse so you can have the perfect getaway for all your dreams. Even though the buyer won't technically own the lighthouse, it is still a safe haven for everyone looking to purchase the island of their dreams.
Quite a catch, innit?
READ MORE:
Here Are 5 Yoga Studios Around Bahrain You Can Relax and Unwind At
READ MORE:
If You've Got a Sweet Tooth, Check Out This Spot in Juffair
READ MORE:
You Can Get Japanese Soufflé Pancakes From This Spot in Bahrain