There is so much effort that goes into creating the catchy Instagram stories and choosing the best possible filters to make your stories look aesthetic and gorgeous. But its so worth it because it's a fun and quick way to be creative and tell a story!
Every day it seems like there are more and more filters on Instagram but this list is all about what's trending right now. Scroll down below for some fab filters to try out!
1.Vintage Rose Camera by Sophie Katirai
Sophie Katirai is a Dubai based makeup artist who created this amazing filter with tints of pink and a very classic look.
Try it out in your way to Amwaj Islands or Nurana Islands to give a varied tint to the sea!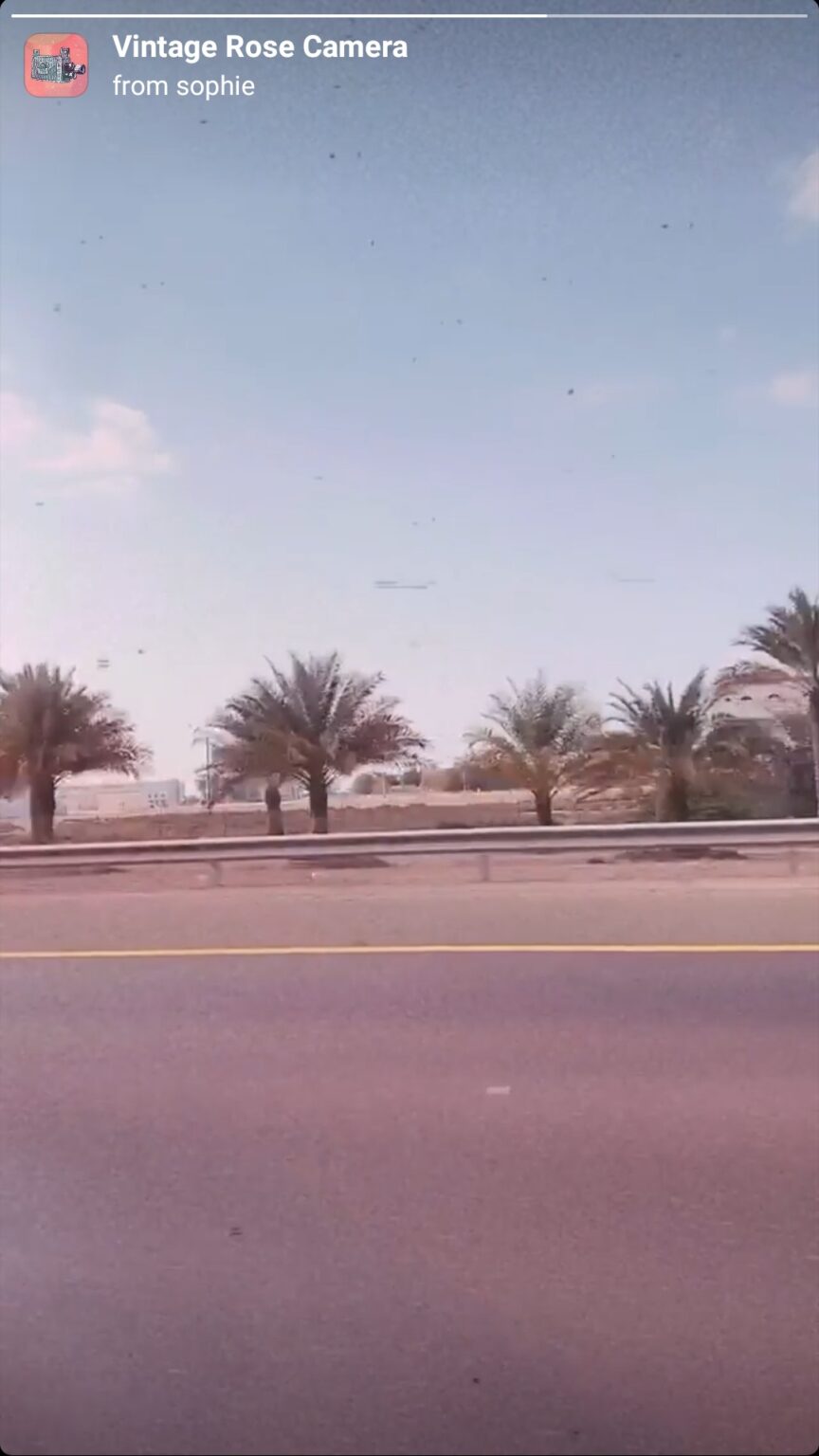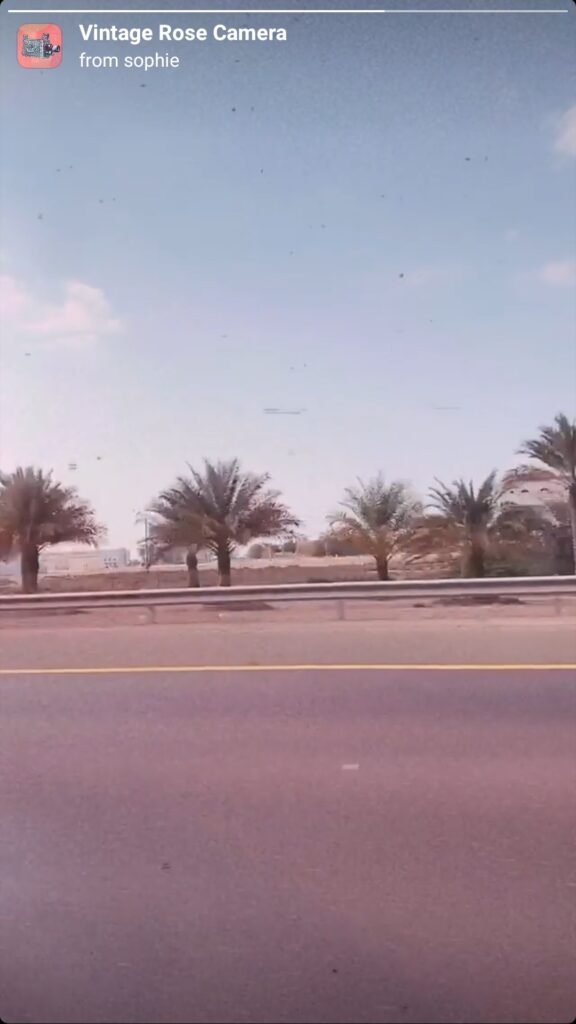 2. Coco from Carmushka
Coco is a very warm toned filter by Carmushka is a German based fashion influencer that will work great in heritage places like Manama Souq or Karbabad Fort.
Works amazing if you want to capture your food's images from local Bahraini spots too!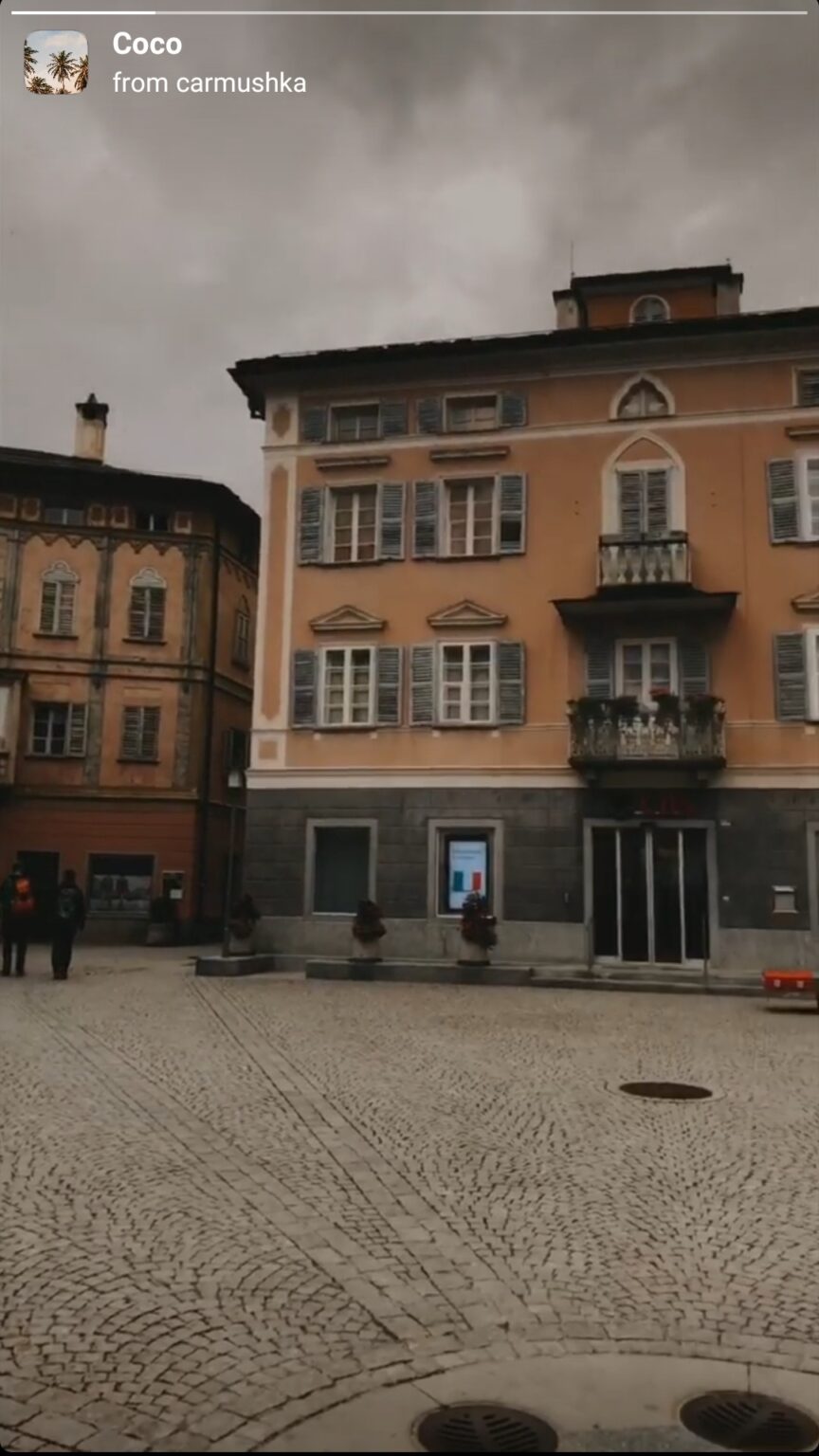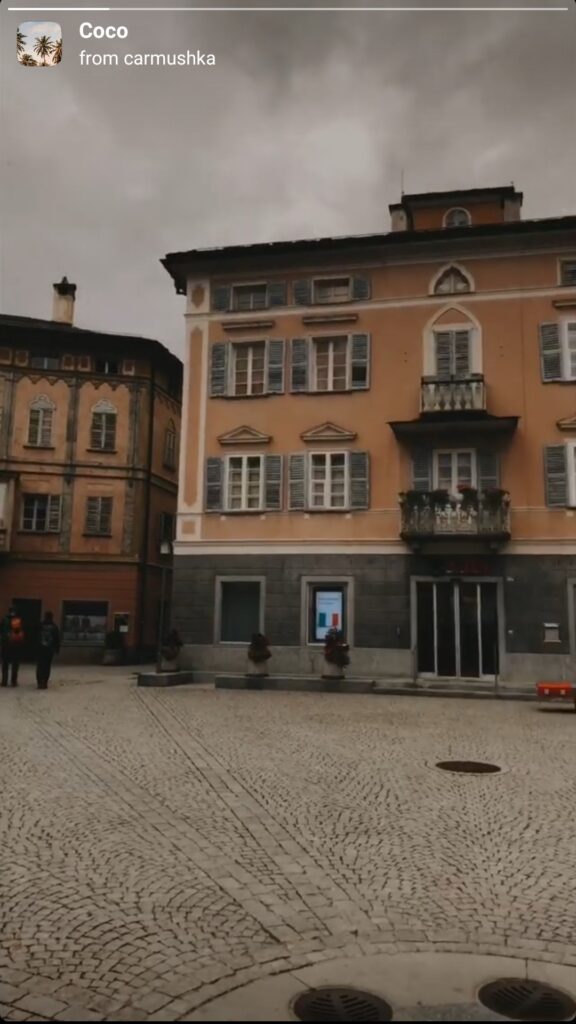 3. Moody Tones by Thaina Furtado
More popularly known by her Instagram handle @thaifurtado, Thaina created this filter to emphasize on the pastel tones that you may capture.
This filter will be apt for clicking restaurants like Florence and Cafe Lilou in Block 338 with gorgeous interiors.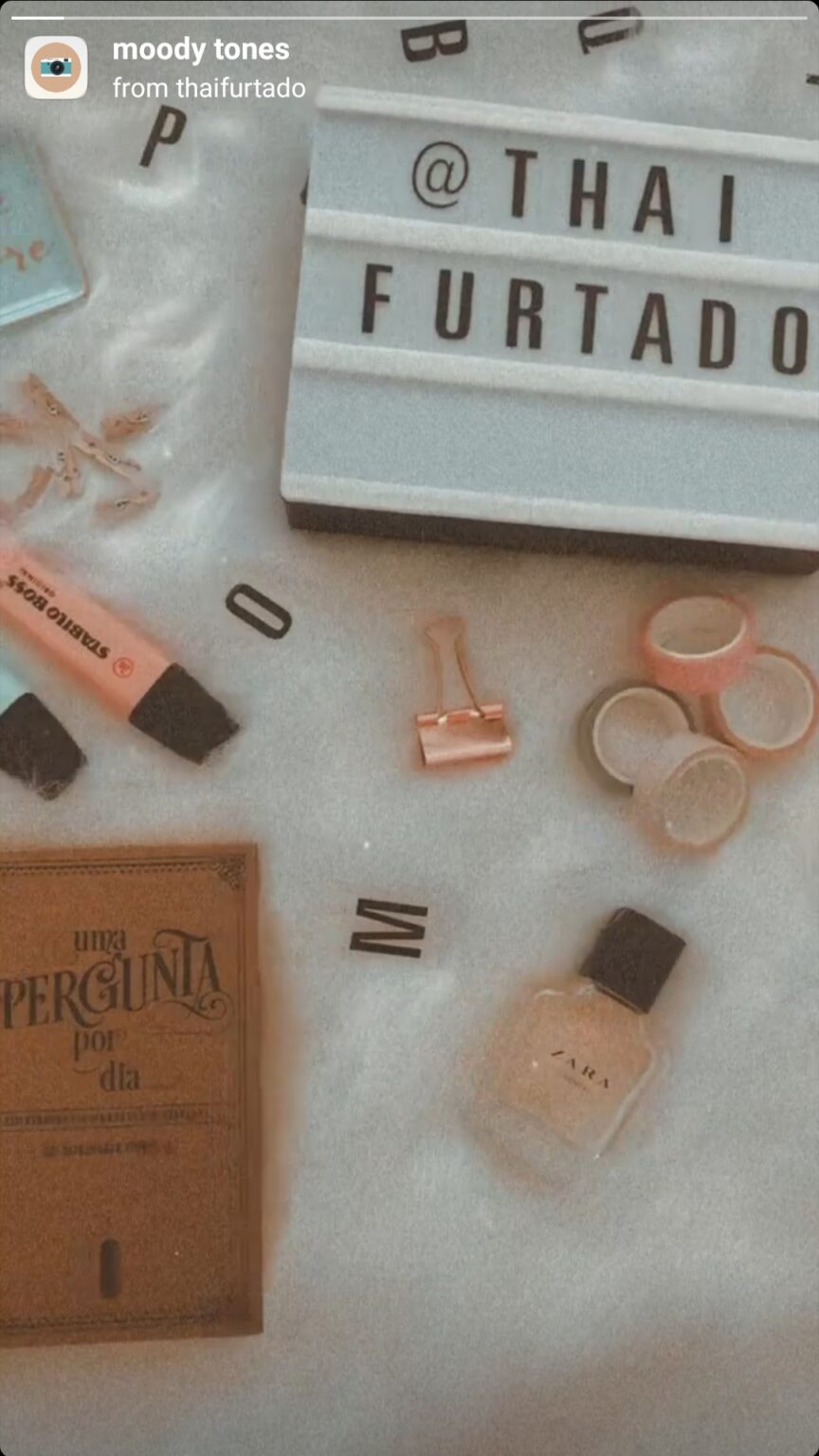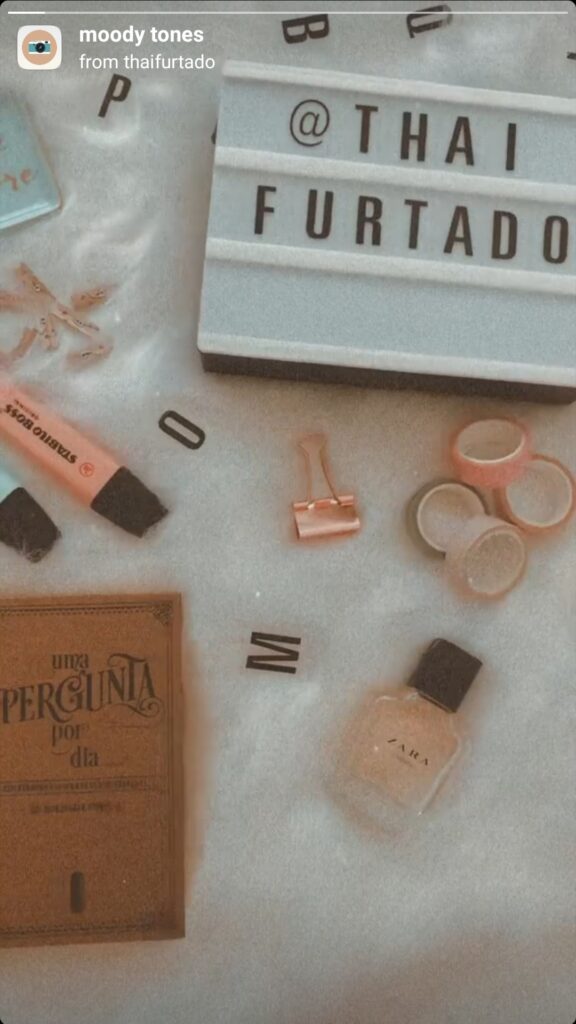 4. Cream Soda by Yulya Kors
Yulya Kors is a dedicated filter creator on Instagram and her filters are used by celebrities like Ariana Grande and Kylie Jenner.
Even though this app is used more for selfies, it will work even better if you're on a long drive near Sakhir because the sandy shades with surely pop out with this filter.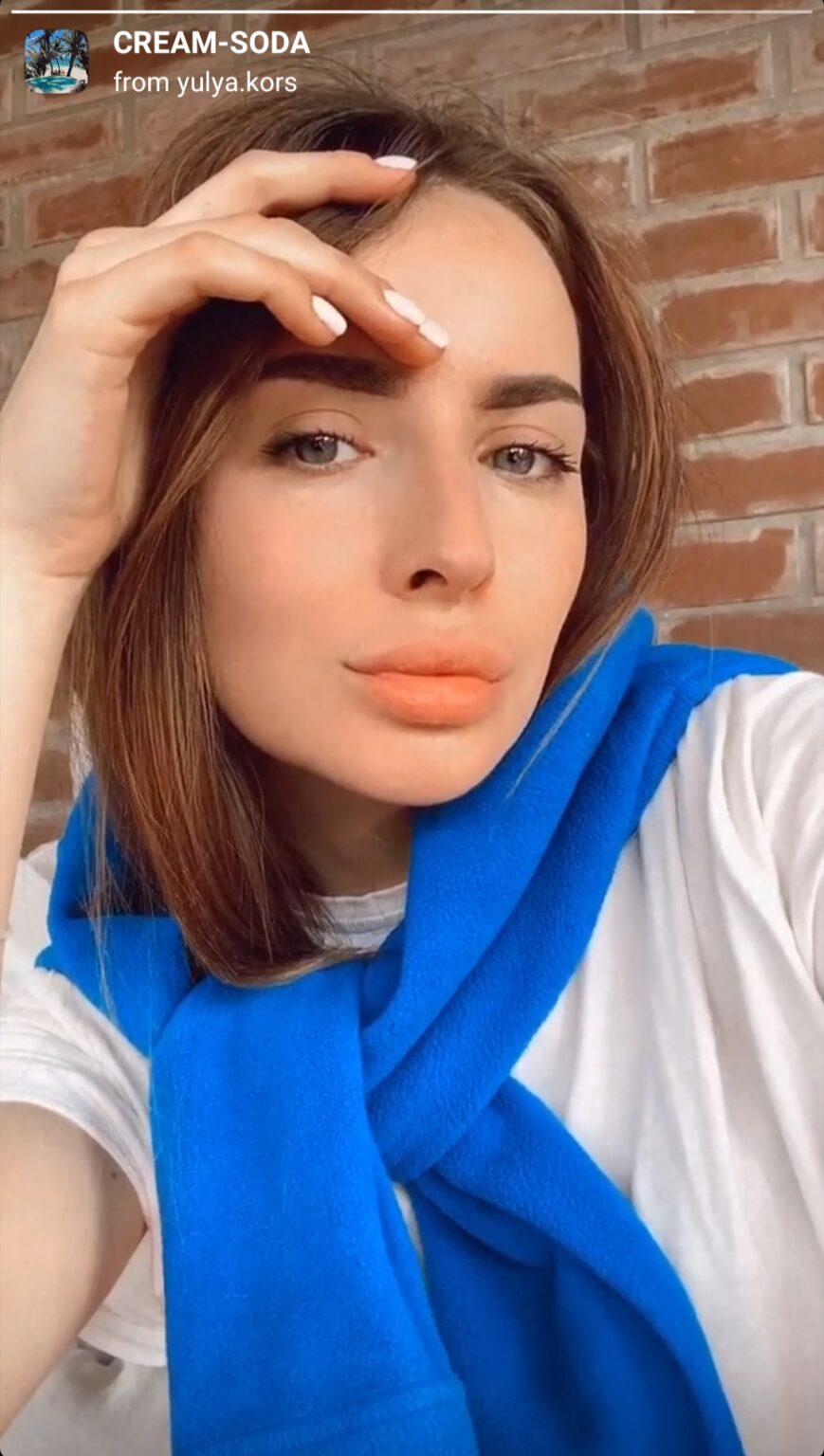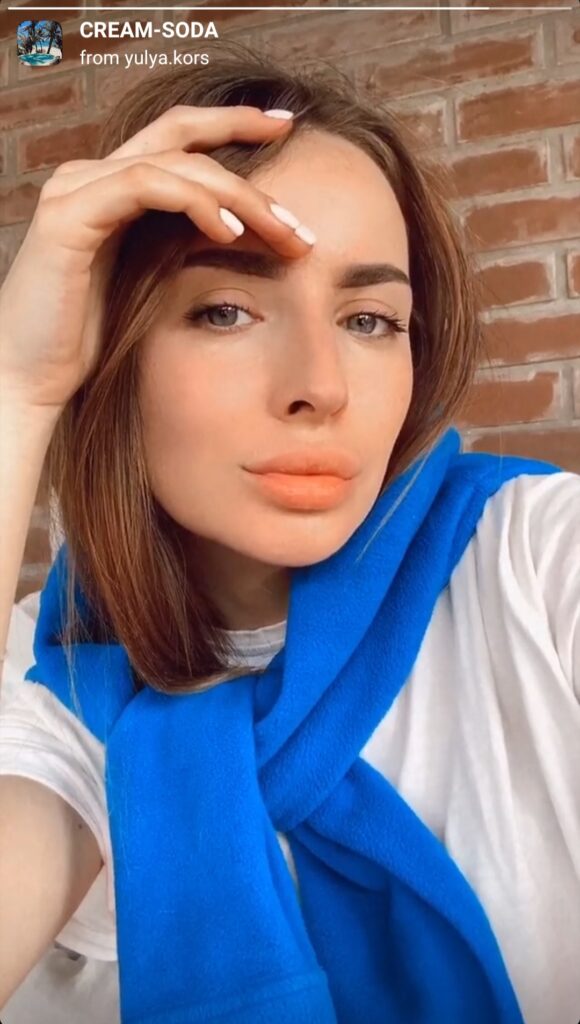 5. Polaroid in Bujo by Corinth Suarez
Polaroids are everyone's favorite! Corinth Suarez makes you love the amplified beauty of the images when they are enclosed with the white borders.
Use this filter to capture moments with friends and family, at home or outside wherever you make the best memories.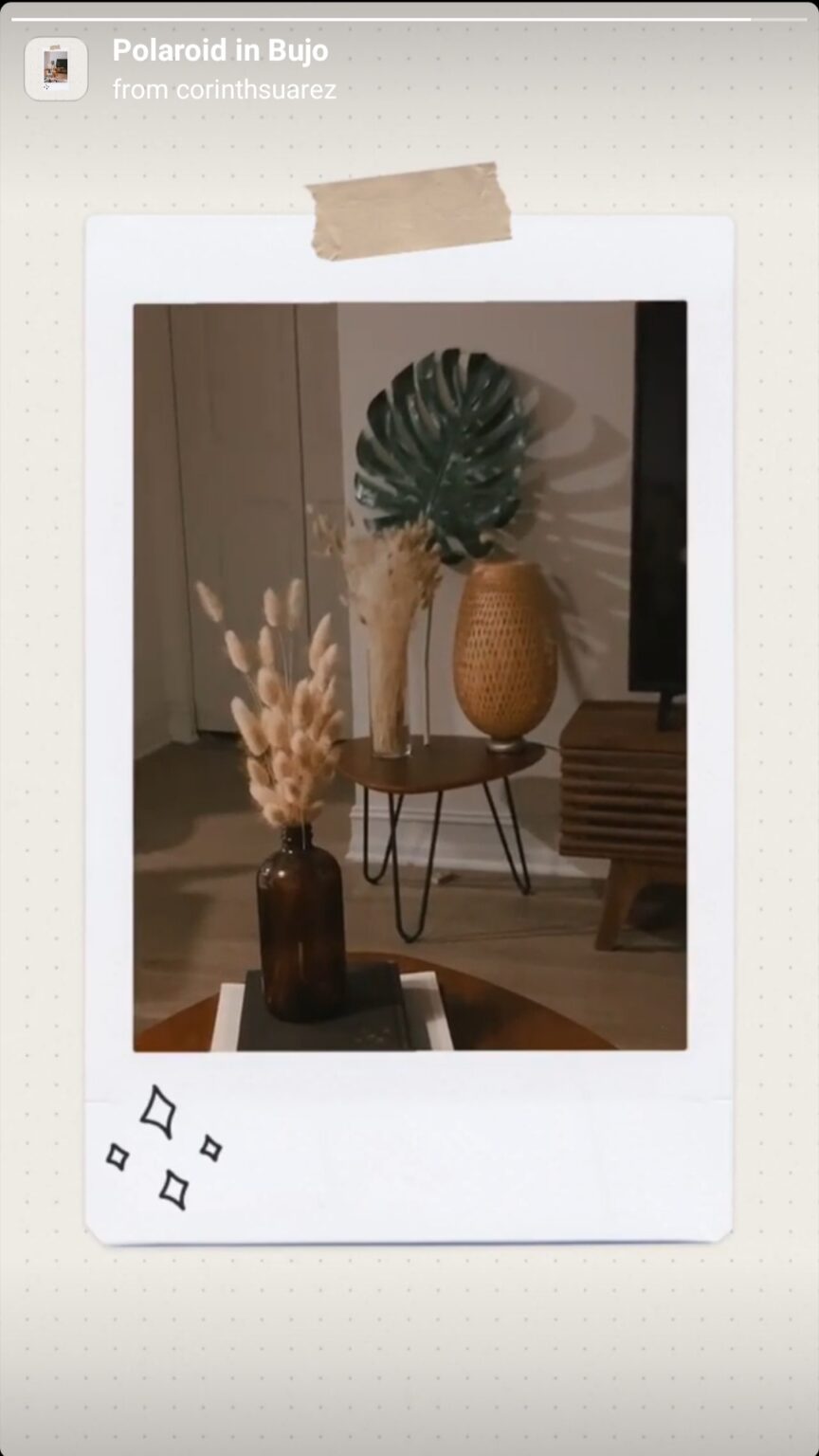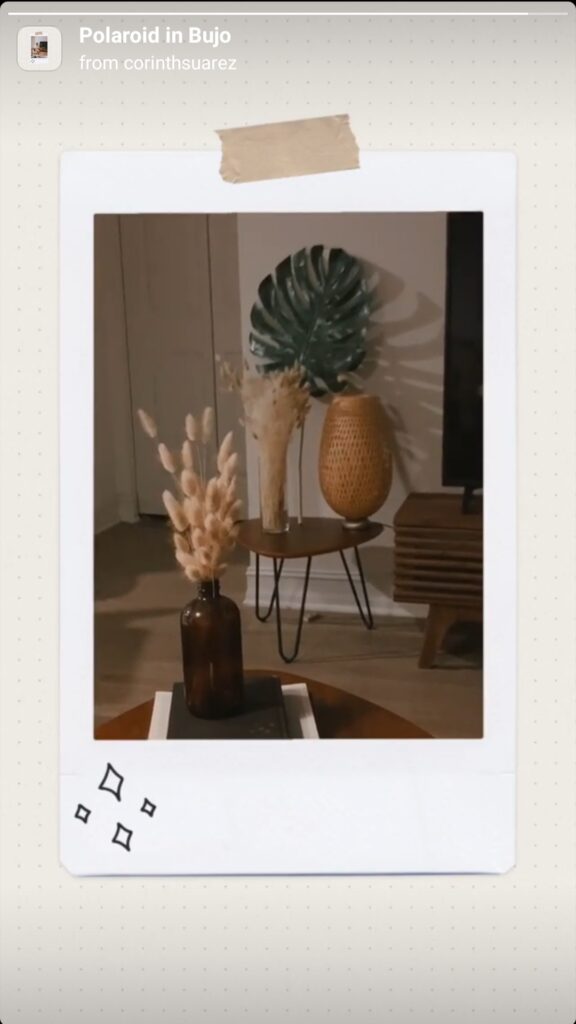 6. Glitter on White by Jan Trejo
Jan Trejo has to be on this list for creating the very dreamy and glitzy Glitter on White effect that is widely received and loved!
This will be perfect for your selfies after an intense shopping haul of some classic styles in white. Experiment with this by using it outdoors where you see any whites and watch them shimmer!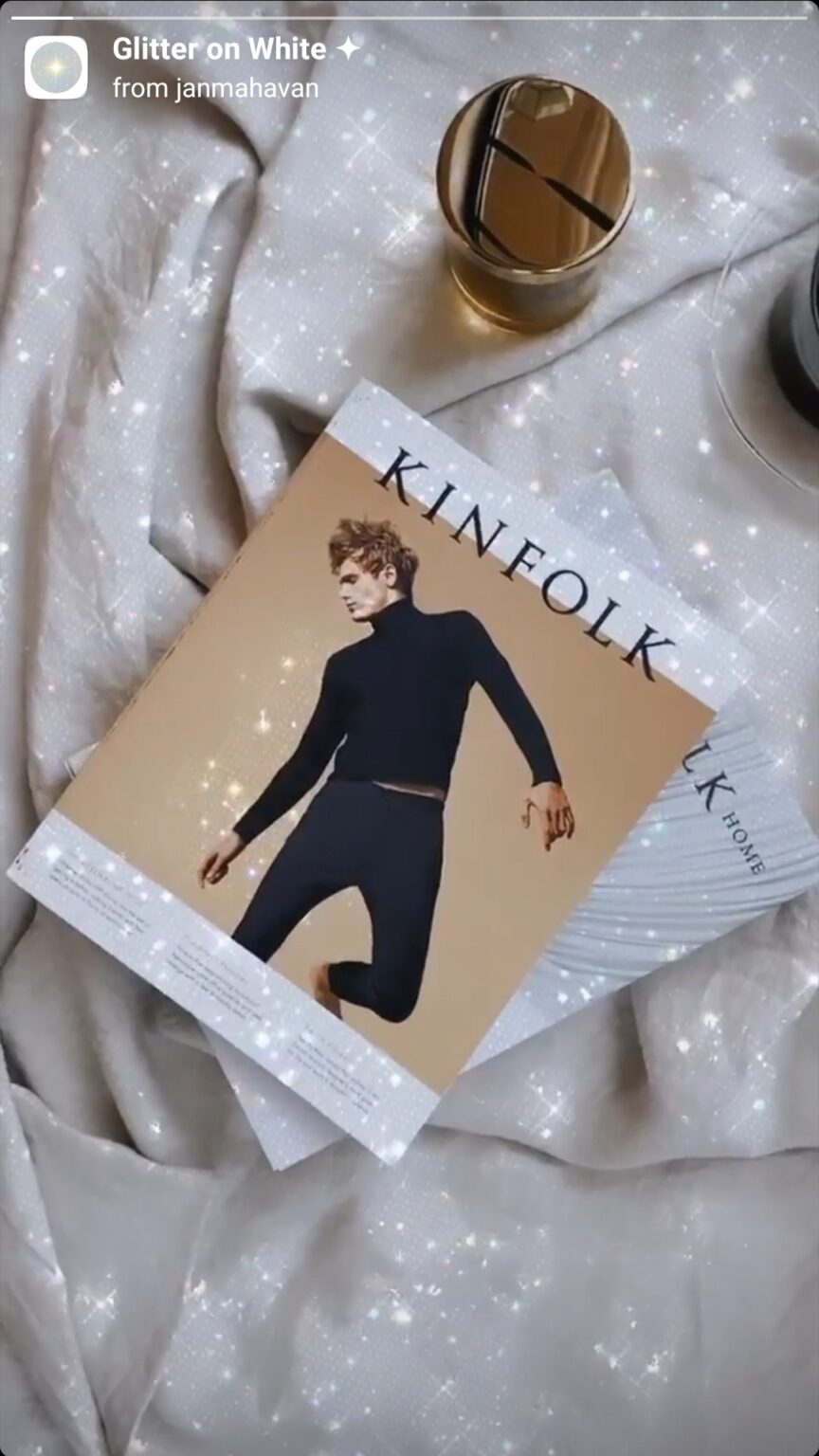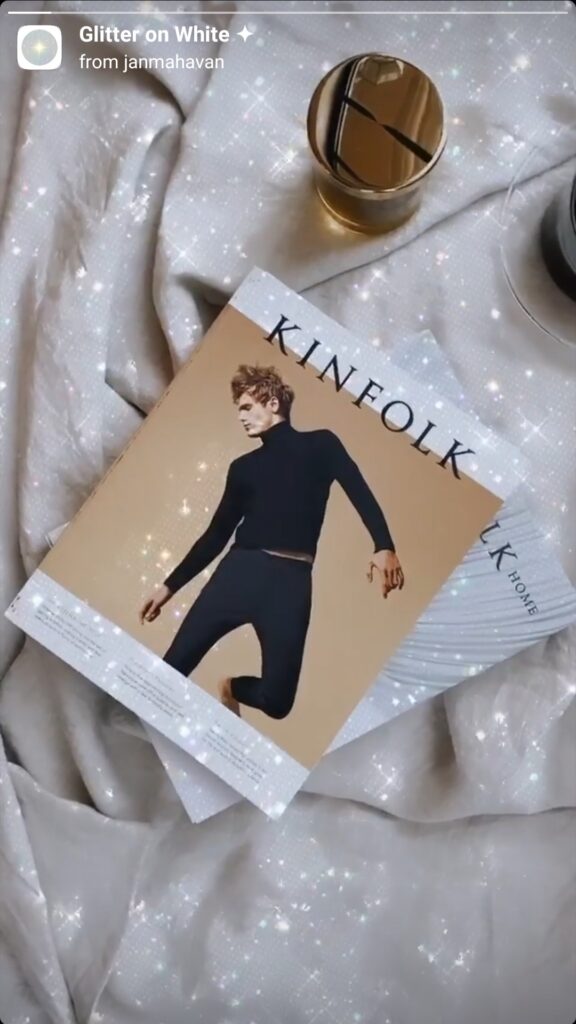 7. Film Camera by Bryant
Old is gold is rightfully so when you see a major trend around is to convert the classics current trends. Ace photographer Bryant designed Film Camera filter which makes us feel like we are using the oldest camera devices with a subtle grainy effect.
Try clicking the Bahrain Bay area with this filter and watch yourself transport to the early 1900s through your shots!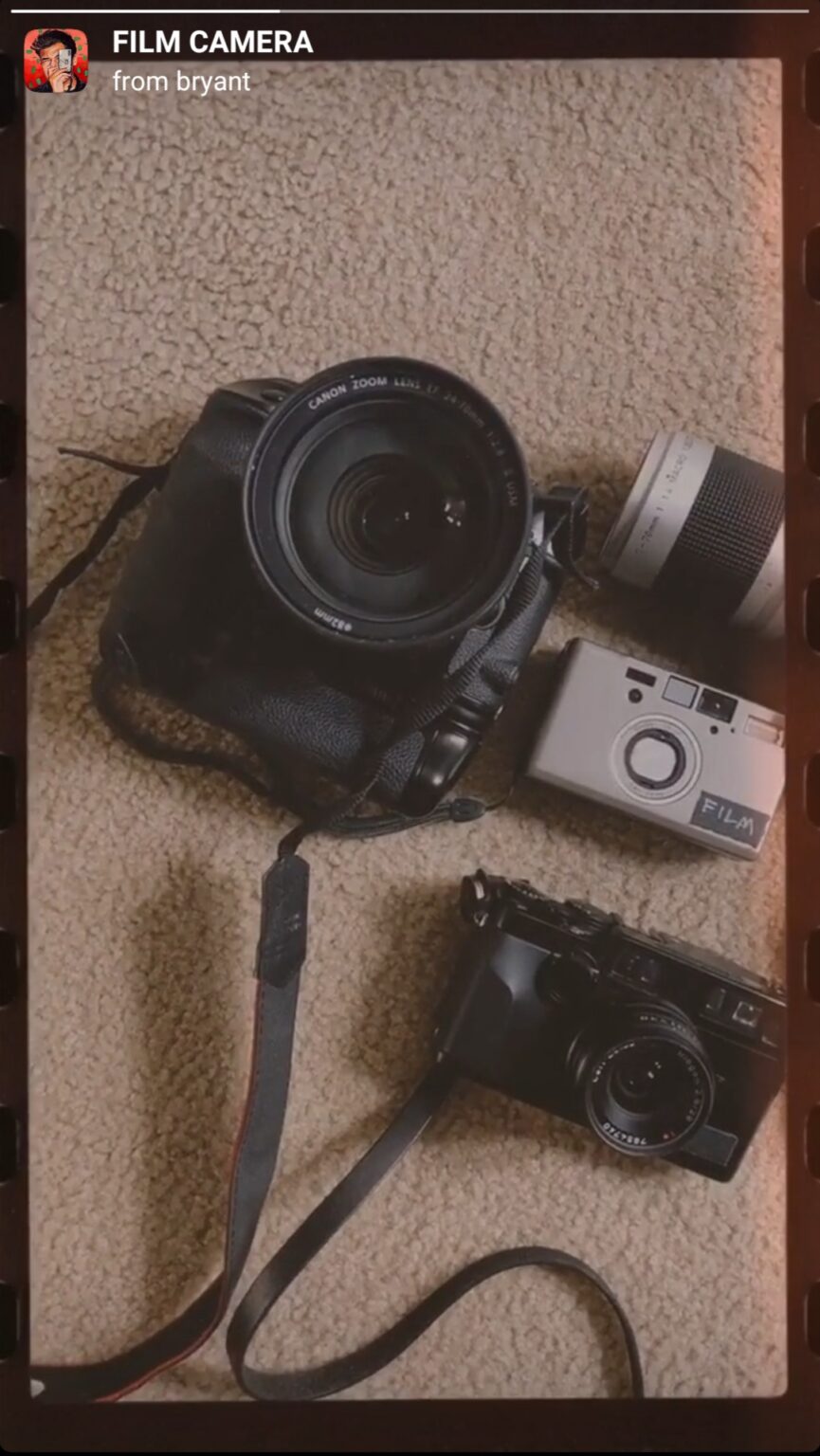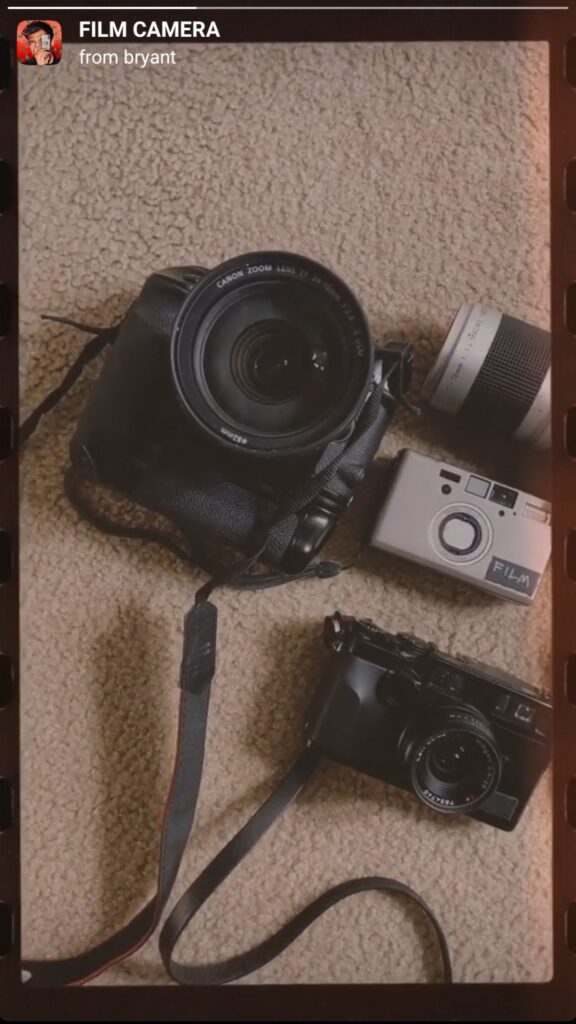 Do give these a try and keep experimenting with more filters and who knows if it can inspire you to create one by yourself!