If you're looking for a great work opportunity in Bahrain with great benefits and a supportive work environment, then keep on scrolling!
We know how difficult it is to go job hunting, so we've listed 7 awesome listings on the island we've found that sound awesome and worth applying for.
Check out these worthwhile opportunities below!
1. Creative Producer
WHAT: We all know and love Omar Farooq and this is your chance to work side by side with him and his team! Atnafas is looking for a multi-skilled creative who will facilitate content ideas and communicate with clients. Be part of an exciting production team that is changing the game in Bahrain!
COMPANY: Atnafas Creative Production
APPLY HERE.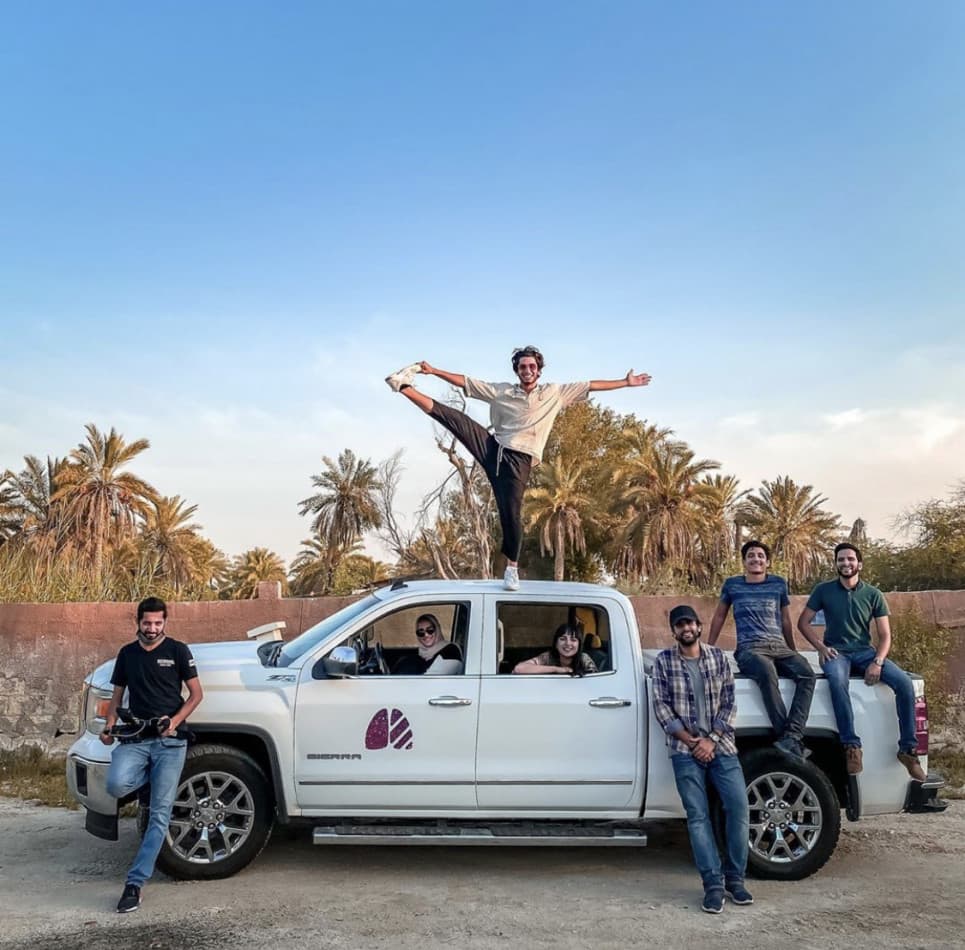 2. Legal Advisor
WHAT: Don't just order from them, work with them! Bahrain's leading food delivery service is hiring a legal advisor to bridge the gap between onboarding businesses on the platform. An ideal candidate would have a legal education background. It's an exciting opportunity to be part of this company's economy!
COMPANY: Talabat
APPLY HERE.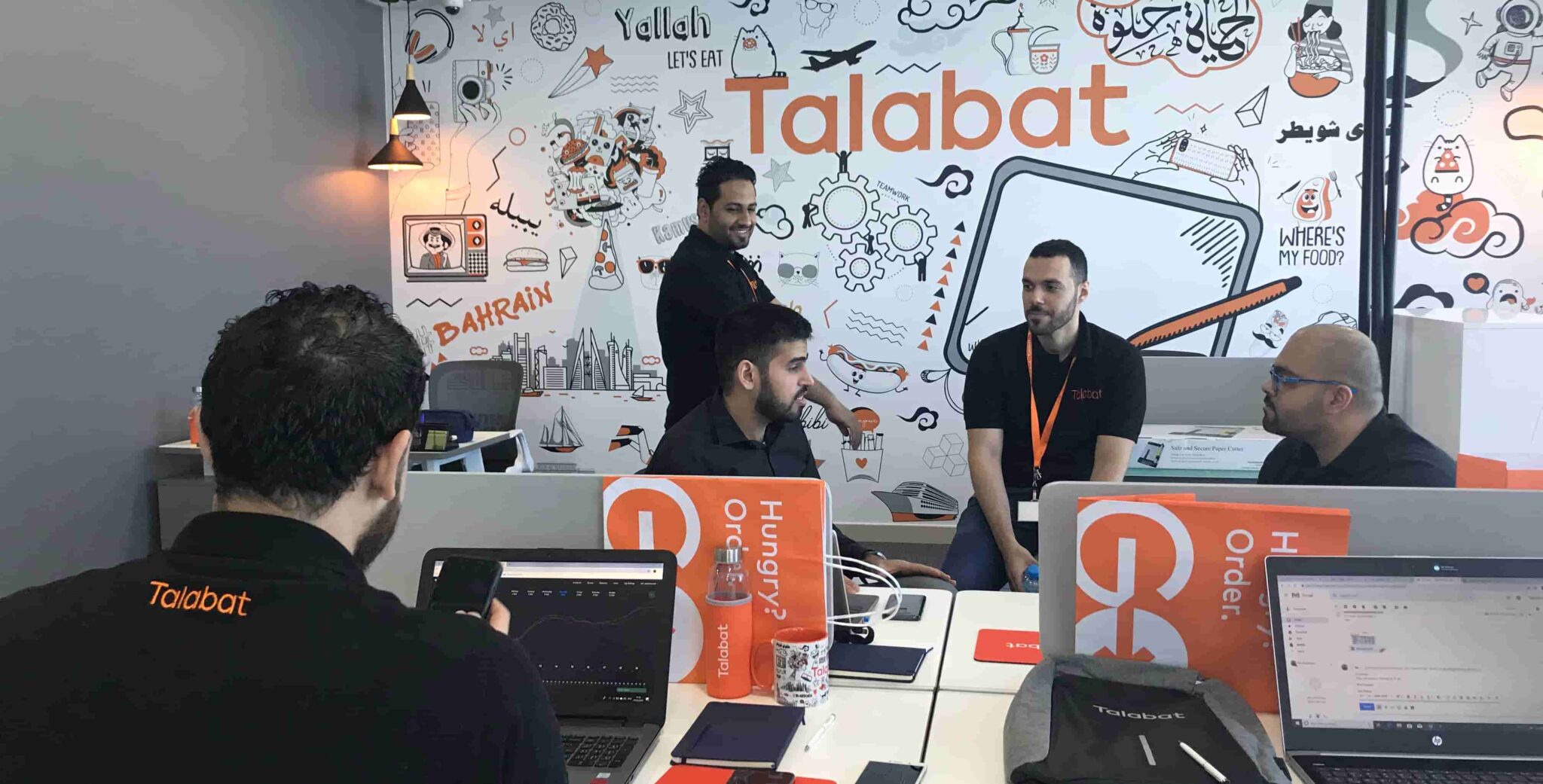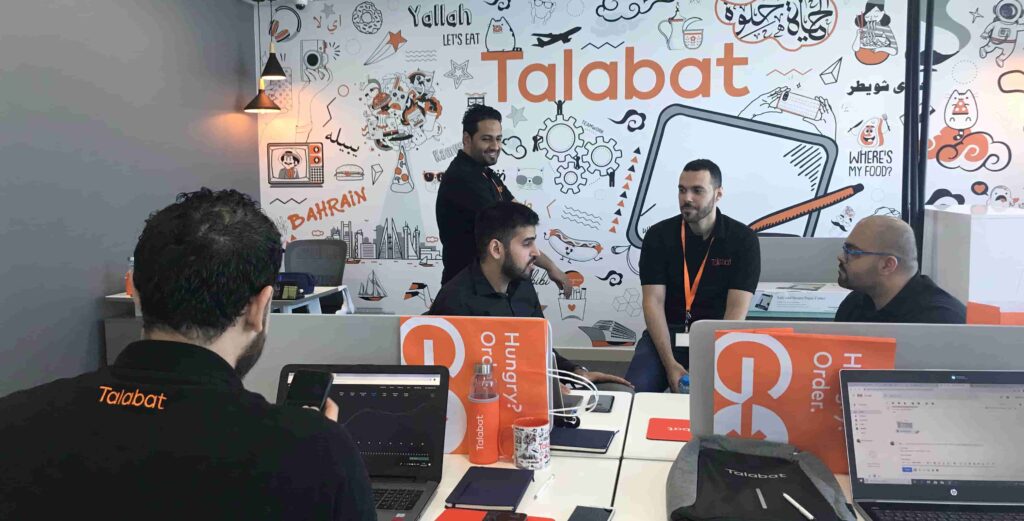 3. Graphic Designer
WHAT: A fantastic opportunity to take your graphic design skills to the next level. Build your content creating a career at this company by designing for brands in Bahrain with a dynamic team. Sounds amazing, doesn't it!
COMPANY: Graphic Avenue Media
APPLY HERE.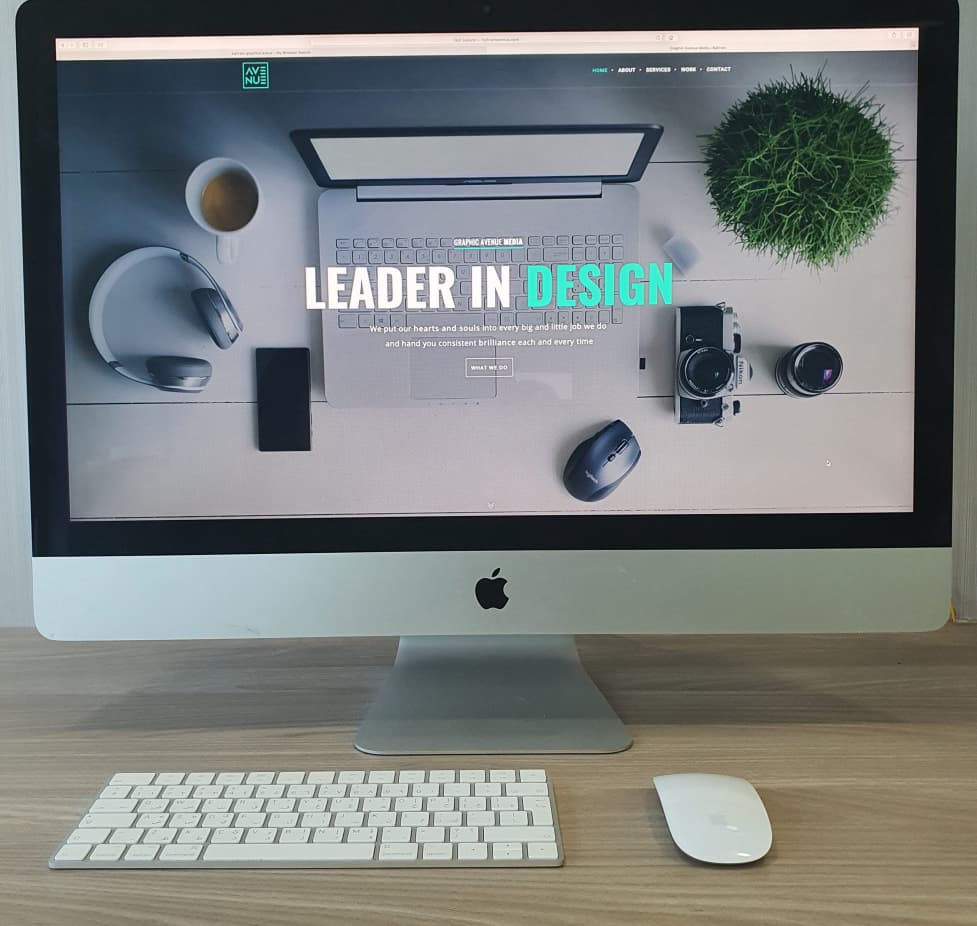 4. Graphic Designer/Animator
WHAT: This company is looking for a multi-skilled graphic designer who is all about creating creative original content in Bahrain. The work environment at Motiv8 is tight-knit and supportive, and you'll be working with some big-name clients out there!
COMPANY: Motiv8
APPLY HERE.
5. HR Coordinator
WHAT: If you describe yourself as a business-savvy person who's passionate about media, put your skills and talents to good use at this production company that is aiming to provide high-quality creative content in the Arab world. They're looking for a superstar HR coordinator to facilitate their inner daily workings.
COMPANY: Two Four F Production
APPLY HERE.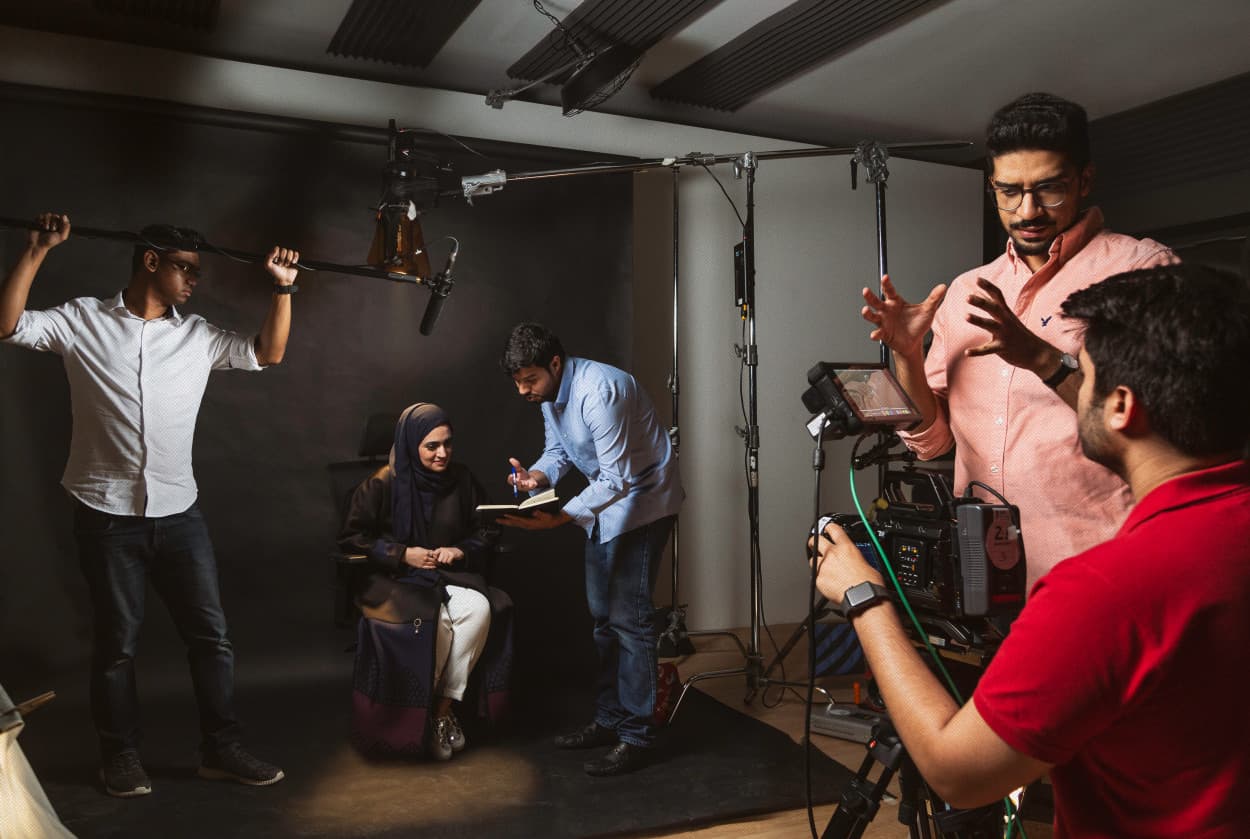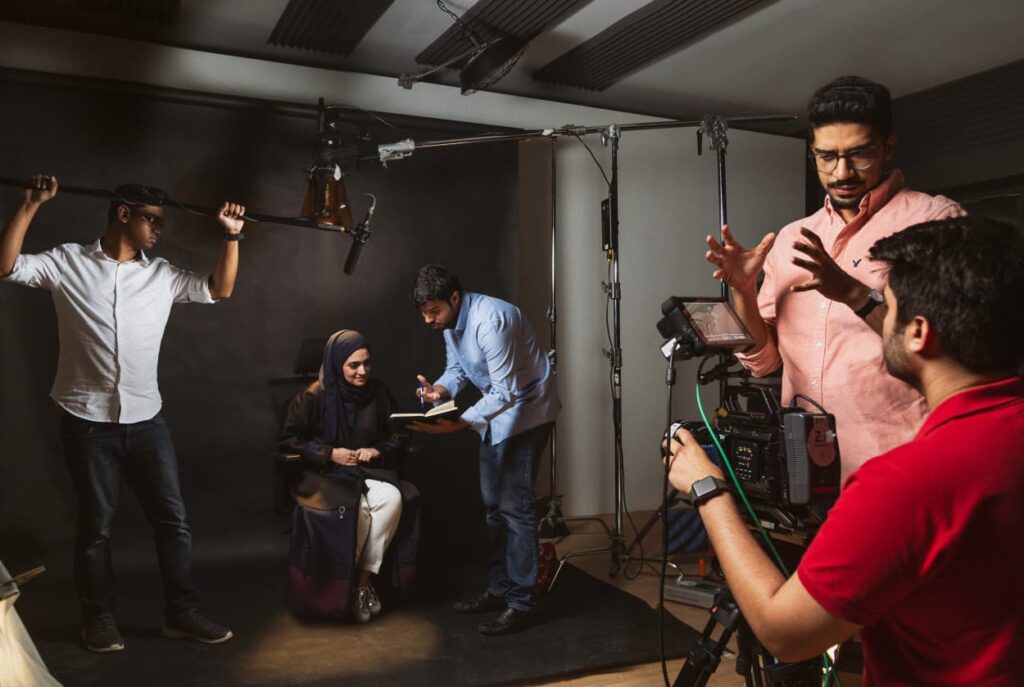 6. Back End Developer
WHAT: Are you a talented coder? You can apply for this exciting job and work from home too! Be part of an exciting company that is changing the way schools and universities offer courses in this digital world.
COMPANY: Baims
APPLY HERE.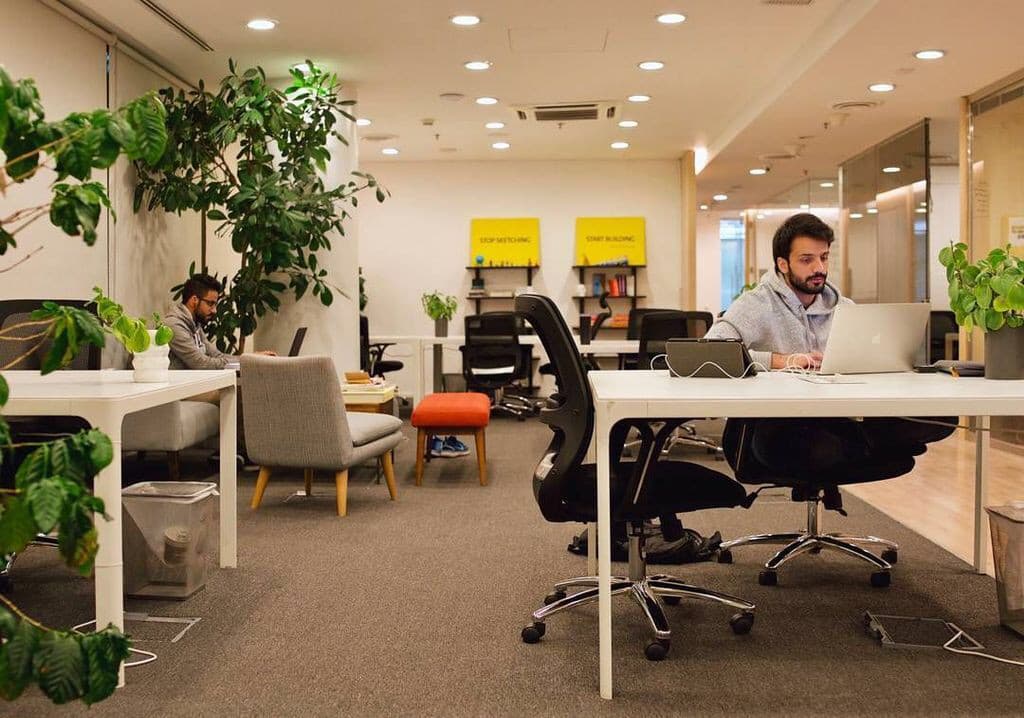 7. Digital Marketing Specialist
WHAT: If your calling is in digital media, then you can feel fulfilled in handling all creative content on this company's social platforms, running campaigns, and creating exciting strategies. It's a great opportunity to continue to challenge your creative career!
COMPANY: Mannai Tech
APPLY HERE.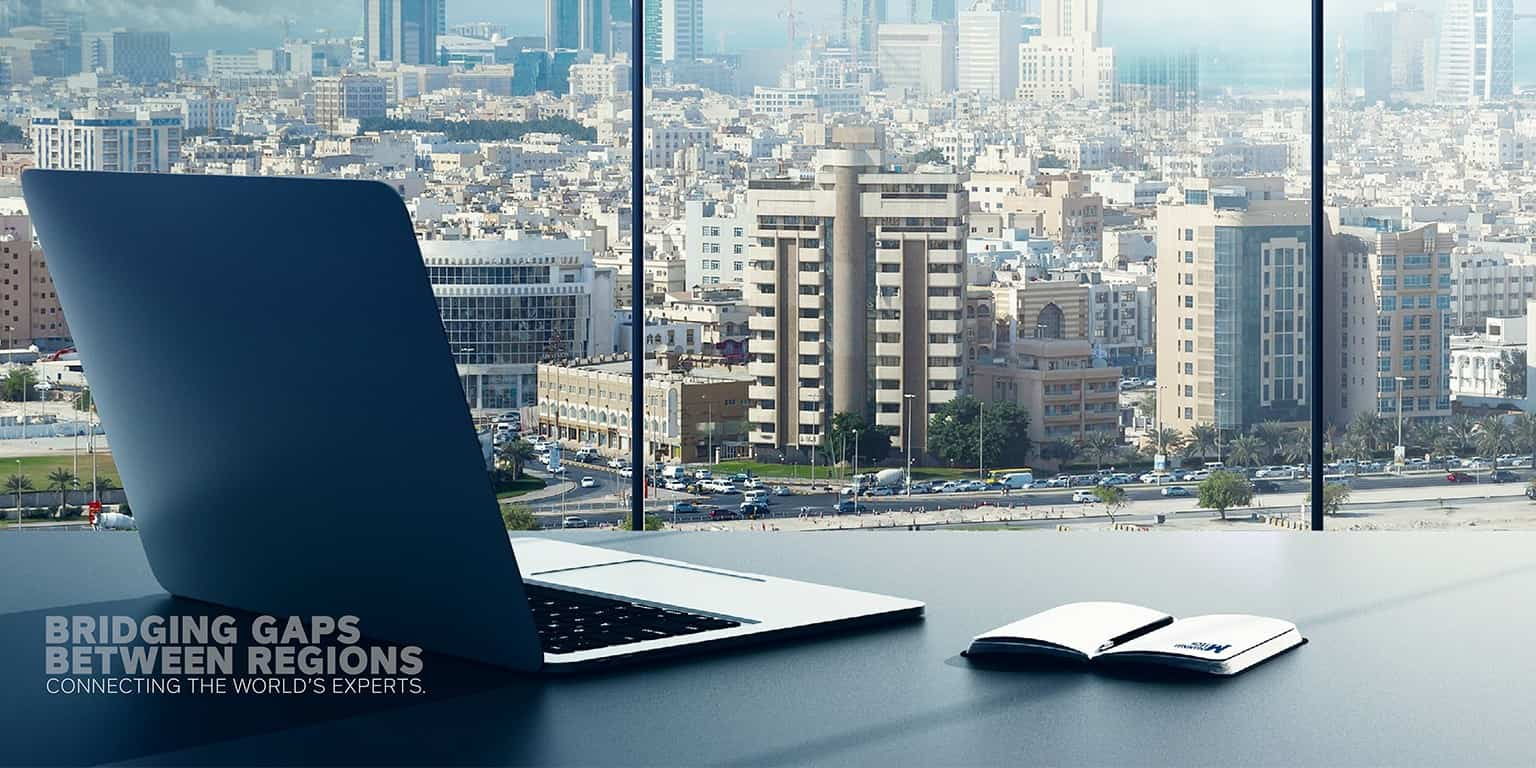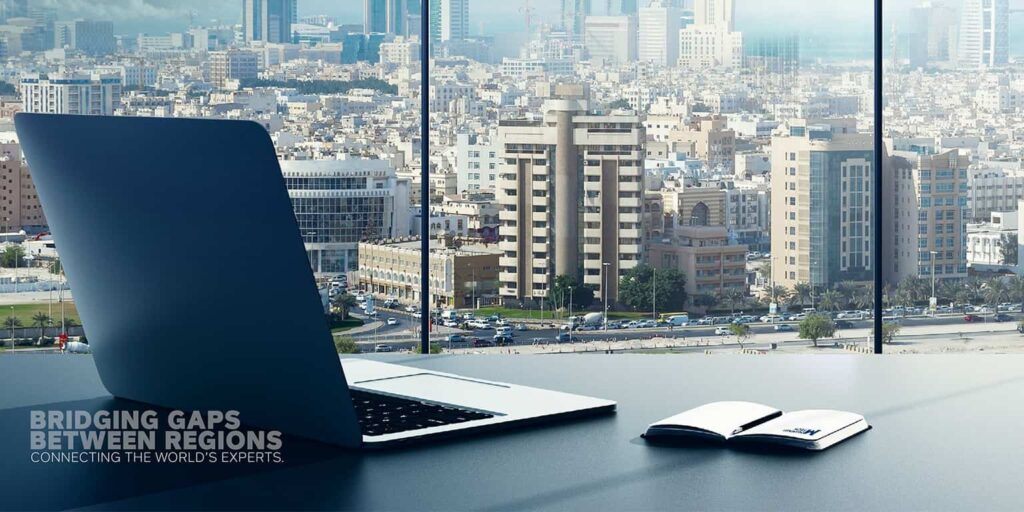 READ MORE:
12 Ways To Make Money Online According To These TikTok Videos
READ MORE:
12 Ways You Can Make Money Online From Home In Bahrain
READ MORE:
10 Incredible Books You Absolutely Have To Read This Summer For Success Inspiration