An homage to one of the sweetest love stories
Prince Phillip's funeral was held yesterday, and the British Royal family was full of tributes commemorating how much he meant to them. Kate Middleton did so as well, by wearing earrings gifted to the Queen when she married the Duke of Edinburgh by the Hakim of Bahrain at the time.
But it's not the first time they've made an appearance
The earrings, which are aptly named the Bahrain Pearls have been worn by many Royals through the years including by both Her Majesty the Queen and Princess Diana.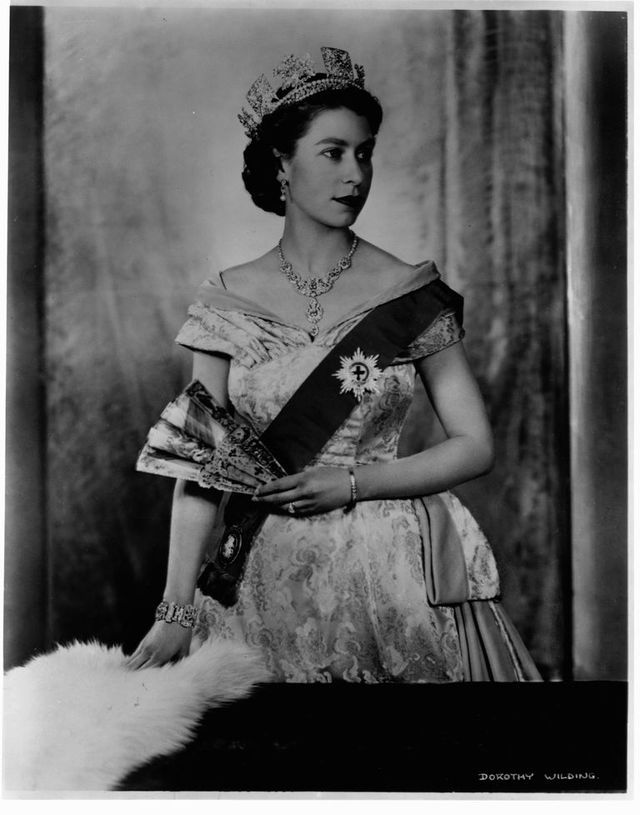 The queen wore them in an official portrait.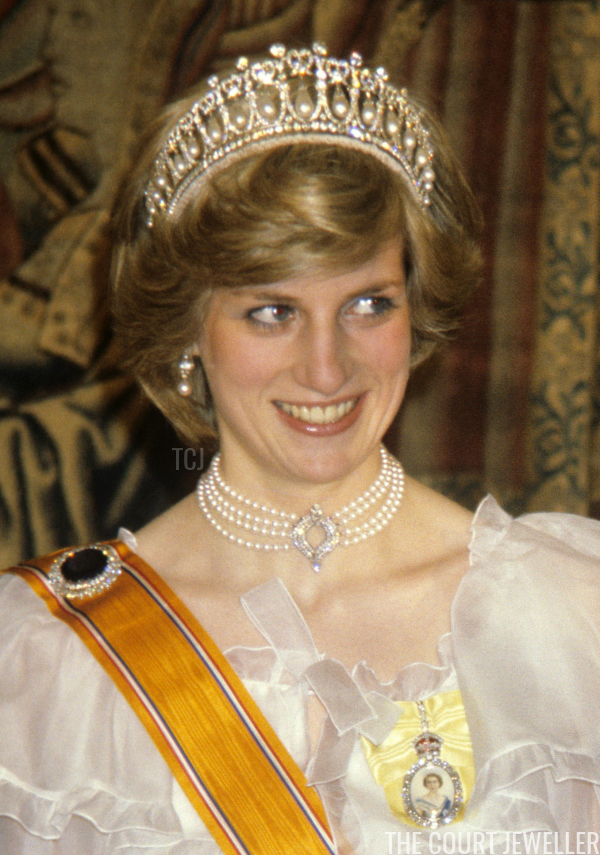 Princess Diana was also seen wearing them in a Banquet held in honor of Queen Beatrix of the Netherlands in the '80s.
READ MORE:
The Diana Hype Continues With Kristen Stewart Being Cast As Princess Di
READ MORE:
Princess Diana Is On This Season Of The Crown And Everybody Is Excited
READ MORE:
In Royal(ish) News: Baby No. 2 Is On The Way For Prince Harry & Meghan Markle