Old is Gold
In the Spirit of National Day, take a look at these old Bahrain photographs demonstrating different people, professions and different locations
1965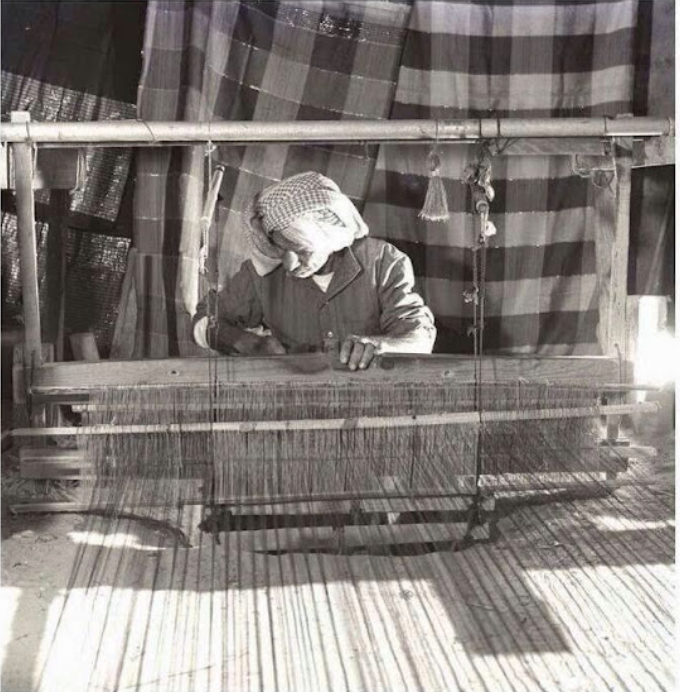 Heres a shot of a weaver in the village of Bani Jamra
1968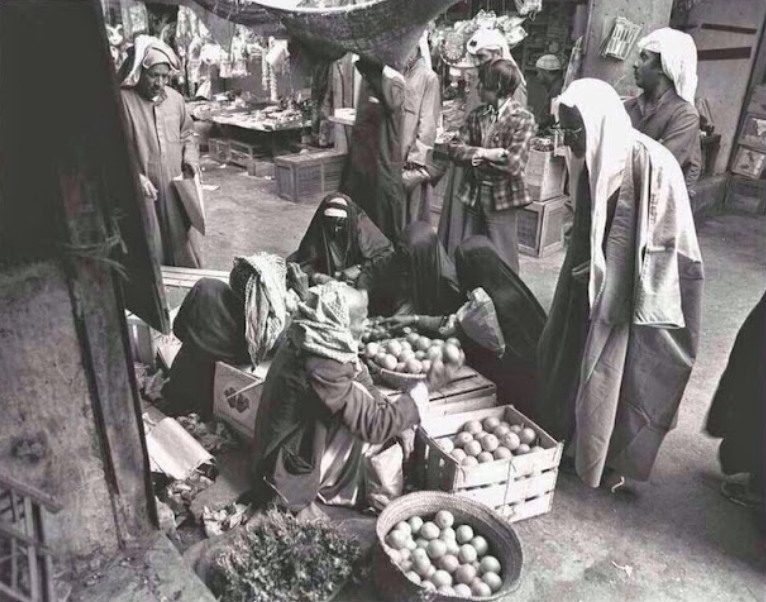 Take a look at these locals shopping at the Wednesday Market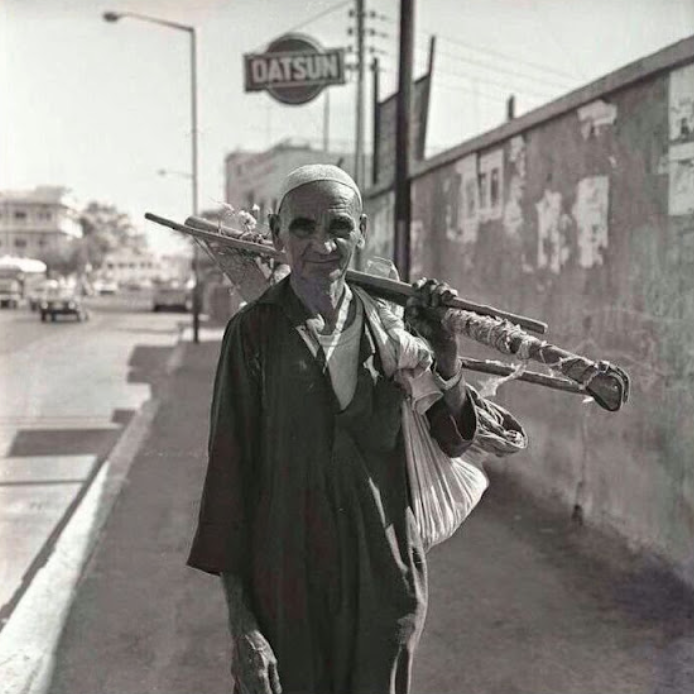 Here's a mattress repairman in Al Marq village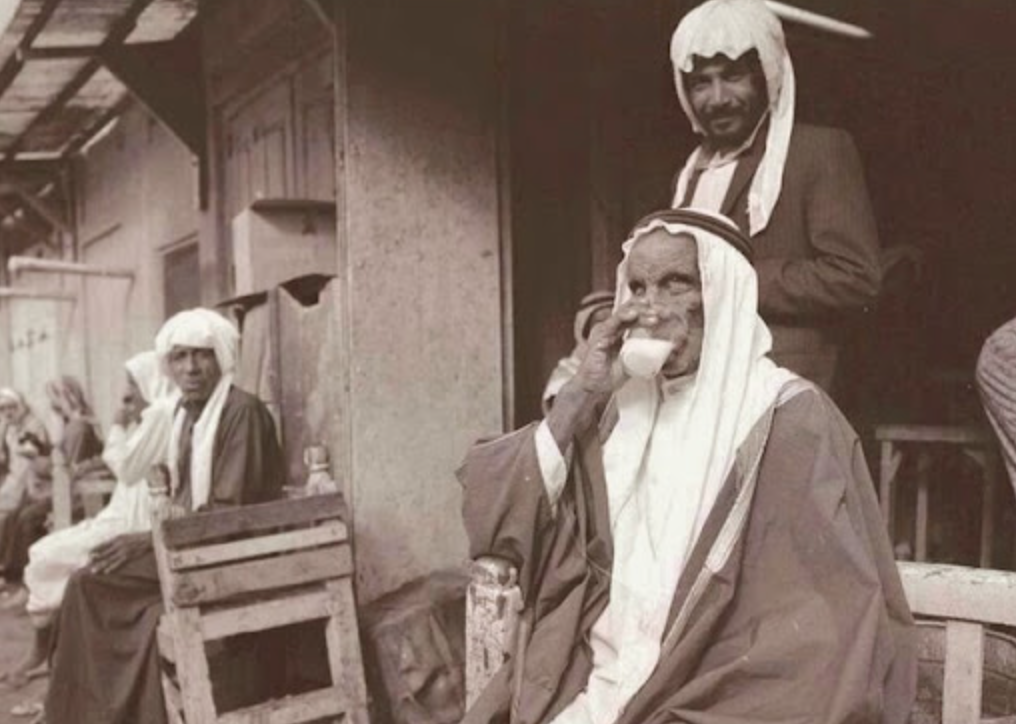 Look at the difference between local coffee shops today and back in 1968!
1973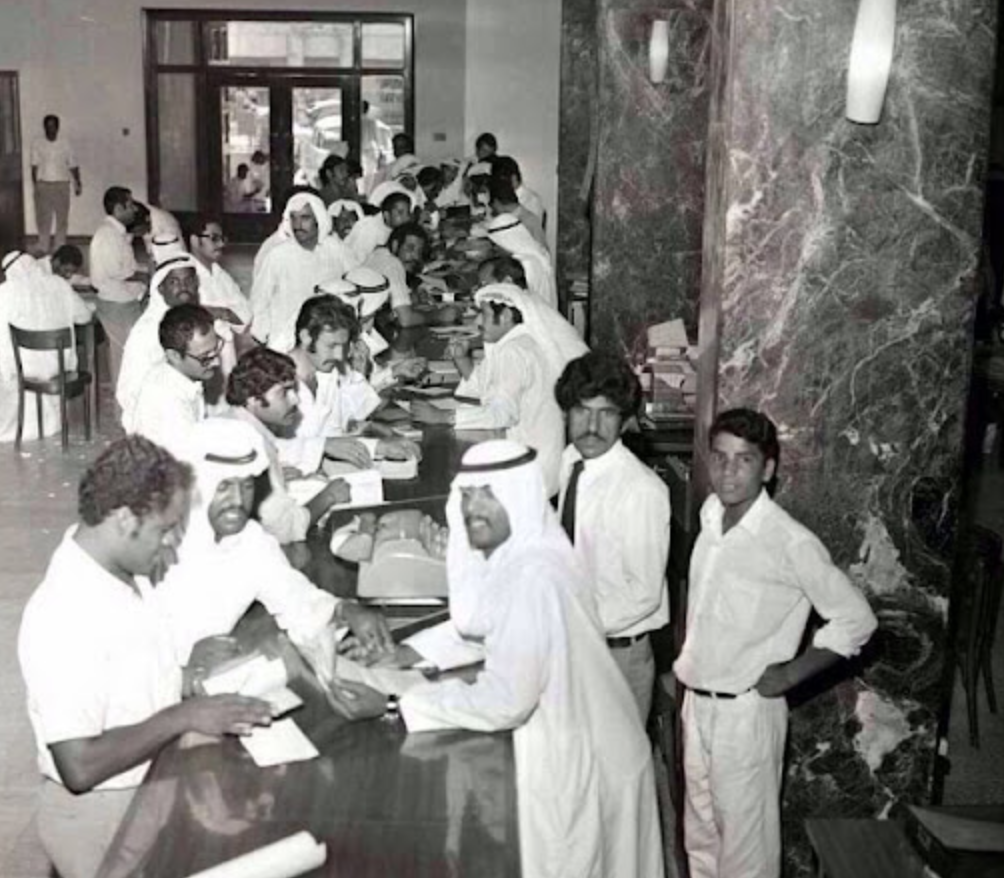 A glimpse of how it looked like at the National Bank of Bahrain during the issuing of new shares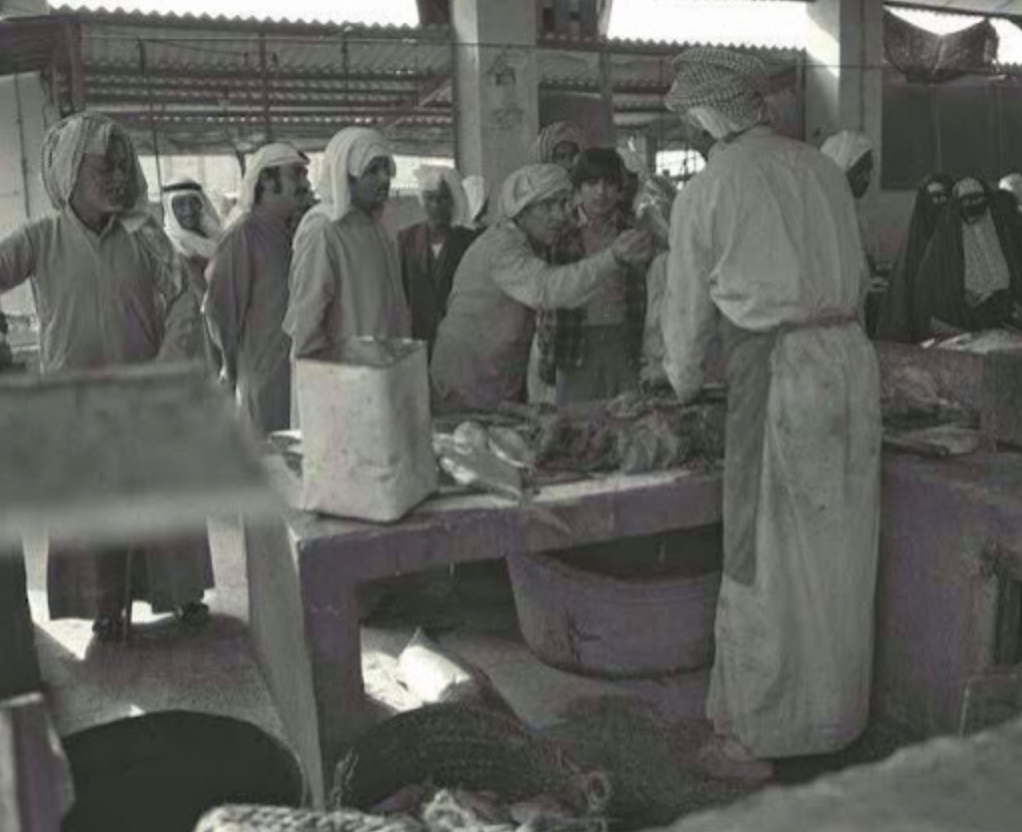 Here is the old fish market in Muharraq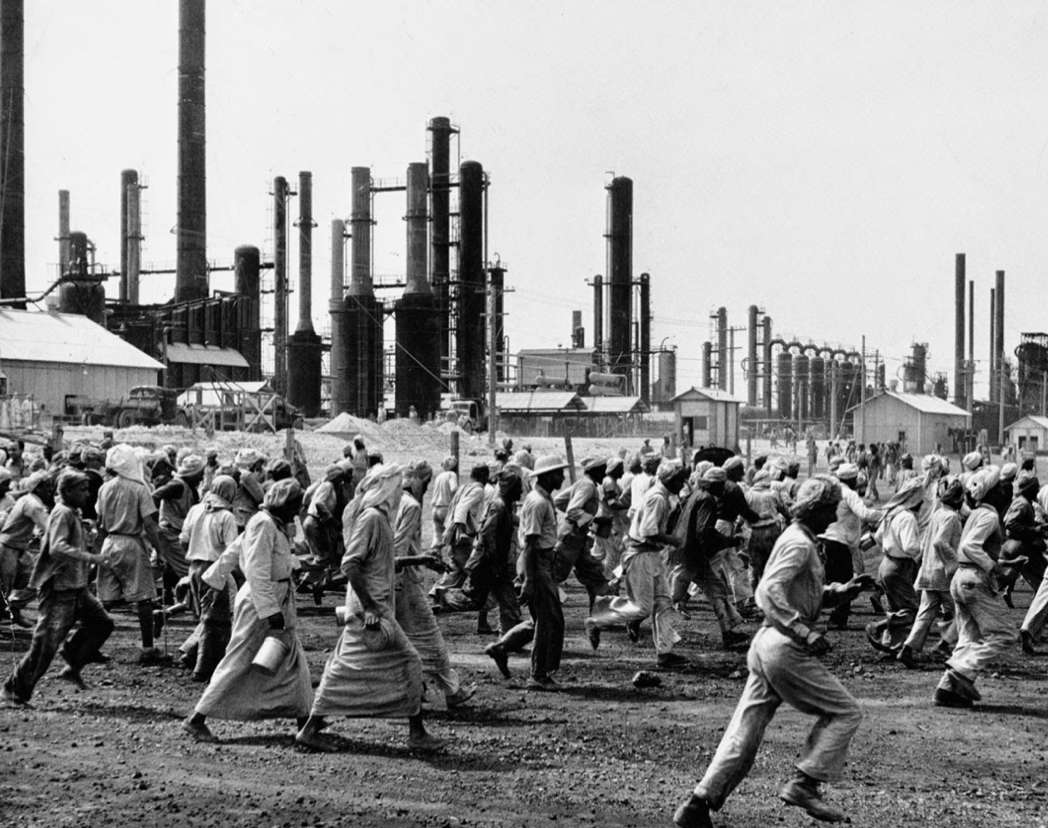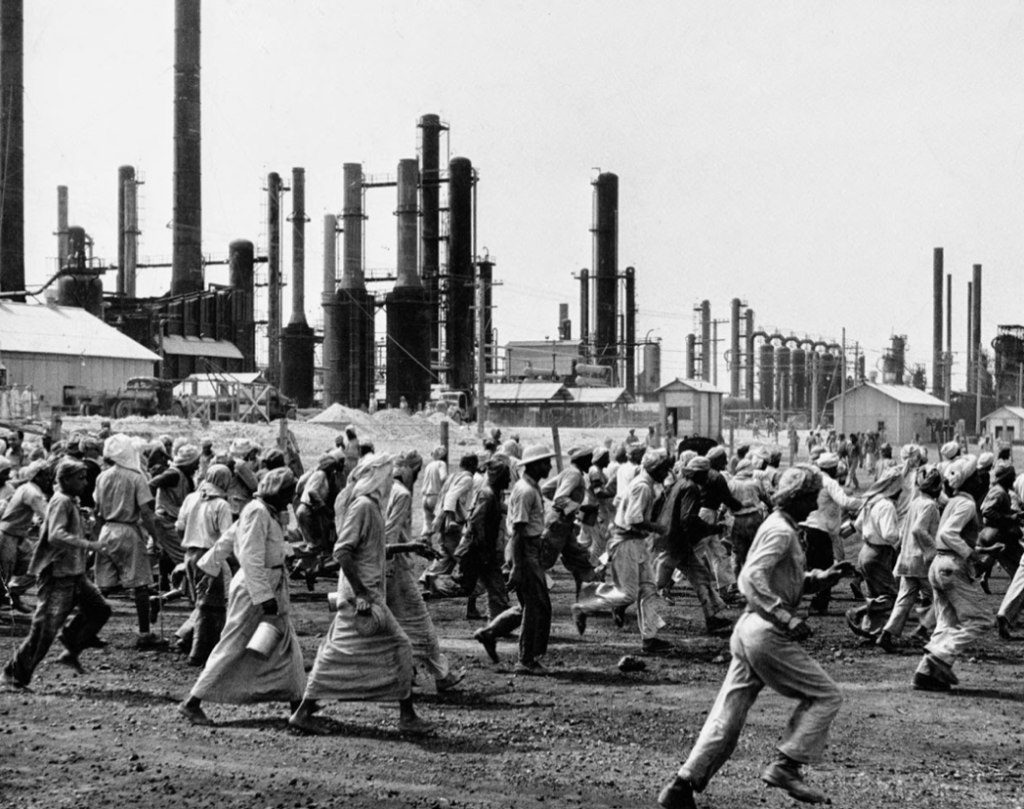 This is how it looked like in the end of the shift at the Bahrain refinery
Classic!
READ MORE:
Here Are 10 Traditional Dishes to Prepare on National Day!
READ MORE:
These 10 Restaurants Will Give You a Taste of Authentic Traditional Dishes
READ MORE:
Take On the Glitz and Glamour of Bahrain at the Ritz Carlton