Creators, where you at?
Creators in the MENA region are now eligible for a $100 million global fund, are we're super stoked for our young creators! Creators in regions including Bahrain, UAE, Saudi Arabia, Kuwait, Egypt, Algeria, Iraq, Jordan, Lebanon and Morocco can now get rewarded for their YouTube Shorts. You can earn anywhere between BD37 ($100) to BD3.7k ($10,000) each month with bonus amounts based on the Shorts' performance and audience location.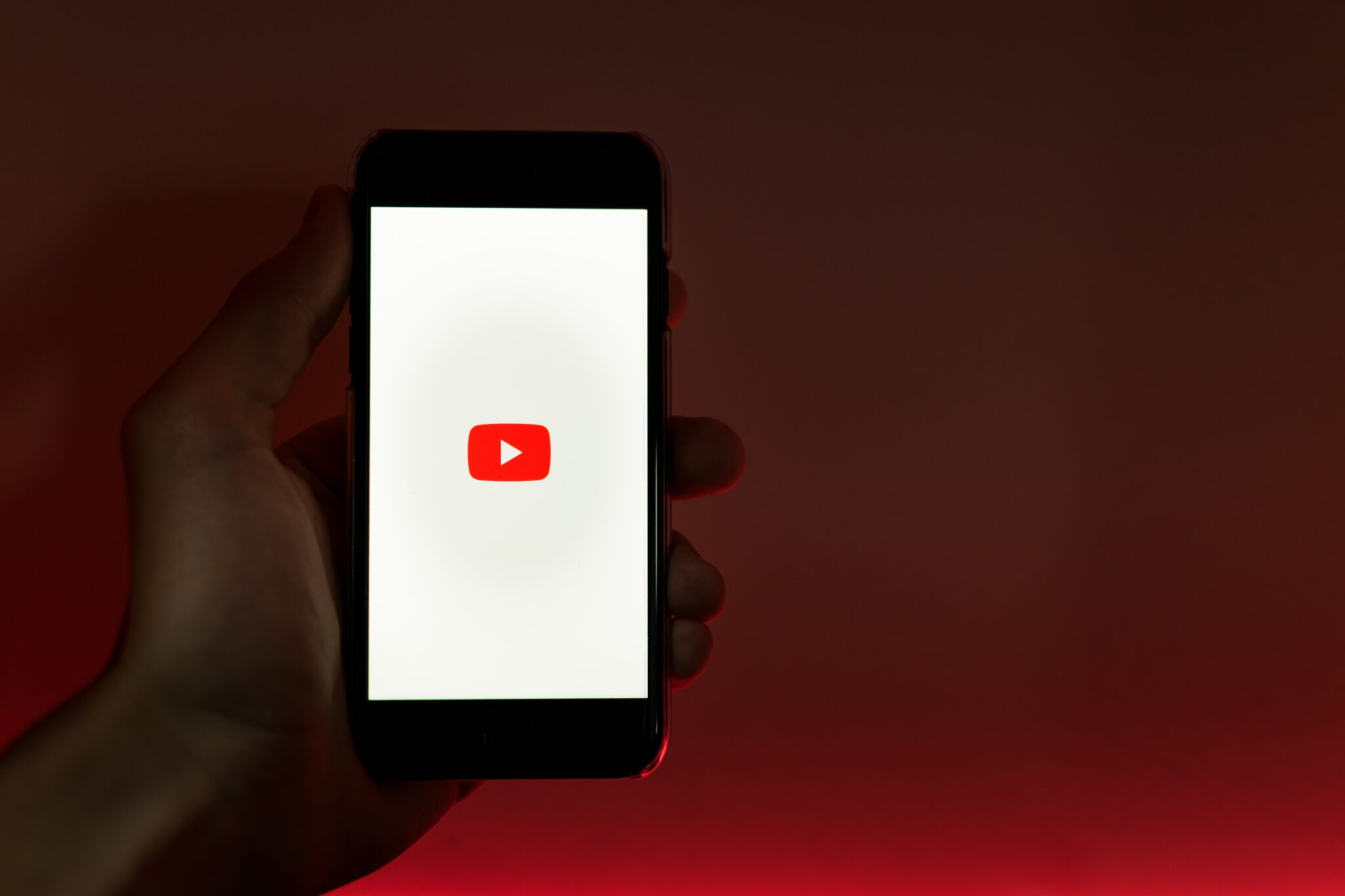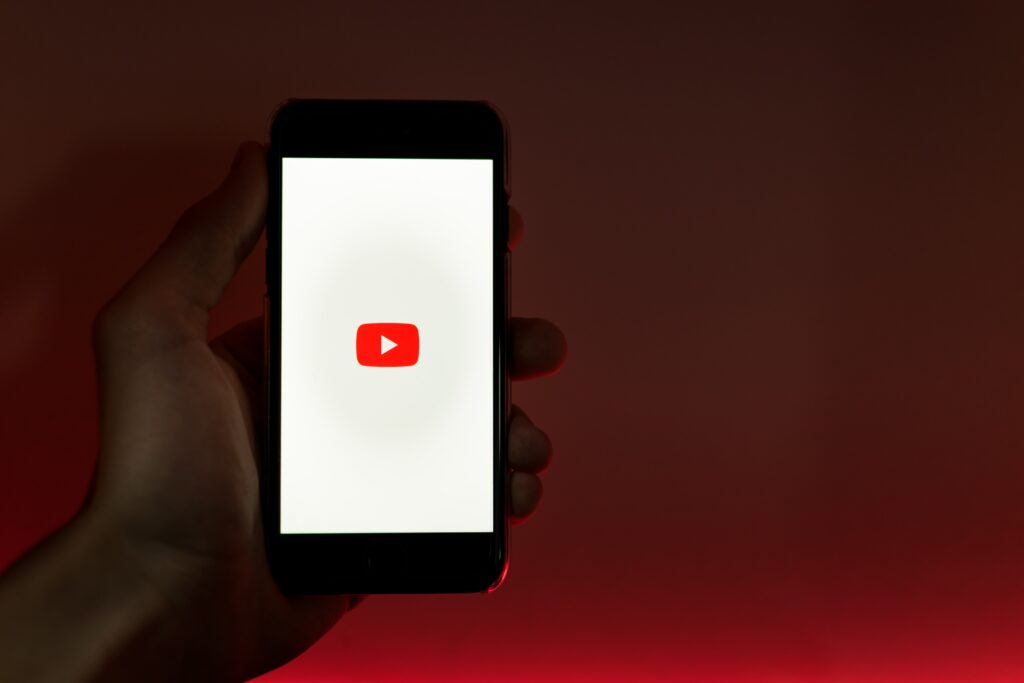 Shorts were first introduced in July 2020 and have gained great popularity since then, receiving more than 15 billion daily views. It's super easy to create Shorts on your phone and they're only 60 seconds long! Making it super convenient for users and makers alike!
To be eligible for the fund, the creators must meet a certain criteria for example, the channels must have at least one Short uploaded in the last 180 days, creators should abide by YouTubes's community guidelines, must be above the age of majority in the country and the content should be original i.e not taken from a third party.
Short and easy!
READ MORE:
Here Are 10 Ways You Can Make Money Online From Home in Bahrain
READ MORE:
This One-Of-A-Kind Cereal Bar Cafe in District 1 Needs to Be On Your Checklist
READ MORE:
This Spot in Janabiya Is the Perfect Hangout for You and Your Furry Buddy