Moshy's, a restaurant in Riffa that specialises in Asian food and hot/cold drinks that's affordable, has done a remarkable thing proving the incredible community in Bahrain through this pandemic.
The restaurant started giving away free meals to those who have not had work or pay in the last months since COVID-19 took its toll on the economy.
The incredible initiative by the restaurant and One Heart Bahrain has supported with helping feed those in need
Moshy's has been giving away free meals between 5-7pm to those who have no jobs or pay; often with the help of volunteers from community organizations like One Heart Bahrain.
One Heart Bahrain is a goodwill community in Bahrain who help spread the information on such noble causes through their social media profiles; often by requesting other kindhearted individuals to volunteer their time, encourage goodwill and hone a loving, selfless community for all.
So many people have come forward to volunteer their time and whatever else they can offer
It's truly in moments like these that show how kind, generous and united the Bahrain community is.
If you wish to help out, check out their IG feed here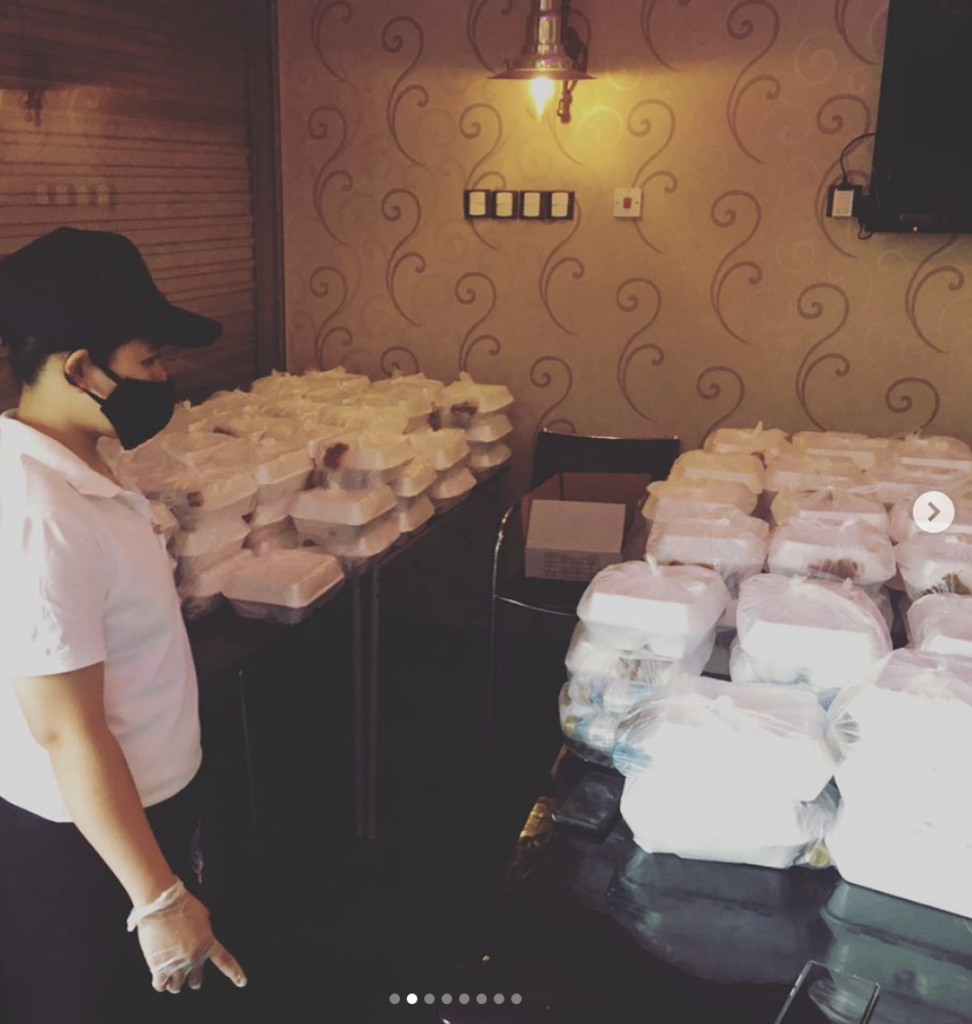 This is the level of kindness we need more of in the world RN
Beautiful!