FinTech is all that business gurus are talking about right now, and the University of Strathclyde's program is the one you should be looking into.
Here's why:
The school has 7 international centers – one of which is right here in Bahrain operating under the BIBF!
The school itself also has triple accreditation, that's right – TRIPLE. Three international bodies have certified it, the AMBA, AACSB and EQUIS. It's one of only 90 universities in the world to receive those three accreditations.
Did we mention, they're the 1st in the region?
It's all about the big picture
Strathclyde's MSc in Fintech focuses on a holistic view of the financial ecosystem, it
teaches the concept of Strategic FinTech, honing in on how innovation is impacting business models and society. You'll be gaining the insights needed to navigate organizations in a world where the backbone of finance is FinTech.
What's even more important is the mix of valuable educational experiences you'll be getting here – not only do they focus on the theory behind capital markets but also teach up to date tech you'll be needing, including big data, digital transformation and real live case studies!!
Did we mention that the program is built to cater to students who work? So you won't have to worry about taking time off or finding time to pursue higher education while you work.
Diversity is key, here
The university doesn't only have diversity in it's curriculum, the student body is pretty diverse too! There are more than 26 different nationalities enrolled and present throughout the university in Bahrain. This means that you'll have the chance to learn from and network with people from all over the world!
Also, if you join now you'll be one of the first to study at BIBF's brand new campus – which is set to open this summer. Let us tell you, it's absolutely stunning! Take a look for yourself: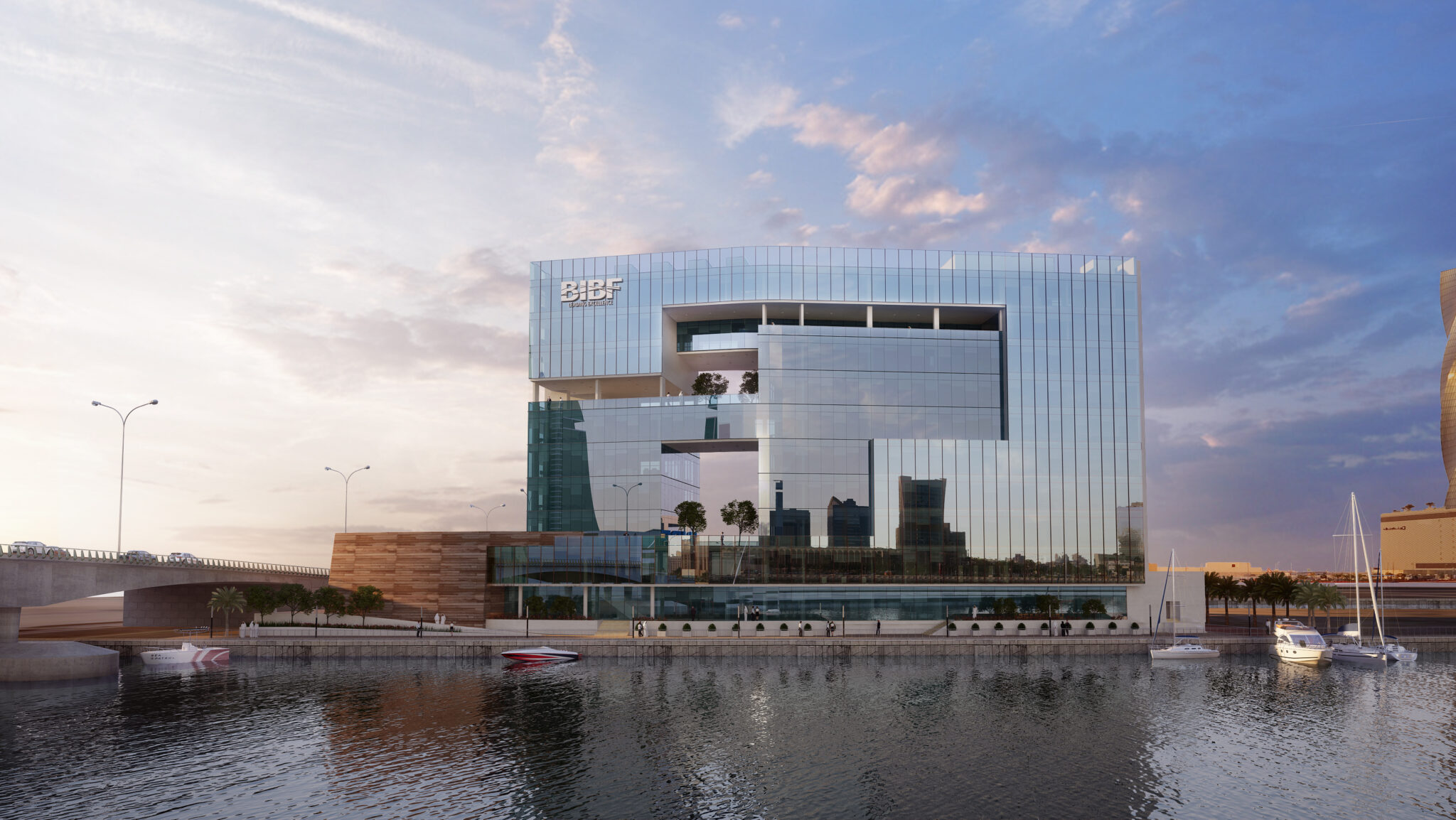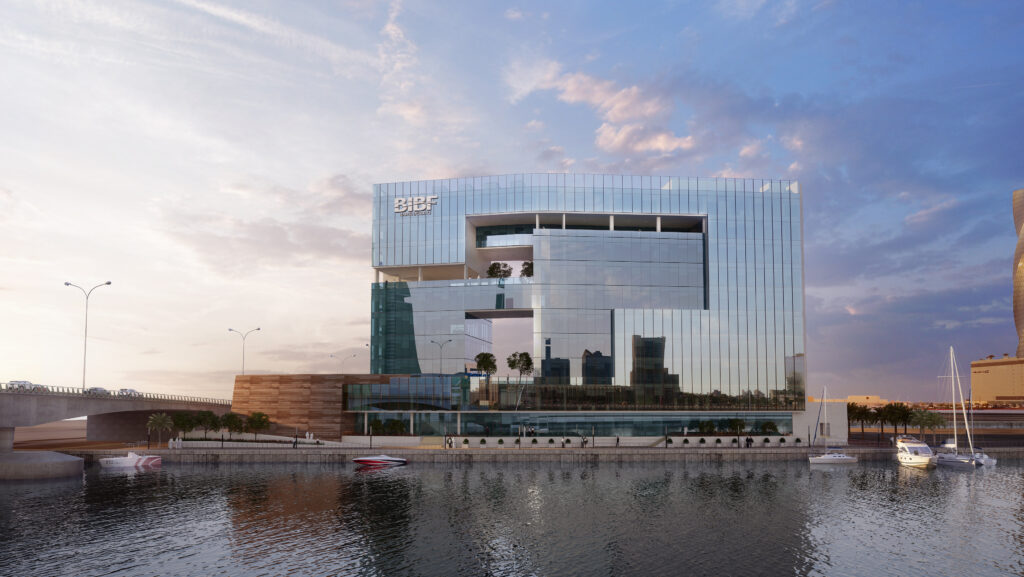 If you're ready to get started – you don't have to wait too long!
The University of Strathclyde's MSc in Fintech program starts in less than 2 months. You can now register for the program by clicking HERE. Or call 17815555 / 17816338 for more information.
You can also book a live session to discuss any enquiries you may have with the staff (click HERE).