Honestly, we don't know if we can pick just ONE item so we kinda backed ourselves into a corner here… BUT, you guys came in super strong with your answers, so THANK YOU.
Here's how it went down in the DMs (and comments):
Tikka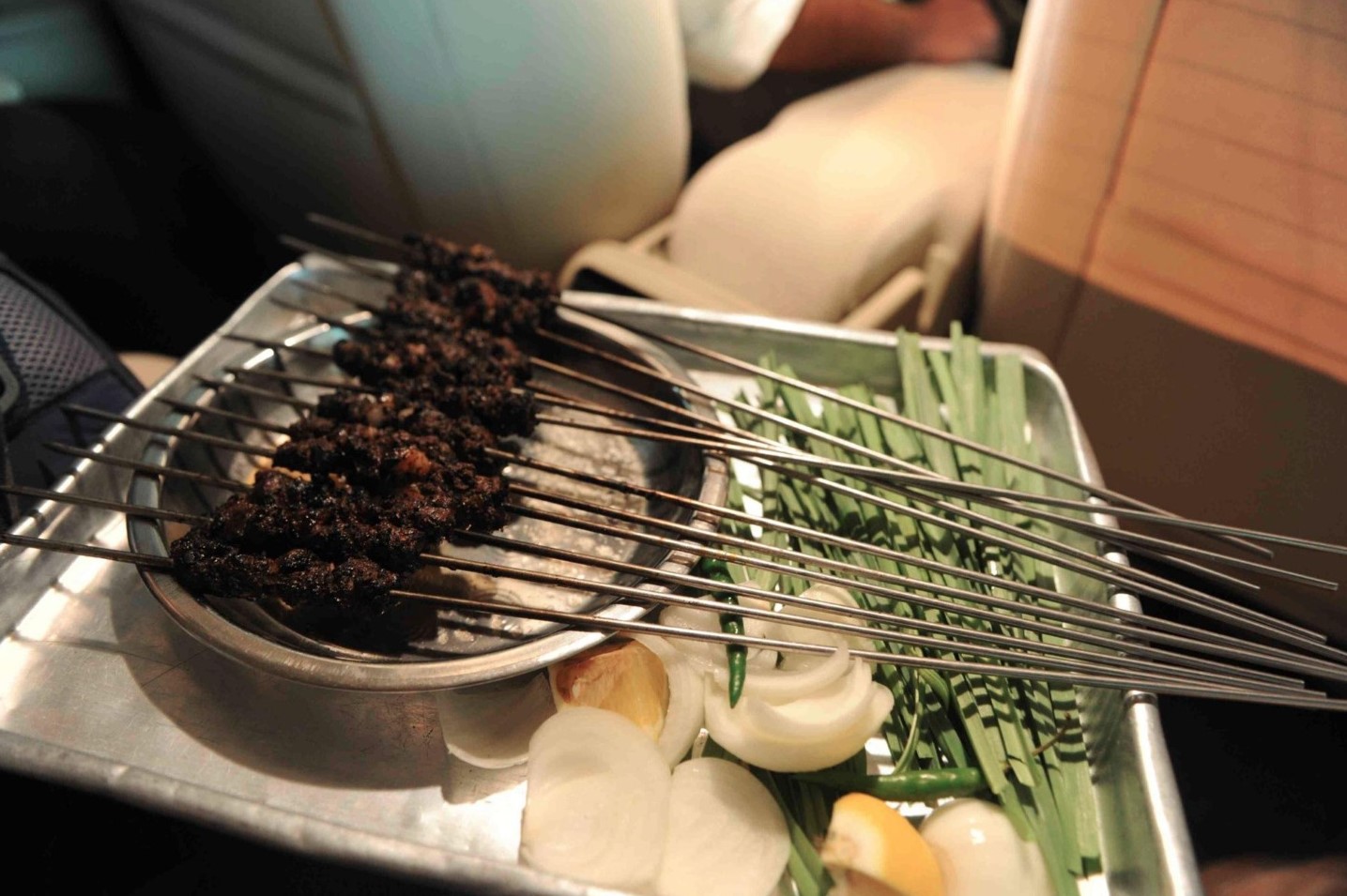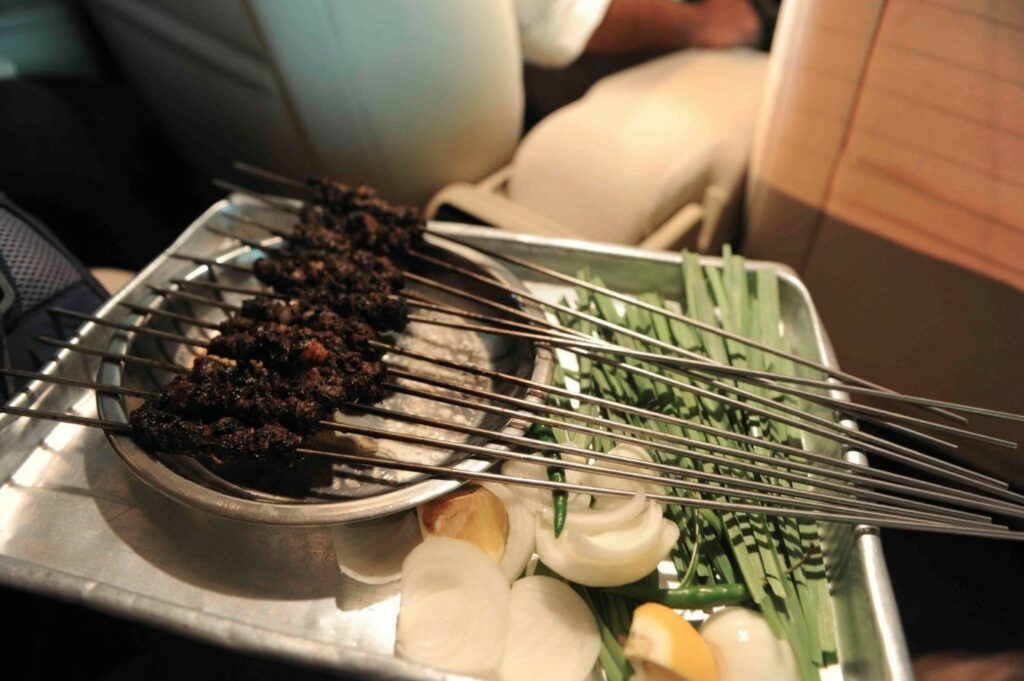 Is tikka just forever gonna top alllll other local food out here?
Shawarma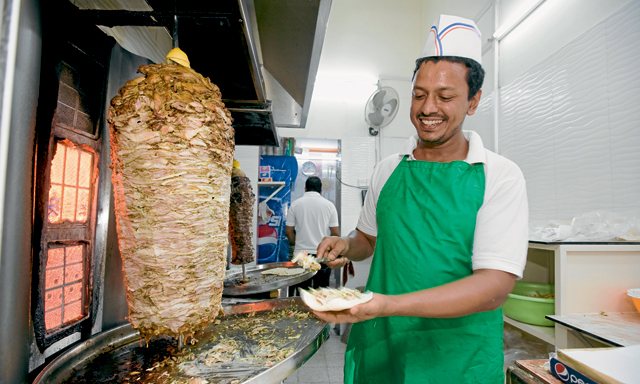 This one was fighting with tikka for first place tbh.
Malghoom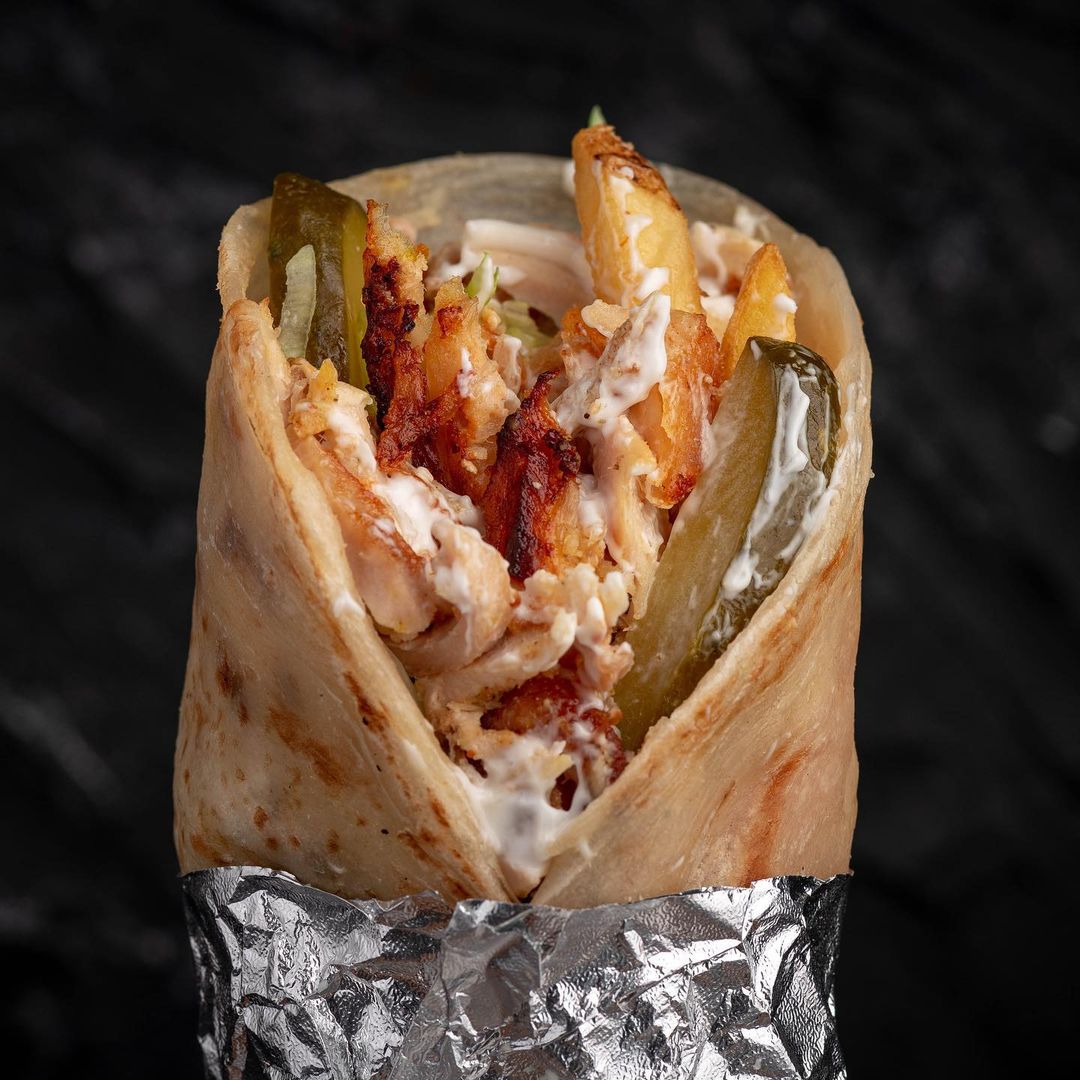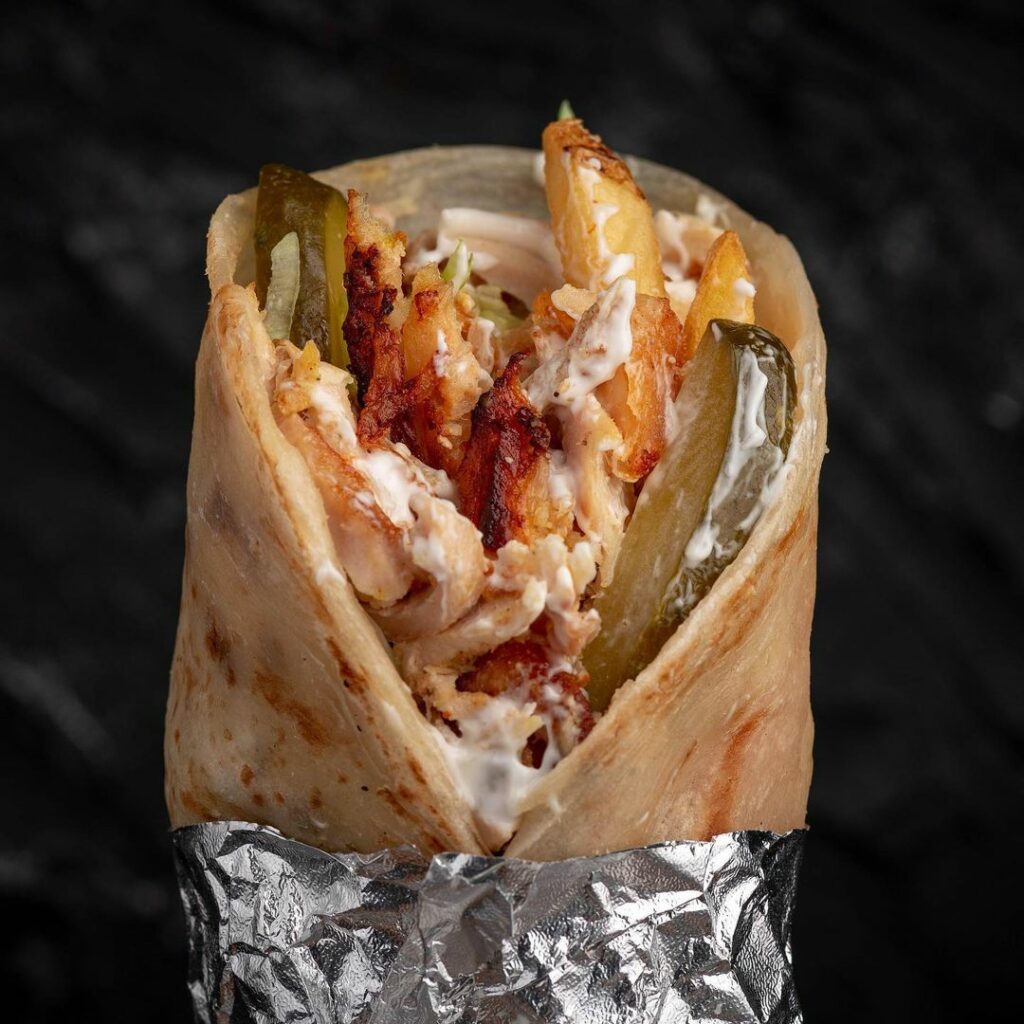 And this one was definitely fighting with shawarma for, well, obvious reasons.
Machboos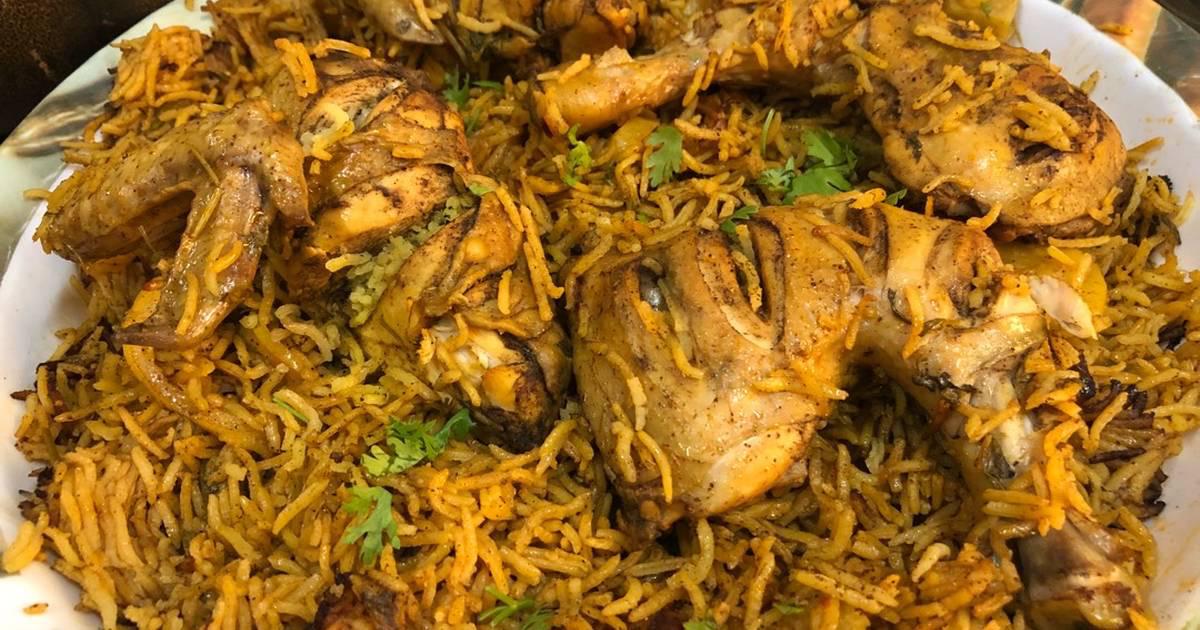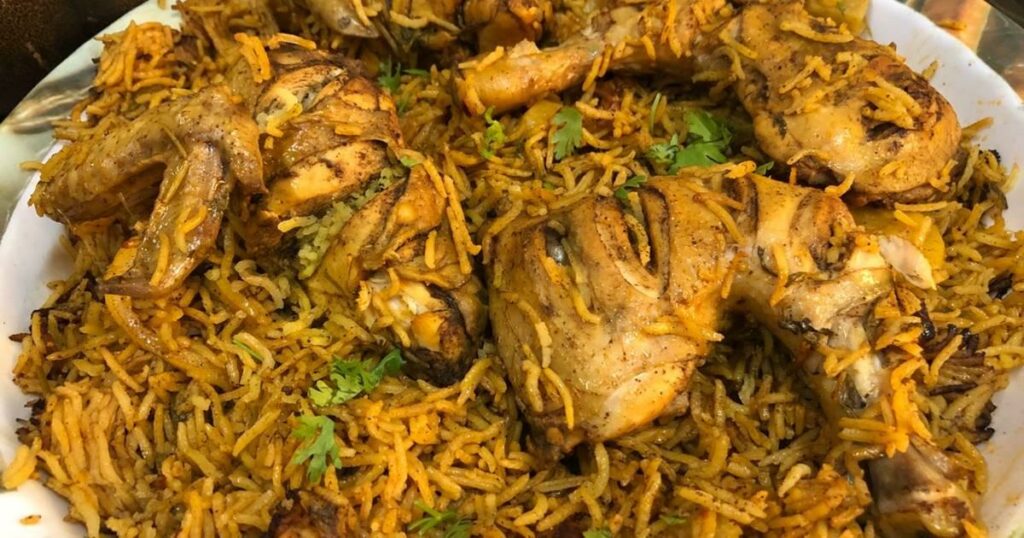 All these answers were like "machboooooooos forever."
Khubiz Jbn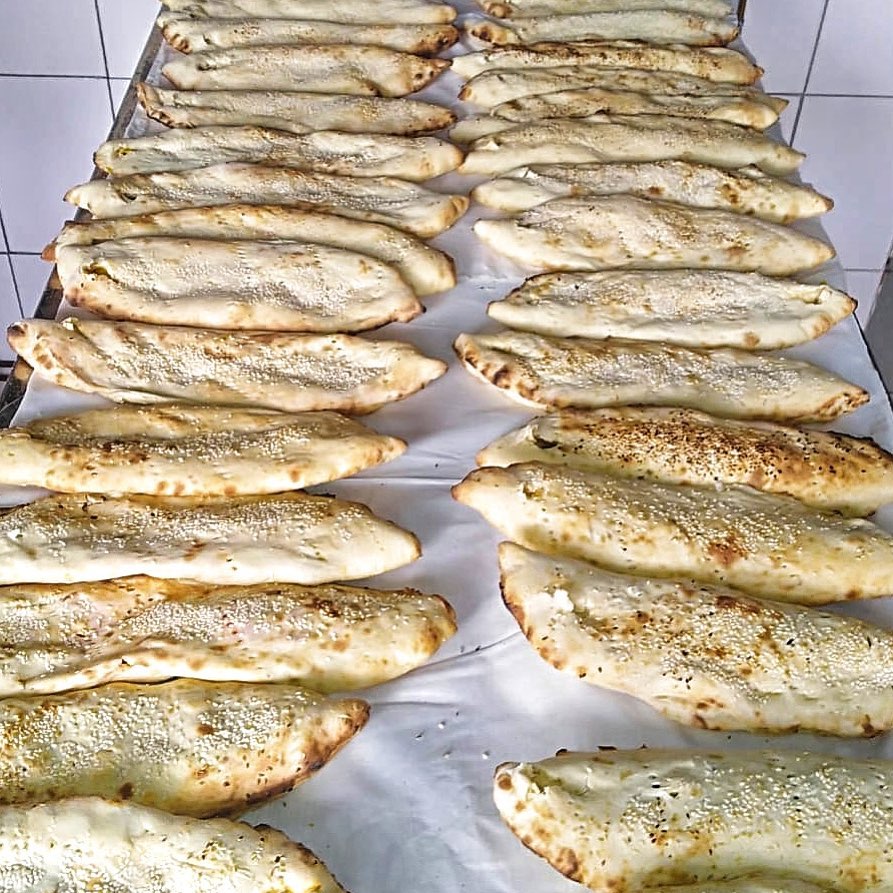 Or khubiz khabaz in general, this one is THE TOP for us.
Karak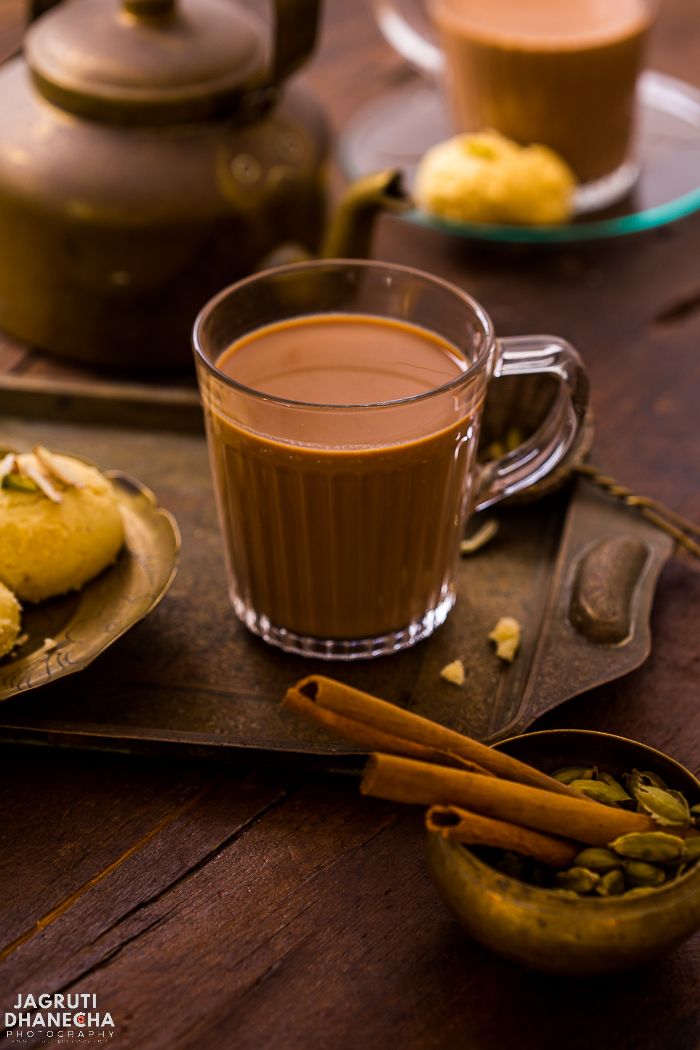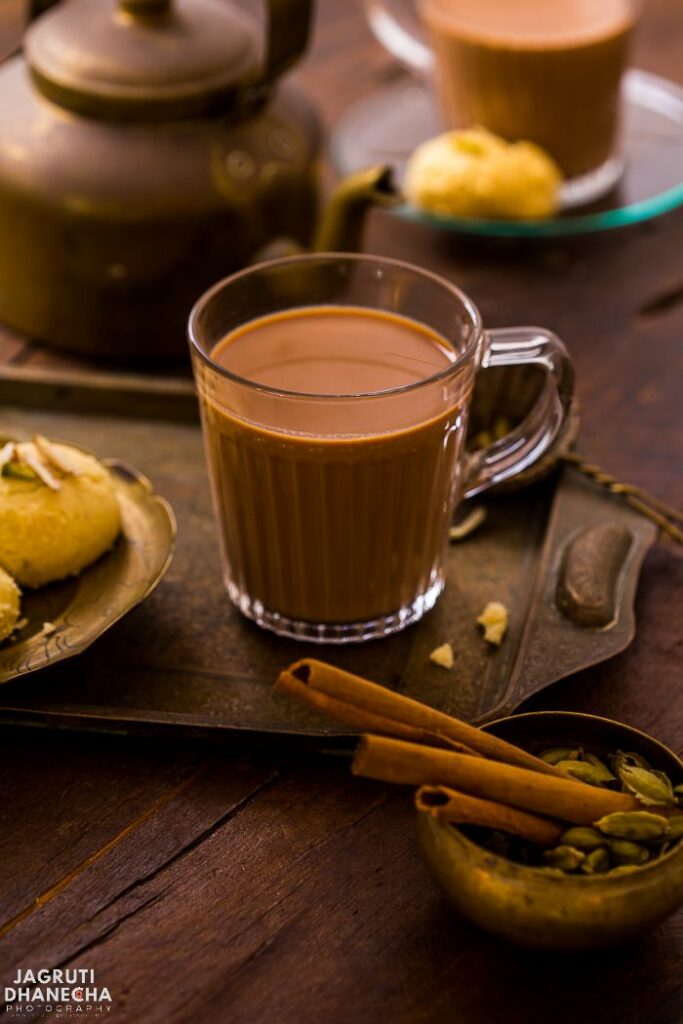 King Karak over everything for this one, right?
Chai 7aleeb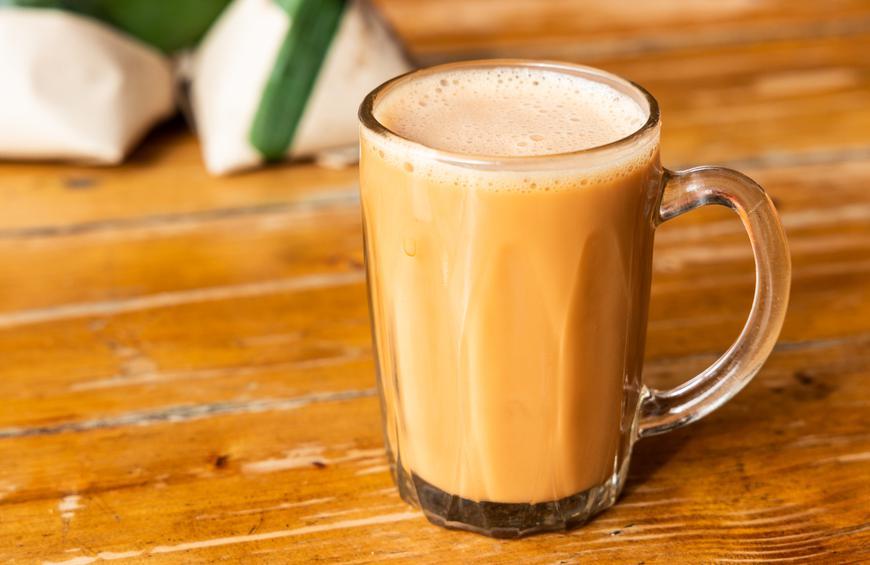 Old is gold, people.
Safi fish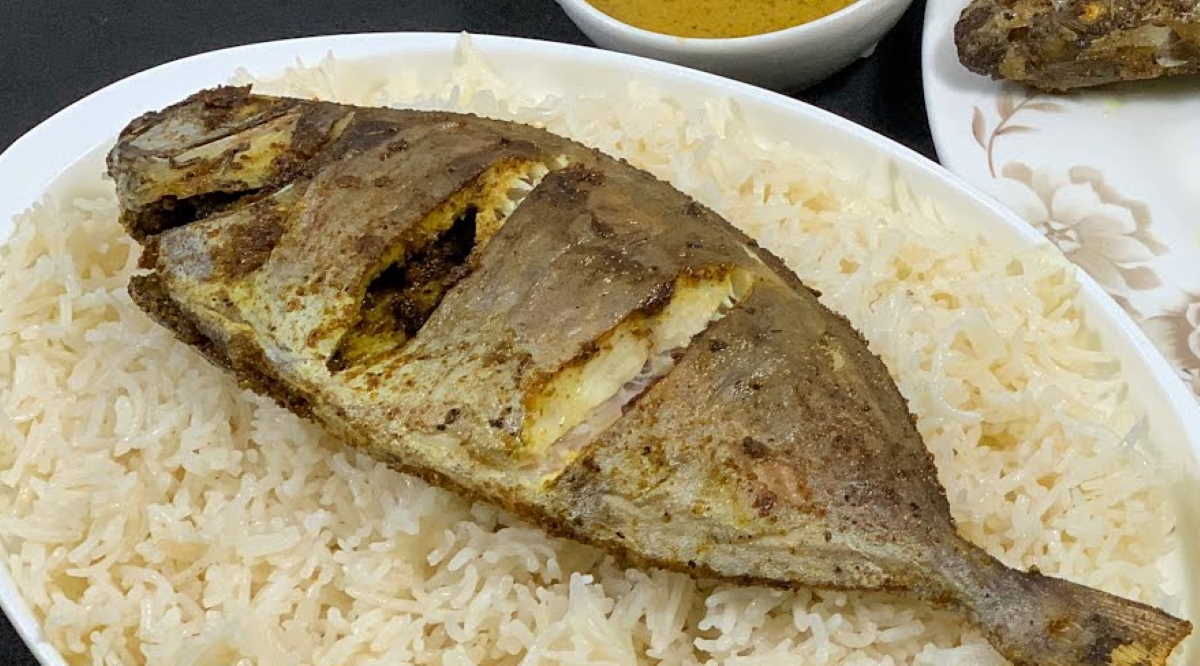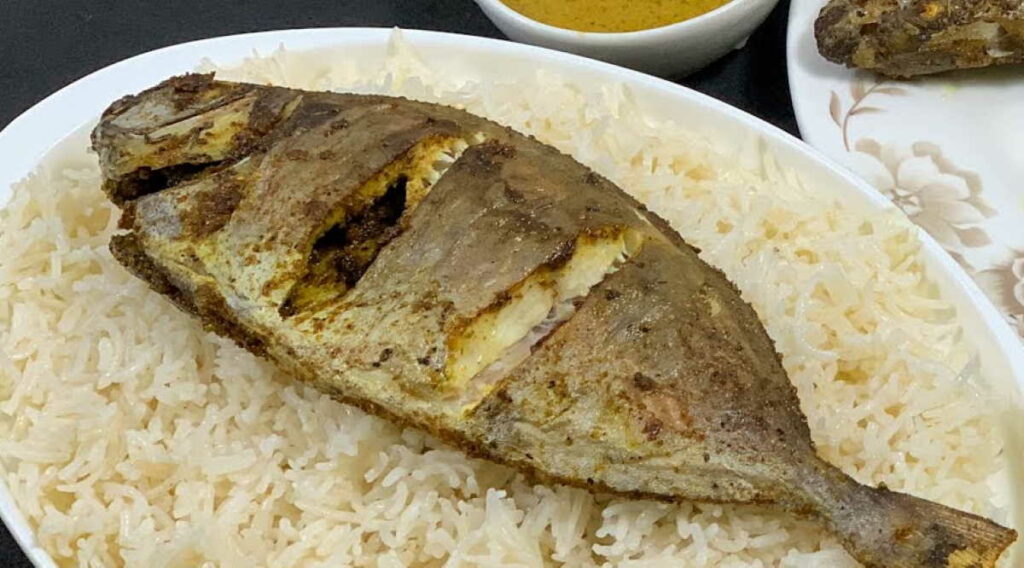 Do we all specifically also have Safi with rice for Friday lunch?
Halwa Bahrainia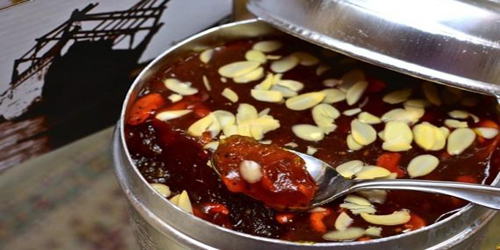 Is there anything better than fresh, warm halwa? A reader made sure to specify the green halwa, we felt this should be mentioned…
Jasmi's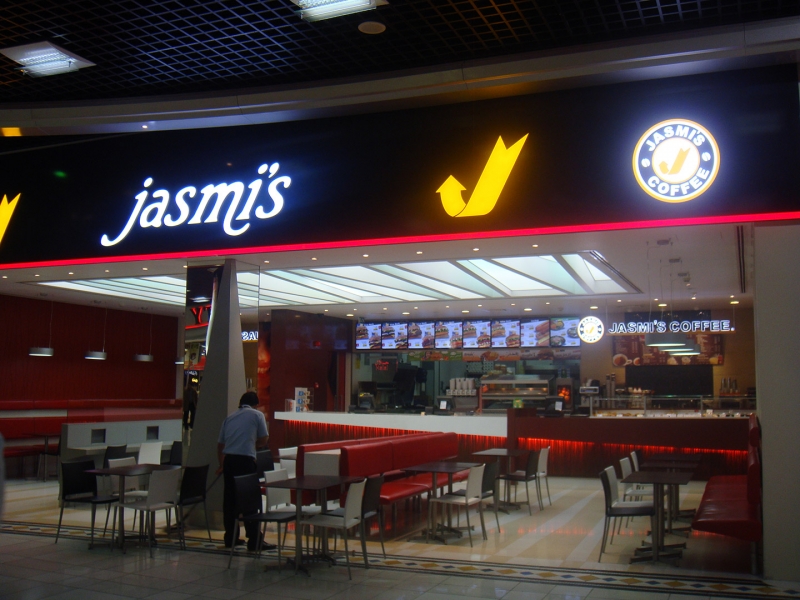 Our national cuisine – obviously made the list!
A bunch of honorable mentions that just have to be on here are balaleet, mandi, vimto, harees, (lu)gaimat, hummus, pacha, Jan Burger, roosi aaaand rahash!
So, here are a bunch of options for food tonight!!
READ MORE:
We Asked You What Your Favorite Coffee Joint Is And Here's What You Answered Pt. 1
READ MORE:
We Asked You What Your Favorite Malghoom Joint Is And Here's What You Answered
READ MORE:
We Asked You What Your Favorite Karak Joint Is And Here's What You Answered