Your cat's nails are probably poking holes through your clothes as you read this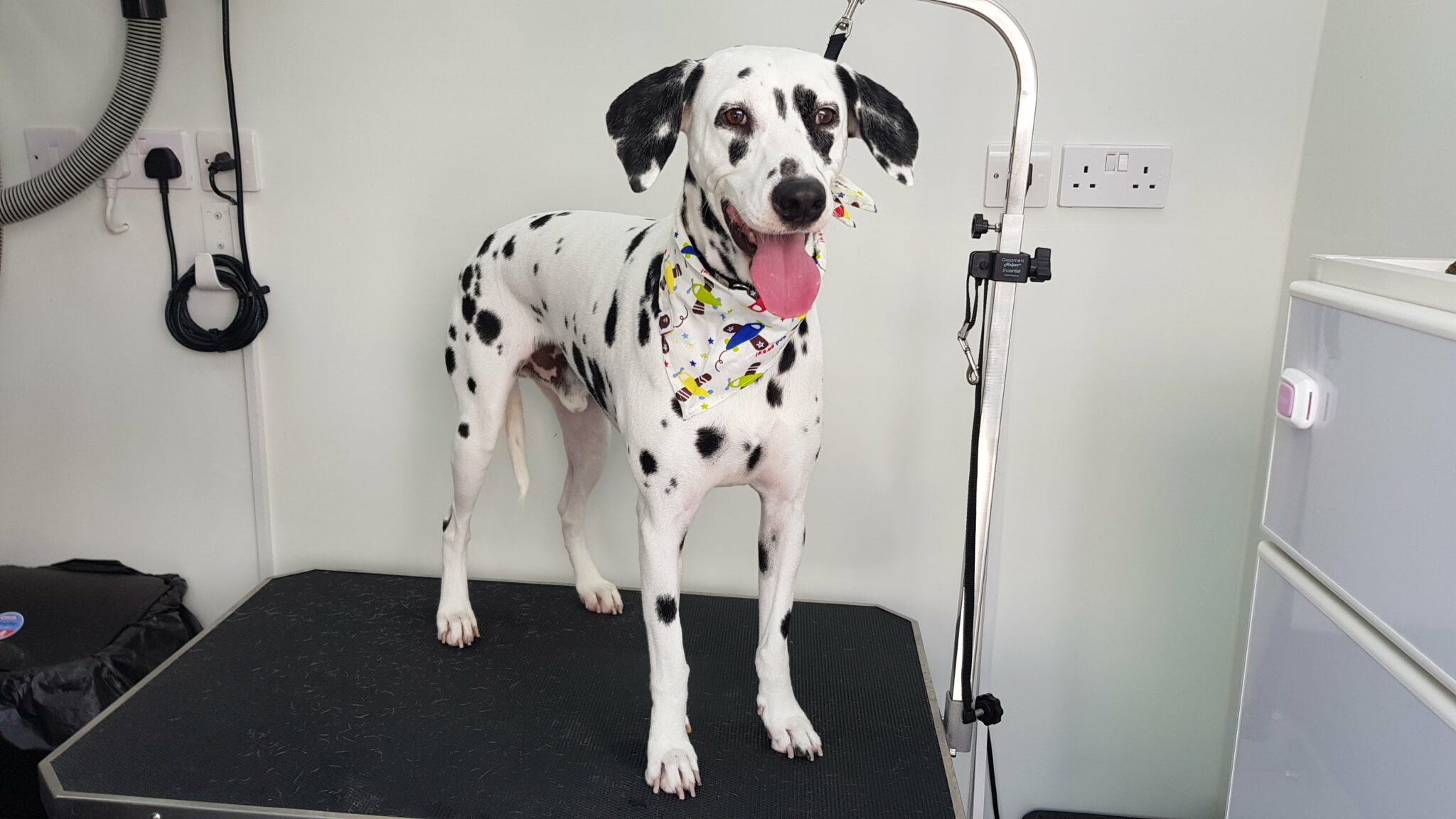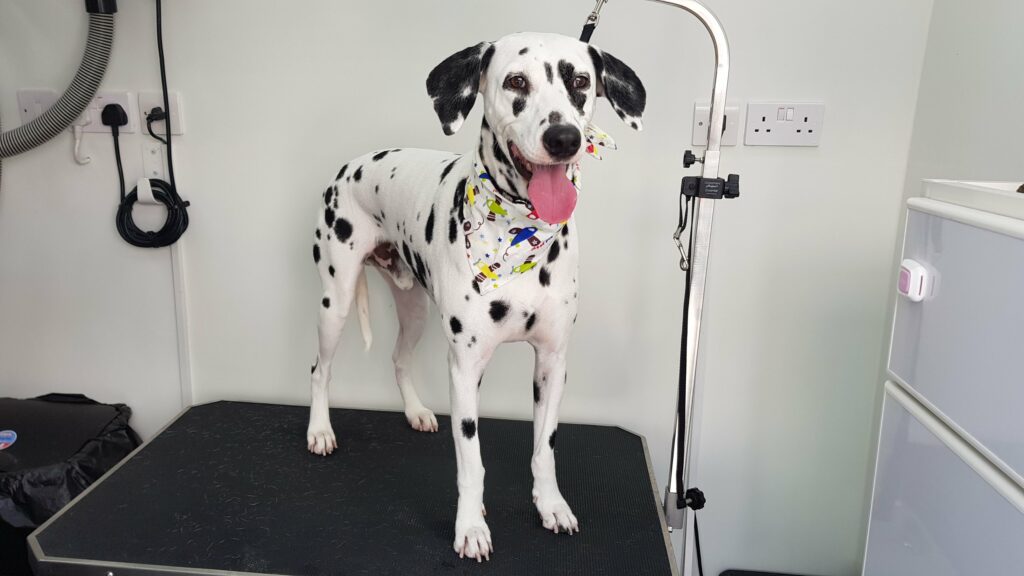 A quick fix right here, with Pretty Paws, a pet spa on wheels – which is honestly the coolest thing we've seen in a while.
A pet grooming van?
Basically. Premium pet grooming services from a fully equipped, self-sufficient grooming van, and it's actually one of a very few in Bahrain.
Our pets, both cats and dogs, are about to get professionally groomed in this van, with LUXE baths and breed-standard haircuts.
And you don't need to drag your pets out of the house, Pretty Paws comes to YOU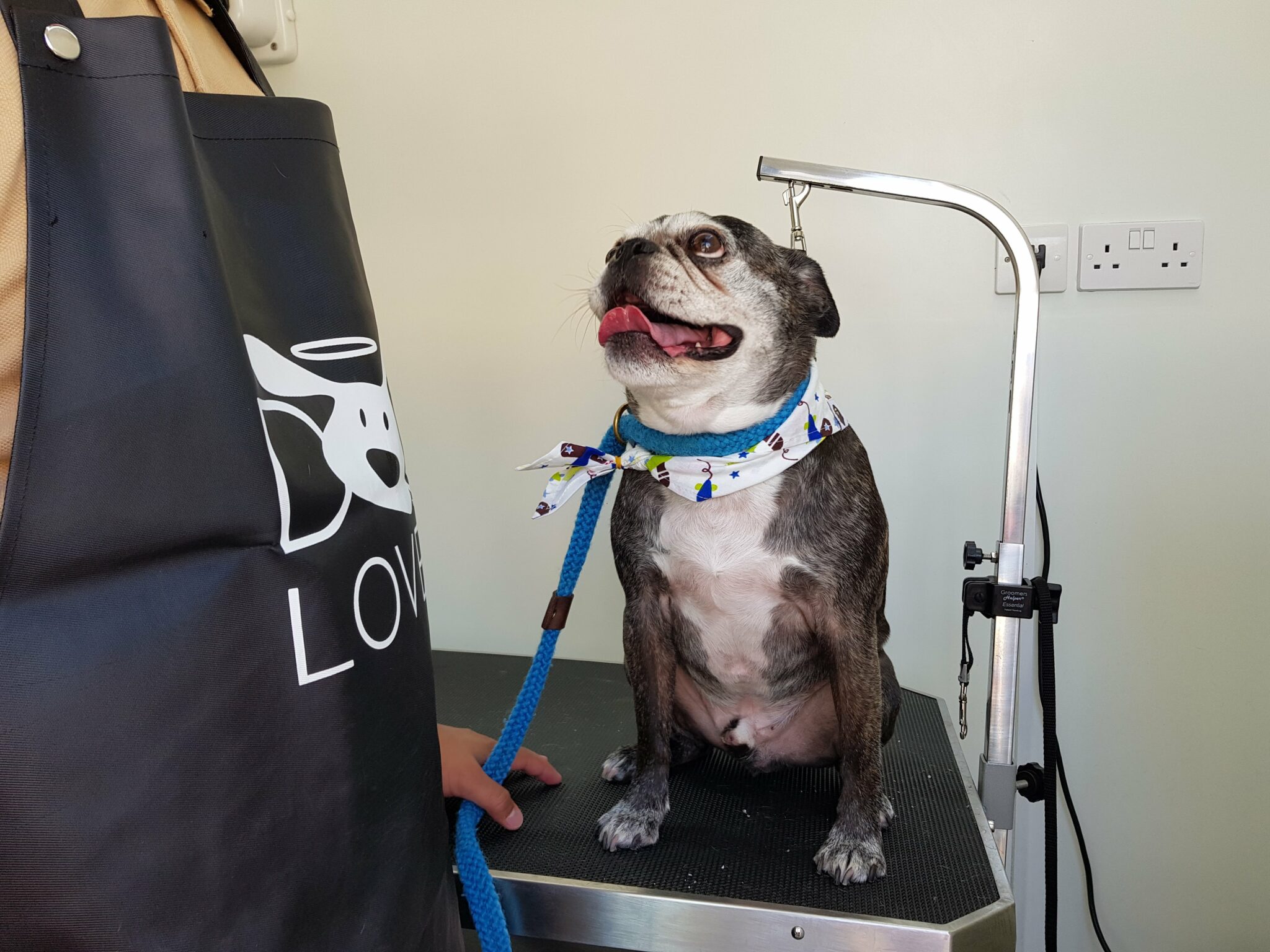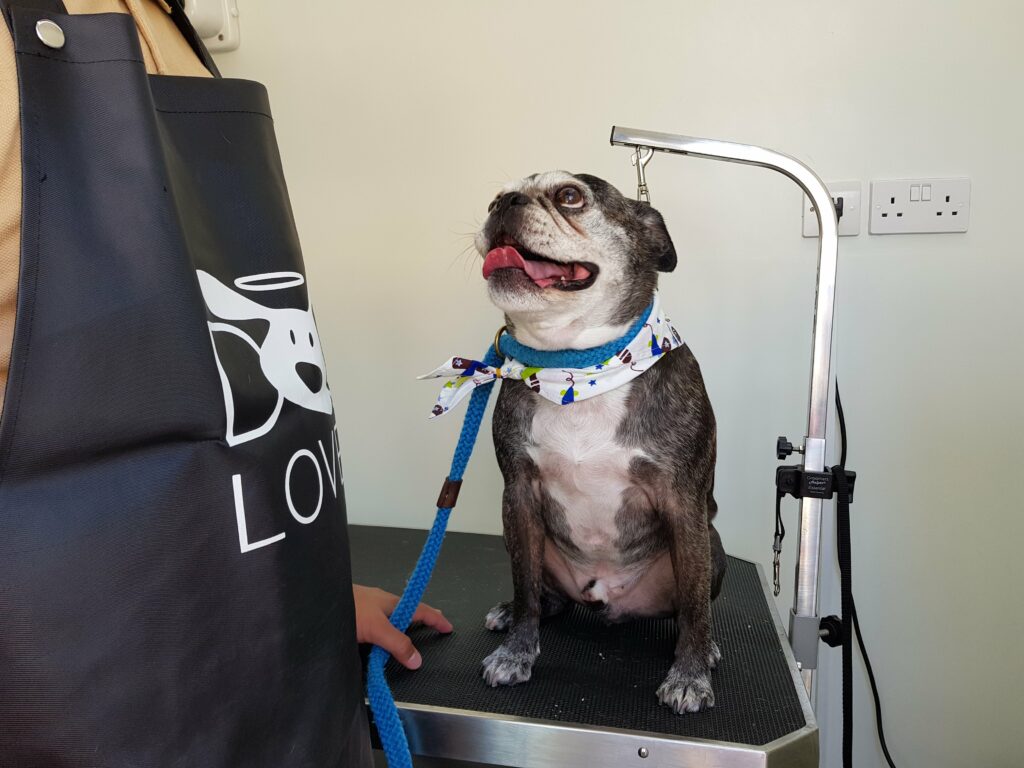 Honestly doesn't seem like there's anything more convenient than this. It's completely safe for your pets as they use all natural, non-toxic products, and your pet will be the only animal in the salon at one time – the stations are also sanitized between every groom! Safe, clean AND saves us a bunch of time.
Just drop them a WhatsApp on 37288188 and they'll come to your pet-grooming-rescue!!