Why so gloomy just 'cause the weekend's over? We've found the perfect spot to cheer you up for the week and you absolutely cannot miss out on this. Lanterns Restaurant is always giving us a very homely vibe with an aesthetic touch. And this time they've an amazing news for us, they have their happy hour every Sunday to Wednesday, so now you know where to head during the week. Check out all 6 of the coolest offers that they have:
Classic burger for the soul
One of the juiciest, luscious burgers you will ever taste, all with the side of coleslaw and pickle along with fries and any 2 beverage of your choice, what else would you need?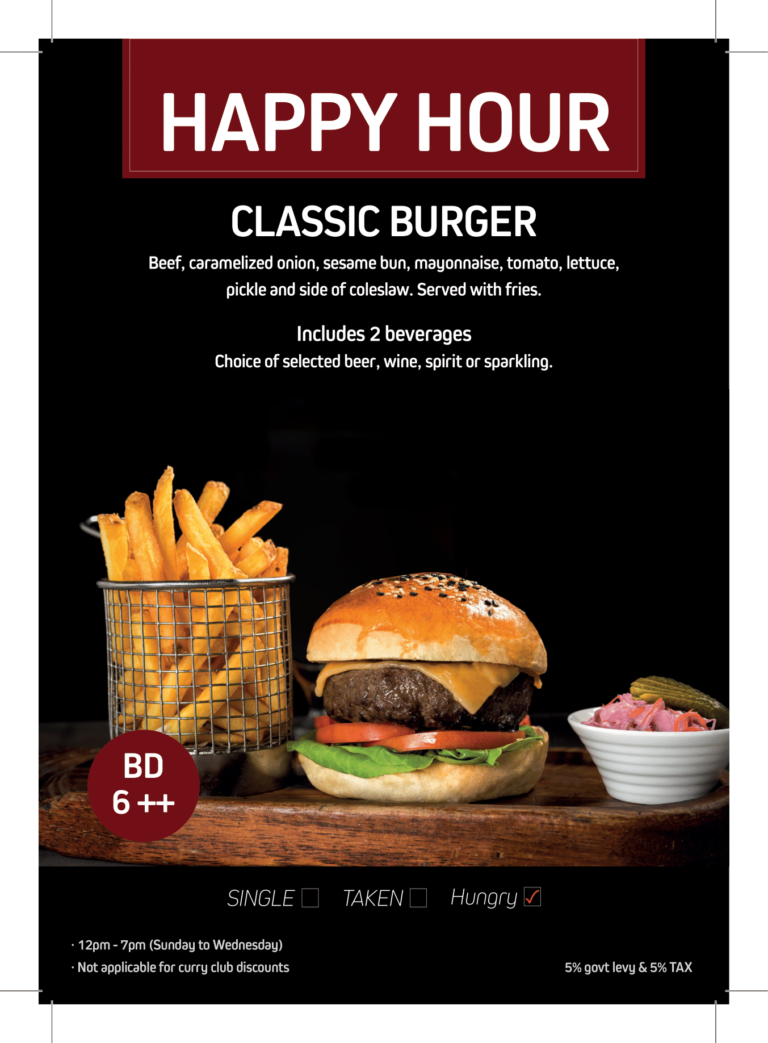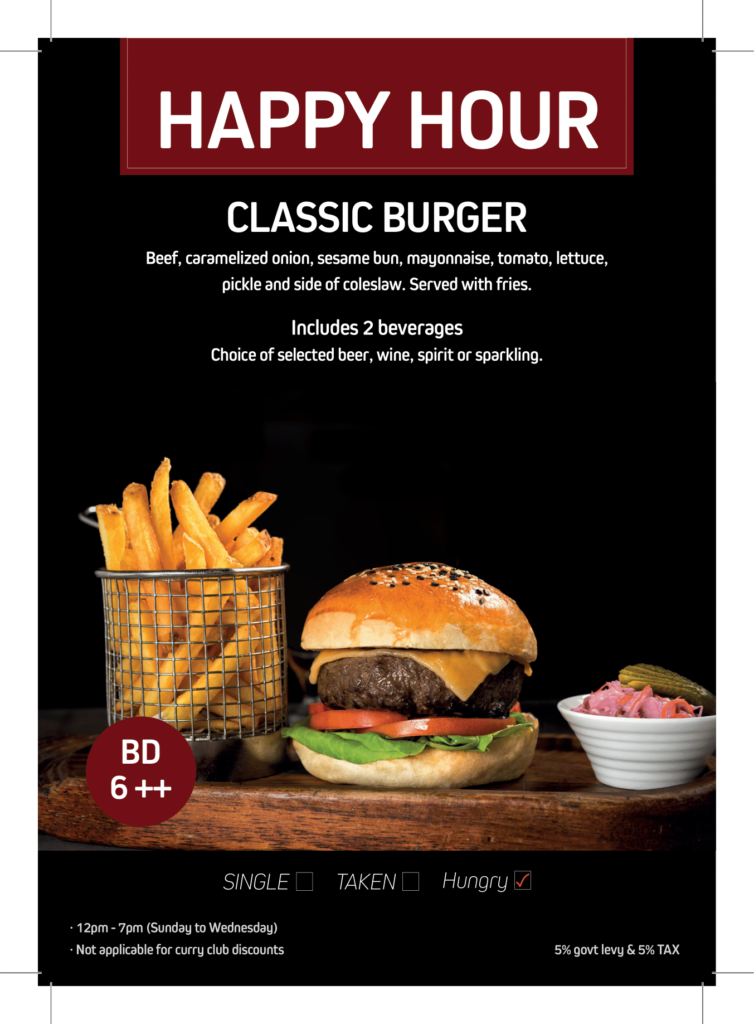 Reshmi Kebab rolls? Yes, please!
Roots of Mughlai cuisine, who doesn't love that? Perfectly rolled in roomali roti as we call it and served warm with crispy fries and any 2 beverages of your choice, honestly, we are sold!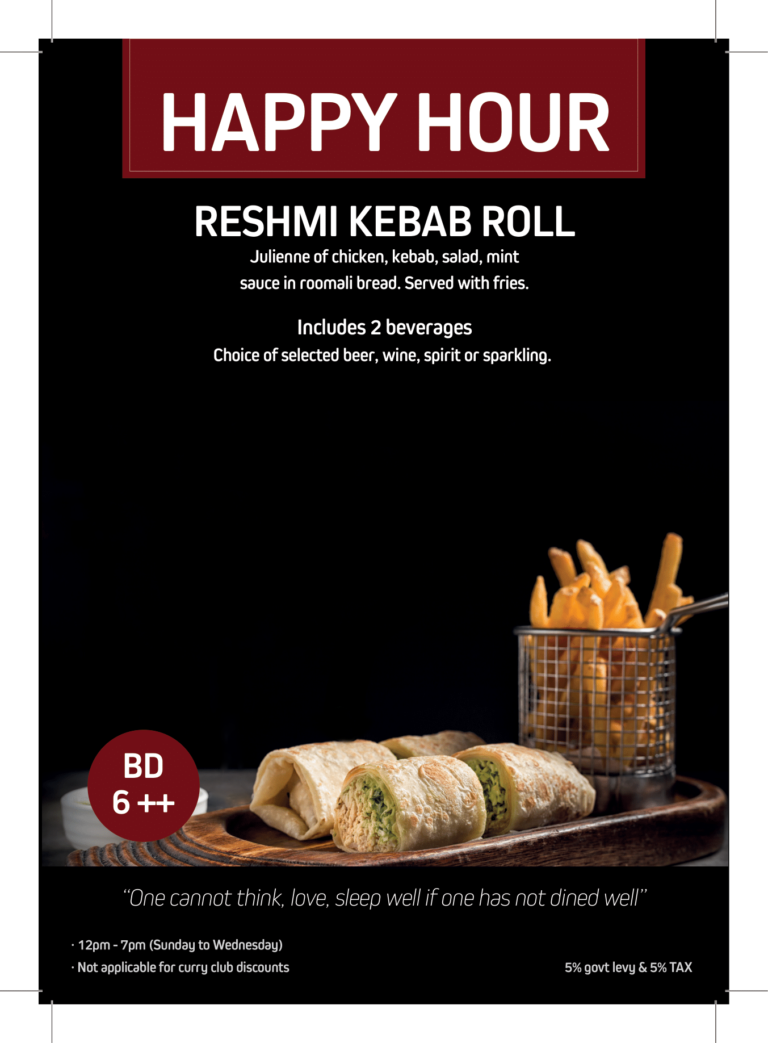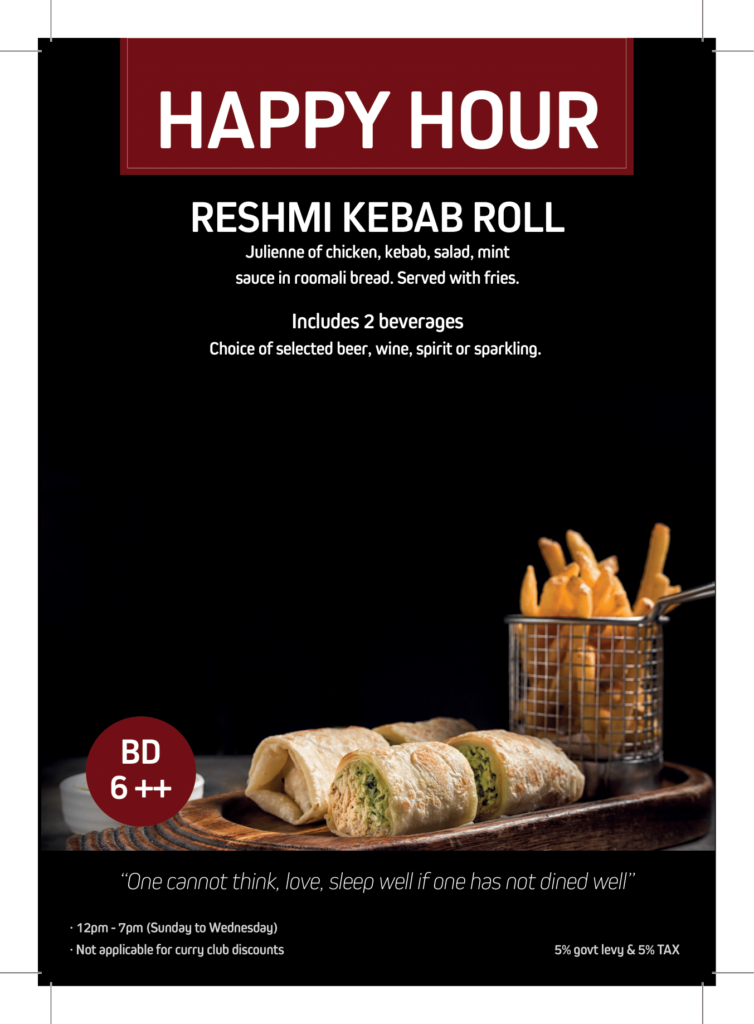 Chicken Tikka Masala, an all time fave!
We're lost of words for this delicacy. Perfectly marinated chicken with the right amount of spice is exactly what you need to satisfy your hunger.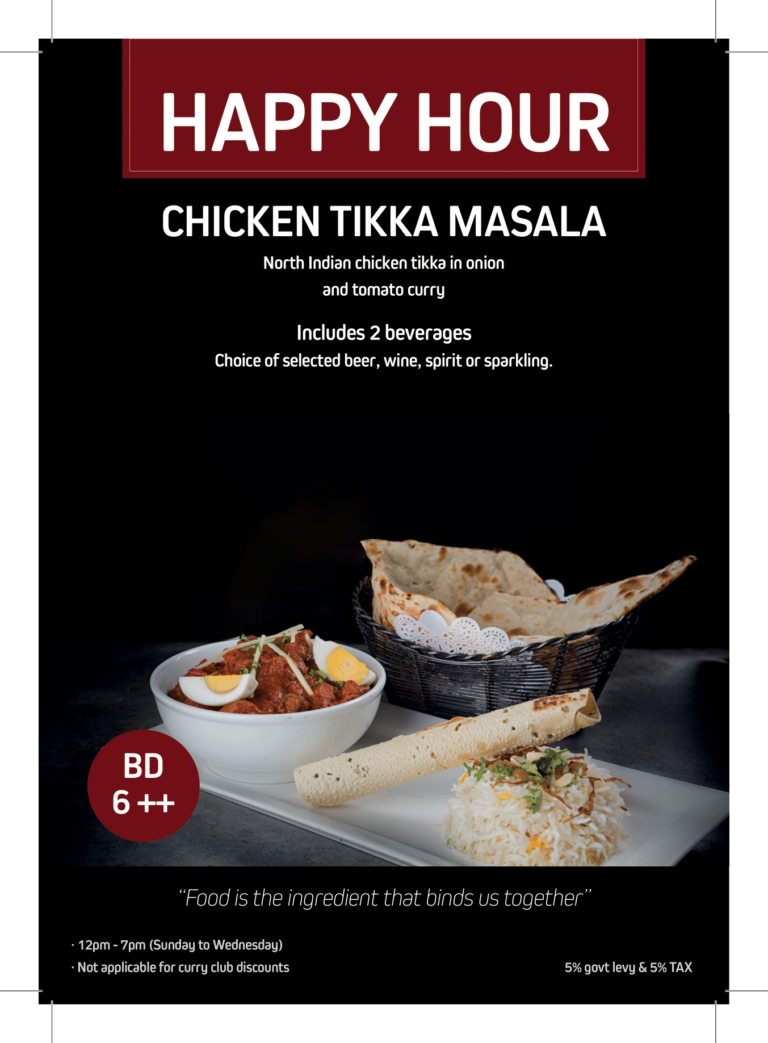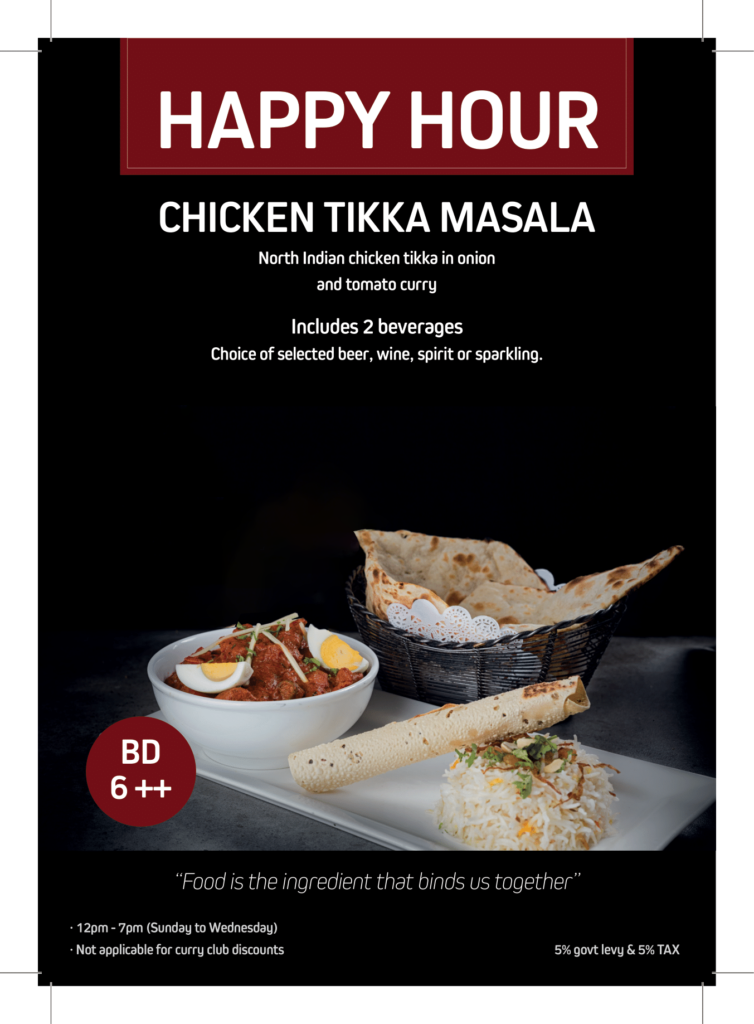 Chicken Biryani, because duh?
Biryani deserves a cuisine of its own, doesn't it? We need Biryani all day long and that's what Lanterns is giving you along with any 2 drinks of your choice.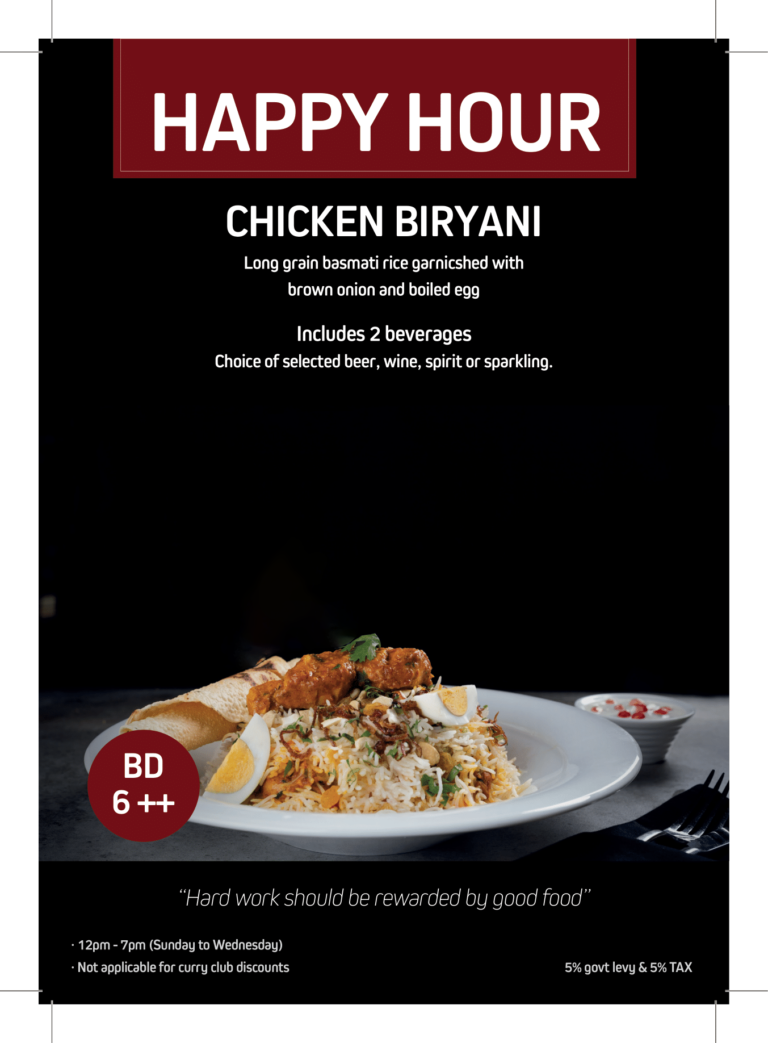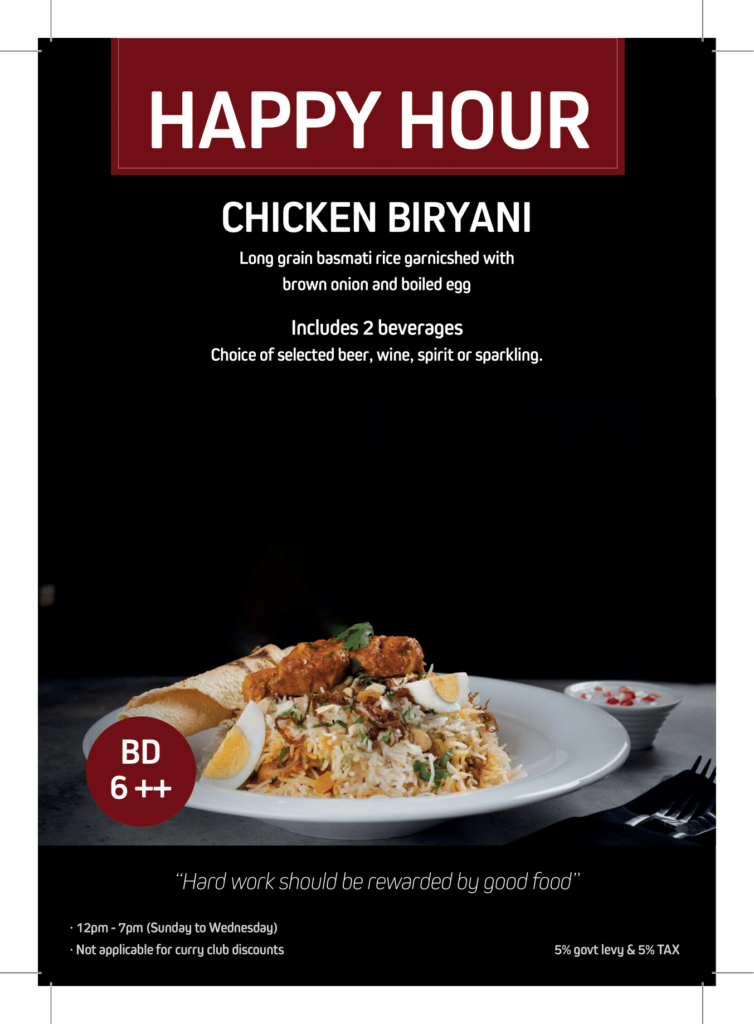 Pizza – The only love triangle we want
Pizzas with some chilled drinks? That's it! We're in!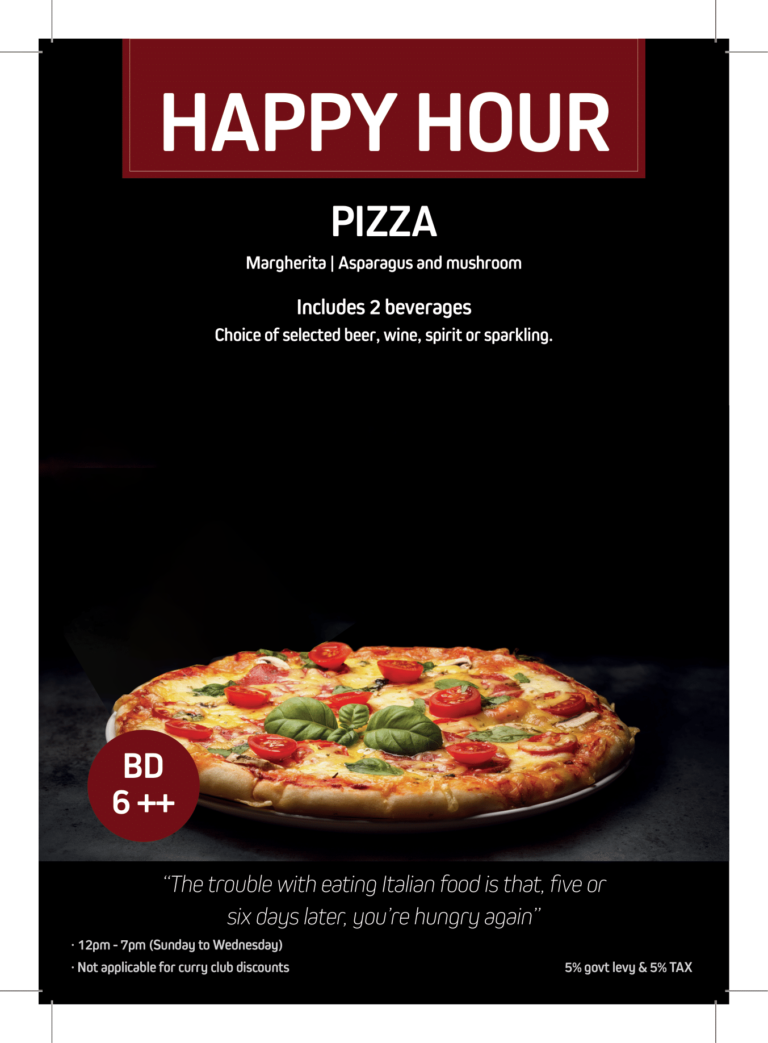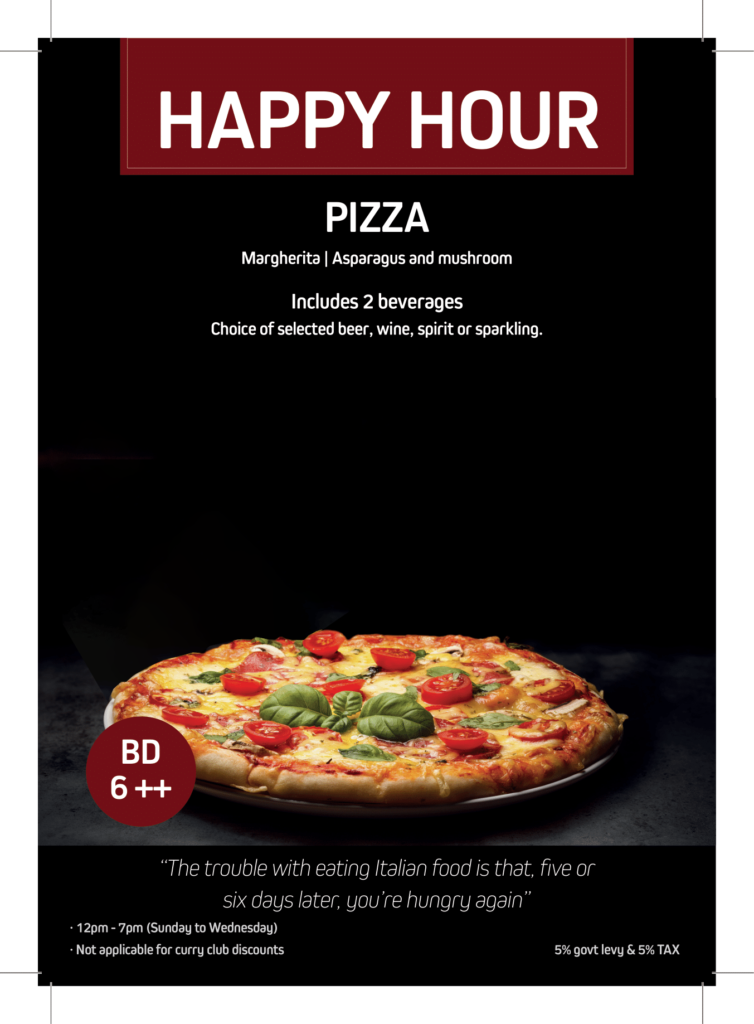 Pizzas – Love your curves and all your edges
All we want is pizza with some drinks to make our day! And their wide variety with great flavors makes it way too hard to resist.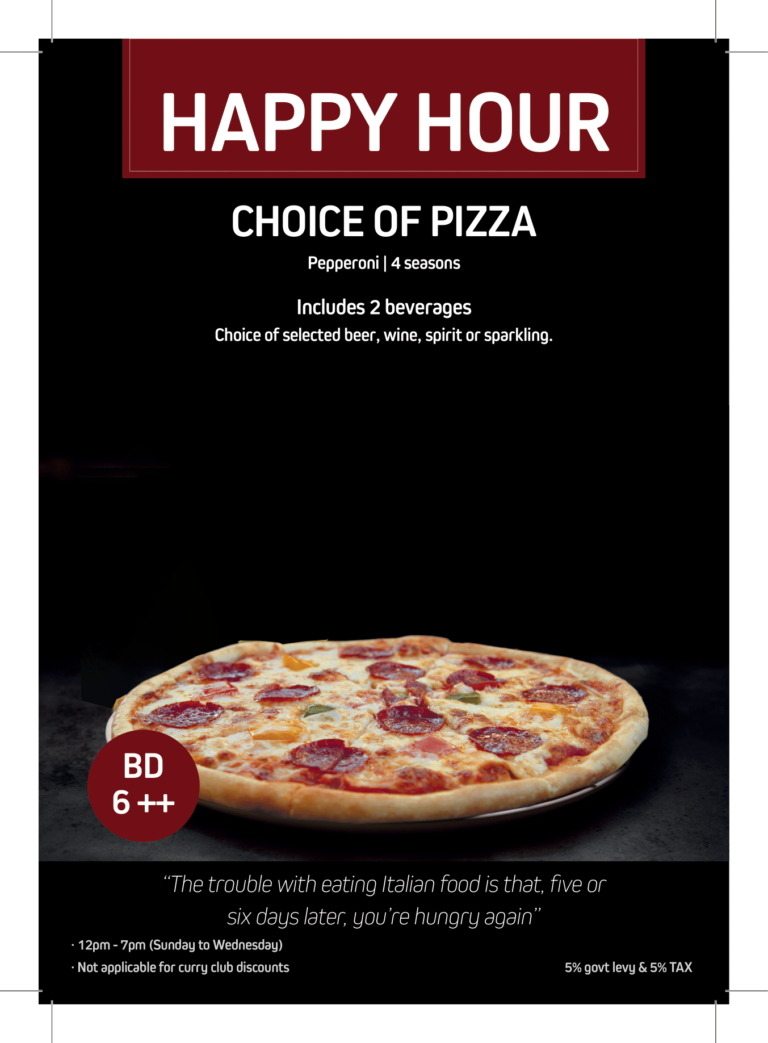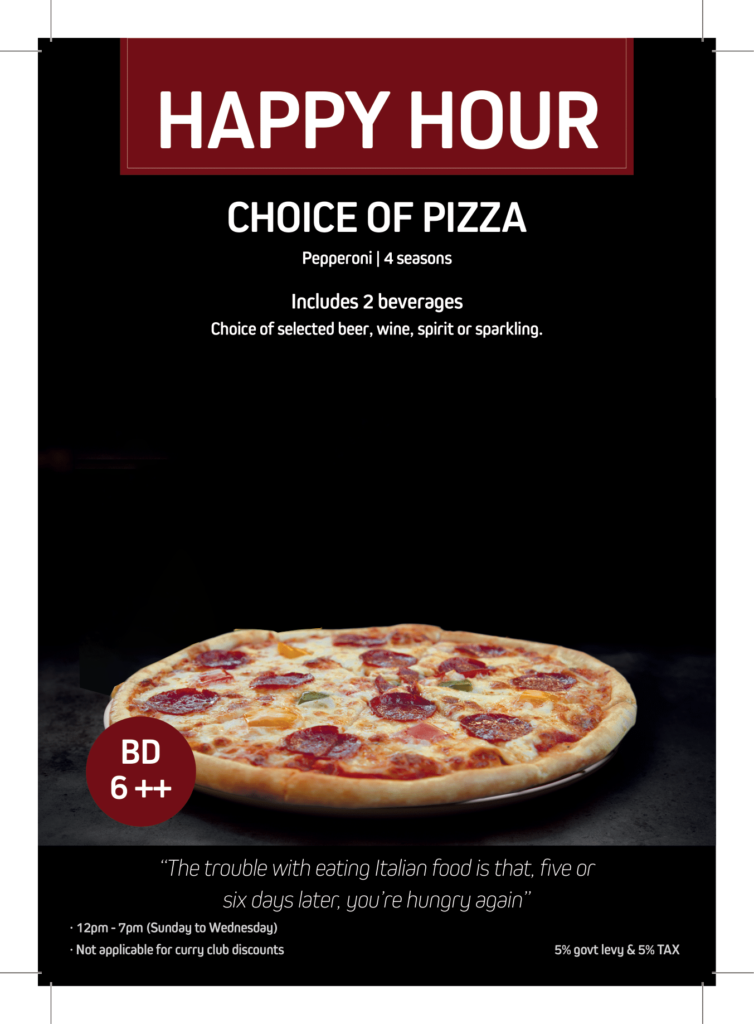 So what are you waiting for? Head to Lanterns Restaurant in Amwaj today!! Click HERE to find out more
إقضوا يومكم بكل سعادة في هذا المطعم الكائن في أمواج
ليش الكآبة  ليش بس لأن الويكند خلص؟ مو مشكلة جبنالكم المكان المثالي حق سعادة لا متناهية طول الأسبوع مع عرض مايطوف. مطعم Lanterns يقدم لنا دائمًا أجواء منزلية دافئة مع لمسة جمالية. وهالمرة عندهم أخبار زينة  لنا، عندهم ساعة سعيدة كل يوم من الأحد إلى الأربعاء، الحين تعرفون  وين وجهتكم هالأسبوع. جيكوا جميع العروض الستة الرائعة إلي عندهم:
Classic burger
أحد ألذ أنواع البرجر الي راح تذوقونها في حياتكم (إنما إيه!)، مع سلطة الملفوف والمخلل صوبها و طبعا مع الآلو المقلي و مع إختيار مشروبين على ذوقكم، أي خدمة ثانية؟
Reshmi Kebab rolls
المطبخ المغلاي؟ على أوصولو ملفوف بشكل مثالي في رومالي روتي مثل ما نسميها وتقدم ساخنة مع الآلو المقرمش وأي مشروبين من إختياركم، بصراحة، عجيب!
Chicken Tikka Masala
خاننا التعبير عن هالقطعة الفريدة. الدجاج المتبل اللذيذ مع الكمية المناسبة من التوابل هو بالضبط إلي نحتاجه لسد جوعنا.
Chicken Biryani
البرياني يستاهل مطبخ مختص فيه، مو صحيح؟ نحتاج إلى البرياني طول اليوم حق نستلذ فيه وهذا إلي يقدمه لكم مطعم Lanterns مع أي مشروبين من إختياركم.
Pizza
بيتزا مع بعض المشروبات المثلجة إلي تسرسح؟ نعم هذا المطلوب!
Pizzas
البيتزا هي الحب كله مع بعض المشروبات المنعشة لخلق يوم سعيد! و تشكيلاتها الواسعة مع النكهات الرائعة تخلي إختيارها صعب مقاومته.
شنو تنتظرون؟ زوروا مطعم لانترنز في أمواج اليوم !! إضغط هنا لمعرفة المزيد