Thanksgiving is just around the corner and if you're like us; you're looking forward to the best part of the whole ordeal… The Pies!!
We've compiled a list of some places where you can get pies in Bahrain for those celebrating – and for those who are just craving a yummy slice:
Hopscotch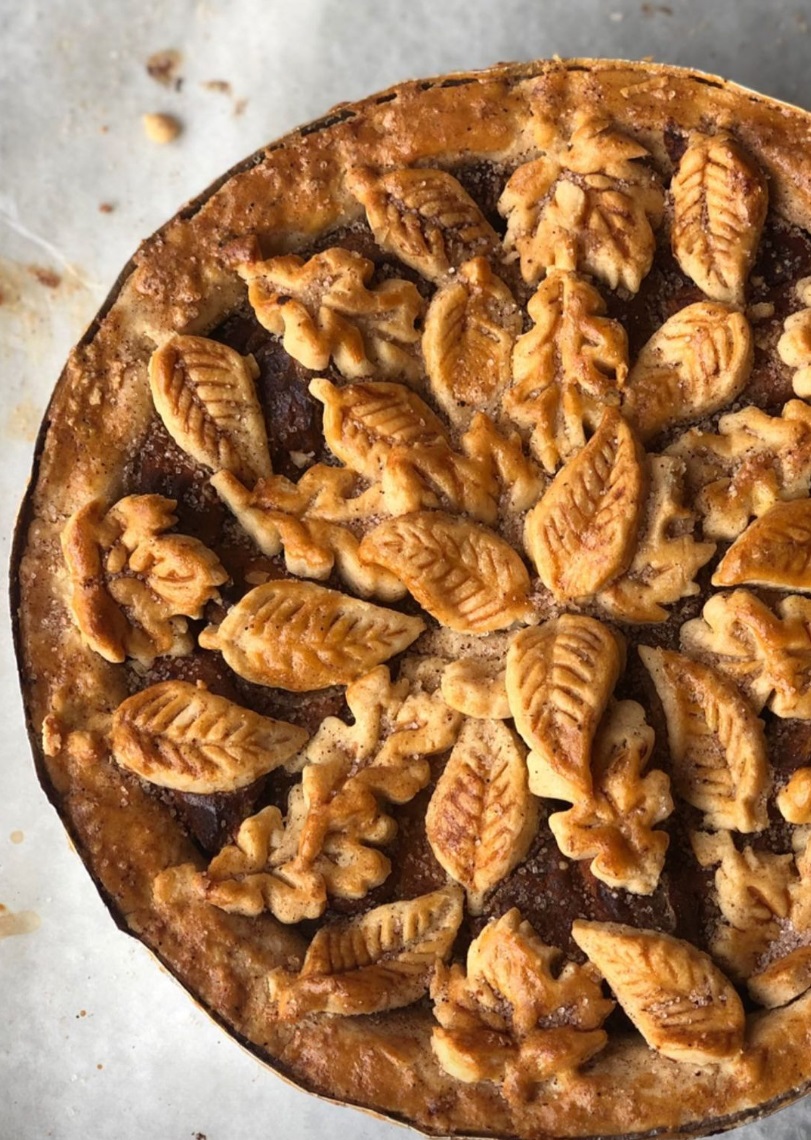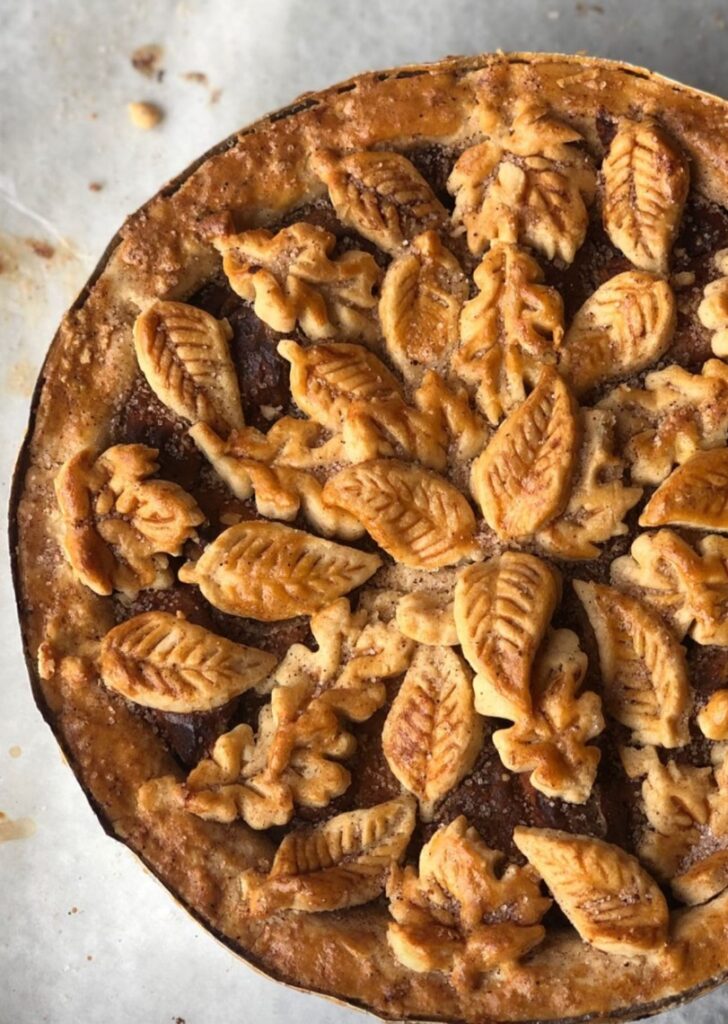 Hopscotch has a few Thanksgiving options available including brown butter pecan and chai spiced apple pies. You can check out all their option on their highlights.
By Nabeel
By Nabeel – formerly Vanilla Street has a huge and delicious collection of pies known around Bahrain. They are currently taking order for Thanksgiving until tomorrow (November 23rd)
Alabaster & Cannoli
Alabaster & Cannoli currently have these cute little mini pies available as well as full sized pies on their permanent menu here. All orders must be made at least 72 hours in advance.
My Deli
My deli is famous for their diet- friendly offerings whether Keto or gluten free. They have these mini pies available – perfect for a gathering!
Rawk
Rawk is a vegan and dairy-free bakery that has amazing desserts. You can order this spiced pumpkin pie or one of their many other tarts for a delicious and healthy treat!
Haus Bakery
Haus has many options including this brown butter raspberry tart as well as apple, banoffee and pecan!
Let Them Eat Cake
Let them eat cake has some special options available for Thanksgiving including this pumpkin pie as well as a classic cherry pie!
It's pie season people!
READ MORE:
Where To Find The Best Tacos In Bahrain: The Ultimate Guide
READ MORE:
The Ultimate List Of Vegan And Vegetarian Restaurants In Bahrain You Need To Add To Your Bucket List