I scream for ice cream!
Who doesn't love a delicious brain-freezing sweet treat in the heat of the summer? We're sure we do! In order to battle the scorching sun and it's time for these frozen treats to cool off! So here are some of the best ice cream spots in Bahrain.
Atlanta Ice Crean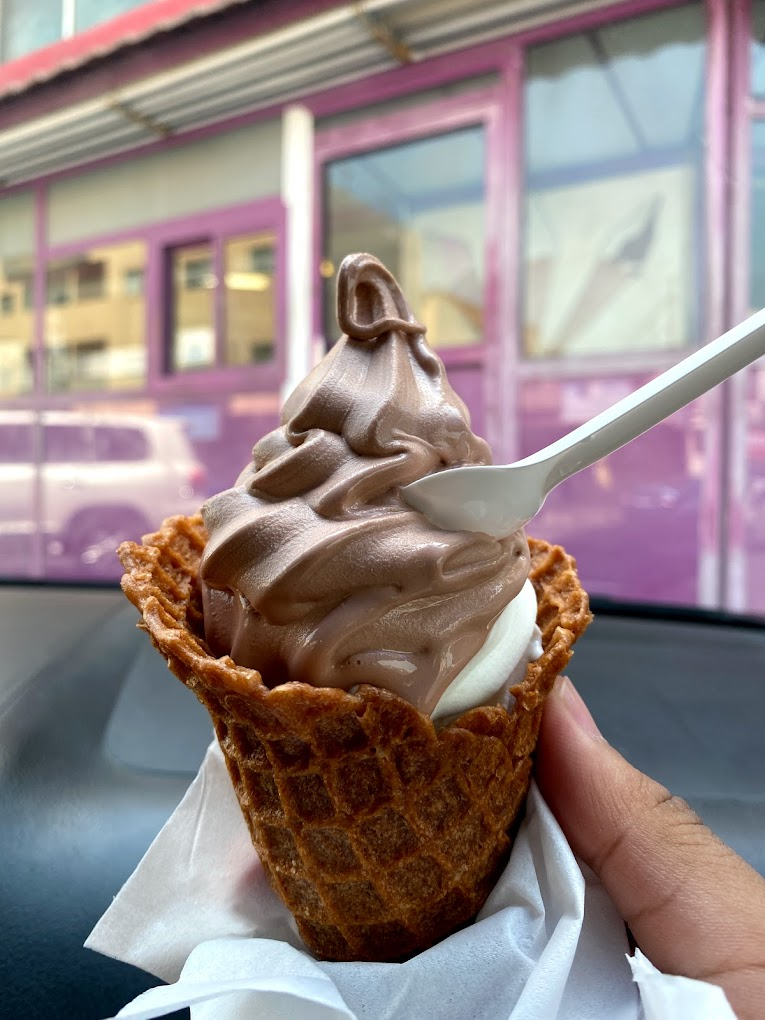 This OG spot needed to be on this list how could we miss it? We all LOVE Atlanta Ice cream!
Umai Tori Ice Cream
Looking for a brain freeze all the way from Japan? Head over to the fan-favorite Japanese soft serve spot in Bahrain!
Florencia Ice Cream
Refresh your soul with the delicious lemon & mint ice cream from Florencia!
Frioo Ice cream
You haven't tried Ice cream in Bahrain if you haven't tried Frioo!
Five Degrees
We all love a mango and graham ice-cream duo! Five degrees also have a bunch of other delicious flavors so make sure to check them out!
Milkd
OG ones know, this spot is an absolute treat! We're drooling just looking at the picture of this cutest cup with one of our most nostalgic flavors, Shani!
Bae
We can't have an ice cream list without Bae! It's a must-try in Bahrain!
Baskin Robbins
We can't have an ice cream list without BR! From our favorite signature flavors to their special monthly flavors. You can count on Baskin Robbins to satisfy your sweet tooth!
Yummylicious
Yummylicious is maybe known for its sweets, but its ice cream is a hidden gem!
Tian's Kitchen
Head over to Tian's Kitchen for delicious shaved ice cream with a twist!
Best ice cream in Bahrain!
READ MORE:
We Asked You What Your Fave Pizza Joint in Bahrain Was and Here Are the Top 10
READ MORE:
Summer Getaway! Book a Trip to Jarada Island and Unwind by the Beach This Weekend
READ MORE:
Big News! Saudi Arabia Plans to Invest BD 1.8 Billion in Bahrain