It's about time! Vegans in Bahrain should be happy to know that Lulu Hypermarket has made a bunch of vegan products available across their stores, making it easier to shop for veggie-friendly food on the island!
Bahrain has actually become super vegan friendly throughout the years and there are a lot of options for plant-based restaurants, cafes, and products sold at specialty stores. Now, this major supermarket has put in the effort for their vegan customers.
So exciting!
Check out all the vegan snacks- Plantain chips all-day, everyday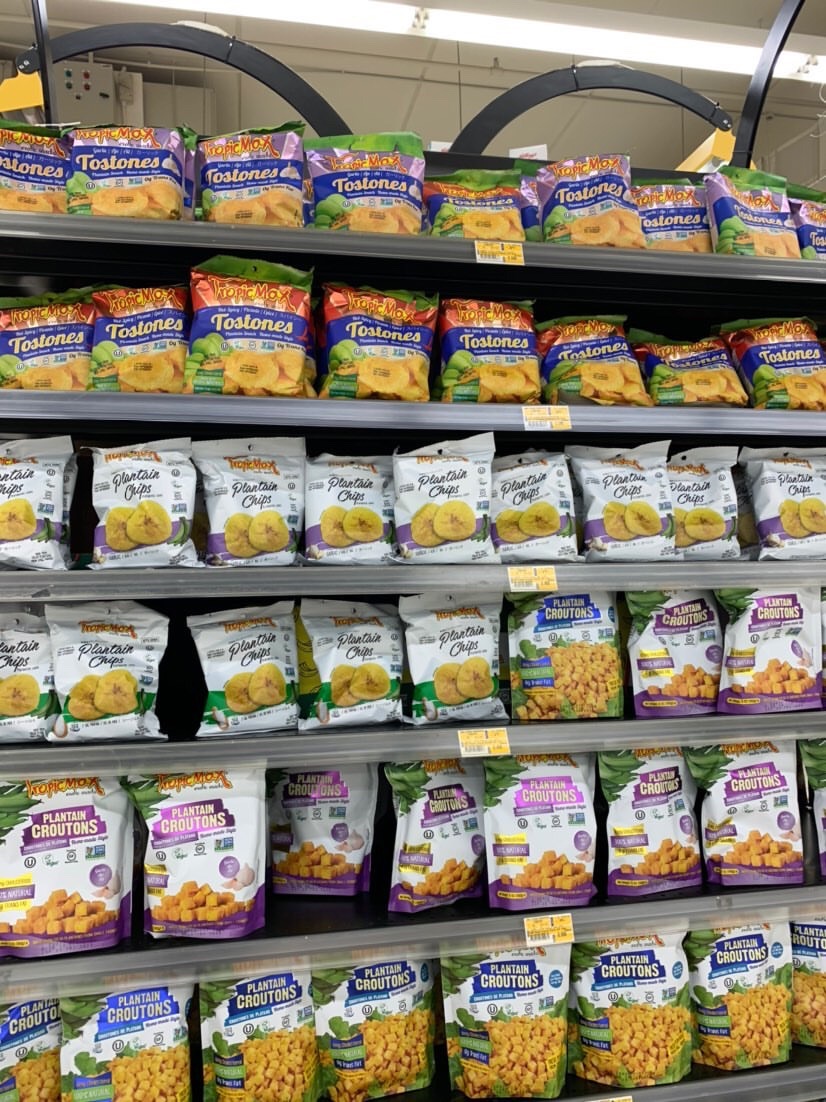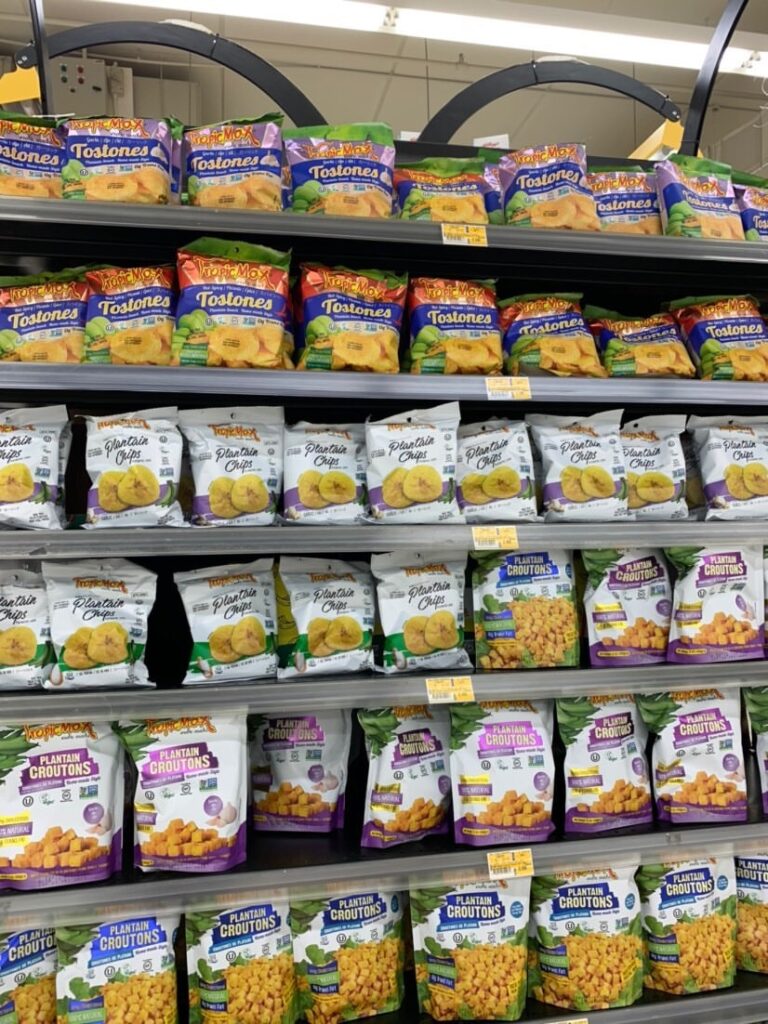 Loving these frozen meat-free alternatives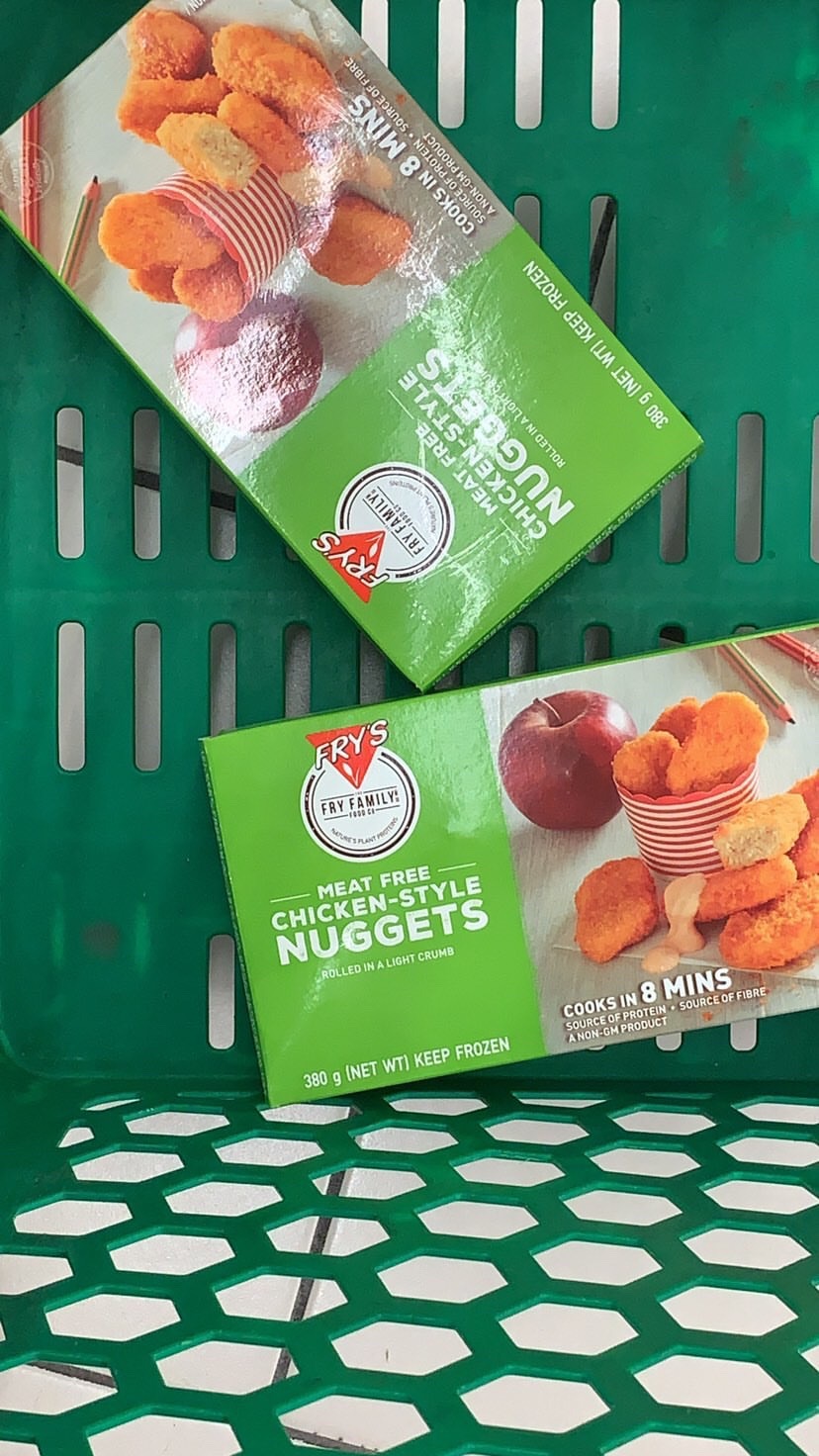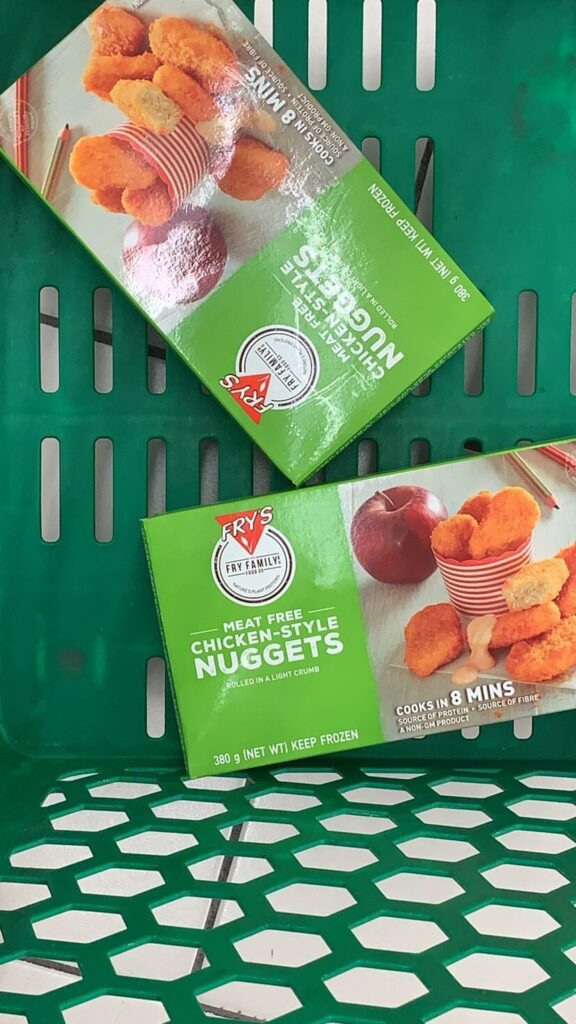 Soo many options!! Perfect for those rushed days where you don't have time to cook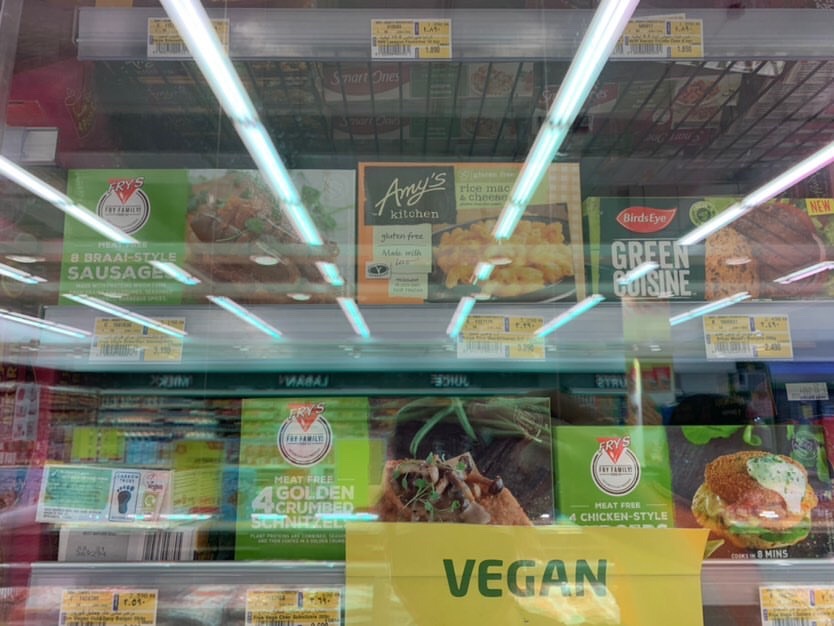 Head to any Lulu Hypermarket in Bahrain to check out the rest of the products!
READ ALSO: The Ultimate List Of Vegan Restaurants In Bahrain You Need To Add To Your Bucket List
READ ALSO: This Place In Hala Plaza Is The Vegan Cafe Of Your Dreams