Social games to play while social distancing!
We've all been staying home during this time and it's easy to get bored with your daily routine. If you're missing the homies and face to face interactions, here is one way you can fill that gap, with online games you can play with other players!
These 13 social gaming apps let you play with friends or players from around the world with chat features and more. Check them out and find the best one that catches your attention. There's your plan for the night!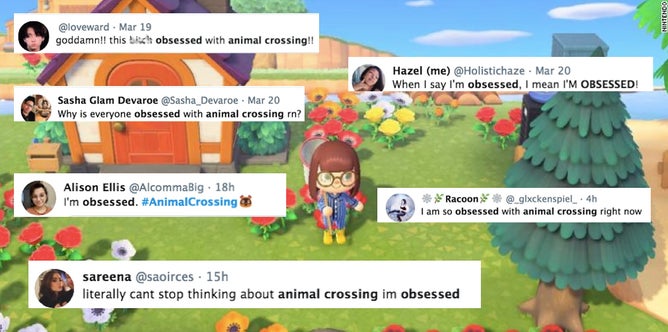 This game has been around since 2001 but lately everyone has been obsessed with playing it! It's just a nice, charming, and lighthearted virtual world with animal characters and village type world that you can play with friends. It's not free though so you'll have to purchase it online and if you want to play with friends you have to have Nintendo Switch Online.
New game on Plato: OCHO! Gather your best friends or play with random players in the brand new Live mode, all in real time! pic.twitter.com/jECqe6jJMa

— Plato (@platochat) April 27, 2017
This is one of the funnest social gaming apps out there! All the classic games you can play like Uno and more but with friends and players around the world! Get it from the App Store and Google Play.
A game by the popular website The Oatmeal, it is super addicting and fun! It's a board game but there is a mobile app version you can get from the App Store and Google Play Here's how it works, there are a bunch of cards placed facedown on the table and players take turns drawing cards. If a player draws an Exploding Kitten card they must do whatever it takes to diffuse it otherwise the kitten gets angry and explodes, this happens until one player is left.
This super fun card game you can play online is all about sequence and strategy to create sequential stacks of cards. Find it on Microsoft, Apple Store and Google Play.
The ultimate game from your childhood! Play Mortal Kombat 11 Mobile on your phone and download it through Game Play Store and App Store. Play with friends and different players and upgrade your skills using different fighters!
If you miss playing football with the homies then play virtually with friends and different players online! Play head-to-head with friends, build your Ultimate Team, join a league or turn real world soccer action. Lots of things to do on this that's more than just kicking and passing! Find it on Google Play and App Store.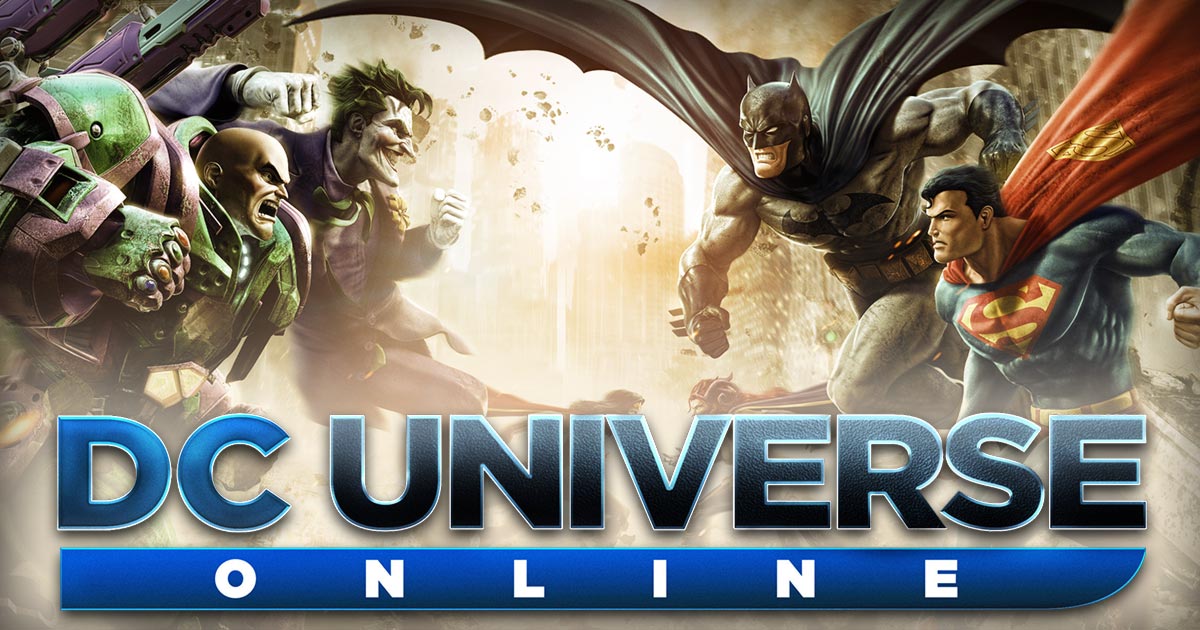 Create your own hero or villain who will fight alongside and against legendary characters in the DC Universe. Get on the battlegrounds with other players and play it for free on Switch, PC, PS4, XBOX ONE.
Battle Text
A free game to download on the App Store and Google Play that's super addicting! Challenge your friends and increase the speed of your texting while mentally stimulating your brain and gaining faster typing skills!
The most popular social drawing guessing game to download! Select a word to draw for friends, then watch them try to guess and make hilarious drawings for you. Download on the App Store and Google Play.
Ludo King
Ludo King is a highly addictive board game! The game is fairly simple, the first player to successfully move 4 pieces into a home triangle wins You can play against a computer, friends, or players around the world. Find it on Google Play and App Store.
COD Mobile
One of the best first-person shooter games ever and you can now play on your phone and online! Free to download on Google Play and App Store. this app contains social features that allow you to connect and play with friends
PUBG Mobile
PlayerUnknown's Battlegrounds (PUBG) is an online multiplayer battle royale game that is widely popular and it's super fun and engaging! Start play with your friends and players around the world and download on Google Play and App Store.
Instagram Filter Games
Instagram isn't just for sharing selfies and memes! Did you know you can play games as well? Notice these filters above people's head on Stories? Well they are game filters! All you need to do is tap the story icon on the top left of your screen and scroll all the way to the right of the filters to search the entire library.