Experience the best museums and art exhibitions from Bahrain in the comfort of your own home.
Although we are social distancing we can still virtually tour these spots around Bahrain! This is a fun way to spend your time as well as educational. Explore exhibitions from the past and learn the history of Bahrain without getting off the couch.
These tours include sites like the Bahrain National Museum, UNESCO heritage sites, and past art exhibitions where you can see the architectures, art, and learn the history and culture.
While experiencing these museums, sites and art pieces in person is great, this is the next best thing to soak in some culture. Thanks to the digital age we can still tour these wonderful past exhibitions and sites that are now temporarily closed.
Explore these incredible exhibitions and museums from your couch! Click on the title of each one to be directed to the tour or find them at culture.gov.bh.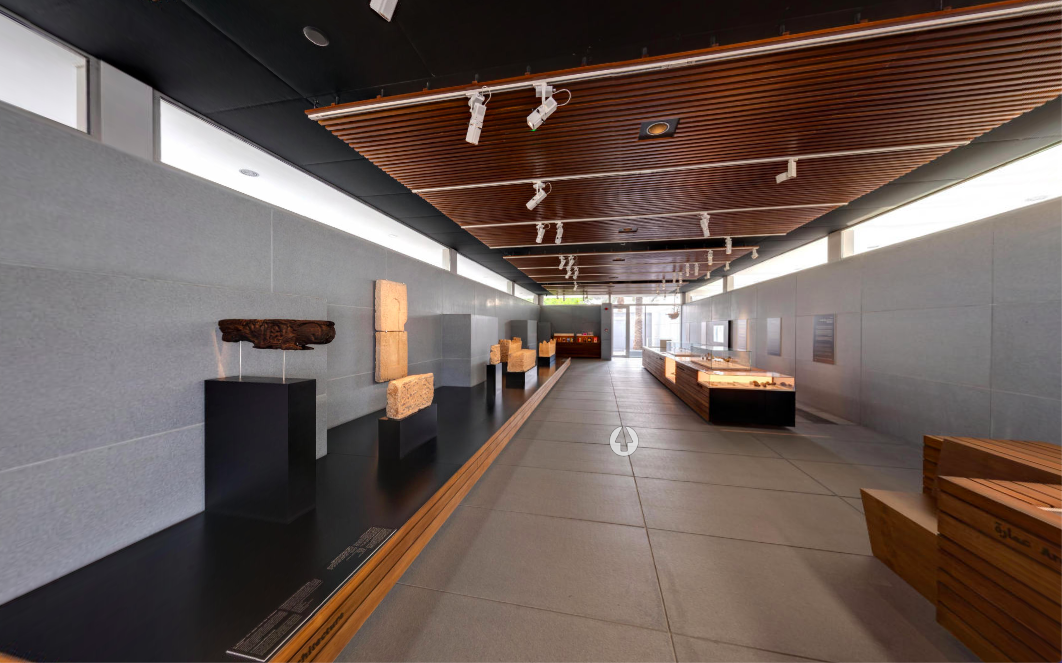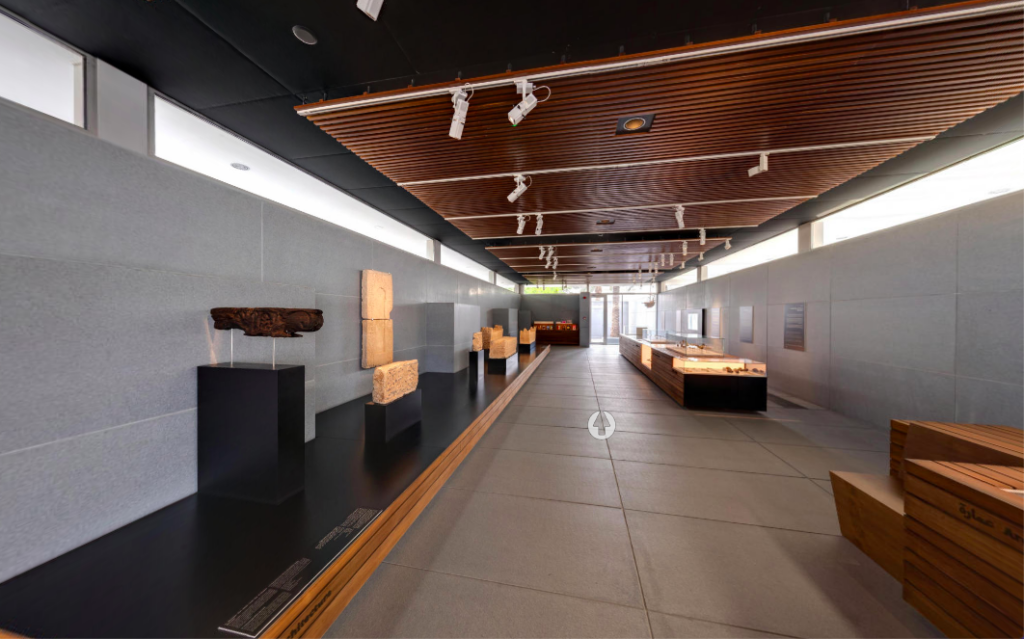 Take a tour of the oldest mosque in Bahrain and learn about its important history.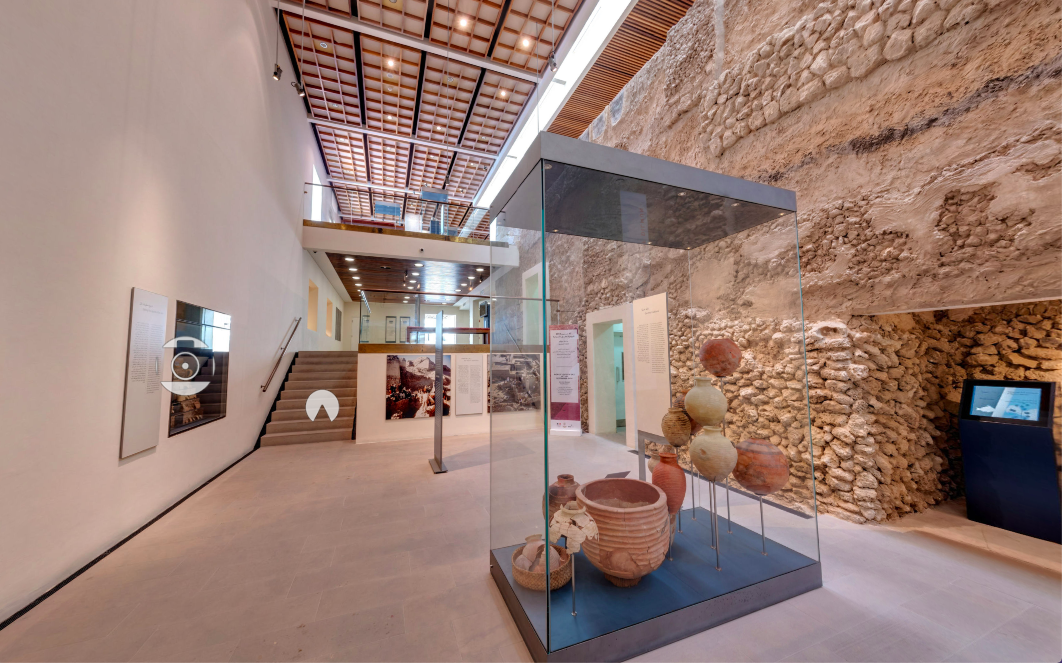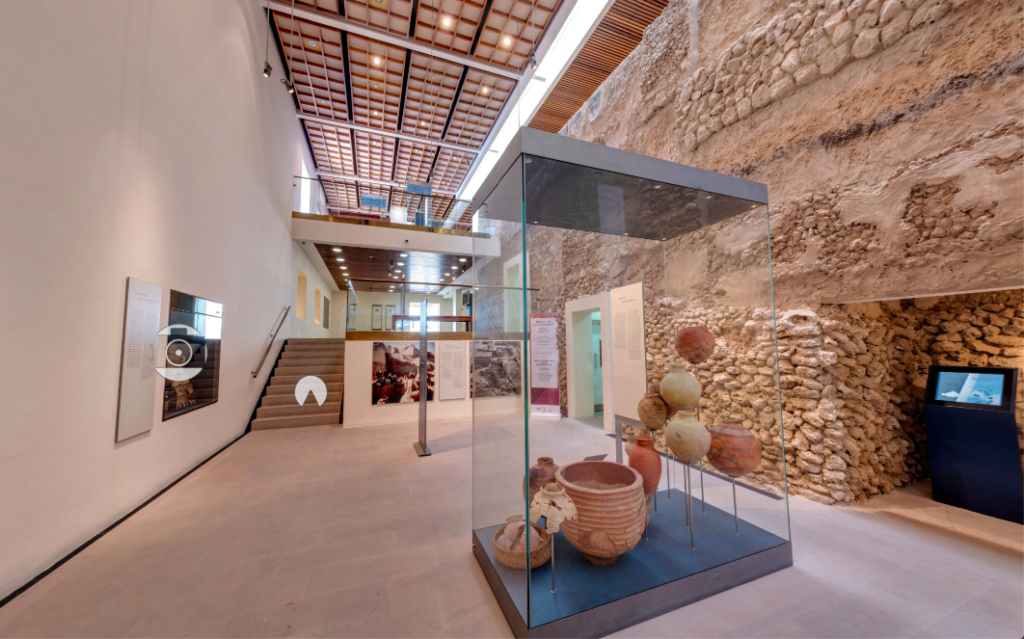 The museum is on the actual site of the fort and the tour takes you to all the rooms and even outside to the surrounding areas, it's a beautiful way to appreciate the interiors and exteriors of this UNESCO site.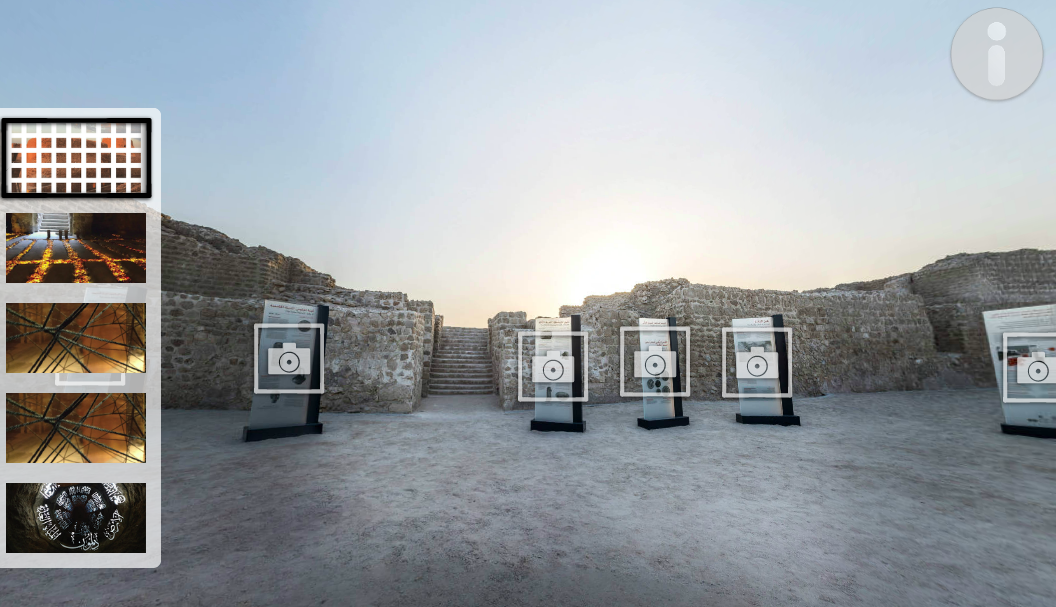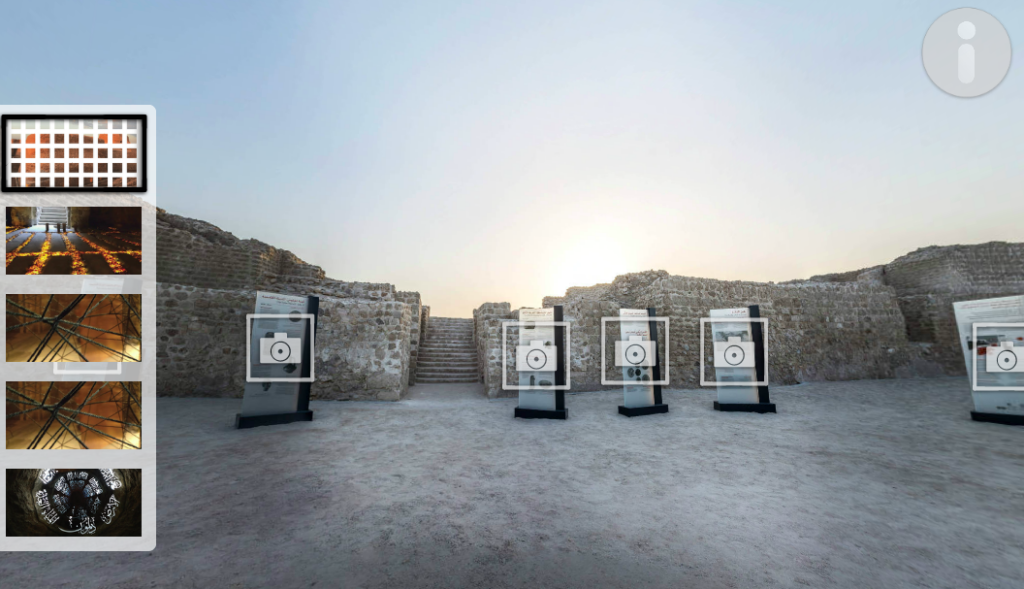 Take a tour of this interactive art installation on the Qal'at Al Bahrain site from the comfort of your sofa with this Through The Ages tour.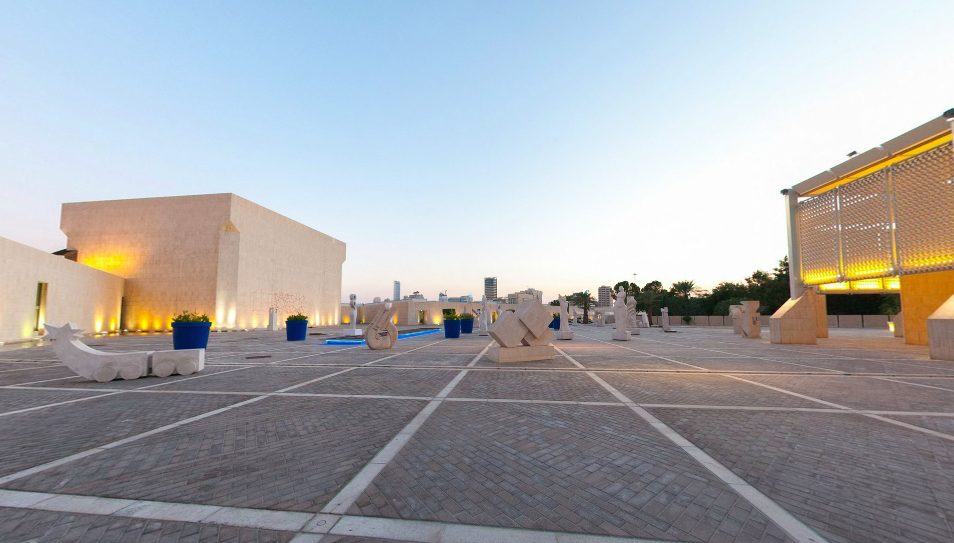 Take a wonderful virtual trip through the site of Bahrain National Museum and enjoy the architecture.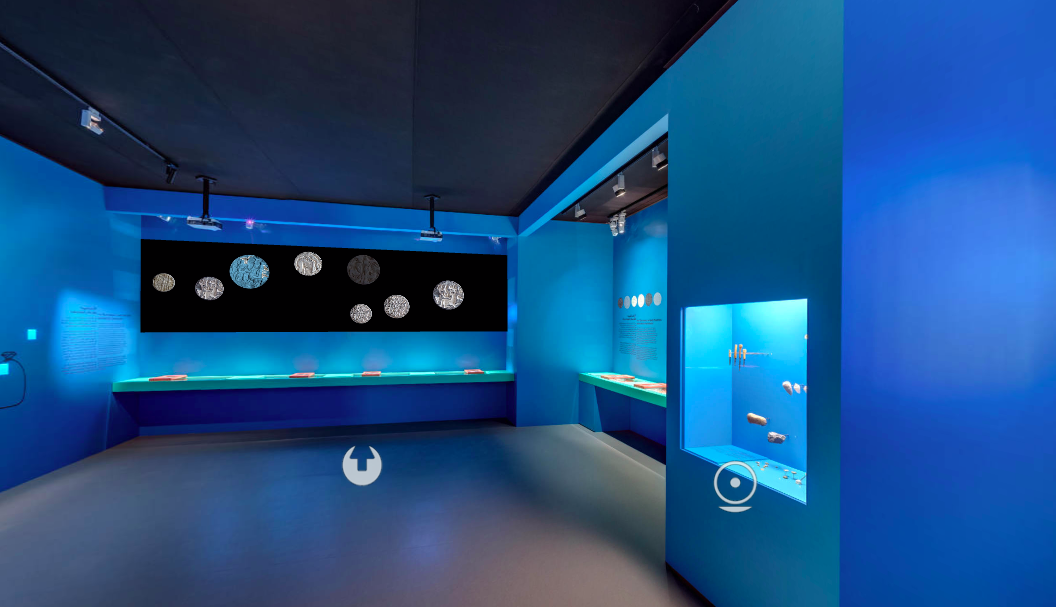 Seals are an important tool in Bahrain's culture and this exhibition highlights some of the collection dating back from the 3rd and 2nd BCE from Bahrain National Museum and National Museum of Kuwait.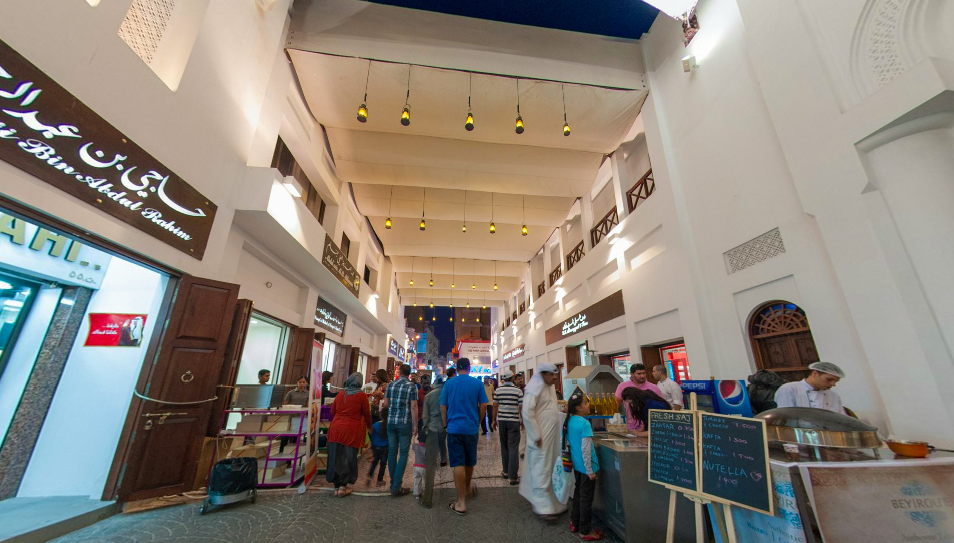 Bab Al Bahrain is a must visit spot while visiting the island but did you know you could take a tour of it virtually? You'll be able to visit these rooms online.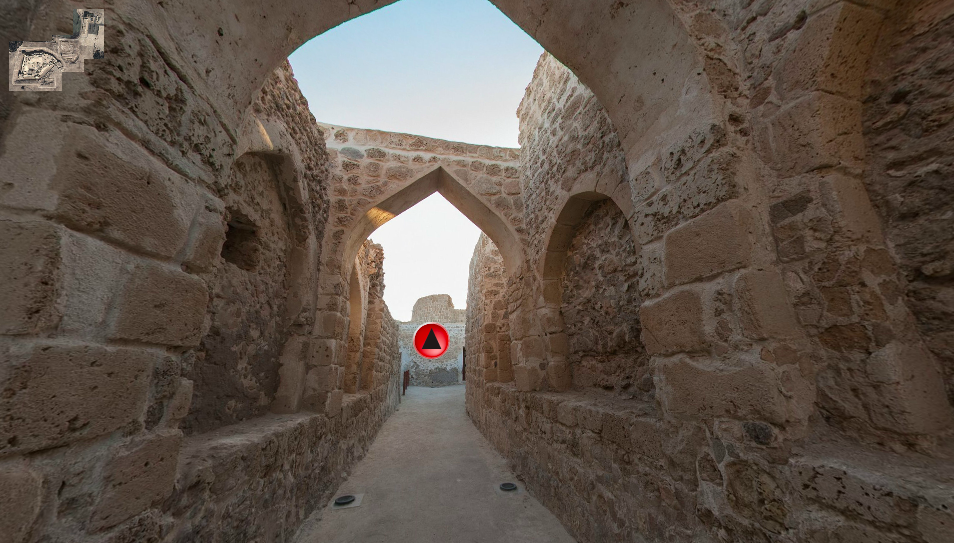 A stunning UNESCO heritage site and one of the oldest archaelogical spots in Bahrain is best explored on cool, sunny days but in the meantime there's a virtual tour you can take of the entire area.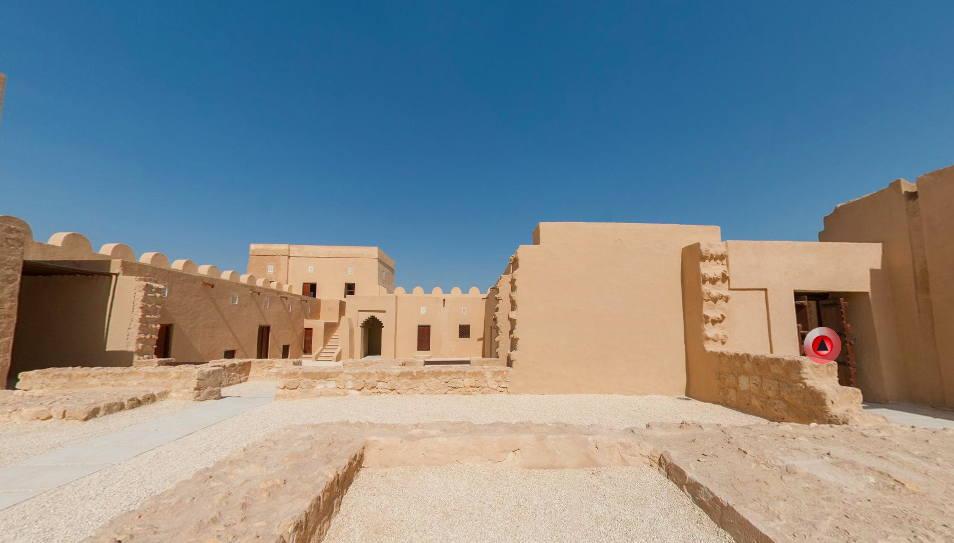 It looks just as incredible on this virtual tour as it does in real-life, but it is worth exploring online as it'll keep you occupied and have you planning your future trip here.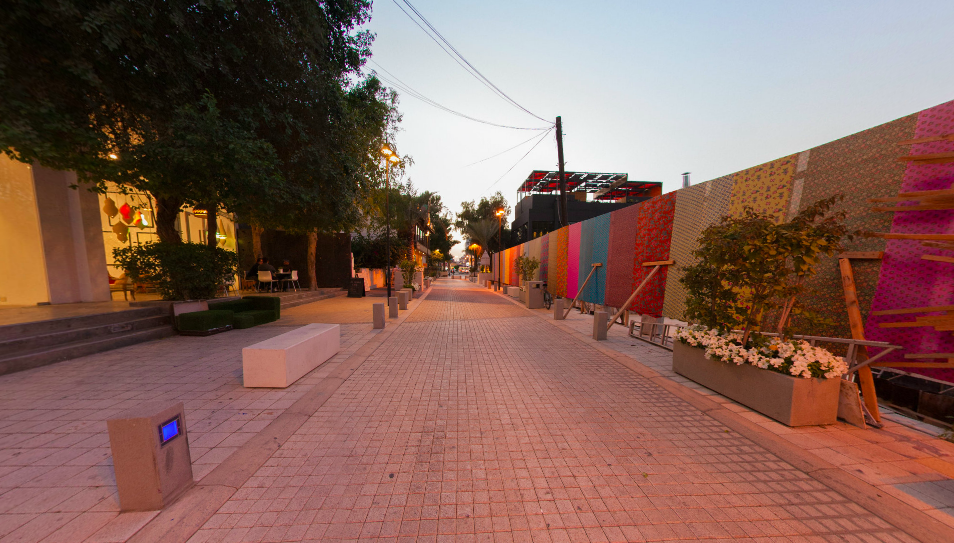 One of the entertainment hot spots in Bahrain, Block 338 is home to many restaurants, cafes, pubs, and bars and has an exciting nightlife. You can catch it online with this tour if you miss strolling through these streets.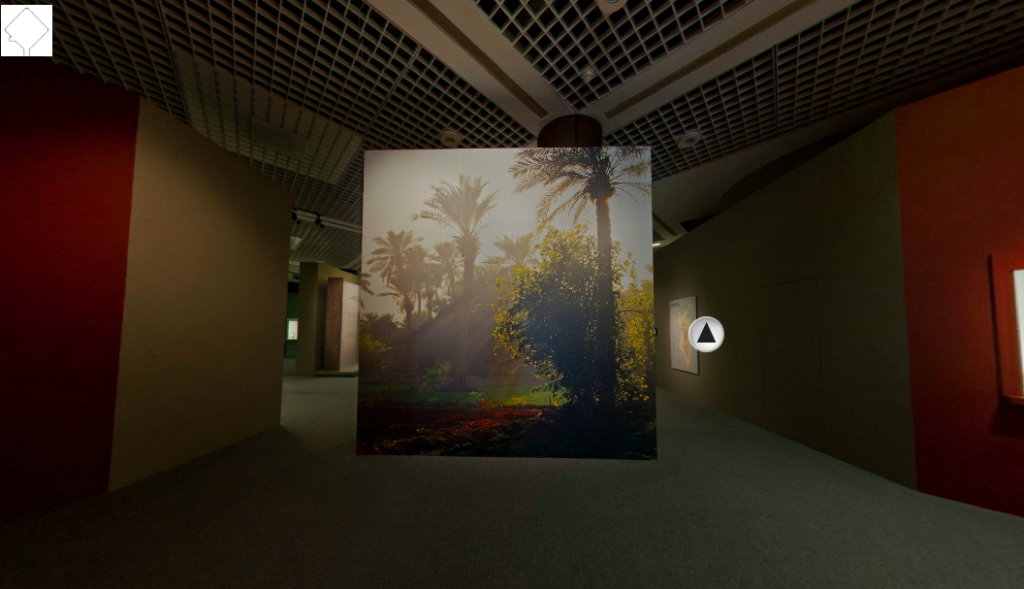 Explore the exhibition on rituals and funerary traditions in Bahrain through this artistic and archaeological display.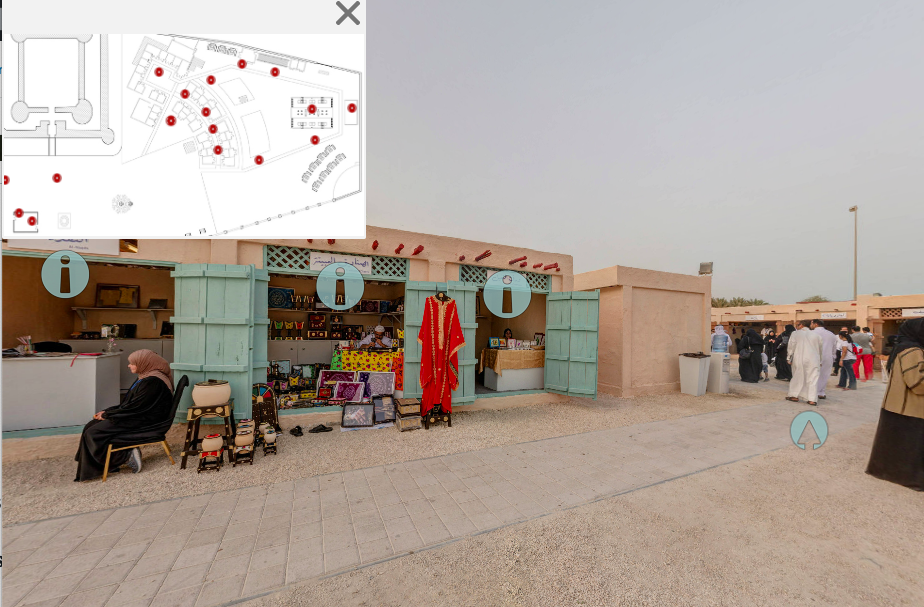 A celebration of Bahrain heritage through an outdoor festival, this is a chance to virtually see some of Bahrain's finest craftsmen at work, basket weaving, pottery, and handicraft vendors.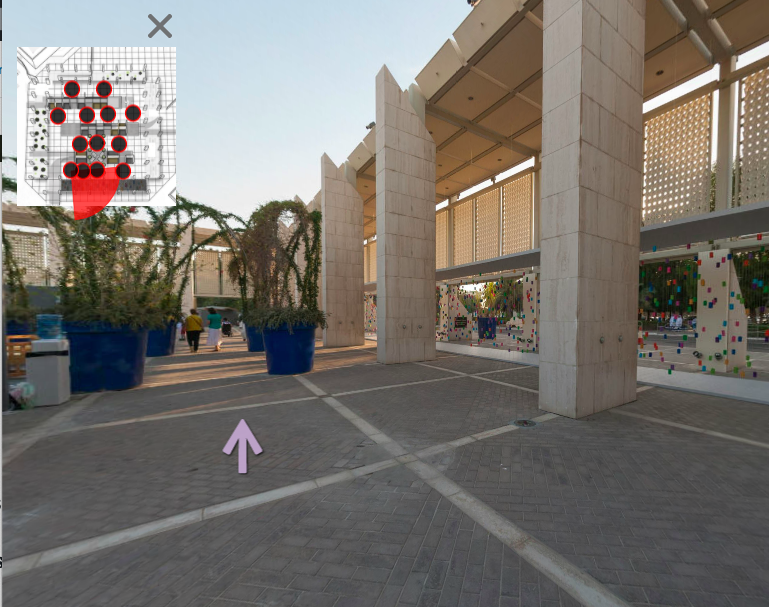 An outdoor festival representing Bahrain's heritage, available to view in this online collection.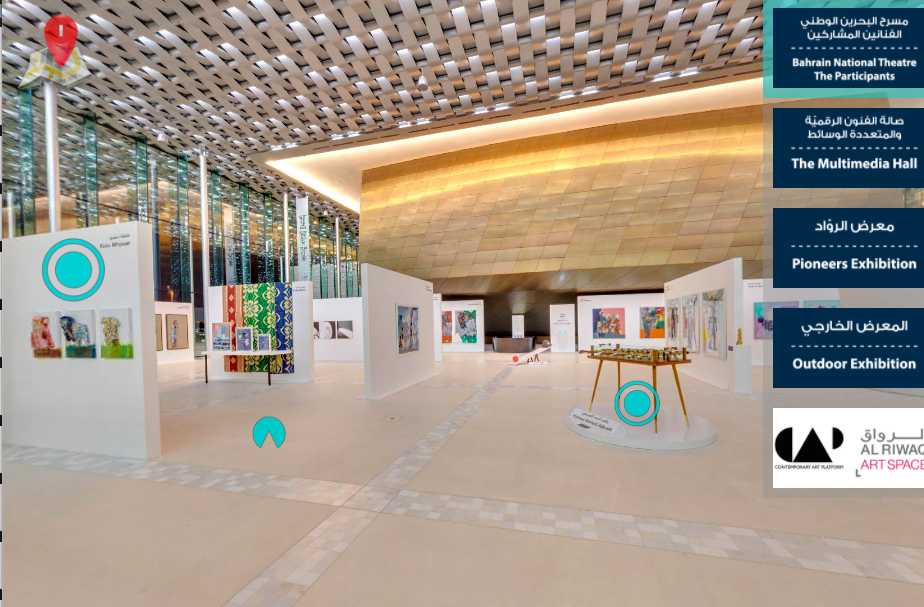 Take a leisurely walk at this year's exhibition held at the Bahrain National Theatre and Bahrain National Museum. This year's theme was "Dilmun: Land of Density."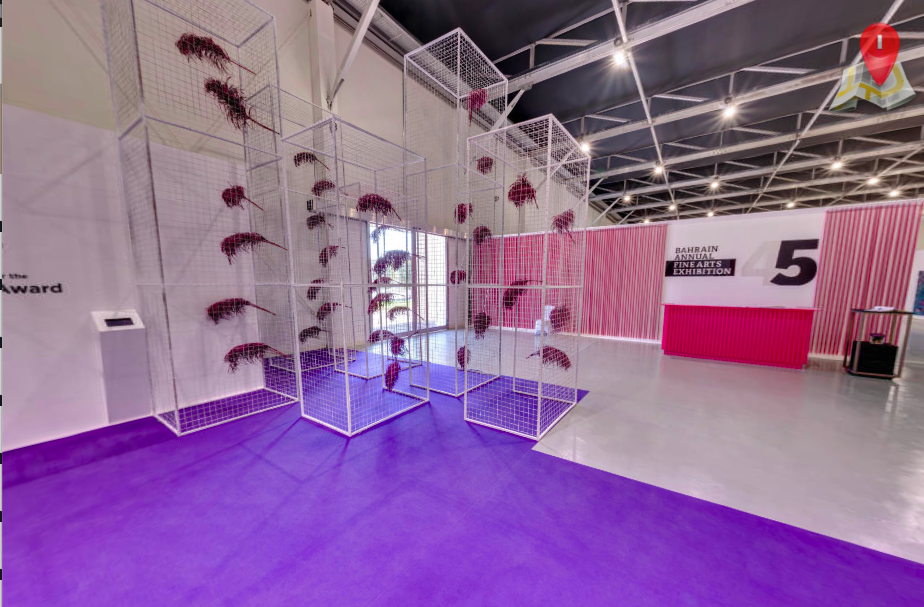 This exhibition focuses on celebration of Muharraq as the Capital of the Islamic culture.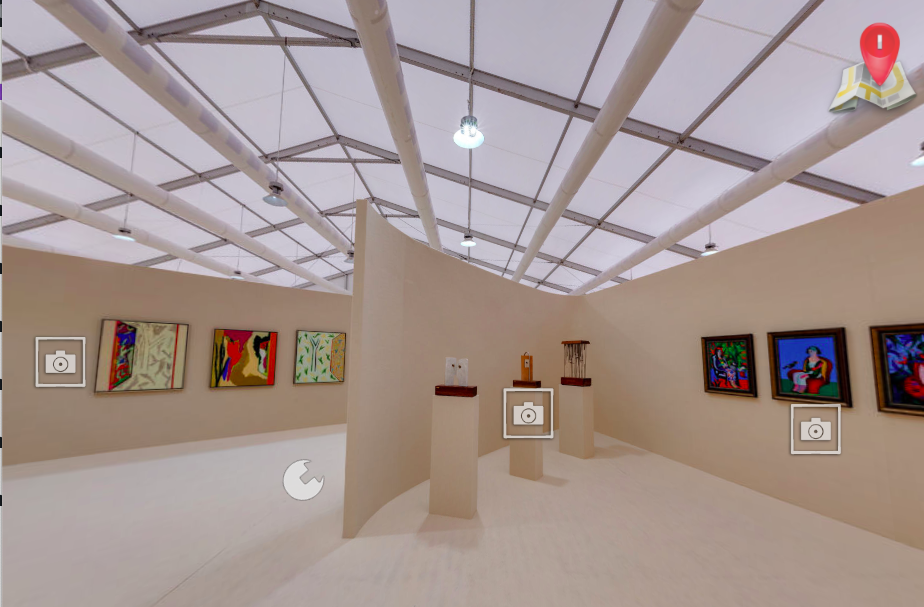 A celebration of artists locally and internationally residing in Bahrain at the wonderful venue of Arad Fort.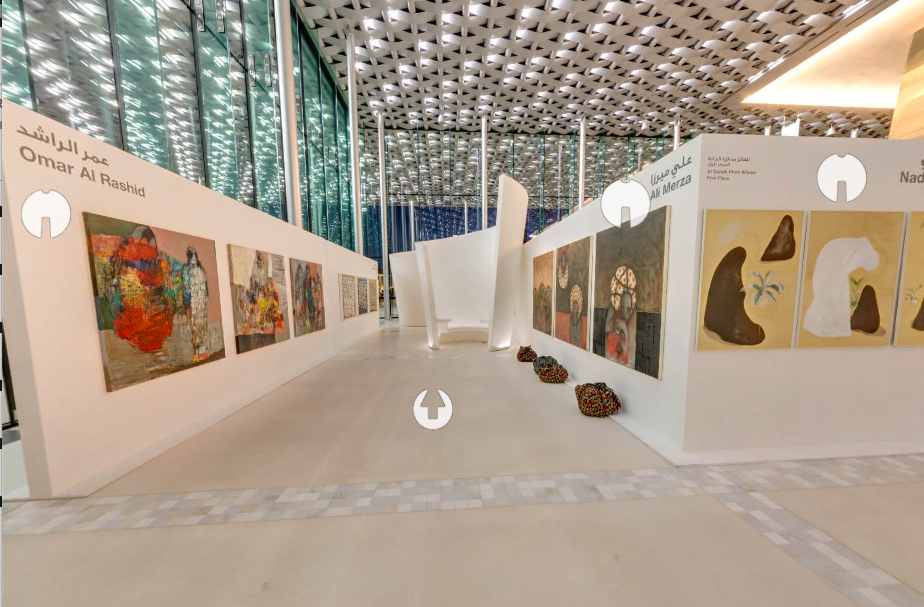 Check out the virtual tour of the annual fine arts exhibition from 2017 at the Bahrain National Theatre.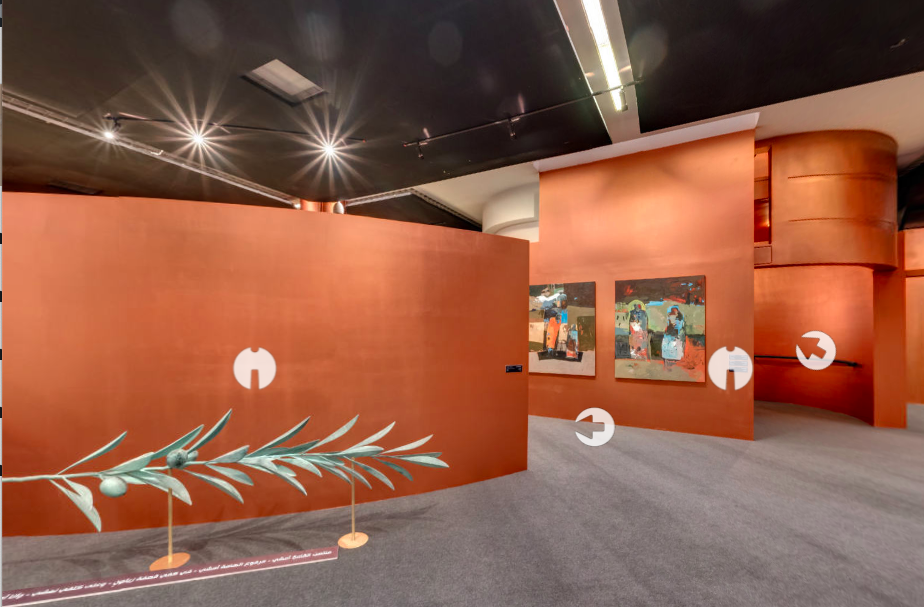 Go back in time a few years ago to the annual art exhibition in Bahrain at the National Museum, each year the presentation, art, and themes change making these exhibitions different every time.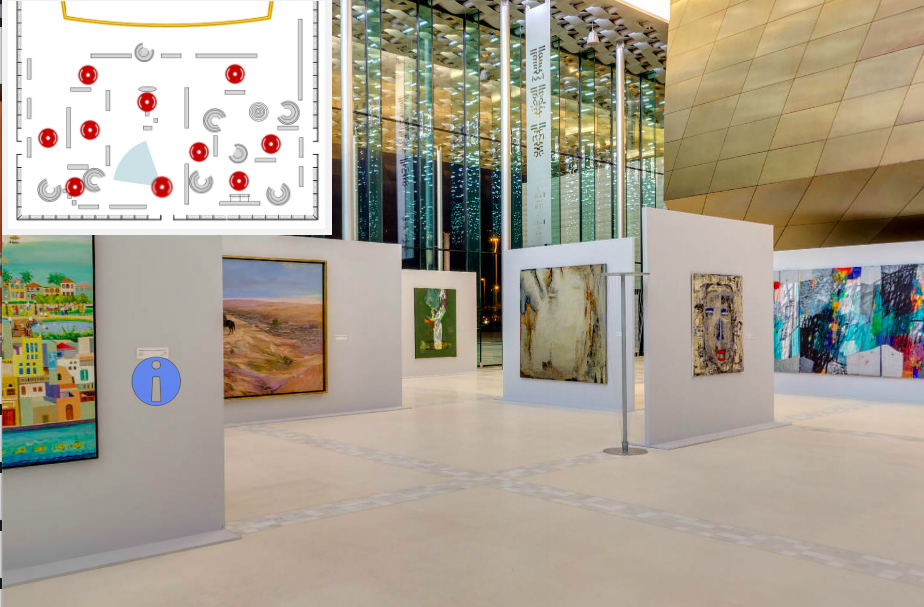 Held at the gorgeous venue the Bahrain National Museum and in the theme of "Our Heritage, Our Wealth" showcasing artists' renditions of the island's rich cultural experience.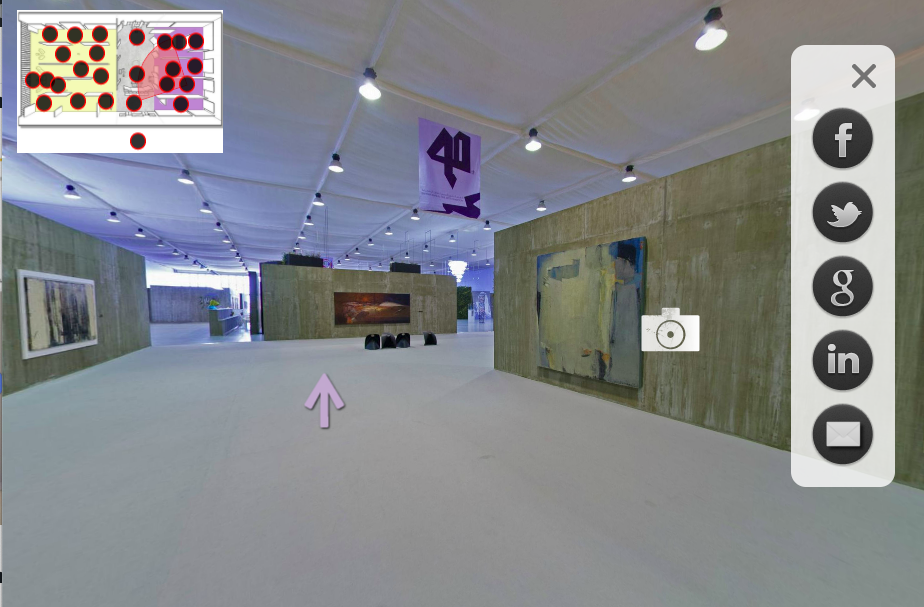 Virtually stroll through the 40th exhibition where displayed it artists of Bahrain's greatest works with this online collection.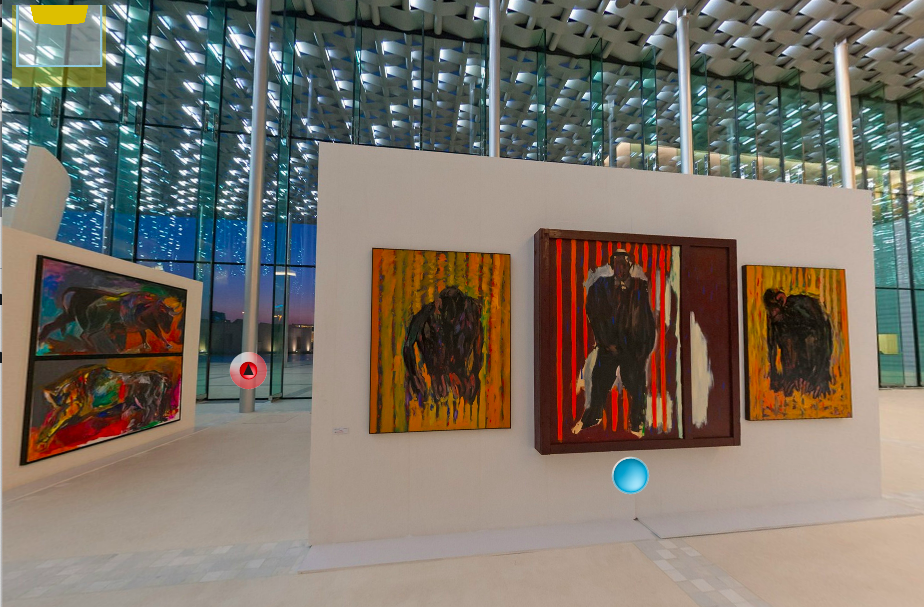 A tour of the 39th fine arts exhibition should keep you busy for a little while.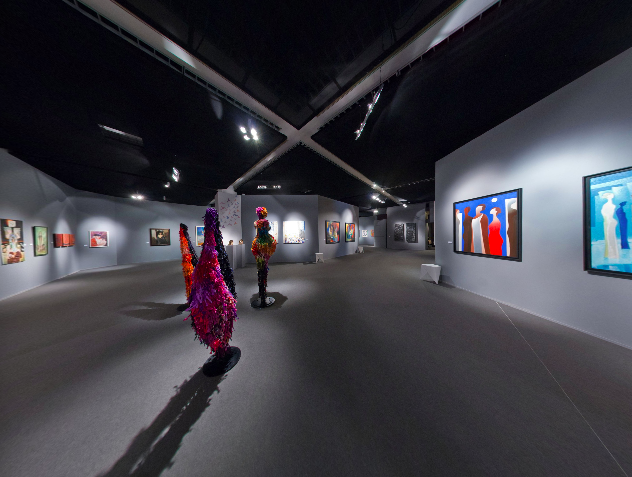 Explore this collection of fascinating art focusing on the Woman, at your own pace.