Explore the world, from your couch
The age of the internet has been quite a blessing in a lot of ways. For one, you can do almost anything virtually!
From e-learning to e-working, to e-watching, e-socializing, e-banking, and so on. You can even travel virtually and tour all the attractions of the world from your screen! Just because you're at home doesn't mean you have to miss out on world sightseeing because you can still experience it online in real-time!
Ever wanted to see the Taj Mahal for yourself or take a trip to Petra, Jordan? How about catching the Northern Lights or go on a Safari in South Africa? This list has virtual tours of the new 7 wonders of the world as well as other amazing live streams from around the world. Check them out below!
READ ALSO: 21 Incredible Bahrain Museum And Gallery Tours You Can Visit Virtually From Home
The Great Wall of China
Located in China, this is the longest feat of human engineering, stretching to almost being the size of half the equator. It is about 2,700 years old and when not during a worldwide pandemic, attracts 50 million people a year.
Take the virtual walk tour here.
Petra, Jordan
Last year, 1 million people visited Petra. The city is as old as 1 BC and is historically significant in humanity's story.
The visitor's area is live currently.
Take the Google educational tour here.
Taj Mahal, India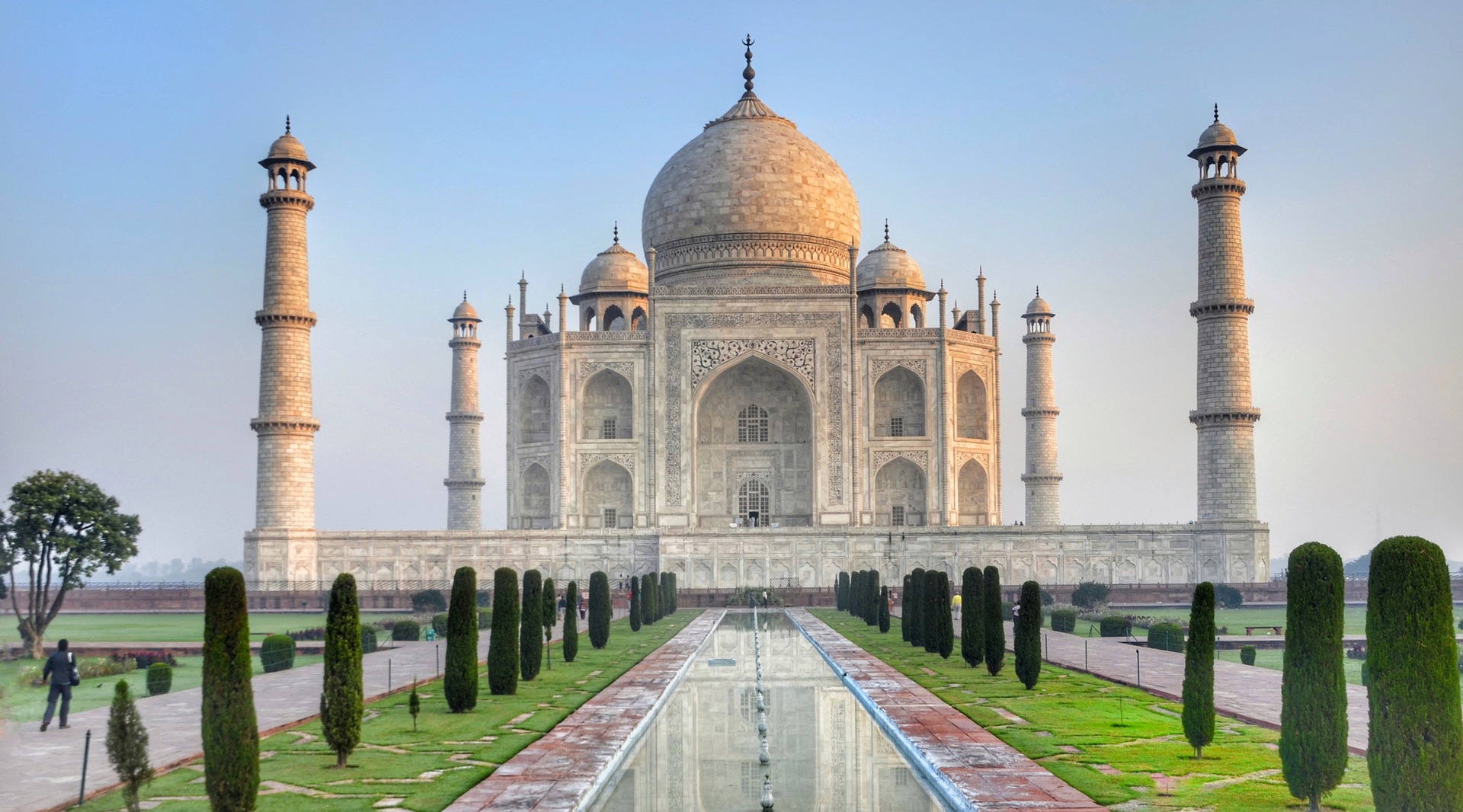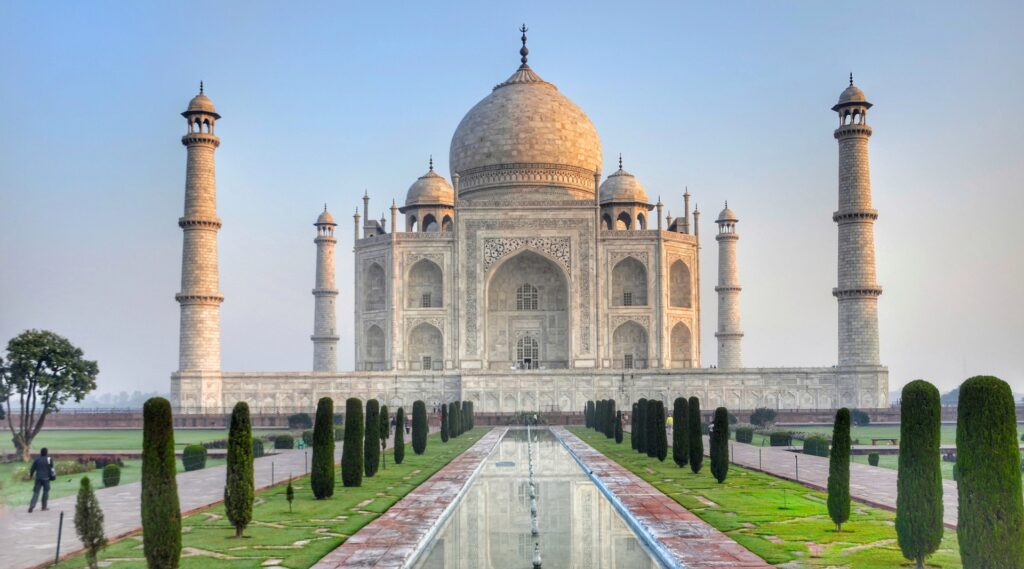 This marble mausoleum attracts around 2-4 million people every year. The name means "Crown of places" it was built between 1632 and 1647 by Emperor Shah Jahan dedicated to his wife Mumtaz Mahal.
The Colosseum, Rome
An amphitheatre that was built in 72 A.D and could hold 50,000 people. Around 7.6 million people visited it last year in Italy.
Check out the livestream here.
Machu Picchu, Peru
Close to a million people visit Machu Picchu every year. The citadel built by stone and known as the Lost City of Inca and is a mysterious wonder.
Check out the historical tour here.
Chichen Itza, Yucatán, Mexico
A step pyramid that is built by the Mayans in 600 A.D to 1200s. It gets over 2.6 million visitors a year.
Christ the Redeemer, Rio de Janeiro
Constructed in 1922 is this symbolistic statue of the Christ, it is the largest art deco statue in the world. 2 million people visit the statue every year and it is part of the new wonders of the world.
Check out the live stream here.
also check out Copacabana Beach, Rio de Janeiro here.
Northern Lights
Northern Lights or Aurora Borealis appear when supercharged magnetospheric particles collide with solar wind at a high altitude. It is often experienced in northern cities in Canada, Alaska, Norway, Iceland, and Scotland. Best time to watch the light show is at 10 PM to 2 AM local time to that region.
Watch the magical light show here.
Ehukai Beach in Oahu, Hawaii.
A gorgeous Hawaiian beach that is a popular surfing spot known for its massive wintertime waves. It's one of the most impressive and dangerous beaches in the world. Watch the mesmerizing waves explode on the shore through the livestream.
Check out the beach views here.
Rialto Bridge in Venice
This stone arch Renaissance bridge was built in the 16th century and is situated over the famous canals in Venice, Italy. Venice gets 30 millions tourists a year.
Dubai, UAE
The extravagant city in UAE with a population of 3 million is an exciting place to experience. Approximately 15 million tourists visit the city every year.
Check out the city here in realtime.
Niagara Falls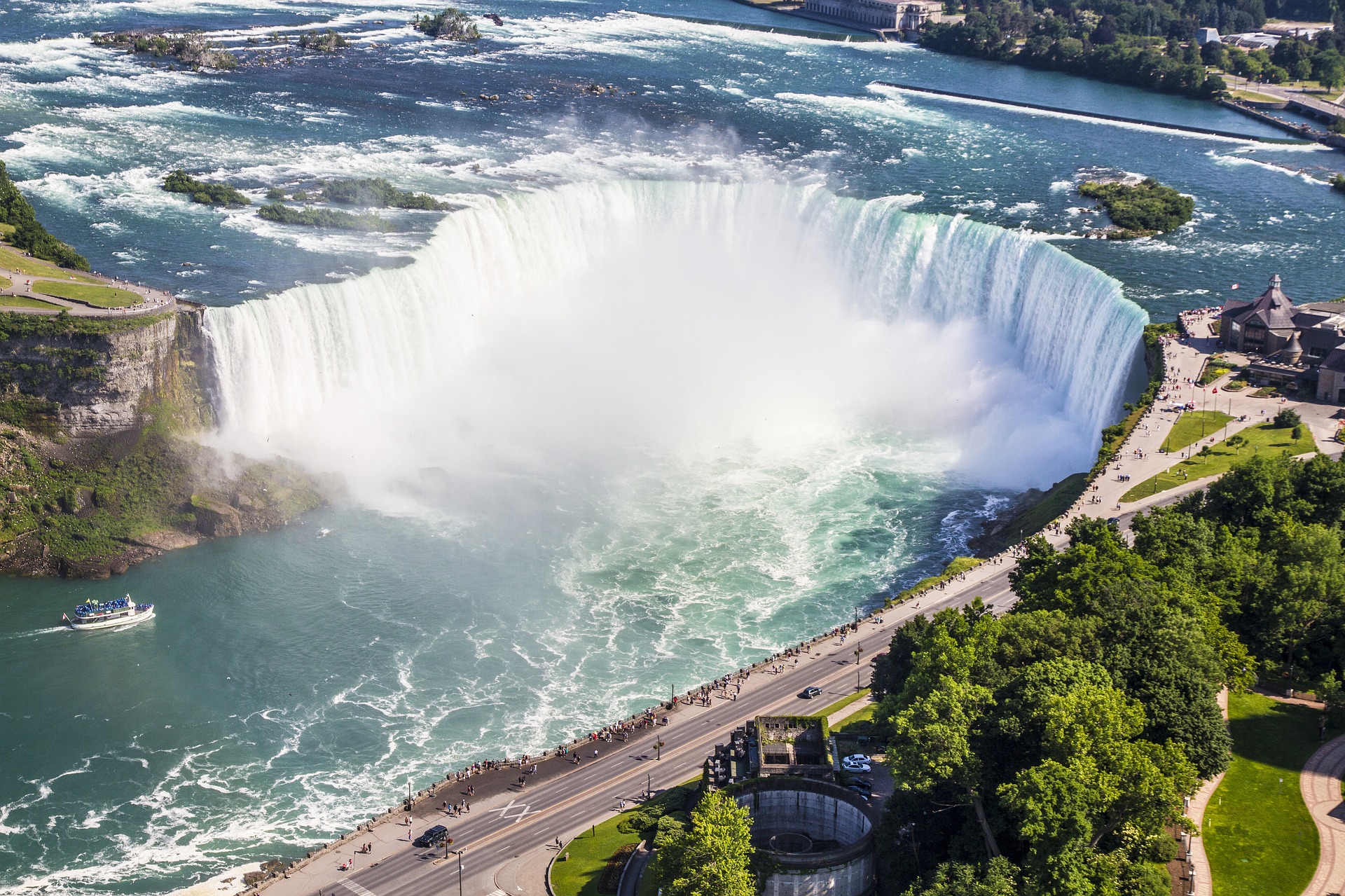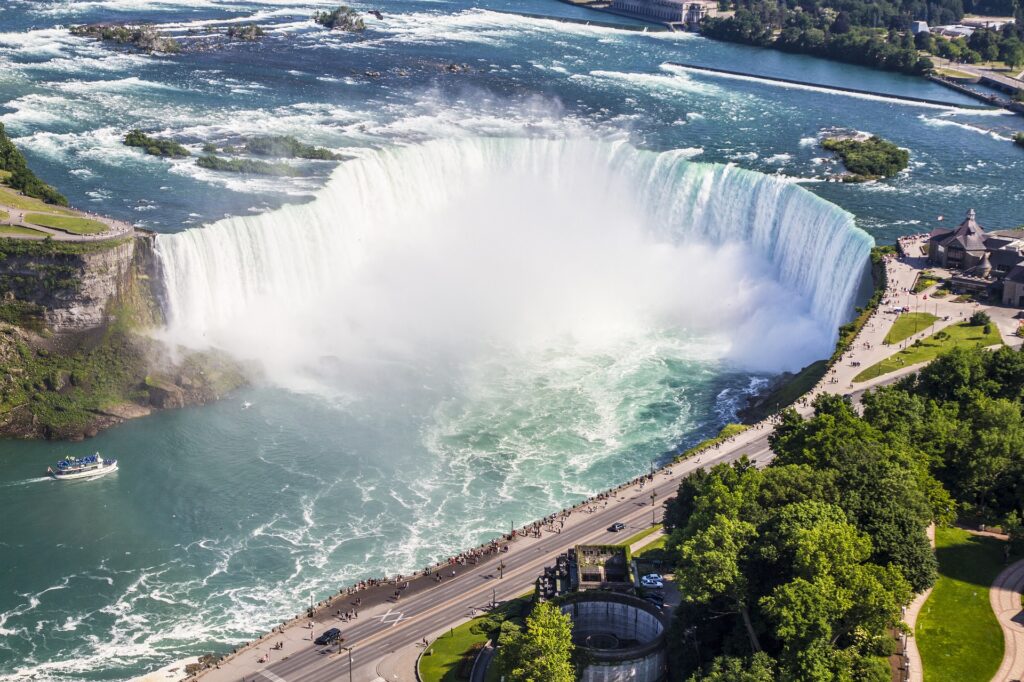 Niagara Falls can be experienced from American and Canadian sides, it has the world's high flow rate, its enormous beauty makes it special. It is also a source of hydroelectric power. It's estimated 13 million people visit the falls every year.
Catch the enchanting falls here live.
Toronto, Canada
The metropolitan city of Canada has a population of over 6 million and gets over 30 million visitors every year. Check out the 360 city view from the CN tower.
Check out the live view from the CN tower here.
Tau Waterhole, South Africa
A unique place where many rare species occur naturally. Over 27 species can be found in this spot in South Africa and is a popular live cam to observe wild animals in nature.
Watch the natural environment and animals here.
Check out some more livestreams from around the world on explore.org, webcamtaxi.com and skylinewebcams.com