Wanna know the latest entertainment news? We've got you!
Ever felt like you're missing out on the latest news in entertainment? Worry no more, cuz we're about to give you all the latest tea!
Scream VI is officially certified fresh by Rotten Tomatoes
#ScreamVi is now officially Certified Fresh! https://t.co/veY8OCyIlA pic.twitter.com/qrxhZl0EjP

— Rotten Tomatoes (@RottenTomatoes) March 13, 2023
Some people are loving it, some people are okay with it, and Rotten Tomatoes just certified the movie as fresh! Have you watched it yet?
The Last of Us takes over House of the Dragon on HBO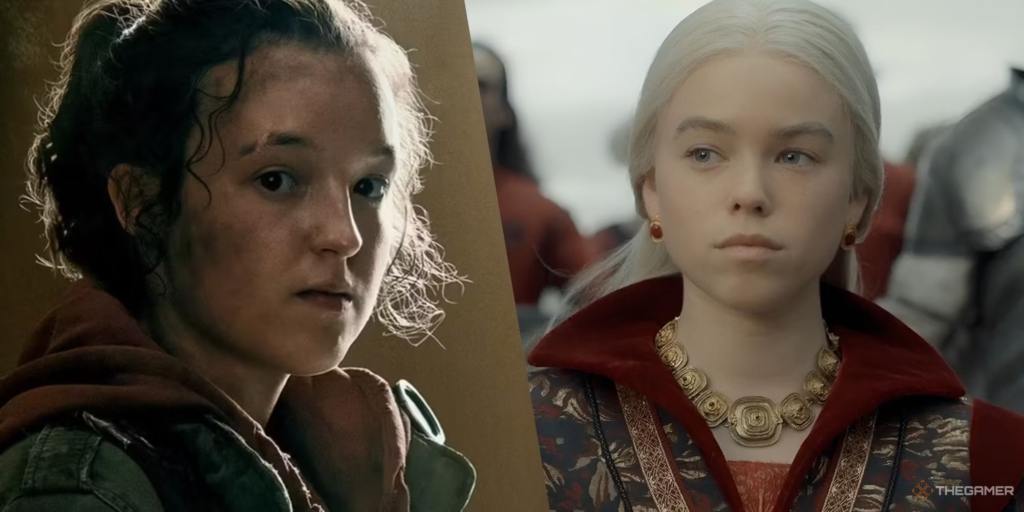 The increasingly popular series just surpassed the House of the Dragon as it got 30 million views! House of the Dragon was the highest streaming with 29 million views before the streaming of the finale! Not just that but they also announced an upcoming season as well & we can't wait!
The Oscars memes are everywhere & we can't get enough of them!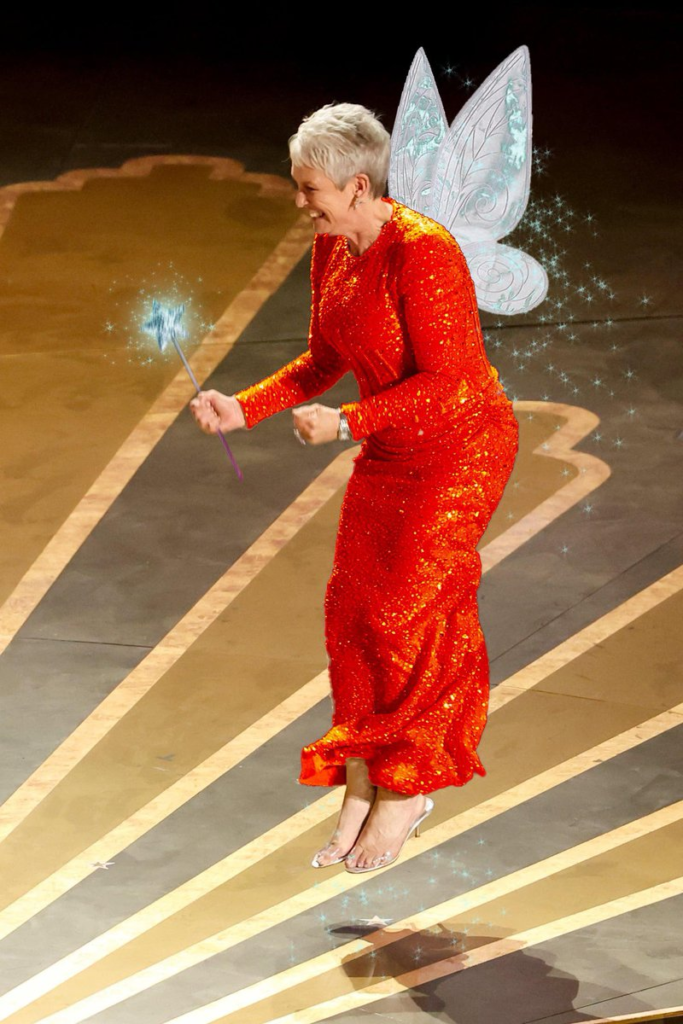 The Oscars were amazing this year, and people can't stop sharing memes of Jamie Lee Curtis upon the announcement of her winning Academy Award for the best supporting actress!
New teaser trailer for Teenage Mutant Ninja Turtles: Mutant Mayhem is out
Are you a ninja turtles fan? Check out their newest teaser trailer for their upcoming movie! Who are you going to watch it with?
Real-life Mario shoes are in the making by Red Wing Shoe Company
Red Wing Shoe Company has partnered with Nintendo and Illumination to bring Mario's iconic boots to real life! This collaboration was inspired by the upcoming Super Mario Bros movie coming to theaters next month. Where would you rock these?
Stranger Things Season 5 is coming soon to Netflix
ALIVE. BROKEN. FINAL SEASON. #StrangerThings pic.twitter.com/jTzeomBoLv

— Stranger News (@StrangerNews11) March 13, 2023
Scream VI is officially certified fresh by Rotten Tomatoes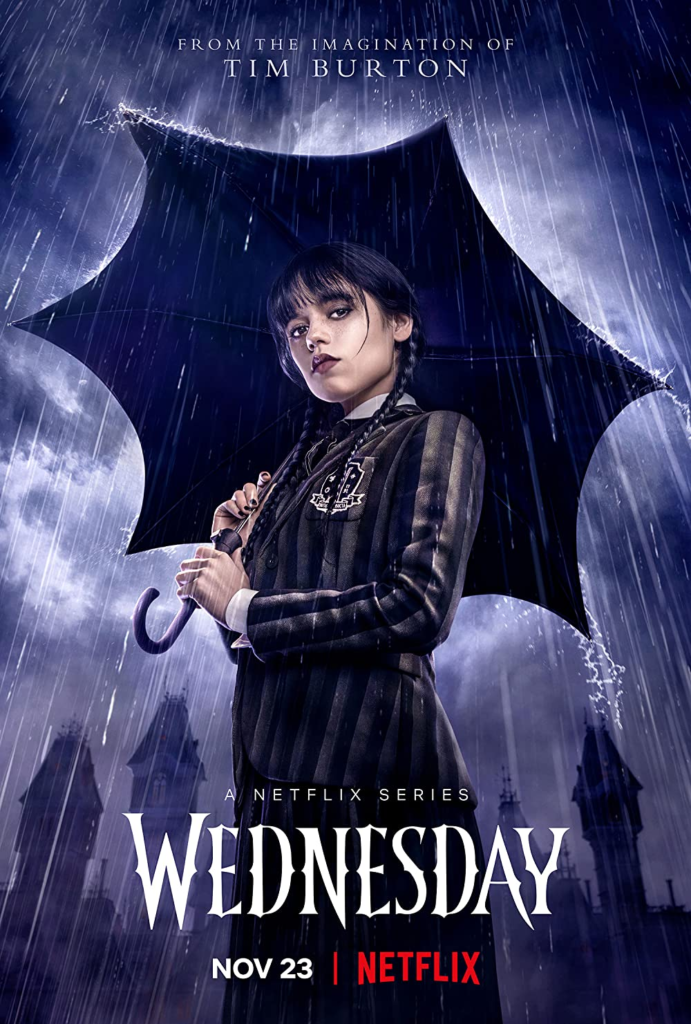 In a recent interview, Jenna Ortega revealed that she almost "passed" on playing the titular character of Netflix's Addams Family spin-off. She also added, "All I've ever wanted to do is film."! We're sure glad she didn't as we can't think of a better fit!
Transformers: Rise of the Beasts Reveals New Character Posters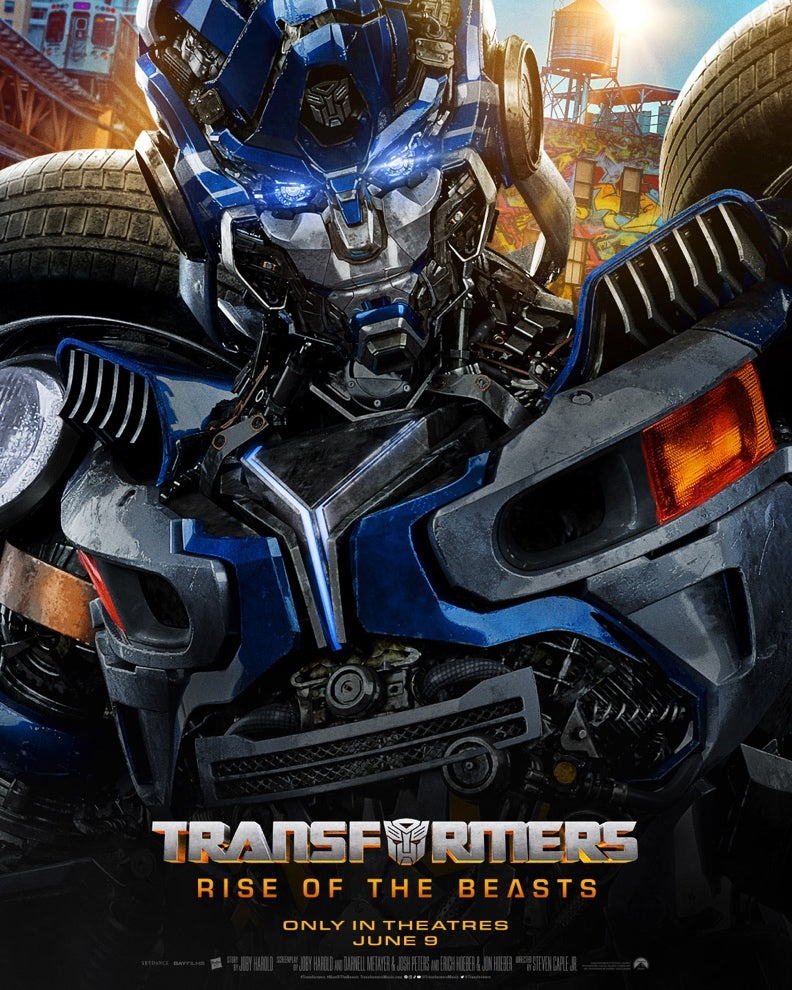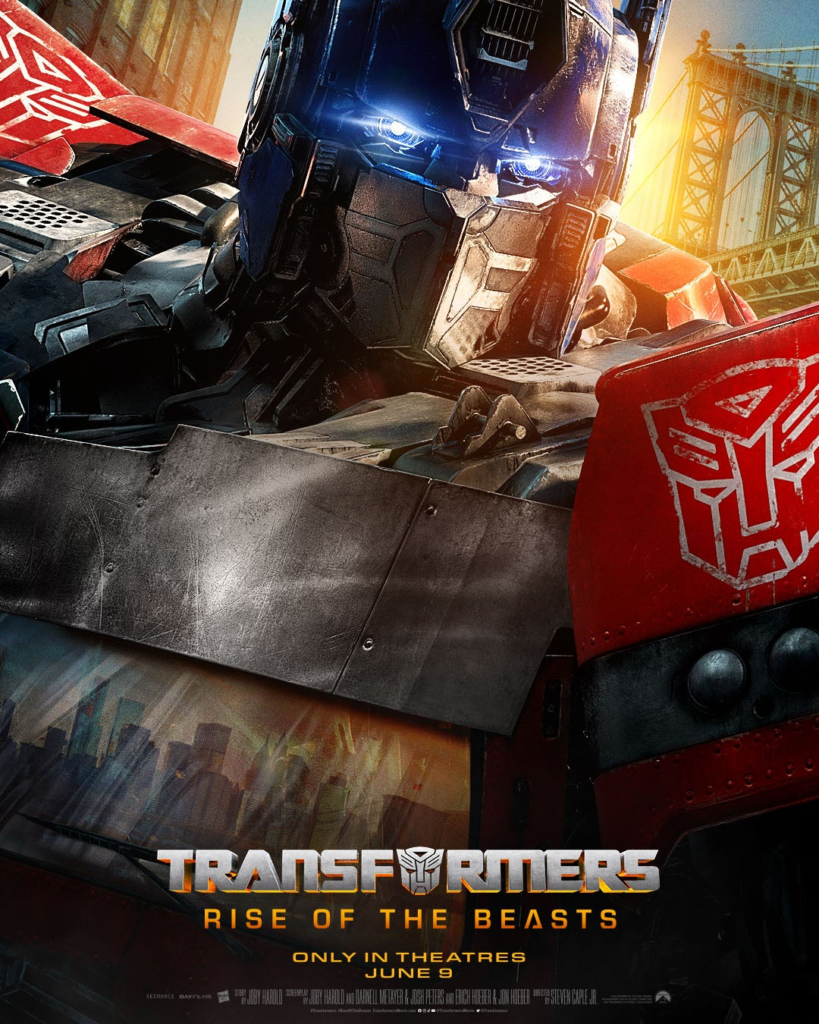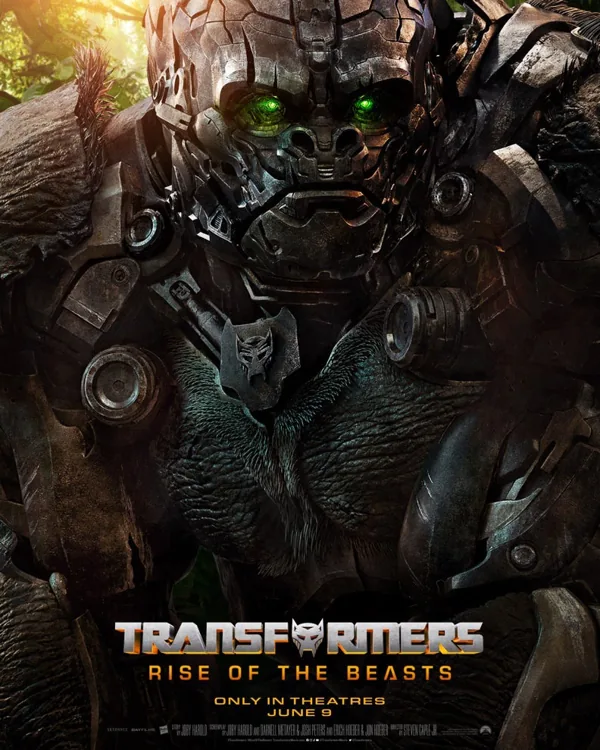 The franchise will be back this year with Transformers: Rise of the Beasts in June! Here's a quick look at the latest posters that revealed 3 new characters!
A new look at 'SPIDER-MAN: ACROSS THE SPIDER-VERSE' has been released!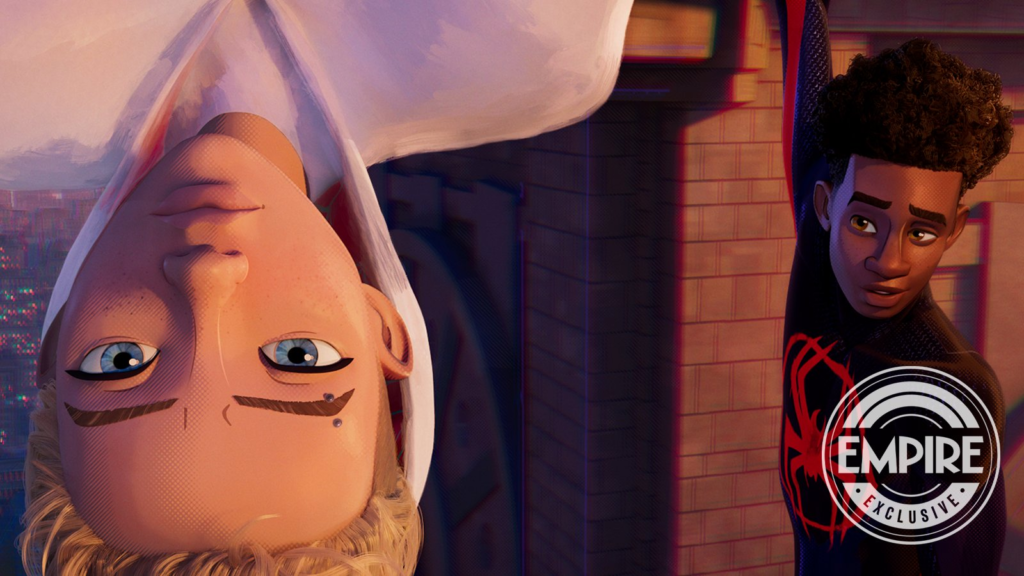 If you're a fan of the spider-man franchise, we're certain that you love all the lore that is getting released about their new upcoming animation movie! So, here's the latest look from the movie that was released exclusively to Empire magazine!
Now that you're looped in on the latest updates, what are you most excited about?
Enjoy binging!
READ MORE:
Oscars 2023: Here's a List of All the Winners
READ MORE:
Bahrain Is Getting a Pet Park With a Shelter to House 5000 Stray Dogs
READ MORE:
Level up Your Brewing Game with This Specialty Coffee Workshop in Bahrain