Wanna know the latest entertainment news? We've got you!
Ever felt like you're missing out on the latest news in entertainment? Worry no more, cuz we're about to give you all the latest tea!
Zoe Saldana became the only actor to appear in 4 movies that have earned over $2 billion worldwide!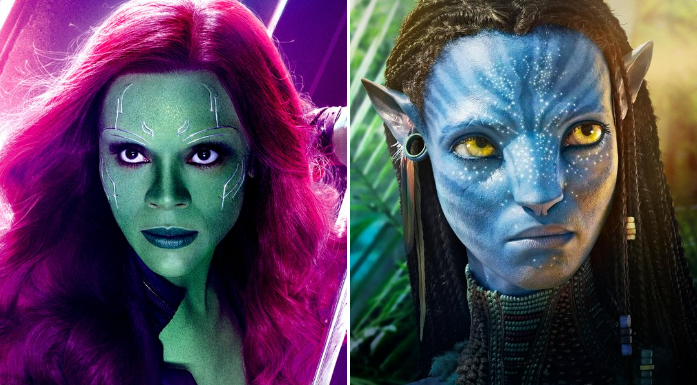 Yeap, you heard that right! Zoe Saldana has just set a historic box office milestone that no other actor has ever achieved! Since Avatar: The Way of Water just hit the $2 billion mark at the box office, she became the only one in the world to make an appearance in 4 movies that crossed that mark.
Avatar: The Way of Water is the 6th in history to gross over $2 billion at the global box office
With all the anticipation surrounding its release, it shouldn't be a surprise. Yet, what you don't know is that's a new and exclusive milestone for director James Cameron!
Alien TV Series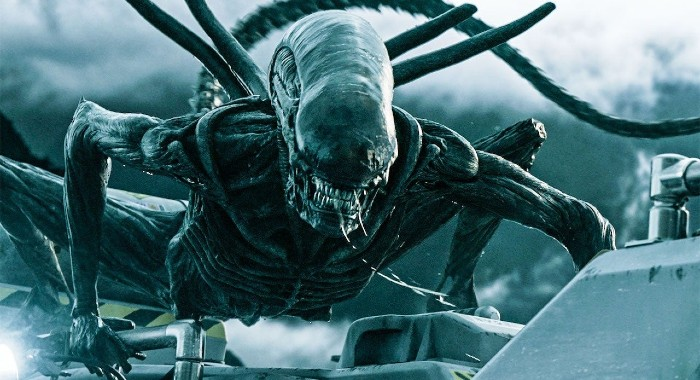 Noah Hawley's Alien TV series is written and will begin production this year & we can't wait!
The Princess Diaries 3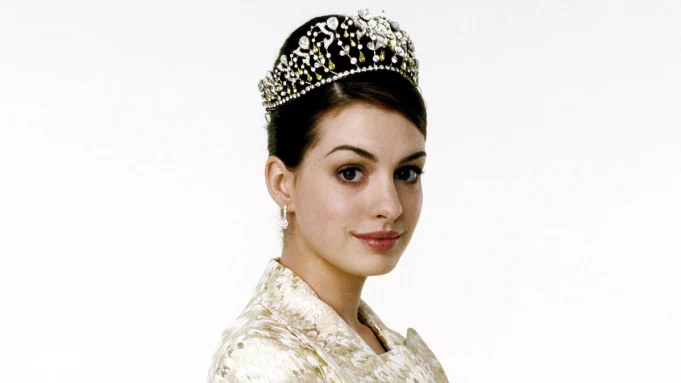 We know, we know, we can't wait for the third part of The Princess Diaries! But we should keep in mind that it takes time to make a legendary classic movie like that. As Anne Hathaway puts it: "It's A Process That Requires Patience".
The Last of Us 2nd episode is out!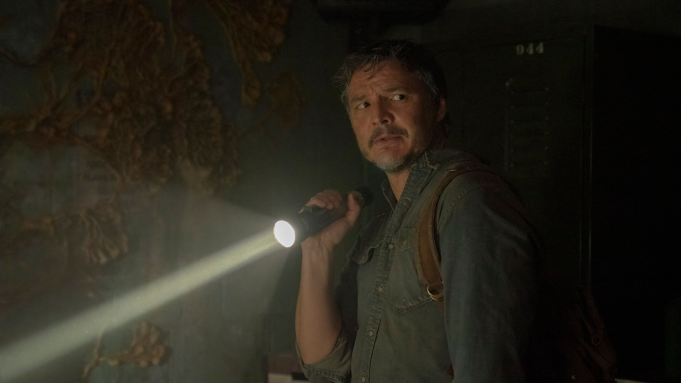 Finally, we can continue our binge on the latest episode of the series! Whether you have or haven't played the game, make sure to watch the series. Hands down one of the best series out there!
Emilia Clarke avoided watching House of the Dragon for this reason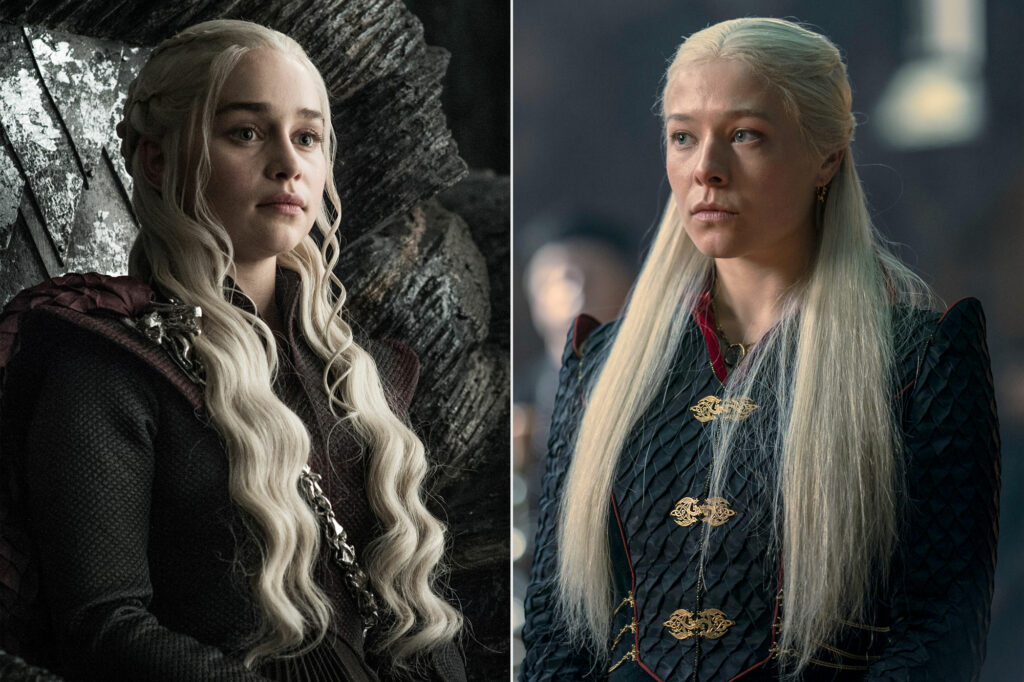 Can you imagine the Queen of dragons has yet to watch 'House of Dragons'? "It's too weird," Clarke told Variety while at the Sundance Film Festival for her film The Pod Generation. She described it in a very convincing way as well saying: It's kind of like someone saying "'You want to go to this school reunion that's not your year? You want to go to that school reunion?' That's kind of how it feels. I'm avoiding it."
Cobra Kai Season 6 is happening
ICYMI, Cobra Kai is kinda a major homage to Karate Kid! Netflix just announced that the series is getting its 6th and last series soon! In an interview, the actors stated: "Reacquainting the world with the Karate Kid universe has been our humble honor,". If you haven't watched it yet, what are you waiting for?
The scream 6 trailer is out!
This is unlike any other Ghostface. Watch the NEW trailer for #ScreamVI – Only in theatres March 10, 2023. pic.twitter.com/IAlhfc7j8X

— Scream (@ScreamMovies) January 19, 2023
If you're a fan of the franchise you probably heard about this, but the Scream 6 first trailer is out! Are you the type that watches the trailers or do you skip them to watch the movie?
With all that upkeep with the latest tea, you get to give your friends FOMO!
Enjoy binging!
READ MORE:
It's the Lunar New Year! Here Are 10 Spots to Enjoy Delicious Chinese Food in Bahrain
READ MORE:
Art and Culture in Bahrain: 8 Things to Do This Week
READ MORE:
Spotlight! Tune Into This YouTube Show Featuring Bahraini Youth