Do you know the story of little Hamra?
Bahraini author, Eman Hassan Ali is bringing your kids the untold story of Um Ehmar! An old folktale brought to life for kids today. Uncover the true story of Um Ehmar and her unfortunate rise to fame!
The book is published by Austin Macauley Publishers
A writer by passion!
Born and raised in Bahrain, Eman works in the financial sector by day and by night, she writes short stories. She began writing short stories and plays in primary school. Her wild imagination can now be found in this one-of-a-kind fiction for children in Bahrain!!
"I was interested in creating a story and book based on and part of Bahraini heritage," Eman told LocalBH about her upcoming book!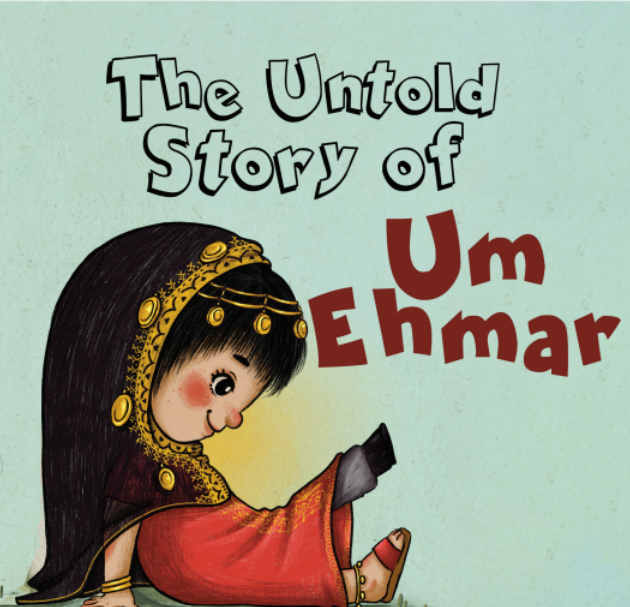 A topic of conversation
Eman wants The Untold Story of Um Ehmar to be a topic of conversation between children and their parents and grandparents.
I would love for kids to ask their grandparents and parents about similar folktales based in the Arab world, and to see characters and scenes from their culture.

Eman Hassan Ali
So, grab your copy of The Untold Story of Um Ehmar, a perfect gift of Bahraini culture and heritage for your kids!
The book releases at the end of the month and you can pre-order it HERE
READ MORE:
Team Bahrain Shines With 13 Medals on the First Day of GCC Games 2022
READ MORE:
Bahrain's Women National Teams Are All Set for the GCC Games 2022
READ MORE:
Catch All the NBA Action in Arabic With This Online Show, Hosted by a Bahraini Basketball Enthusiast