The right choices!
We all love a good ice cream once in a while or maybe more than that, okay we love ice cream and can have it every day! Creamy sugary wonders, the invention was a real deal and we honestly have great ice cream spots in Bahrain! So we asked you what your fave place to get ice cream in Bahrain was and you guys surely have been very generous with your picks! Scroll through to check them out:
Atlanta Ice Cream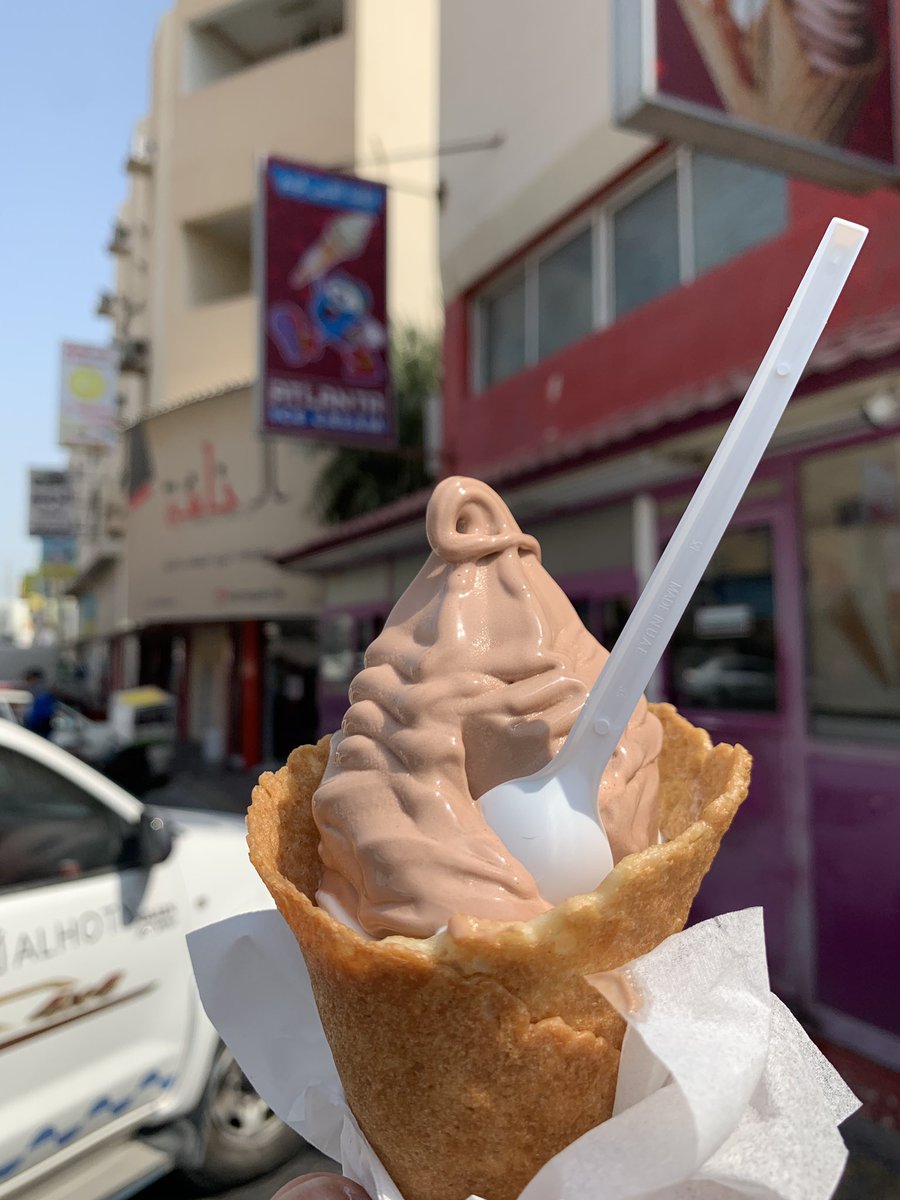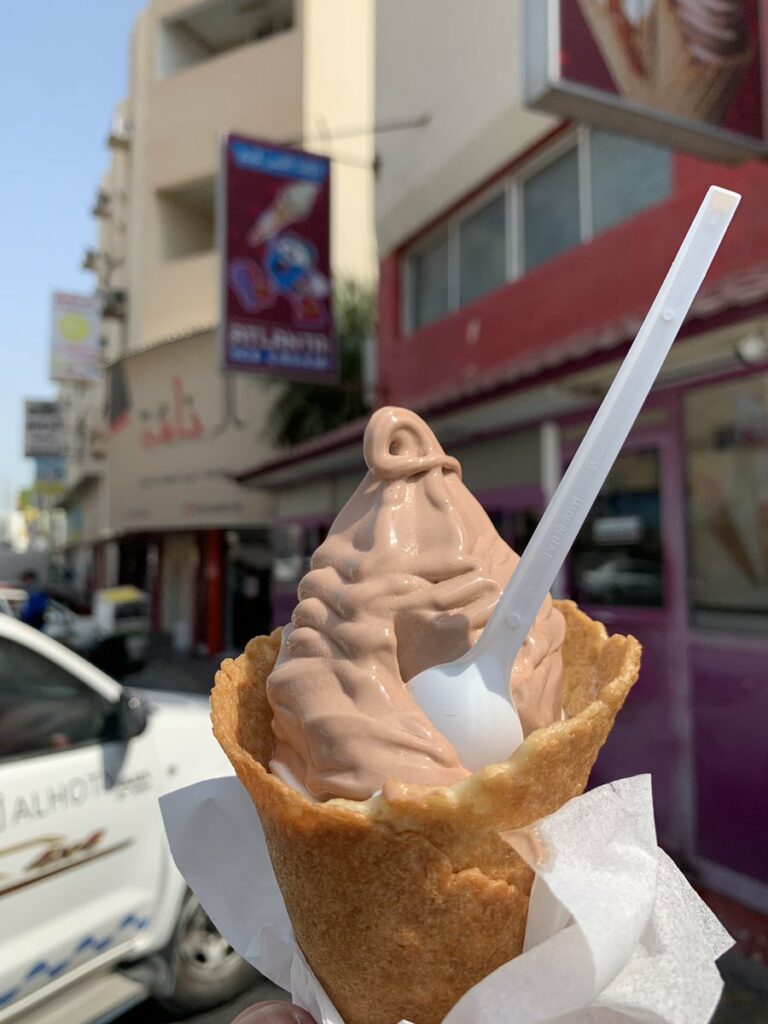 This OG spot needed to be on this list and you guys have been very clear that we all LOVE Atlanta Ice cream!
Umai Tori Ice Cream
The Japanese soft serve we all love, Umai Tori Ice Cream is a fan fave and we couldn't agree more! Great flavors and what a texture!
Movenpick Ice cream
Movenpick Ice cream, does it even need any intros? We all love the great ice cream at Movenpick and can have it any day!
Florencia Ice Cream
Handmade ice cream and oh, how great is it! Florencia Ice Cream is by far one of the most popular ice cream spots in Bahrain and for all the right reasons!
Frioo Creamery
Oh, we can't get enough of this cutest pink snowflake ice cream from Frioo Creamery!
Five Degrees Artisan Ice Cream
Okay, cereal ice cream? Count us in!
Flat White Café
Soft and a textural treat is this ice cream by Flat White Café, you guys love it and we're here for it!
CupCream Artisan Gelateria
Popsicles by the beach? Save room guys we're on our way!
Taro Frozen Yogurt
Froyo or ice cream, you guys love Taro!
MILKD
Say hello to strawberry cheesecake cravings! We're drooling just looking at the picture of this cutest cup!
Cioccolatitaliani
Luxurious is the word for this one! Guys, you made us want to skip lunch and have some ice cream!
Bae
Get one flavor or if you're pretty indecisive when it comes to choosing an ice cream flavor, mix em up! Bae is one of the best soft serves we have in town!
Whirl
We picked up their super cool Halloween flavors and have to say the regular ones are as good!
Baskin Robbins 
Who doesn't know the world's best ice cream place! Baskin Robbins is an absolute fave.
Brain Freeze Gelato
You guys picked Brain Freeze Gelato and we're here for your picks!
Honorable mentions of great places like Hamidi Kitchen, Marble Slab Creamery, and The Ice Cream Shop.
We all scream for ice cream!
READ MORE:
We Asked You What the Best Spot to Get Italian Food in Bahrain Was and Here Are the Top 15
READ MORE:
We Asked You What Your Fave Vegan Restaurant in Bahrain Was and Here Are the Top 10
READ MORE:
We Asked You What's Your Fave Chinese Food Spot in Bahrain and Here Are the Top 10