Try these new games out!
We all have a favorite game (or more) we play regularly, and sometimes it's hard to pick another one to try! This is why we've made up a list of 10 games that are being released this January. From action games, to adventure and fantasy, there is a genre and platform for all gamers out there!
One Piece Odyssey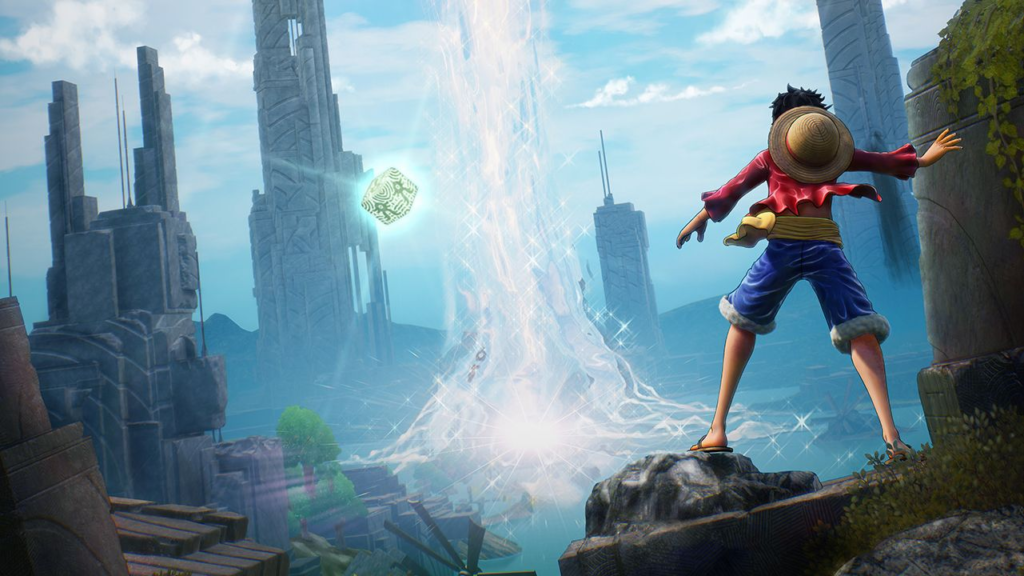 Summary: Join this brand-new RPG featuring new character and monster designs produced by Eiichiro Oda, the author of ONE PIECE. The game is also complemented by the beautiful music of Motoi Sakuraba, a composer well known for his various contributions to video games such as the Dark Souls and Tales of series.
Release date: 13 Jan 2023
Platforms: PC | Xbox | PS
Monster Hunter Rise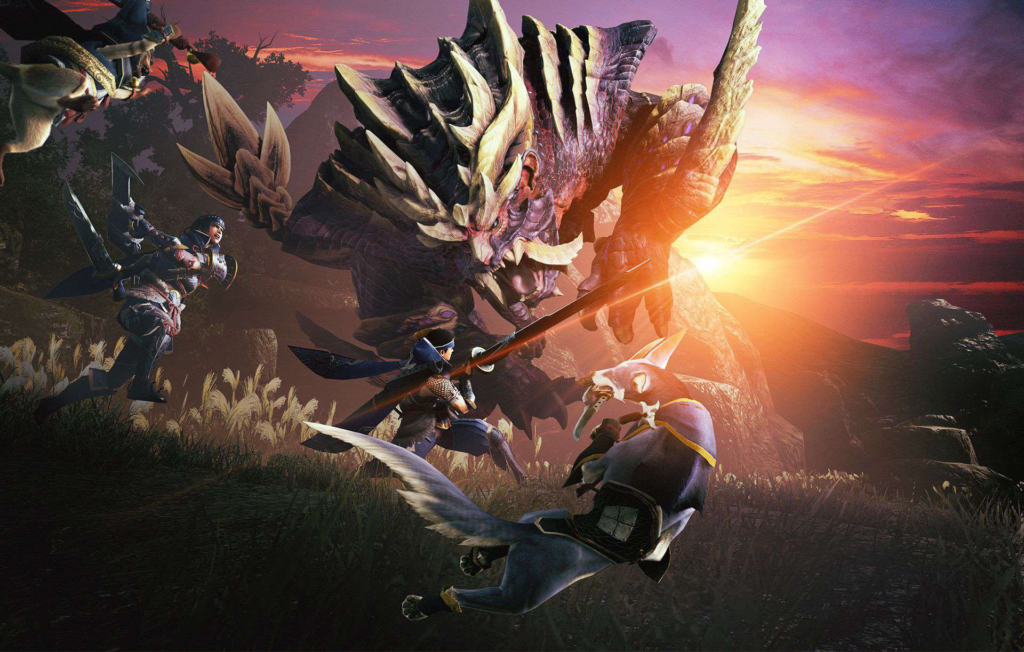 Summary: Rise to the challenge and join the hunt! Set in the ninja-inspired land of Kamura Village, explore lush ecosystems and battle fearsome monsters to become the ultimate hunter. It's been half a century since the last calamity struck, but a terrifying new monster has reared its head and threatens to plunge the land into chaos once again.
Release date: 20 Jan 2023
Platforms: Xbox | PS
Fire Emblem Engage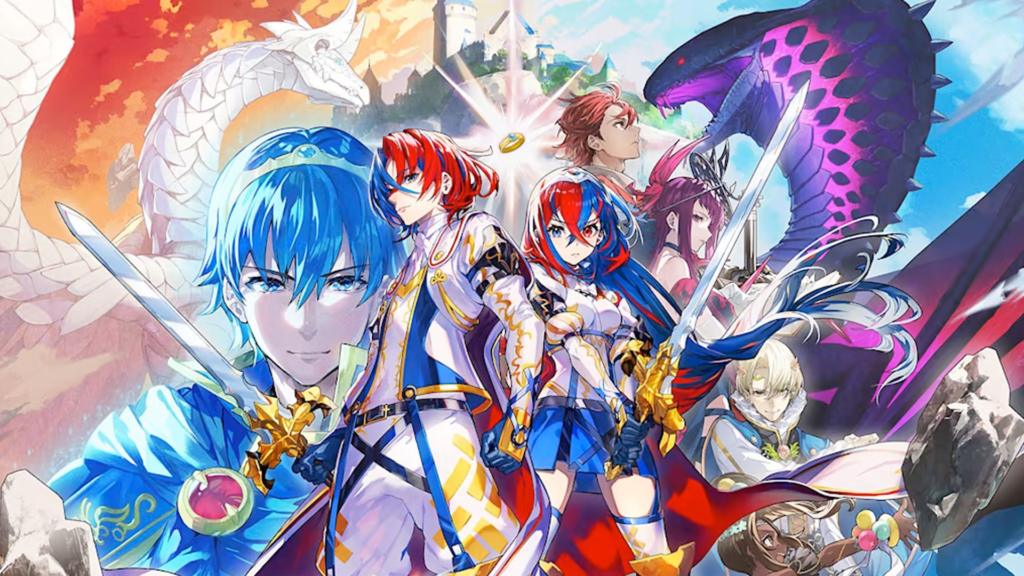 Summary: In a war against the Fell Dragon, four kingdoms worked together with heroes from other worlds to seal away this great evil. One-thousand years later, this seal has weakened and the Fell Dragon is about to reawaken. As a Divine Dragon, use rich strategies and robust customization to meet your destiny—to collect Emblem Rings and bring peace back to the Continent of Elyos.
Release date: 20 Jan 2023
Platforms: Nintendo Switch
Forspoken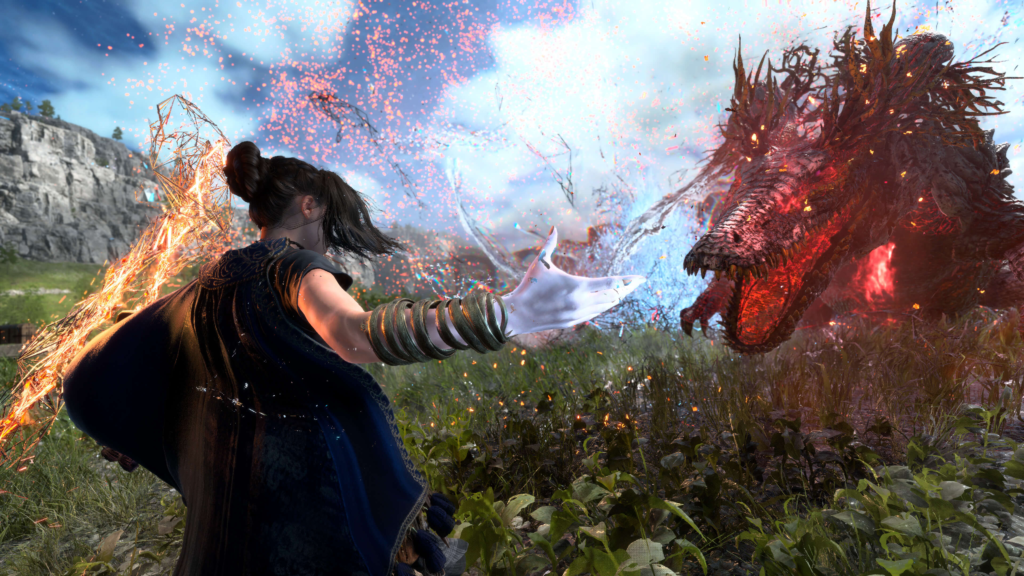 Summary: A vast and thrilling adventure awaits. With Project Athia players can look forward to being transported to a vast and detailed world filled with beauty and dismay. Project Athia will take you on a thrilling other-worldly adventure it is going to be action-packed, and at times twisted, tempestuous, and forbidding.
Release date: 24 Jan 2023
Platforms: PC | PS
Warlander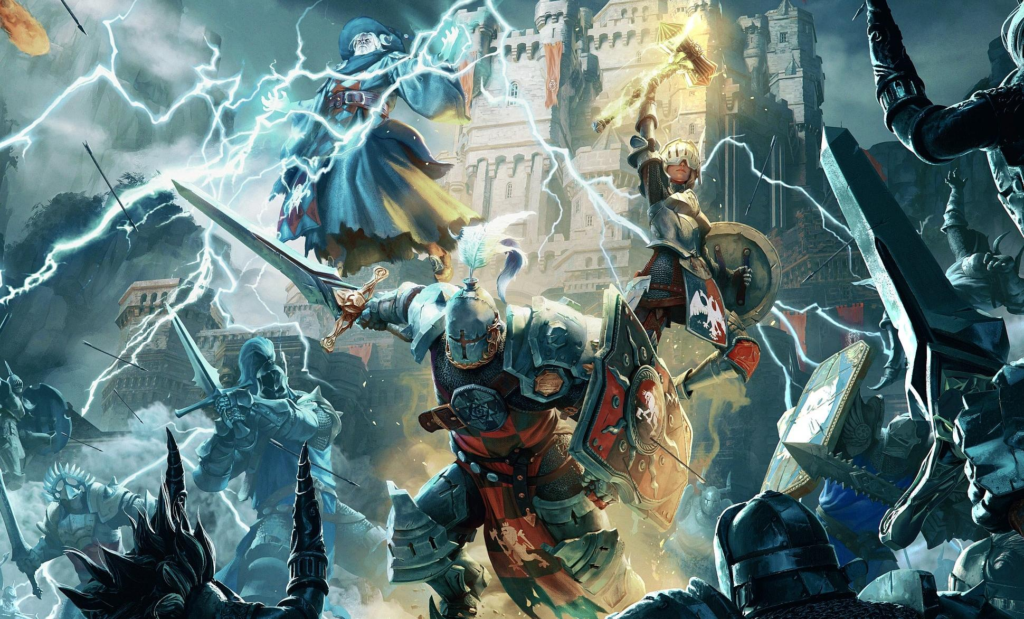 Summary: Warlander is an action-packed, third-person, online-multiplayer game, with a unique style that mashes a Medieval-inspired setting, Fantastical items and abilities… and even powerful robots!
Release date: 24 Jan 2023
Platforms: PC
Story of Seasons: A Wonderful life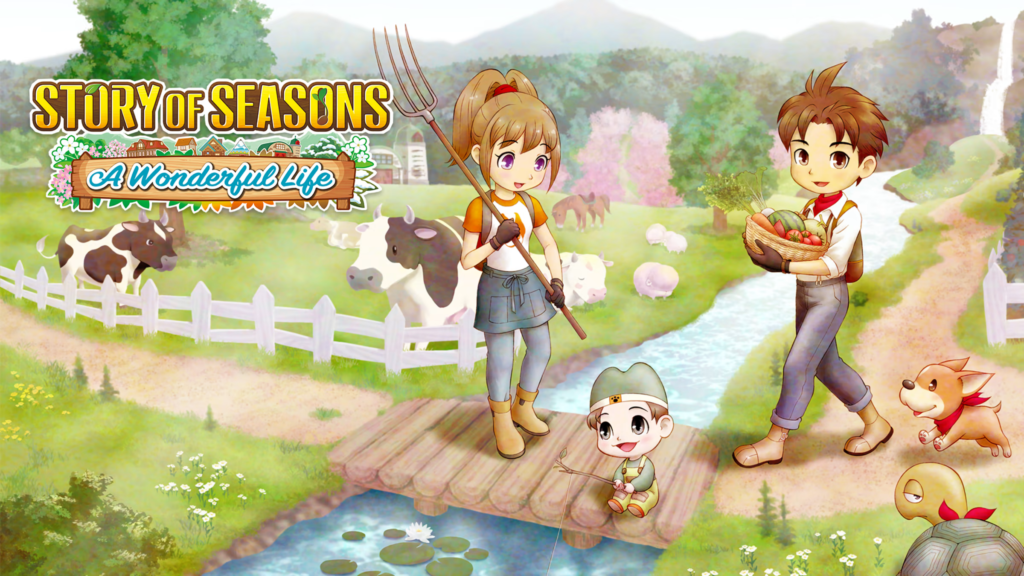 Summary: Your new life begins in Forgotten Valley, a tranquil community where your father and his friend Takakura once dreamed of running a farm. As you befriend the valley's residents and fulfill your father's legacy, you'll live a carefree life on the farm growing crops and raising animals. As the seasons go by, you'll find your lifelong partner, raise a child together, and watch them grow up before your very eyes.
Release date: 26 Jan 2023
Platforms: PC | XBox | PS | Nintendo Switch
Dead Space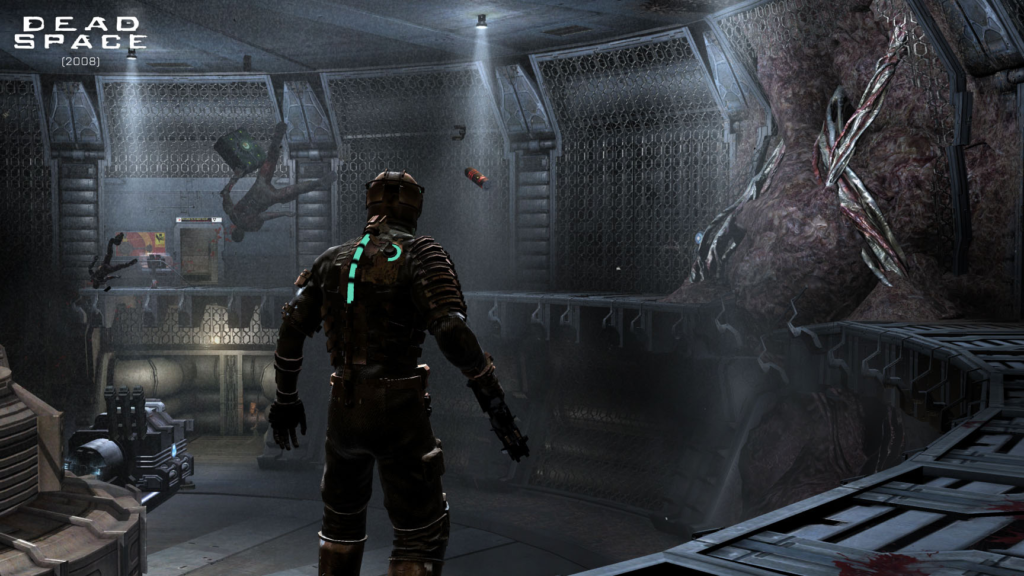 Summary: Isaac Clarke is an every-man engineer on a mission to repair a vast mining ship, the USG Ishimura, only to discover something has gone wrong. The ship's crew has been slaughtered and Isaac's beloved girlfriend, Nicole, is lost somewhere on board.
Release date: 27 Jan 2023
Platforms: PC | Xbox | PS
Season: A Letter To The Future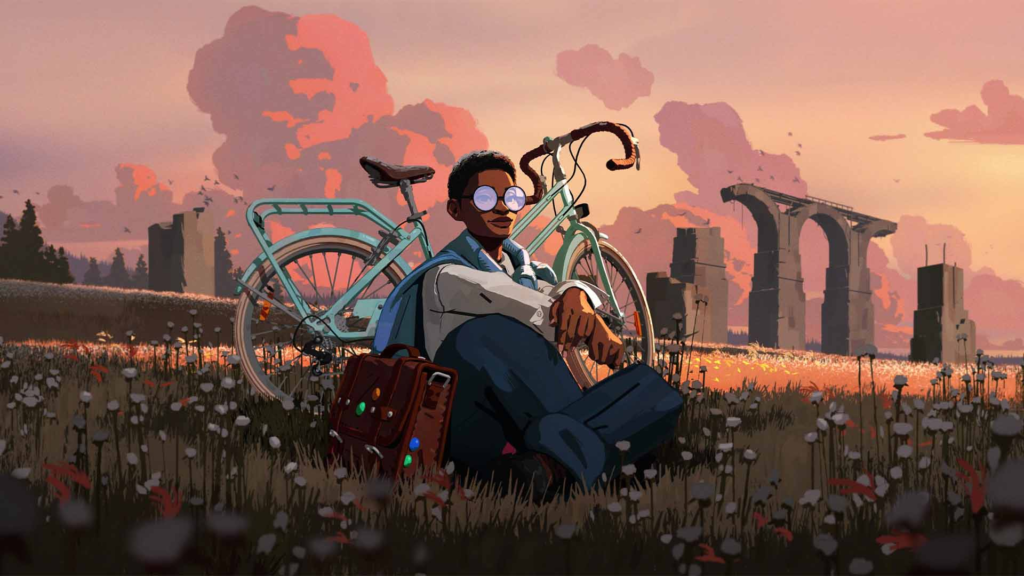 Summary: Immerse yourself in the world of Season, a third-person atmospheric adventure bicycle road trip game.
Release date: 31 Jan 2023
Platforms: PC | PS
Superfuse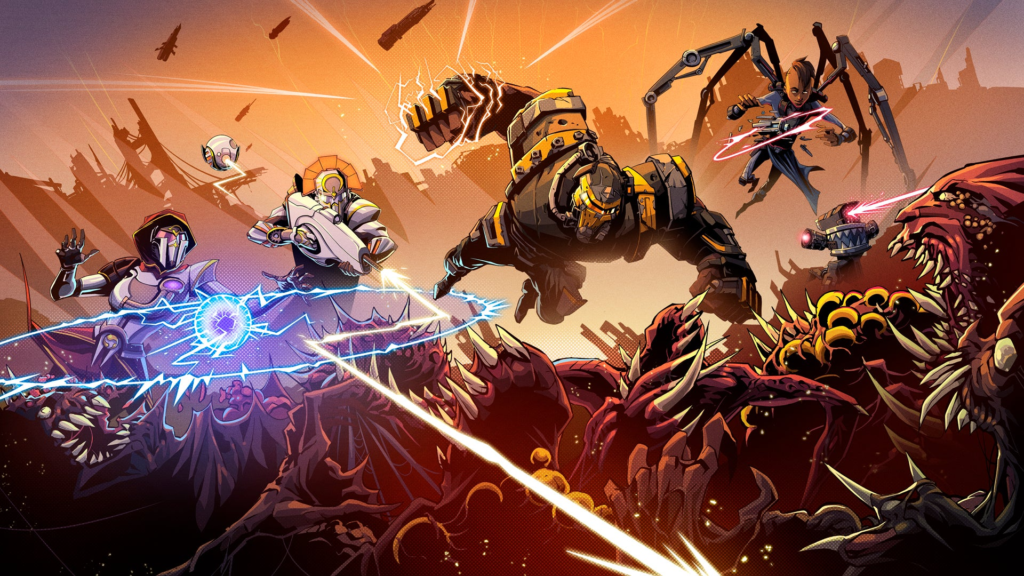 Summary: Superfuse is a hack-and-slash, Action RPG with the ability to hyper-tailor your power set based on your playstyle. Created by a passionate team of devs with a dedication for customization, Superfuse's tech tree is as deep as it goes.
Release date: 31 Jan 2023
Platforms: PC
SpongeBob The Cosmic Shake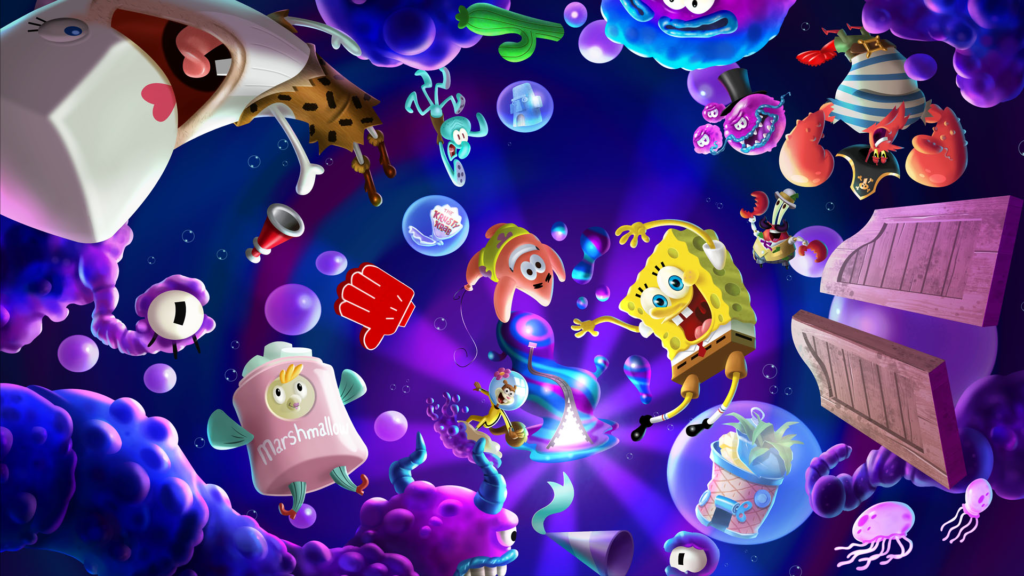 Summary: Wish-granting Mermaid's Tears in the hands of SpongeBob and Patrick… What could possibly go wrong? Sure, the very fabric holding the very universe very together could come very undone, opening up portals into Wishworlds full of knights, cowboys, pirates, and prehistoric snails. But that's nothing everyone's favorite sponge can't handle – with the right cosmic costume! Everybody do the Cosmic Shake!
Release date: 31 Jan 2023
Platforms: PC | XBox | PS | Nintendo Switch
Whether you're a PC, Xbox, PS, or Nintendo Switch user, you'll definitely find something to try out and enjoy from our list!
Grab your headset and enjoy a new adventure!
READ MORE:
Here's a List of Some of the Best PlayStation Games of 2022
READ MORE:
Cinema On, Lights Off! Here Are 14 Movies You Should Look Out for This January
READ MORE:
Here Are 10 Local YouTubers You Should Keep On Your Radar