Bahraini champion!
Remember the young E-sports player Mary? She just became Bahrain's first esport world champion scoring the female category trophy of the inaugural VCT Game Changers in Berlin, playing the game VALORANT. Amazing news to many in the gaming community of Bahrain!
Competing with her team, G2 Gozen, Mary saw off North America, Brazil, EMEA, APAC, LATAM, and East Asia's best teams following a year of intense regional competition. The in-person event in the German capital welcomed eight teams who competed in a double elimination, best-of-three bracket. Then Mary's team came back from scoring 0-2 down to win the series 3-2.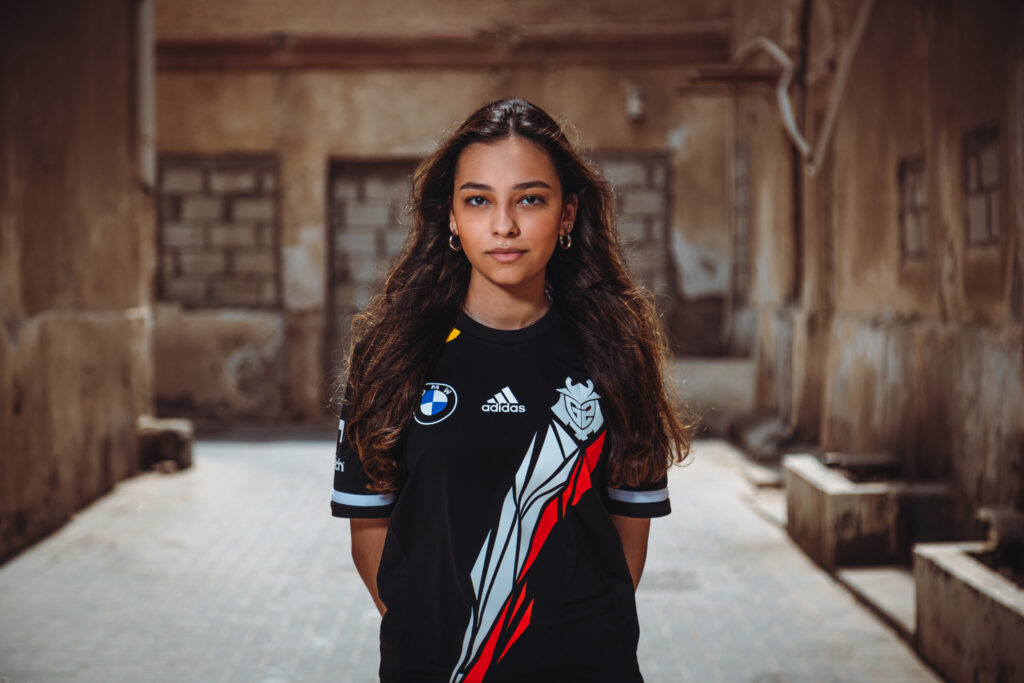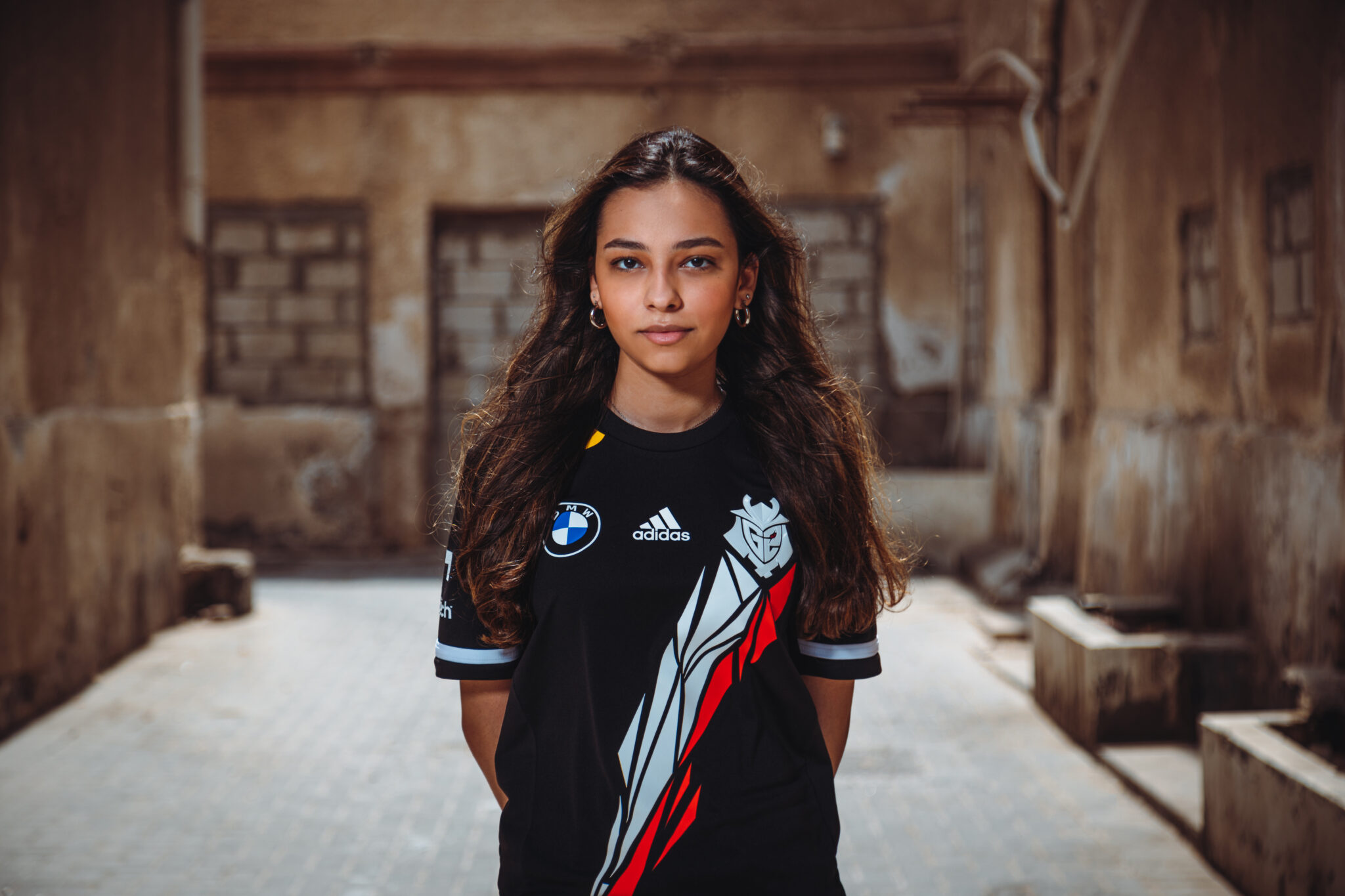 Speaking on the global live stream after her victory Mariam Maher G2 said, "Shout out to my country Bahrain! I'm so happy to represent my country and the rest of the Middle East."
In addition, The talented Mary commented on her victory by saying "Girls, you can make it! If put something in your head, a vision or goal, whatever it is, you can always do it, just believe in yourself."
A gaming role model!
She is part of a new generation of gamers in the Kingdom; gaming continues to grow in popularity and also in presenting opportunities. This amazing victory will only further accelerate the resources and professionalism in Bahrain within the booming gaming category. After all, the global gaming industry value equals over 113 Billion BD!
The E-sports player has been praised by many throughout the gaming community as a role model for other women who want to pursue gaming professionally. Well done Mary we're so proud!
Gamers empowerment!
READ MORE:
Taylor Swift Was Spotted Wearing a Bahraini Jewelry Brand at the AMAs and We're Here for It
READ MORE:
Check Out the Region's Biggest Jewellery Exhibition Starting Tomorrow in Bahrain
READ MORE:
It's FIFA Season and Here Are 6 Cafes in Bahrain to Catch the Tournament Live!