The tournament of the year!
FIFA World Cup is here and what's a better way to catch the tournament than with your gang at a super cool cafe? So here's a list of some cafes showing football matches live throughout the tournament!
Al Bindaira Cafe
Catch the action live at Al Bindaira Cafe located in Al Aali Mall, Adliya, and Riffa! Pair the excitement with Arabic mezzas, international dishes, fresh juices, coffee & tea!
Contact: 1758 7587, 1774 4066, 1762 2355
Aroma 
Lebanese food paired with a great football match? Count us in! Aroma has the best selection of authentic Lebanese cuisine and grills so you wouldn't want to miss out on the vibe!
Contact: 1758 2711
Angham Beirut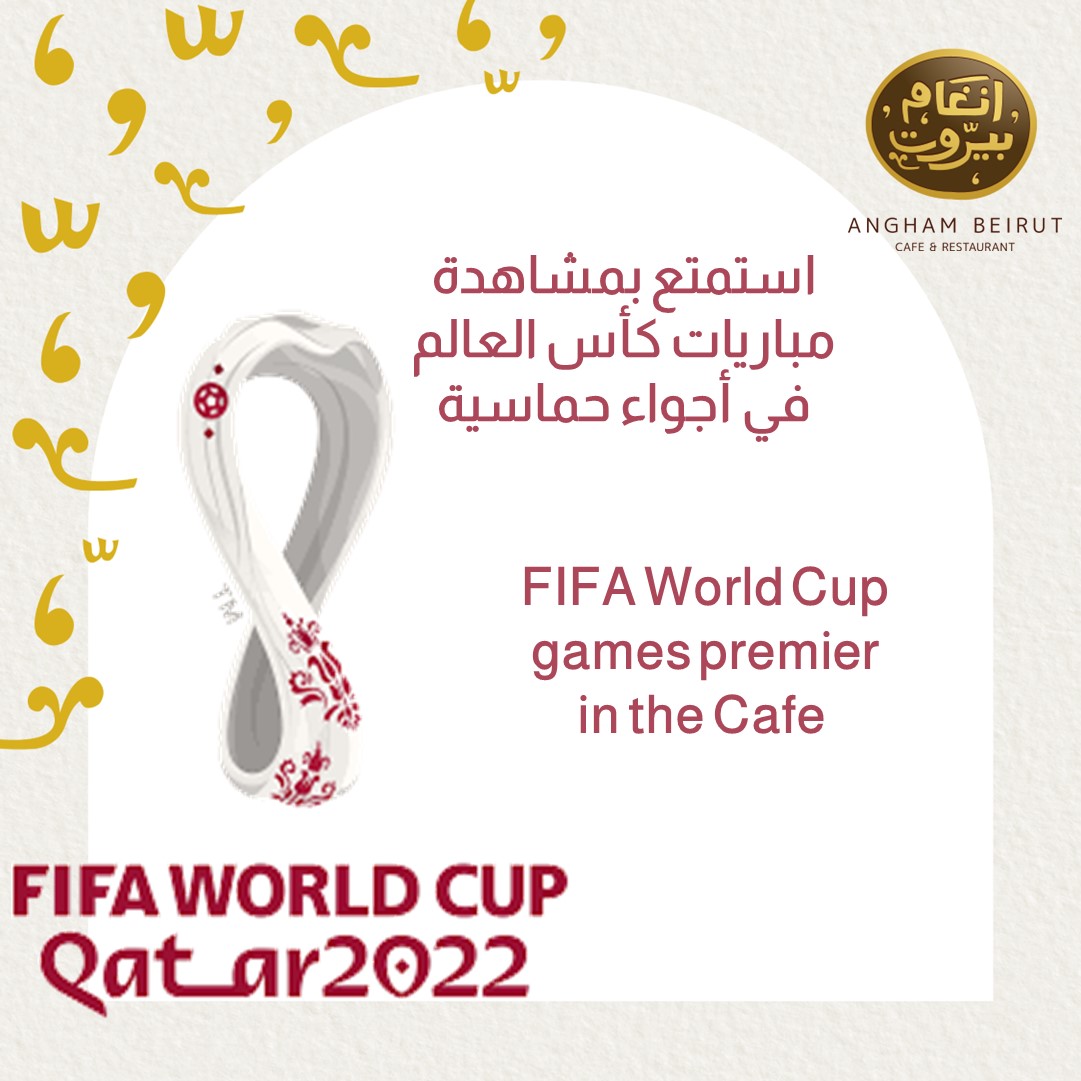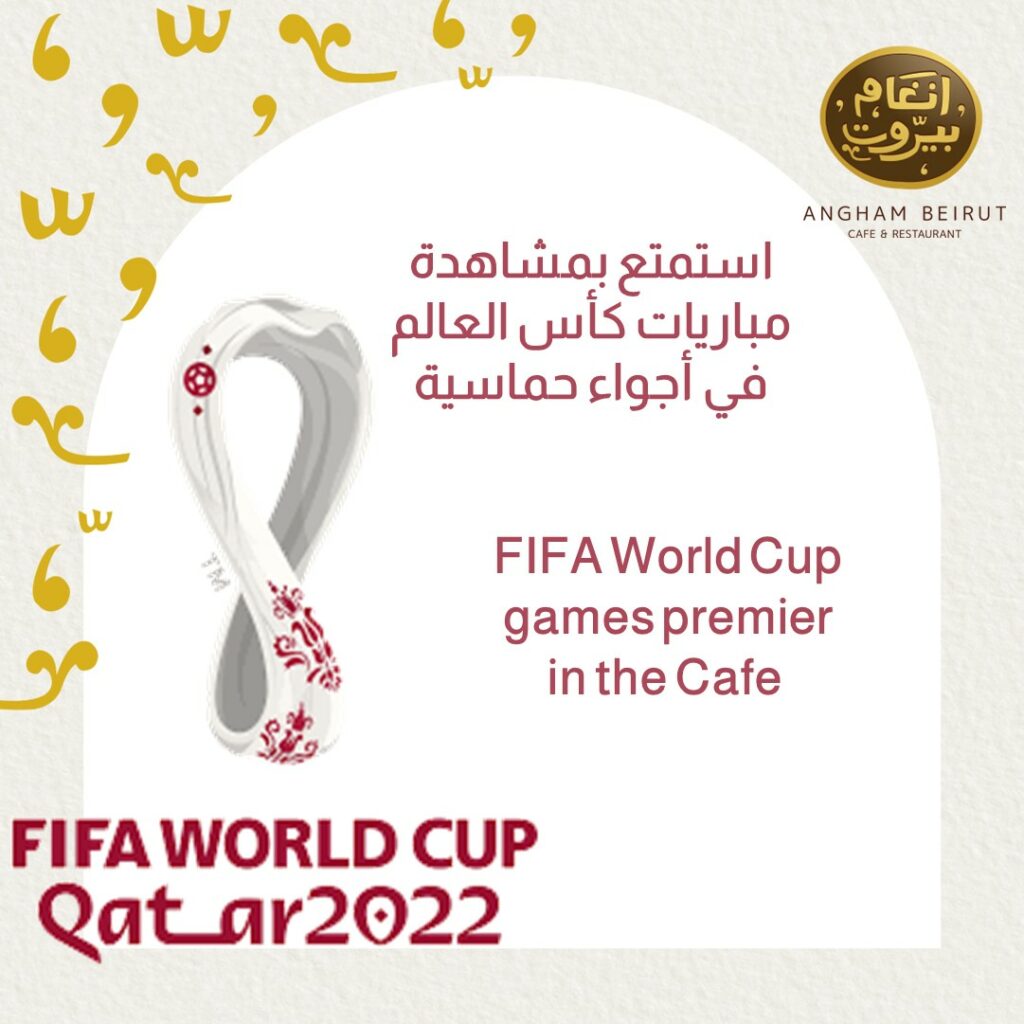 With great food and ambiance, catch the World Cup excitement just right at Angham Beirut Cafe and Restaurant located on Amwaj Island!
Contact: 3989 8955
Chaise Cafe
Chaise Cafe needs no intro! With an amazing menu and a great vibe, this is one of the best cafes you'd want to go watch the matches at!
Contact: 1771 3533
Topaz
Catch all the action live at Topaz and munch on great food while you're at it!
Contact: 1333 2200
Venice
This multi-cuisine restaurant will have you enjoying the match just right!
Contact: Amwaj Lagoon: 7717 1303 I El Mercado: 1743 3433 I Zallaq Springs: 1332 2999
Catch it live!
READ MORE:
FIFA World Cup 2022! Catch All the Action at These Hotels and Lounges in Bahrain
READ MORE:
There's a Beach Fest Happening in Bahrain Next Month and It Needs to Be On Your Radar
READ MORE:
This Local Karting Champion Is Representing Bahrain at RMC Grand Finals 2022